Delta will soon begin flying their A350s, which will have their new Delta One Suites. These seats will feature doors, so understandably a lot of people are excited about them. However, aside from the doors I'm not too excited about the new seats, as these are just modified Vantage XL seats, which I don't find nearly as spacious as the reverse herringbone seats they have on many of their other longhaul aircraft.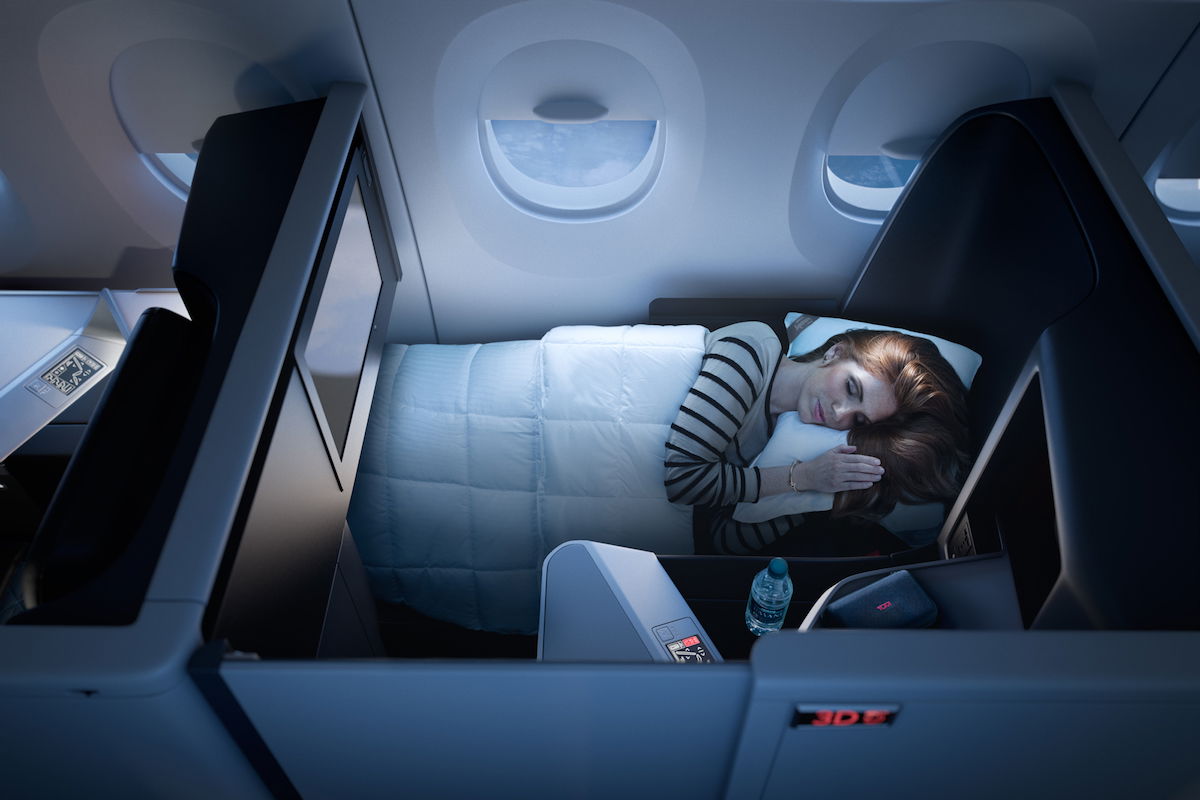 Delta's first three international A350 destinations are Tokyo Narita, Beijing, and Seoul Incheon. Tokyo Narita will get the new suites out of Detroit as of October 30, 2017, while Beijing and Incheon will get the product in the following months.
Unfortunately we haven't seen much saver level award availability on these flights. Quite to the contrary, Delta is adding a surcharge of $250-500 each way when booking a paid business class ticket that involves the A350.
However, at the moment Delta has wide open saver level business class award space between Atlanta and Seoul Incheon. The route launches March 24, 2018, and there's a ton of availability on the flight in business class through the end of the schedule. At just 80,000 Delta SkyMiles one-way, this is a great opportunity.

For example, here's award availability from Detroit to Seoul Incheon for next spring for the nonstop flight: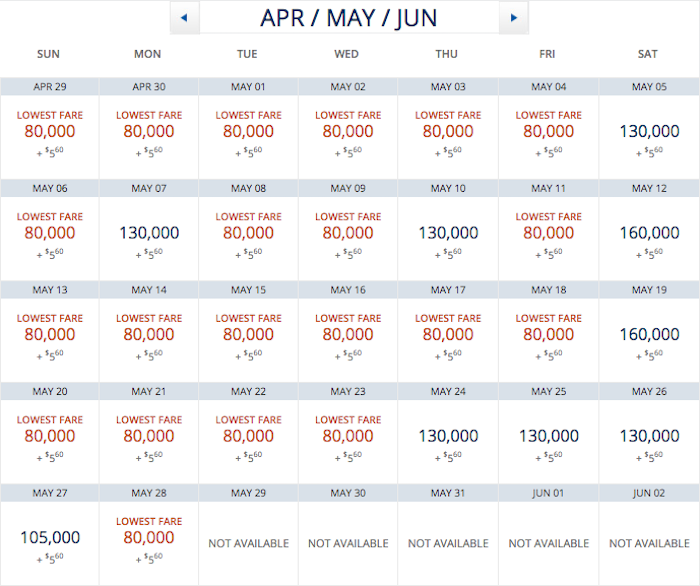 Best of all, plenty of dates even have multiple seats (some as many as nine), should you want to travel with others.
If you're interested I'd recommend booking ASAP, as this availability likely won't last. Up until now Delta has been very stingy with award availability on the new plane, so this is quite exciting. Personally I'm hoping to try this product before March (I'm still figuring out the "how" part), so I'm not booking anything here. If I were more patient in waiting, I'd book up this space in a heartbeat.
Anyone able to book an award in the new Delta One Suites?
(Tip of the hat to Don't Call The Airline)