It looks like Delta Air Lines' industry-leading seat blocking policy will be coming to an end in a few weeks. On the plus side, around the same time Delta will improve its inflight service., and the airline has also announced positive changes to SkyMiles Medallion qualification for 2021.
Delta will stop blocking seats as of May 1
Since April 2020, Delta has been blocking a significant portion of seats on all flights. The policy has been adjusted over time, but it was the best in the industry. While Alaska, JetBlue, and Southwest also blocked seats to some extent, none did so as long and as consistently as Delta did.
That will finally be coming to an end, as Delta will completely stop its current seat blocking policy for flights as of May 1, 2021.
By the way, while I absolutely can't blame Delta for this, I can't help but chuckle at how this is being marketed. Delta is almost spinning the end of seat blocking as a positive, claiming that Delta is giving customers "more available seats to choose from."
Those social people who loved selecting middle seats between two stranger will no doubt be thrilled to hear this news. 😉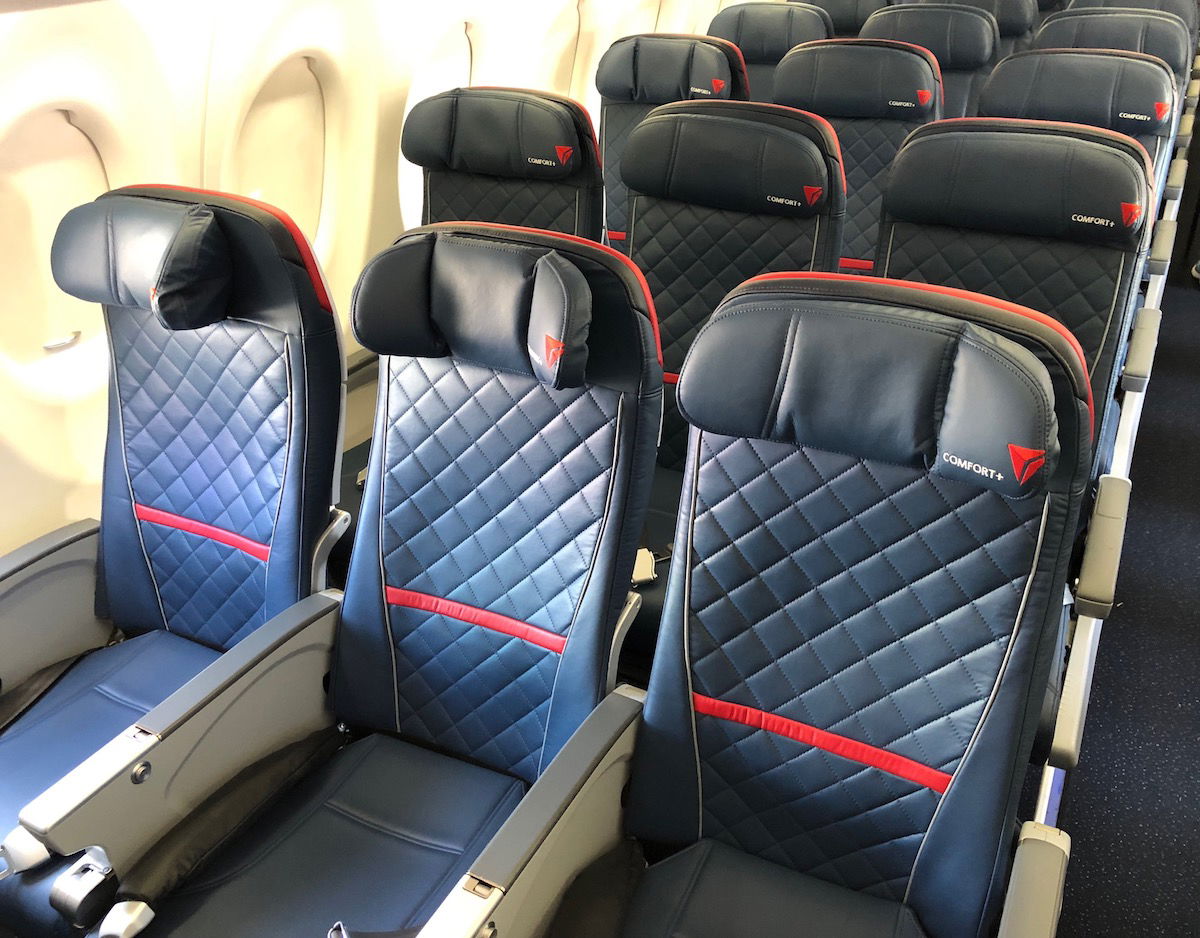 Delta will stop blocking seats as of May 1
Why will Delta stop blocking seats?
Delta claims that its seat blocking policy has been based on both consumer behavior and vaccination rates. Delta now claims that the seat blocking policy is being updated based on the timeline for Americans being vaccinated. Specifically, Delta states that nearly 65% of those who flew Delta in 2019 anticipate having at least one dose of the COVID-19 vaccine by May 1.
Of course I think another major factor here is that the number of air travelers in the US has increased substantially in recent weeks, with domestic flights largely being packed, and looking a lot like a couple of years ago.
At first Delta's seat blocking wasn't very costly, since flights were mostly pretty empty early on in the pandemic. When Delta mentions that this is also based on "consumer behavior," I think that largely comes down to the airline finding that most customers aren't willing to pay a 50-100% premium for blocked seats anymore, so the math becomes hard to justify.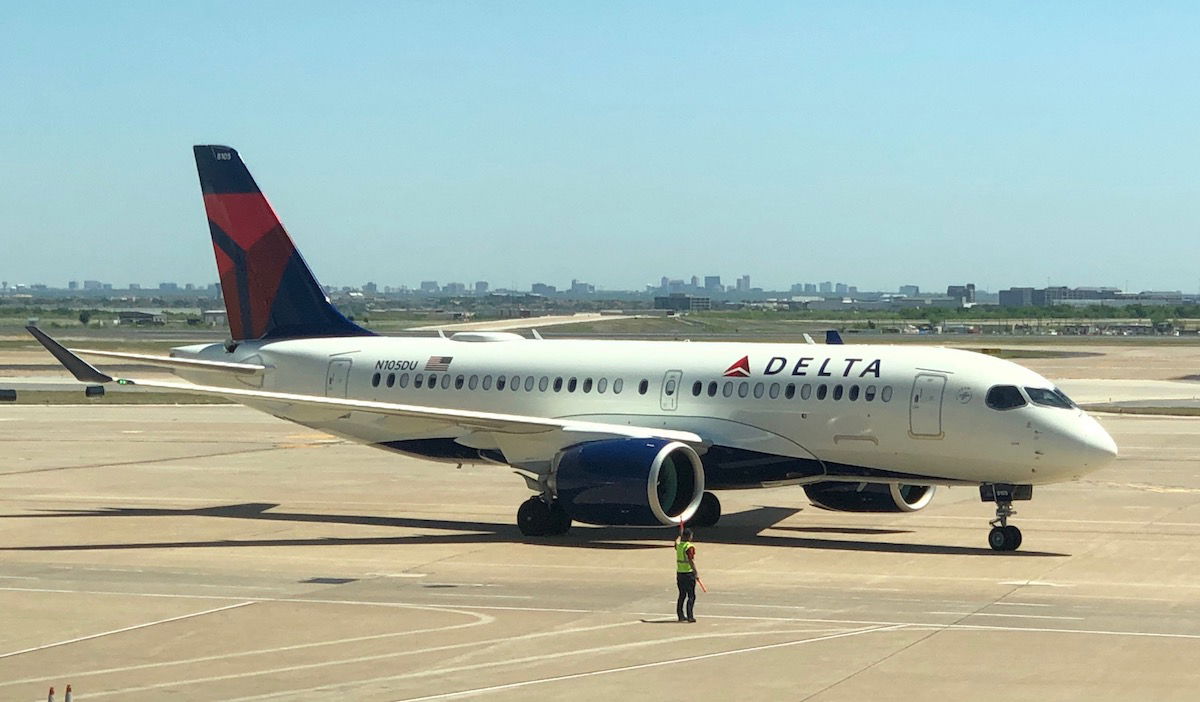 Domestic US flights are starting to get really full again
Bottom line
Delta will be ending its seat blocking policy as of May 1, as we start to see widespread vaccination in the US. Huge kudos to Delta for how long it has kept this policy in place. Delta continues to march to the beat of its own drum (sometimes for better, sometimes for worse), and this is another example of that.
Frankly Delta's seat blocking policy ended up lasting a bit longer than I had expected, so I can't fault the airline one bit.
What do you make of Delta ending its seat blocking policy?