The Amex Offers program has just launched a great new deal for luxury hotel stays. With a new targeted Amex Offers deal, you can save $100 when you spend $500+ at select Mandarin Oriental properties. That's an awesome deal, as it's the equivalent of saving up to 20% on a Mandarin Oriental stay (in the right increments)

Do be aware of the following terms:
Valid for eligible purchases between November 8, 2021, and January 31, 2022
Valid for Mandarin Oriental properties in the United States, as well as properties in select European cities, including Barcelona, Geneva, Madrid, Munich, and Paris
The $500+ purchase must be in a single transaction for room rate and room charges
It says that you need to book through mandarinoriental.com to take advantage of this
This is not valid on gift card and e-gift card purchases
Excludes Residences, third party bookings, and any service or amenity not charged to a room
While you have to book direct, a Virtuoso booking or Mandarin Oriental Fan Club booking should qualify, since those stays are billed directly by the hotel (these programs offer extra perks like breakfast, room upgrades, a hotel credit, and more). Meanwhile Amex Fine Hotels & Resorts bookings generally wouldn't qualify, since they're often billed by Amex rather than the hotel.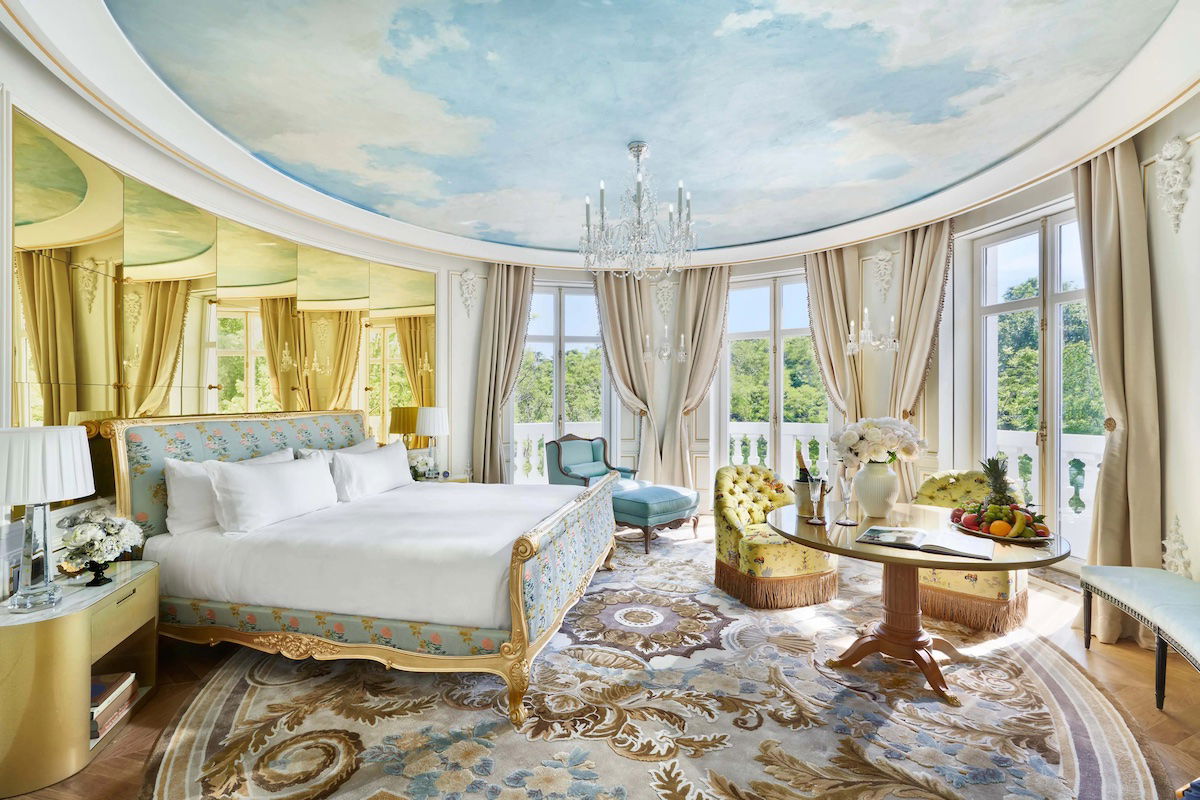 Bottom line
There's a new Amex Offers deal that can save you $100 when you spend $500+ on a Mandarin Oriental stay in the United States or select European cities. This is an awesome deal if you are considering a Mandarin Oriental stay this winter. You should still be able to book through Virtuoso, so you can score extra perks while taking advantage of this offer.
Was your account targeted for this Mandarin Oriental Amex Offers deal, and do you plan on taking advantage of it?