Last year, Bombardier ran into problems with Boeing and the US government regarding their newest aircraft type, the CSeries. As Ben has previously explained:
Boeing claimed that the CSeries plane was heavily subsidized by the Canadian government, and filed a complaint with the US Commerce Department
The Trump administration sided with Boeing, and proposed a duty of ~300% on US airlines buying this plane, as a penalty
Delta has 75 CSeries planes on order, calls this absurd, and says they won't be paying the tariff but still expect they'll get the plane
Bombardier came up with a creative solution to get around this sales duty, by selling the majority of the CSeries product to Airbus. The timing of this was interesting, since clearly this was something they had been working towards even before the tariff issue arose. Airbus took over the program on July 1 of this year.
I haven't had a chance to fly the C Series yet, although I did spot one in Swiss livery at Zurich airport two weeks ago.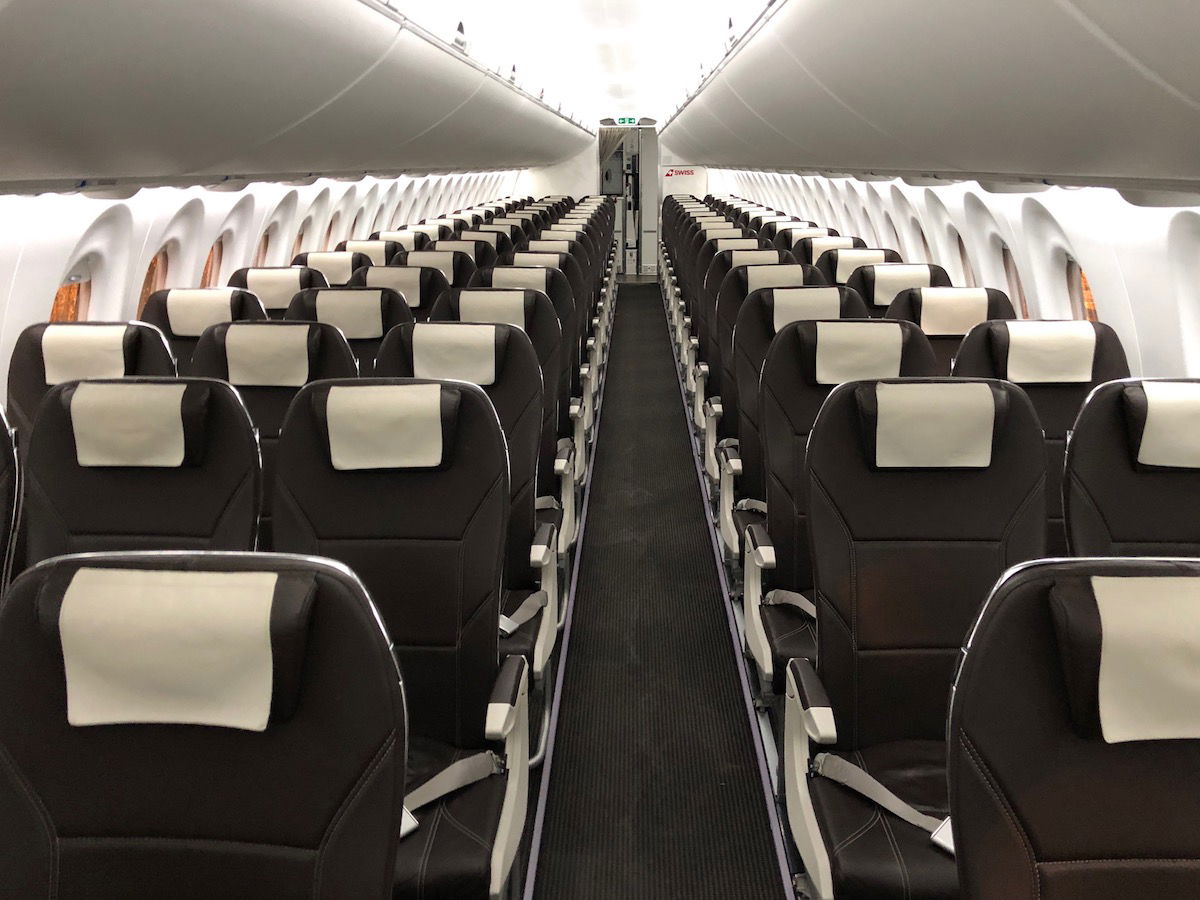 Airbus A220
Airbus has held a huge press event today in Toulouse, where they have announced the CSeries will be renamed the Airbus A220, effectively immediately, which will fit in line with how Airbus planes are branded (think A320, A350 and A380).
Specifically:
The larger CS300 will now be known as the A220-300
The smaller CS100 will now be known as the A220-100
Using the '200' series of numbering makes sense, given it is a smaller aircraft type than most of the A300 series. The A220-100 is designed to seat 110 passengers, while the smallest A300 series still being produced (the A319) is designed to seat 124 passengers. Airbus ceased production of the A318 model back in 2013.
Of course, both Bombardier and Airbus are very pleased with their novel solution to the duty problem, with Airbus' President of Commercial Aircraft, Guillaume Faury saying today:
Everyone at Airbus has been looking forward to this historic moment. Today, we are thrilled to welcome the A220 to the Airbus family and are honoured to see it wearing its new Airbus colors for the first time. I pay tribute to all the women and men at Bombardier and the supply chain who have strived over the past years to bring this fantastic aircraft to the world. The A220 now enters a new phase in its career with all Airbus' resources behind it to further its commercial success worldwide.
In total, 402 CSeries/A220 variants have already been ordered, with just 36 delivered, to Swiss (22), AirBaltic (9) and Korean Air (5), so the production line will be busy for many years to come. The head of the CSeries program expects to sell 3,000 frames over the next 20 years.
Delta still has the largest order with 75, with new start-up airline Moxy having the second largest with 60.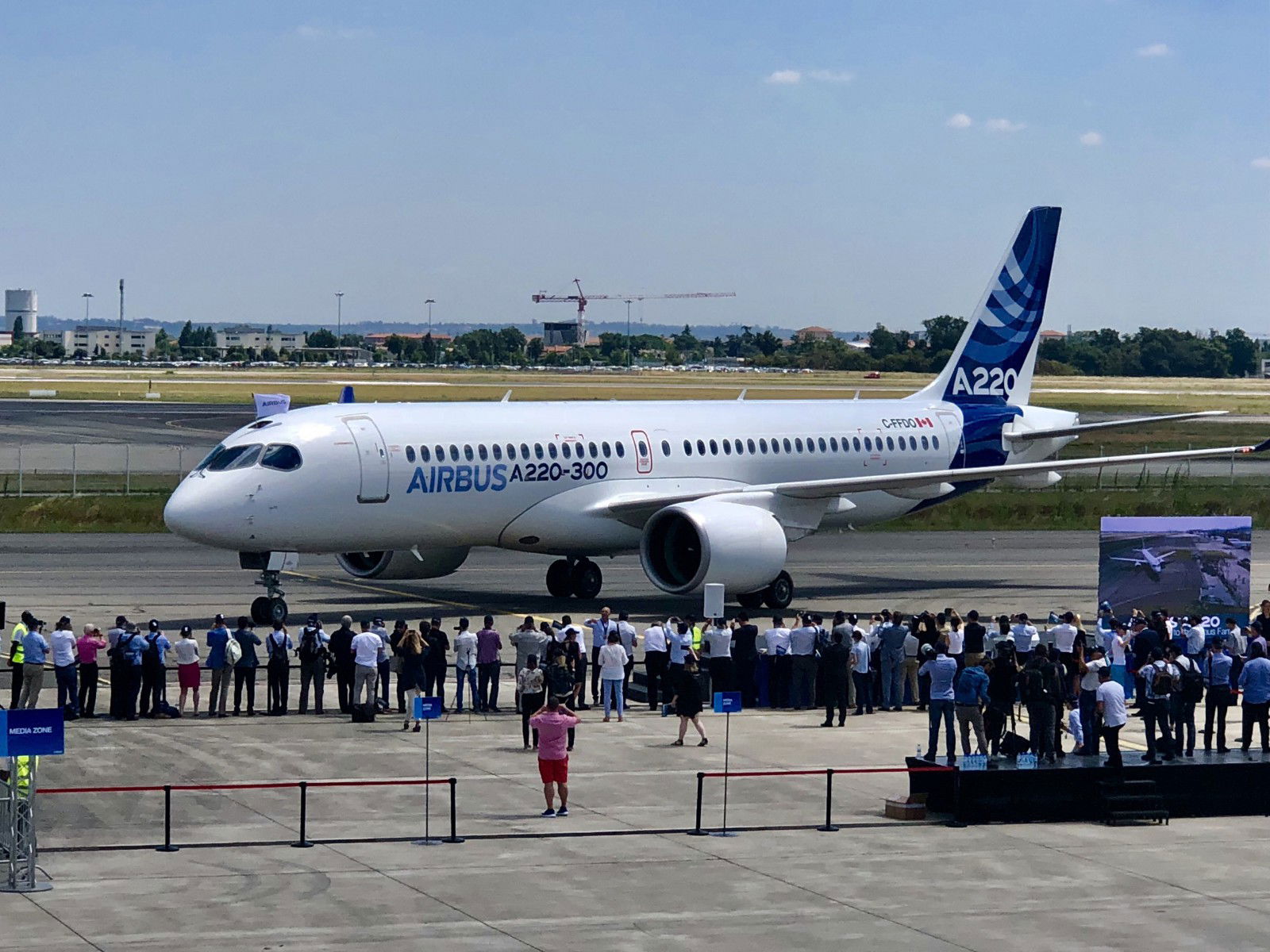 Bottom line
This is just a rebranding exercise with a big launch event to drum up publicity and hopefully more sales, but it's a smart move by both Airbus and Bombardier so that Airbus can offer a consistent product family.
I'm really looking forward to trying out this new aircraft type (regardless of whether it is painted as a CSeries or an A220!).
Have you flown the new 'Airbus A220?'