Since the pandemic started, I've seen a lot of speculation about how airline route networks will change. When it comes to this, the most common speculation that I've seen is "well I bet airlines will operate more nonstop flights, because people don't want to connect."
Is there any merit to that? Here's my take…
What a travel recovery will look like
I think it's pretty apparent at this point that a travel recovery is going to take quite a while. At this point IATA is predicting that short haul travel will recover by 2023, and long haul travel will recover by 2024.
There's no magic formula there, but rather that's speculation on IATA's part, and there are so many things that could impact that timeline, both positively and negatively.
I think at this point there are a couple of key things we know about a recovery:
Short haul travel is recovering before long haul travel (both because people want to minimize their travel time, and also because long haul travel typically involves more complicated entry restrictions)
Leisure travel, and in particular VFR ("visiting friends & relatives") travel, is recovering before business travel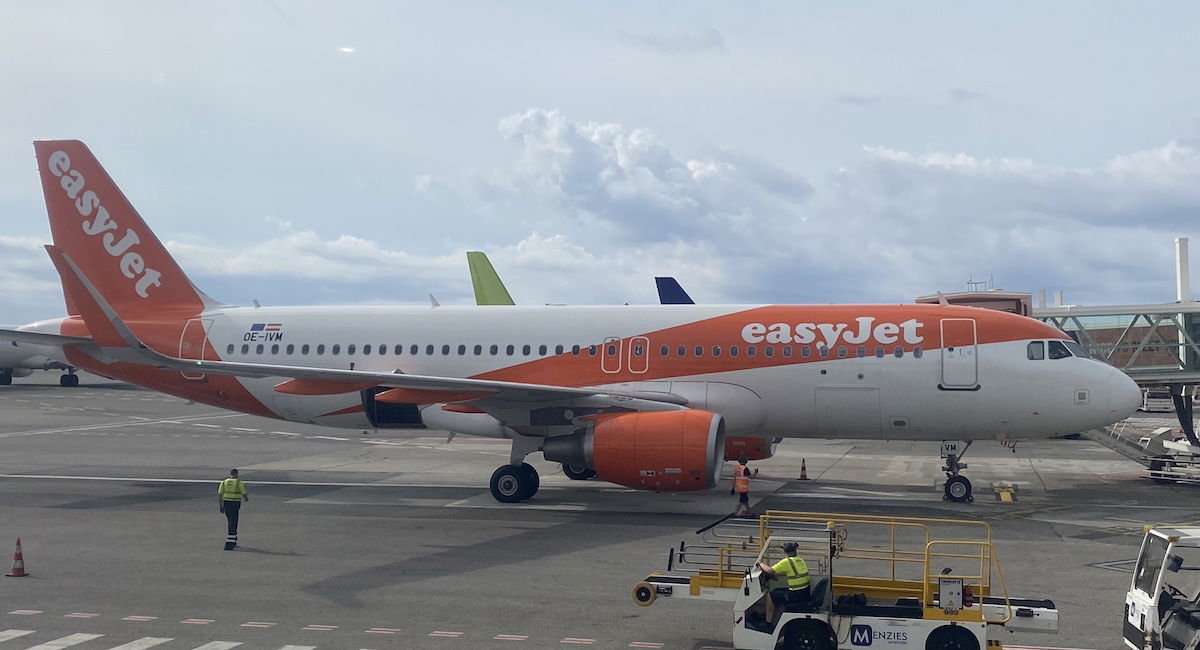 Short haul leisure travel is the first to recover
What does all of this mean for nonstop flights & hubs?
People seem to have strong opinions on both sides here:
Some people believe we'll see fewer nonstop flights, because demand is way down, meaning everyone will have to be funneled through hubs
Some people believe we'll see more nonstop flights, as people increasingly value the convenience and peace of mind of not having to connect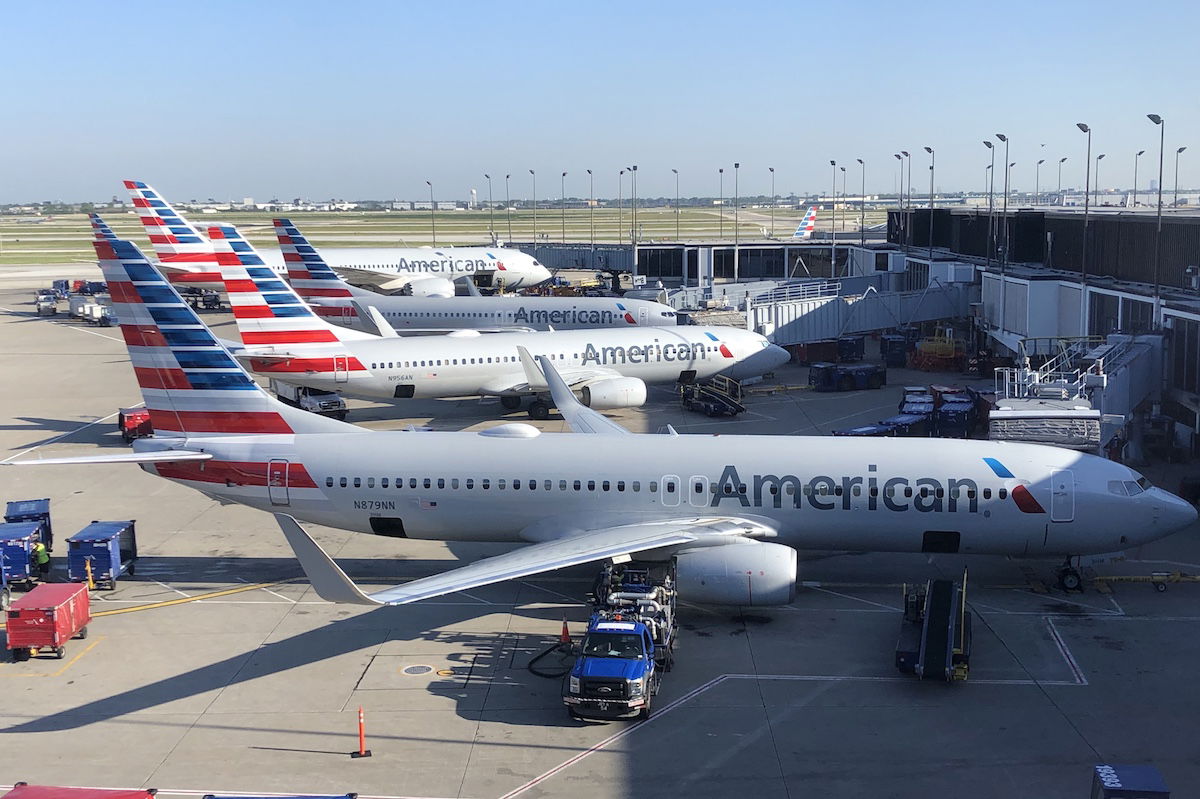 How will coronavirus impact hub airports?
I think the truth is somewhere in the middle…
We'll see more nonstop short haul flights
In the next few years I think we're going to see a lot more nonstop flights, but primarily short haul and in leisure markets:
We're already seeing airlines do this; look at JetBlue's leisure expansion, Alaska's Florida expansion, and United's Florida expansion
Leisure routes don't require the same frequencies as business routes, but rather it's only about a few well timed frequencies, and therefore the planes are easier to fill
Leisure travelers may not be willing to pay a huge premium for a nonstop flight, though with enough demand the economics of nonstop flights are better than with funneling people through hubs
So yeah, I'm optimistic about point-to-point leisure routes, even in markets where you otherwise would have never expected to see service. Ultimately airlines utilize their planes best they can. In the past an airline may have never considered a route that's basically breakeven, while at this point that probably seems like a real winner.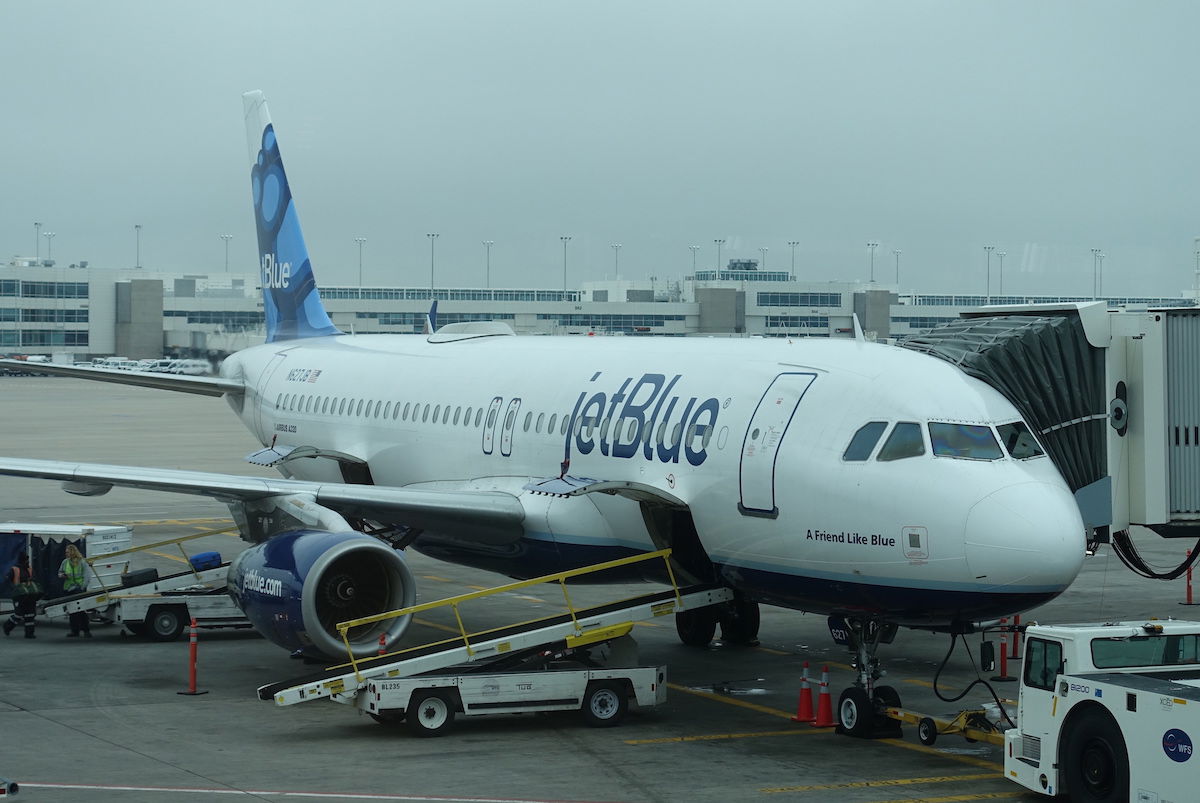 Expect more nonstop short haul leisure routes
We'll see fewer nonstop long haul flights
Unfortunately it's not all good news when it comes to nonstop flights. Over the years we've seen an incredible number of ultra long haul nonstop flights introduced. This has been thanks to a couple of factors:
We're seeing lower capacity, longer range, and more fuel efficient aircraft, like the 787, which make many new routes economical
Business travel has by all accounts been rather robust the past several years
For example, as I wrote about earlier this year, nine of the 15 longest flights in the world have been added since 2016.
Unfortunately I would expect this trend to reverse in the next few years for a very simple reason — long haul point-to-point flights rely on business travelers to be profitable, and business travel is in a real slump right now (and likely will be for a while).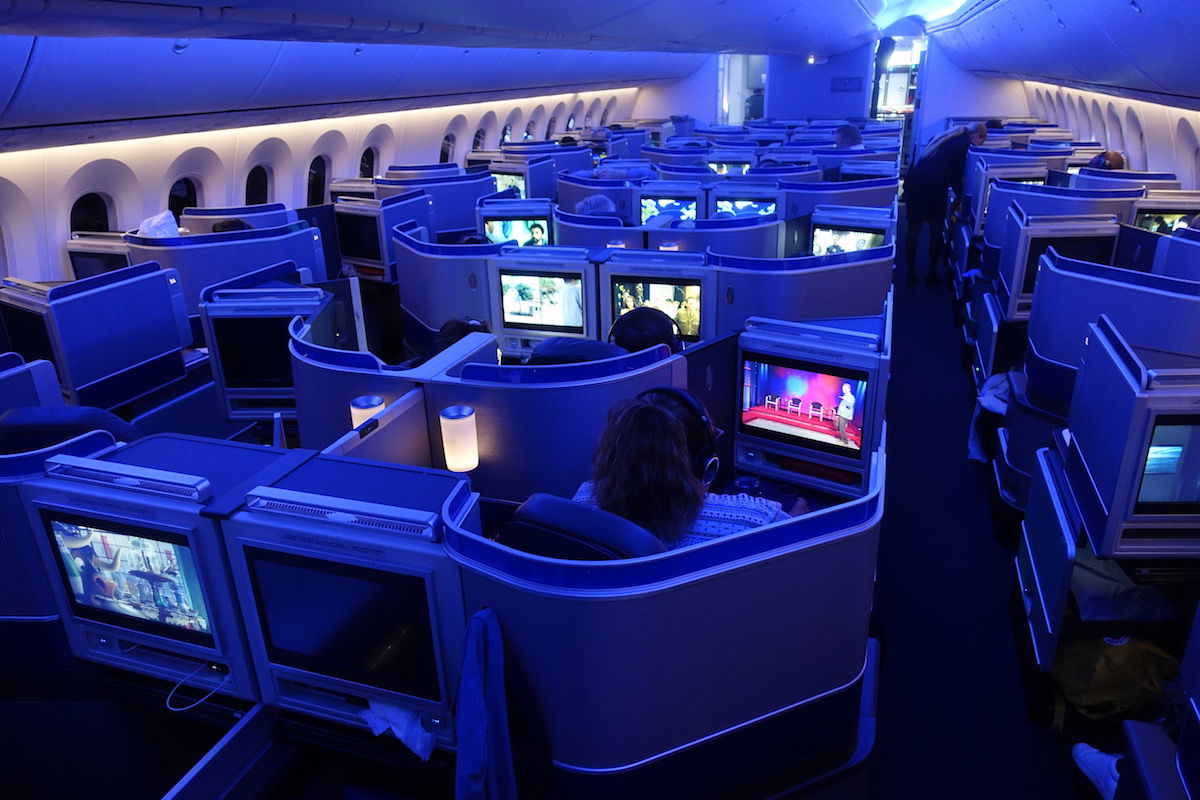 Expect fewer point-to-point long haul routes
Sure, the argument can be made that even leisure travelers may prefer a nonstop flight over connecting, but how much of a premium are they really willing to pay for that? It would have to be significant for the economics to make sense without a lot of business travelers.
Now, there is some good news when it comes to nonstop long haul flights. The A321XLR will enter service in a few years, and this narrow body plane will be able to operate flights that are quite long. Even in a period with reduced demand, this should change the economics of service in many markets.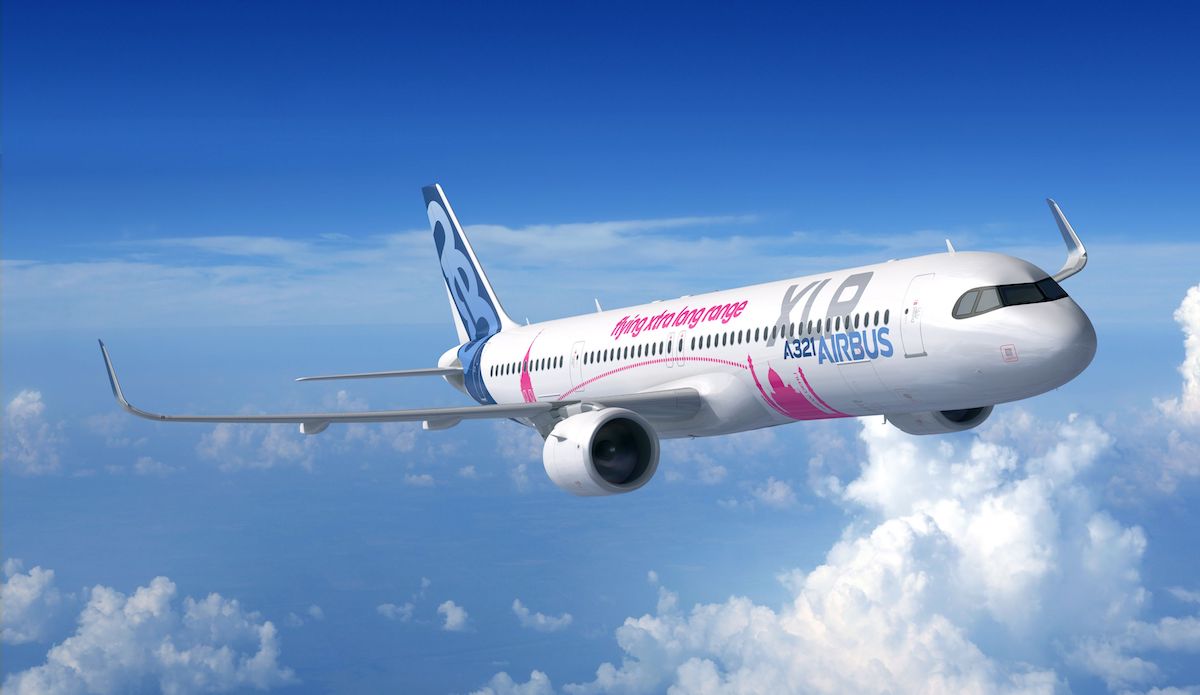 The A321XLR will be a game changer for some airlines
Bottom line
Nobody knows what the future holds, but if you ask me, in the coming years we'll see both more and less of an emphasis on nonstop flights. We'll see a lot more short haul point-to-point nonstop flights, while we'll see fewer long haul point-to-point nonstop flights.
That's because the former concept can be economically viable with leisure traffic, while the latter concept generally can't be. This also explains why there are so many successful short haul low cost carriers, while there are very few successful long haul low cost carriers.
How do you think coronavirus will impact the emphasis on hubs and nonstop flights?