In 2015, Panama-based Copa Airlines launched ConnectMiles, their own frequent flyer program. Prior to that, Copa used United MileagePlus as their frequent flyer program, a relationship that dates back to the Continental days. That's because Continental used to own a stake in Copa, which is why Copa's livery looks very similar to how Continental's used to look.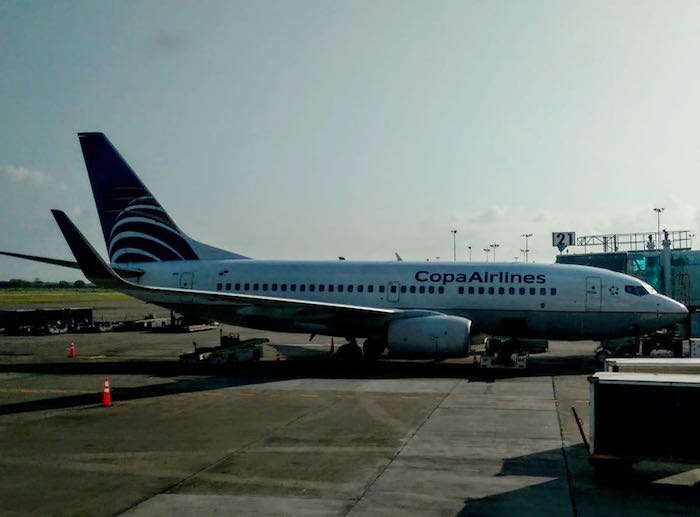 ConnectMiles is perhaps most popular in our circles because they had a generous status match program when they first launched, which was a great way to get United Club access on domestic itineraries.
However, there are some other cool features to the program, especially since MileagePlus has started awarding miles based on dollars spent rather than miles flown, introduced a revenue requirement to earn status, etc. In many ways, the ConnectMiles program looks more like the MileagePlus program of three years ago than the current program.
However, ConnectMiles has just announced some program changes for 2018, that members will likely be interested in. These changes apply for travel in 2018, starting with tickets purchased as of May 1, 2017.
In no particular order, here's what we can expect:
Adjusted mileage earning for expensive and discounted fares
This shouldn't come as a surprise, as it follows the industry trend in general of awarding more miles for expensive tickets and fewer miles for discounted tickets:
Copa's most expensive fares — Business Flex tickets — get increased mileage earning from 175% to 200%
Copa's cheapest fares — Economy Promo tickets — get reduced mileage earning from 100% to 50%

Copa has really been emphasizing their traditional program, and about how you earn miles based on distance flown. However, it looks like it'll be turning into a percentage of distance, which isn't really the same thing anymore. I suspect the downside here for members is much bigger than the upside.
More confirmed upgrade opportunities for top tier members
Platinum and Presidential Platinum members receive upgrade certificates that presently can't be used on award tickets or Economy Promo tickets. Starting in 2018, the upgrade certificates will be valid on all fares, as long as the flight is operated by Copa. That's a very nice improvement, since even award tickets will be upgradable with certificates.
For reference, Platinum members receive three regional upgrades per year, while Presidential Platinum members receive three regional upgrades and six systemwide upgrades.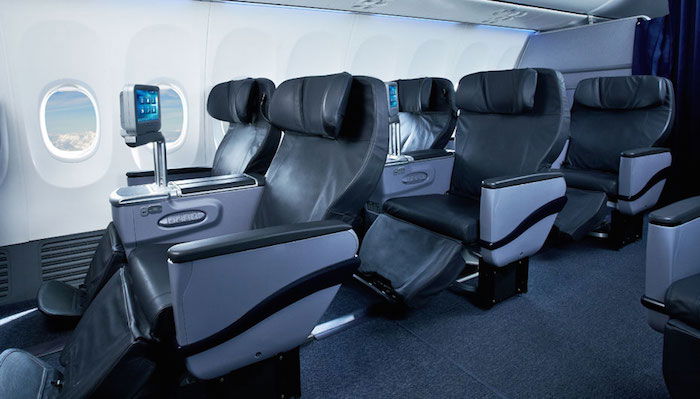 Reduced baggage allowance for Silver members
In 2018, the baggage allowance for ConnectMiles Silver members will be reduced from a limit of two bags weighing 70 pounds to a limit of two bags weighing 50 pounds.

More restrictions on complimentary upgrades
Presently Silver members receive complimentary upgrades up to 24 hours before departure, while starting in 2018 they'll receive them "day of departure." Often airlines define "day of departure" as being within 24 hours, though in this case it sounds like Silver members will only be upgraded at most a few hours out.

Copa is marketing this as an opportunity for Gold, Platinum, and Presidential Platinum members to get more upgrades on last minute tickets.
Furthermore, elite customers of all levels will only receive complimentary upgrades on Economy Promo fares day of departure. Previously upgrades on Economy Promo fares followed the standard upgrade timeline, so now they're giving these types of fares reduced complimentary upgrade opportunities. Obviously this is an attempt to get elite members to buy more expensive fares.
Bottom line
Compared to the changes that other loyalty programs have been making, these changes don't seem too drastic. The biggest change here is that Copa is no longer awarding 100% miles for all economy fares. While that's not quite to the level of going revenue based, it doesn't exactly stay true to the concept of "a mile flown equals a mile earned."
The other changes are a mixed bag. They're no doubt bad for ConnectMiles Silver members, while higher tier elite members may come out ahead or behind, depending on how many Economy Promo fares they book. It's good to have the flexibility to use confirmed upgrade instruments on all fares, though it's coming at a cost.
To any ConnectMiles loyalists, what do you make of these changes?