United has just announced that as of November 1, 2019, United Clubs will only be accessible with a same-day boarding pass for travel on United or a Star Alliance partner. This restriction will apply for access to both United Clubs as well as contracted United Club locations.
Up until now United Club members as well as those with day passes have been able to access United Clubs regardless of the airline they're flying on, so a United Club member could use the lounge even if flying Delta or Southwest, for example. If an airline is going to sell a lounge membership then that seems reasonable enough.
Unfortunately this negative change doesn't come as much of a surprise, as United is following the lead of both Delta and American:
In late 2017, Delta announced that as of January 1, 2019, they'll only allow access to SkyClubs when flying Delta or one of their partners
Just recently American announced that as of November 1, 2019, they'll only access to Admirals Clubs when flying American or one of their partners
United matching both Delta and American isn't surprising at all.
I guess with the general race to the bottom we see with US airlines none of this comes as a surprise. In fairness, both American and United have invested quite a bit in new premium international lounges, and in many cases this has taken away from existing space for their membership lounges. So those lounges are sometimes smaller, and as a result, also more crowded.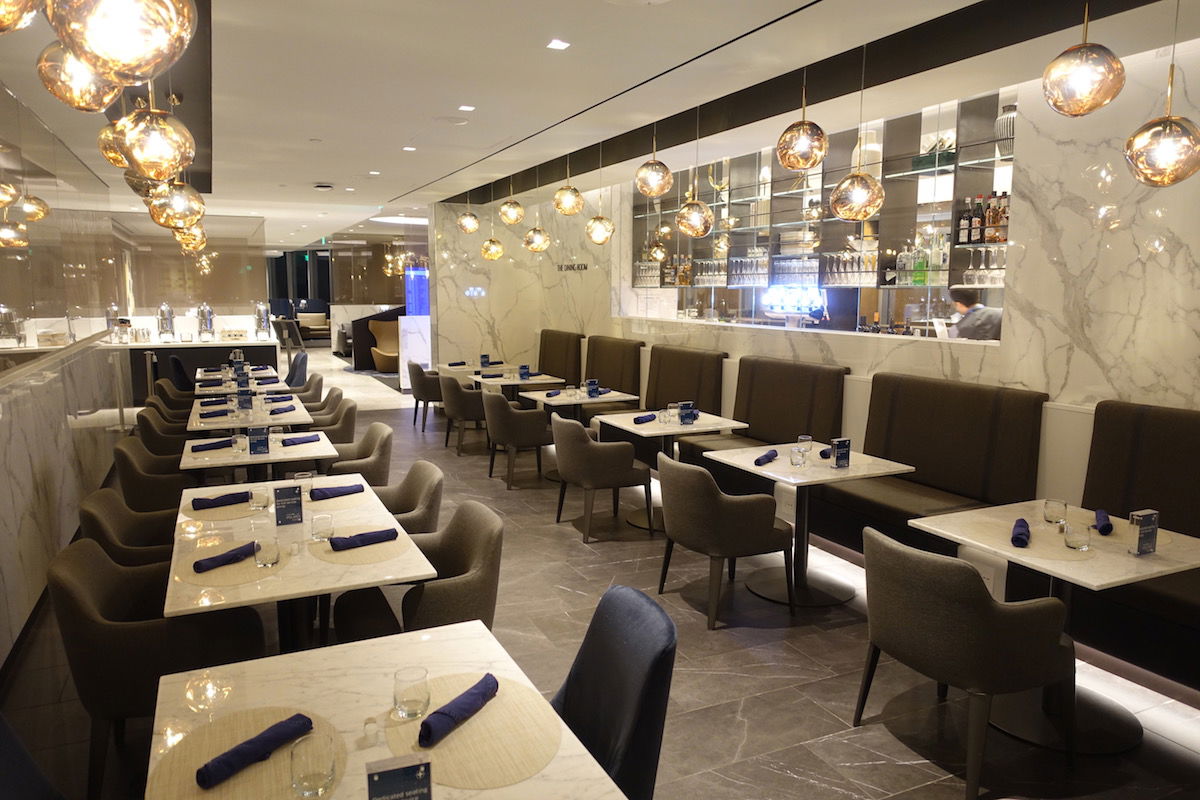 The space for the United Polaris Lounge Houston has come at the expense of United Club real estate
I don't want to give them too much credit, but on the surface it makes sense for them to limit access somewhat. Still, this isn't the ideal way to do this. In the case of American they're both increasing the cost of a membership while also decreasing the circumstances under which you can use the lounge in the same year. That's pretty lame.
Will you be impacted by these new United Club access restrictions?
(Tip of the hat to View from the Wing)