Okay, perhaps not quite as good as the ~$450 business class tickets between Washington and Beijing last year, but this is still a deal I couldn't turn down.
Yesterday I wrote about American releasing a ton of business class award availability to Shanghai. This is rare, given how as of a few weeks ago, American didn't have a single premium cabin award seat across the Pacific for all of 2016.
They were making this space available out of both Chicago and Los Angeles, though the Los Angeles route was more tempting by far, given that it's operated by a 787 with fully flat business class seats and Wi-Fi.
With American, international business class upgrade and award availability is generally identical, so I was much more excited about there being upgrade space than award space, given that I have 14 systemwide upgrades I need to redeem this year.

While my systemwide upgrades have always cleared in the end for international flights, there's something to be said for being able to confirm an upgrade at the time of booking. When I have waitlisted upgrades, I tend to check if they clear on an almost daily basis, just out of curiosity. So it saves me a lot of time/mental energy to be able to lock in the upgrade in advance.
So when you combined confirmable business class upgrade space with $715 fares between Los Angeles and Shanghai, that was something I couldn't turn down.

Especially since the flight is operated by American's 787, which I haven't yet reviewed.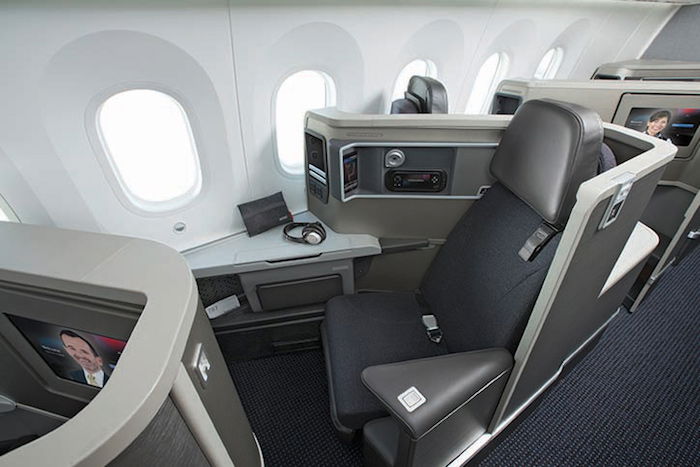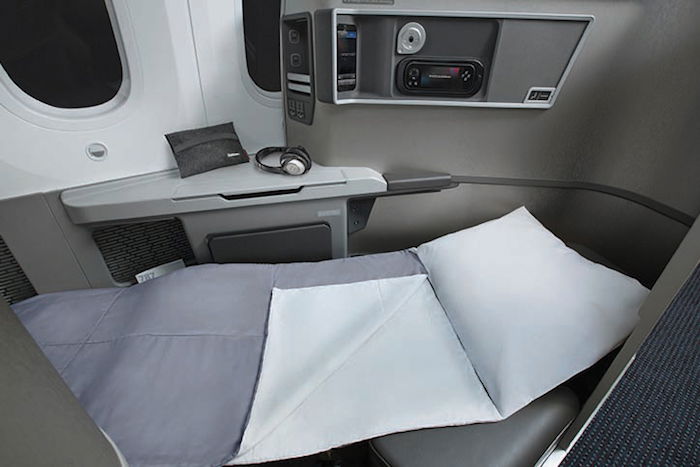 I'm also trying to get in as much of my 2016 flying in the first half of the year as possible, given that miles are still accrued based on distance flown rather than revenue. Just to compare the number of miles I'd earn:
Under the current system I earn 26,000 redeemable miles (13,000 flown miles, plus 100% Executive Platinum bonus)
Under the new system I'll earn 6,500 redeemable miles (Executive Platinum members earn 11 miles per dollar spent on base airfare, which is $639 in this instance)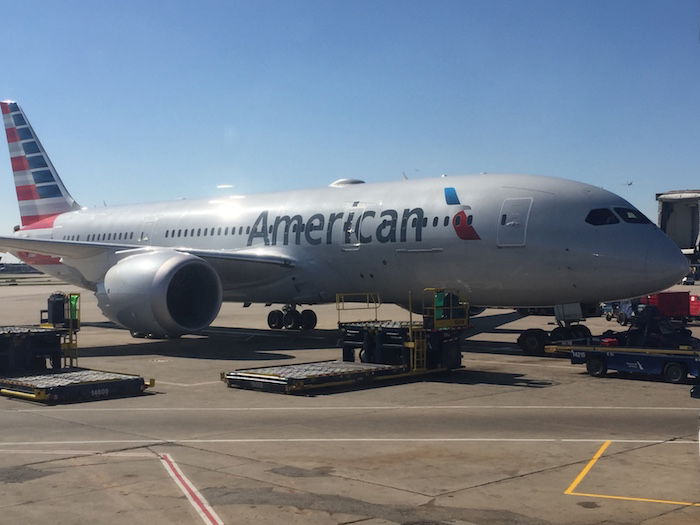 On top of that, all Hyatt properties in Shanghai have Points + Cash availability for my dates, so now I'm just trying to decide between the Andaz, Grand Hyatt, and Park Hyatt.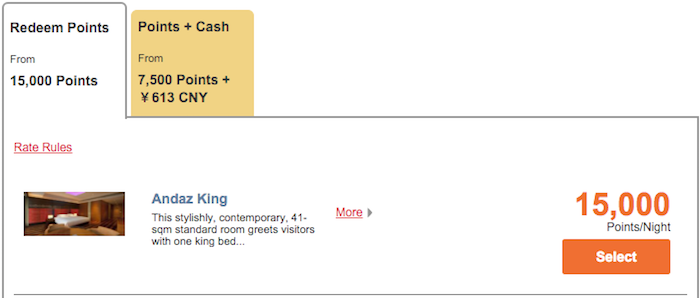 Bottom line
As I've said, it's sort of a bittersweet period right now for AAdvantage members. I plan to requalify for Executive Platinum status and have 14 systemwide upgrades to "burn," so naturally want to do as much flying as possible in the first half of the year, where I'll be earning miles based on distance flown rather than revenue.
Booking a ~$700 fare to Asia with flat bed business class seats confirmed is tough to beat.
If you're an American flyer and haven't yet taken advantage of American's award & upgrade availability between Los Angeles and Shanghai, I'd certainly consider doing so! There's still a decent amount of space.