Etihad is known for the Residence, which is their private three room suite with butler service available on their fleet of A380s. I had the chance to fly the Residence from Abu Dhabi to Sydney last year, and it was probably the most memorable flight I've ever had.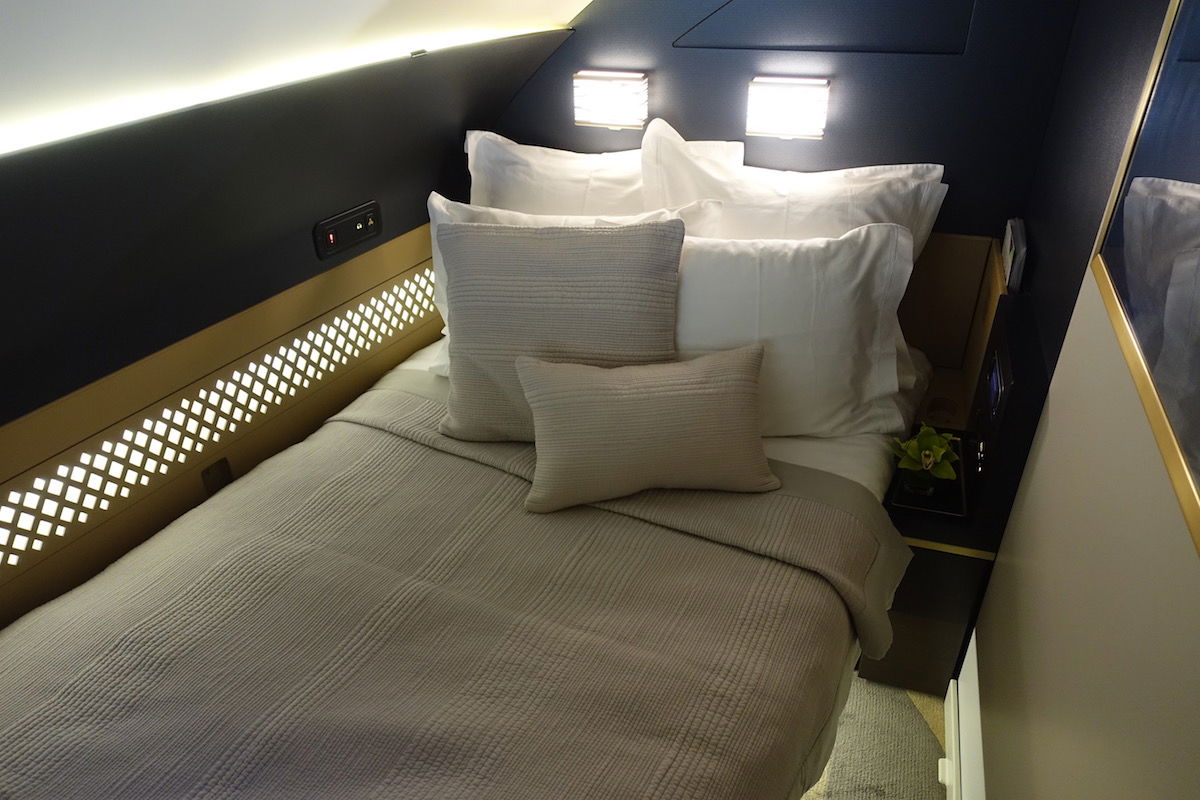 The Residence experience begins before you get on the plane, though. In addition to being escorted every step of the way from the moment you arrive at the airport at your origin until the moment you leave the airport at your destination, Etihad has a dedicated Residence Lounge in Abu Dhabi. Here you get a private suite with butler service, and it's almost as over the top as the in-air experience.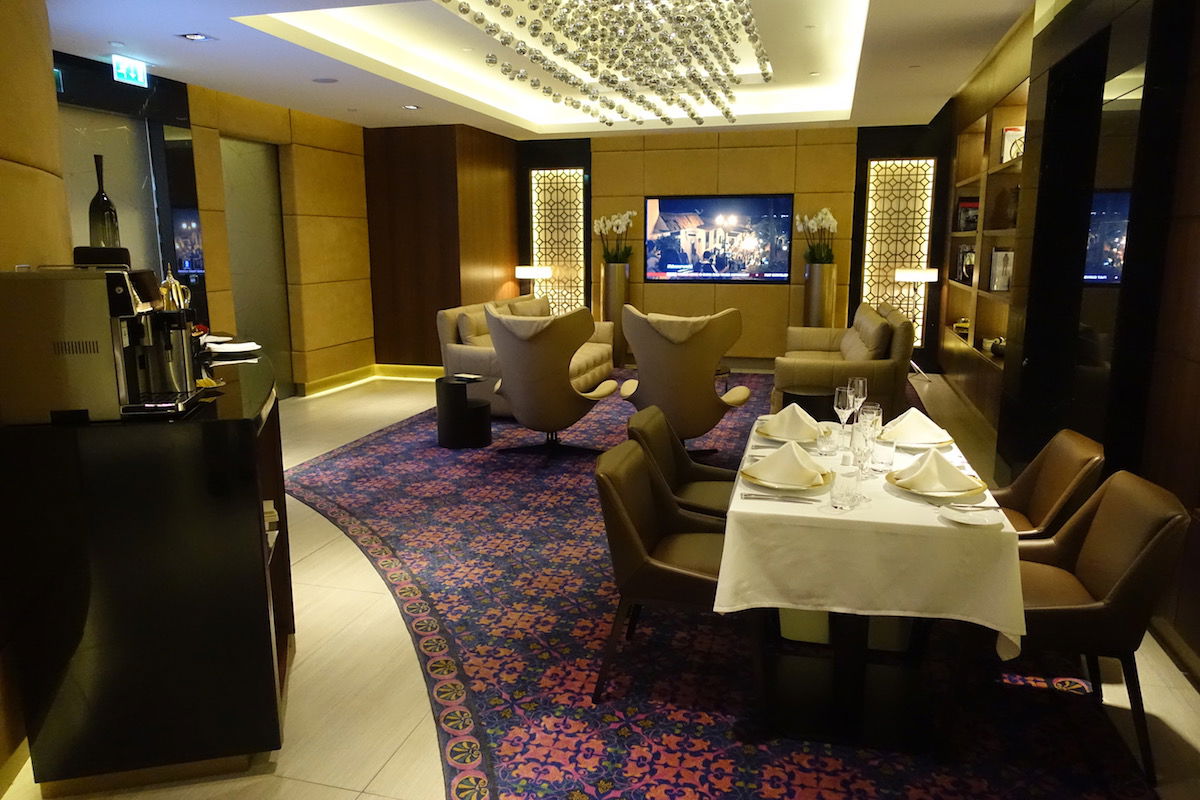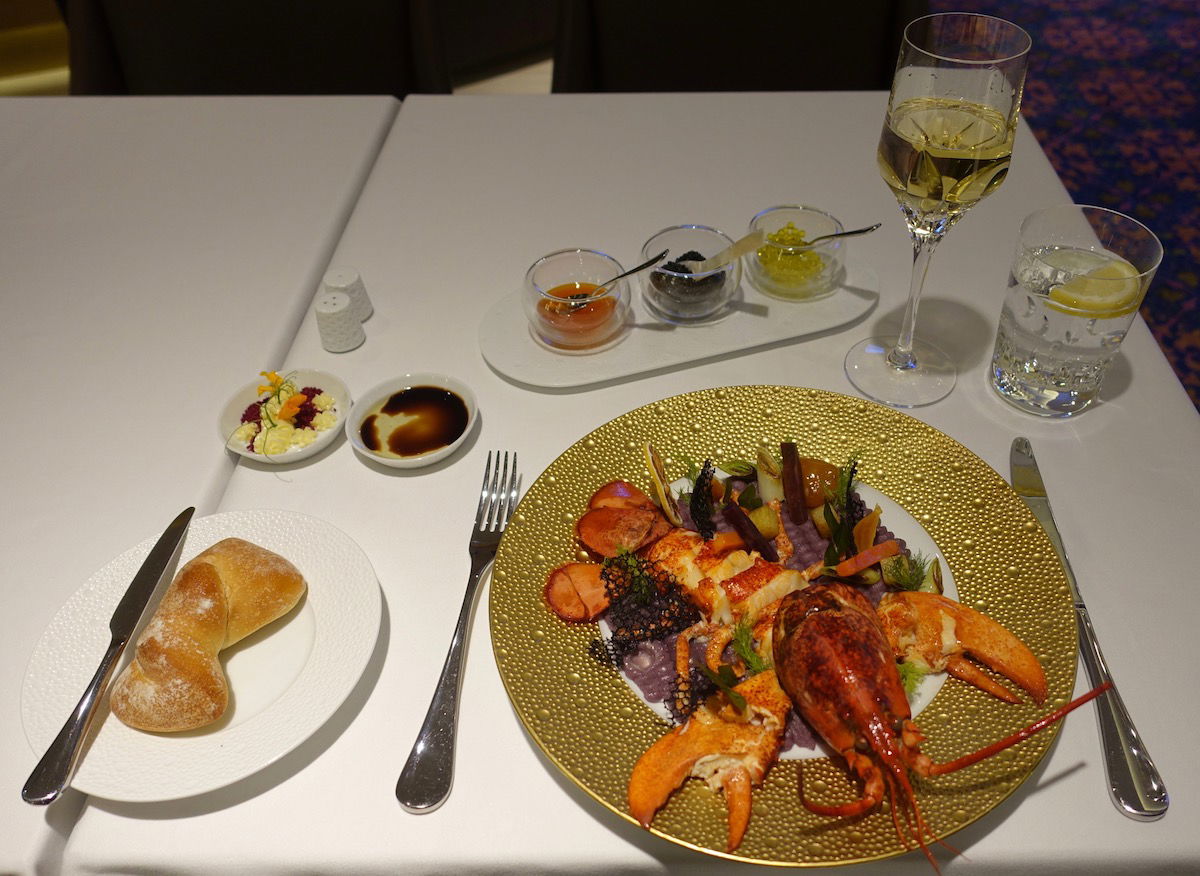 In order to make the experience as consistent as possible, Etihad also has special rooms for passengers traveling in the Residence at some of their outstations, so they can get privacy from the rest of the passengers. They have this in New York and London, for example.
Etihad also operates their own lounge in Melbourne, and the lounge also has a separate section for passengers traveling in the Residence. There's only one catch — Etihad stopped flying the A380 to Melbourne as of October 2017, meaning that the Residence is no longer offered on the route.
So, what is Etihad doing with this private room for a product that they no longer offer to Melbourne? They're selling access to it, of course. Per AusBT, for just 40AUD (~31USD) guests can pay to use the private former Etihad Residence room on a first come first serve basis. Anyone with access to the lounge can pay for this service, so there's no need to be flying Etihad to take advantage of this (for example, I flew Virgin Australia last year from Melbourne to Los Angeles, and they use this lounge). Etihad also sells access to the lounge, so you'd first have to buy access, and then could pay the "upgrade" fee.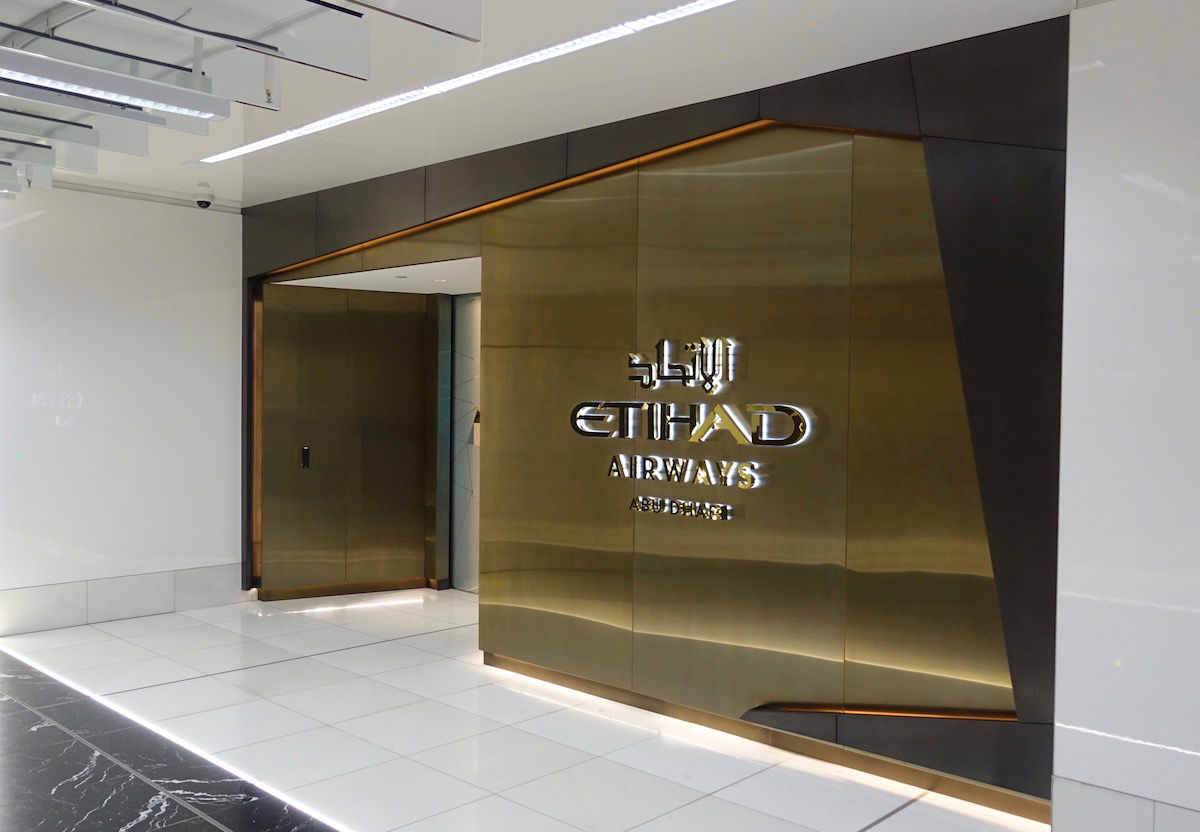 No, you won't get the caviar and personalized service, but it is a large room that gives you quite a bit of privacy. And if you close your eyes you can at least pretend for a moment that you might be flying the Residence at a cost that's three decimal points off from the usual cost. 😉