Etihad is known for the Residence, which is their private three room suite with butler service available on their fleet of A380s. I had the chance to fly the Residence from Abu Dhabi to Sydney last year, and it was probably the most memorable flight I've ever had.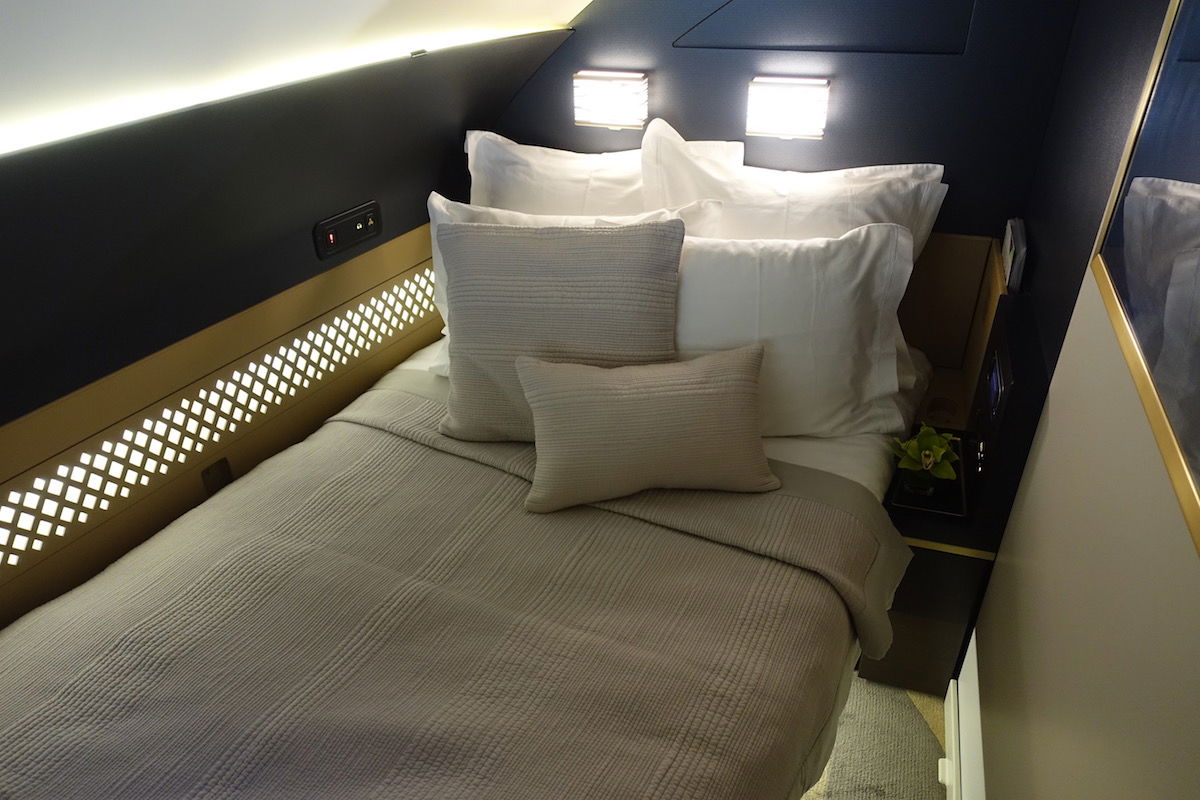 The Residence experience begins before you get on the plane. In addition to being escorted every step of the way from the moment you arrive at the airport at your origin until the moment you leave the airport at your destination, Etihad has a dedicated Residence Lounge in Abu Dhabi. Here you get a private suite with butler service, and it's almost as over the top as the in-air experience.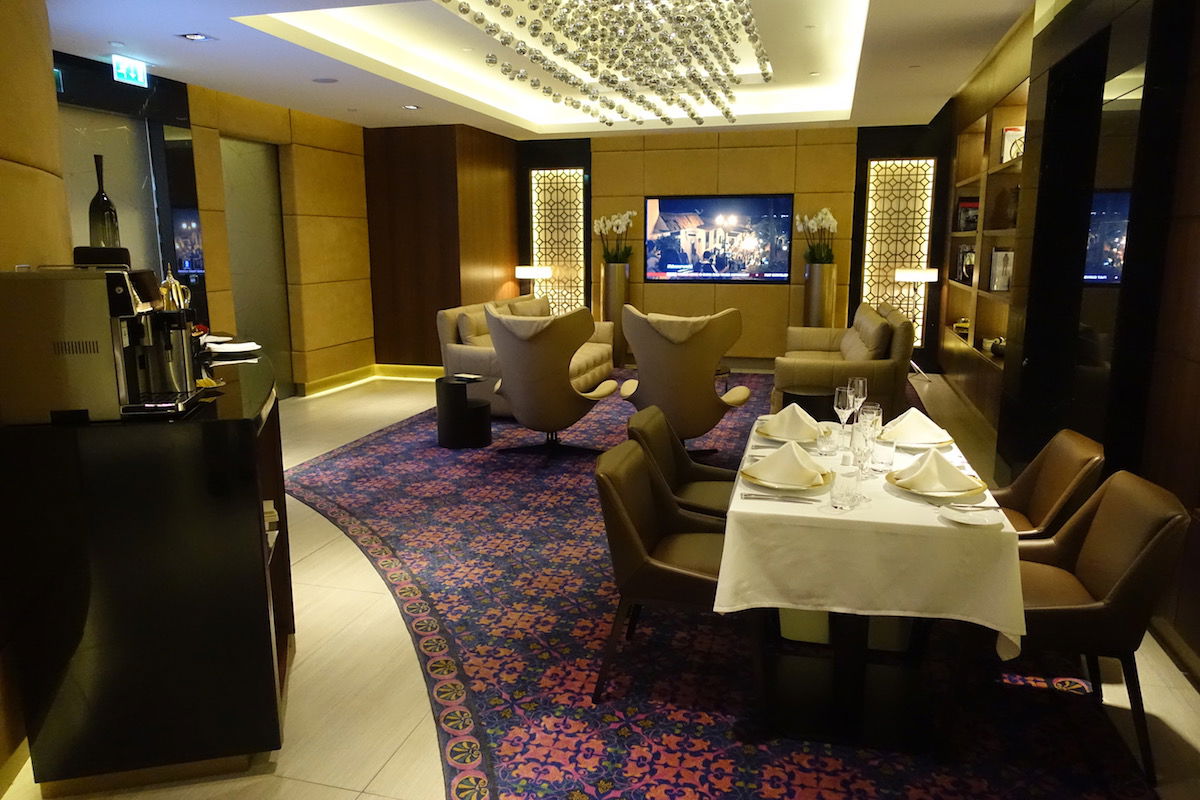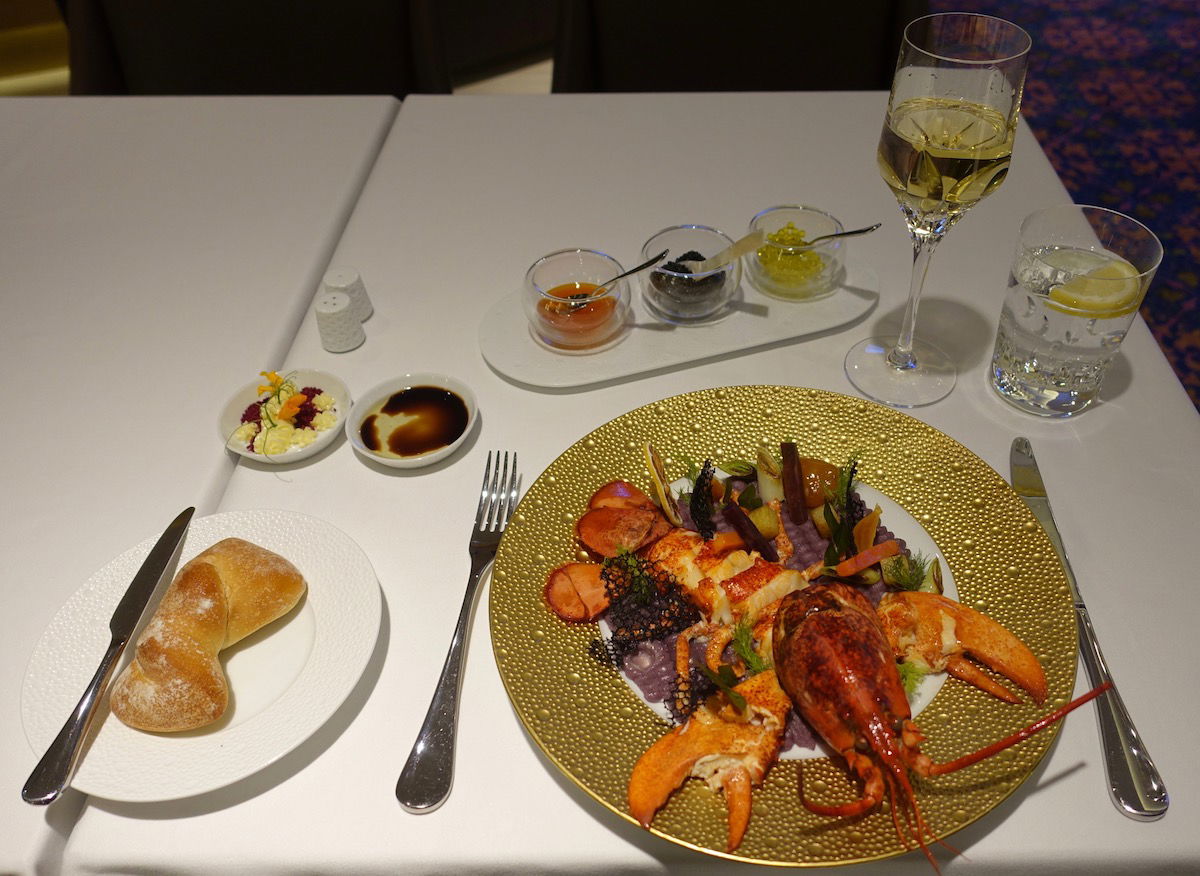 In order to make the experience as consistent as possible, Etihad also has special rooms for passengers traveling in the Residence at some of their outstations, so they can get privacy from the rest of the passengers. They have this in New York and London, for example.
A bit over a week ago I wrote about how Etihad has started selling access to their former Residence Lounge in Melbourne. This decision is fair enough — Etihad stopped flying the A380 to Melbourne as of October 2017, meaning that the Residence is no longer offered on the route.
Now that the room is empty, Etihad has started selling access to it for just 40AUD (~31USD) per visit, on a first come, first serve basis. The intent is that passengers wanting a bit more privacy can choose to use this room, though they don't get any extra services included.
Etihad has just extended this to another airport, though in a way that I find sort of ridiculous. View from the Wing reports that Etihad is now selling access to their JFK Residence Lounge for $40, on a first come, first serve basis:
Now you can access our First & Business Class lounge for $75 per person. Pay and relax in our Etihad Lounge and enjoy great food, free Wi-Fi and shower facilities.

You can also upgrade to our VIP Room for an additional $40 for you and your family. This is a completely private area, where you can have a bite to eat, rest or simply enjoy time together before your flight. Our New York lounge opens three hours prior to flight departures. Lounge access and use of the VIP Room are available on a first-come, first-served basis. You can pay at the lounge on the day by using credit card or Etihad Guest Miles.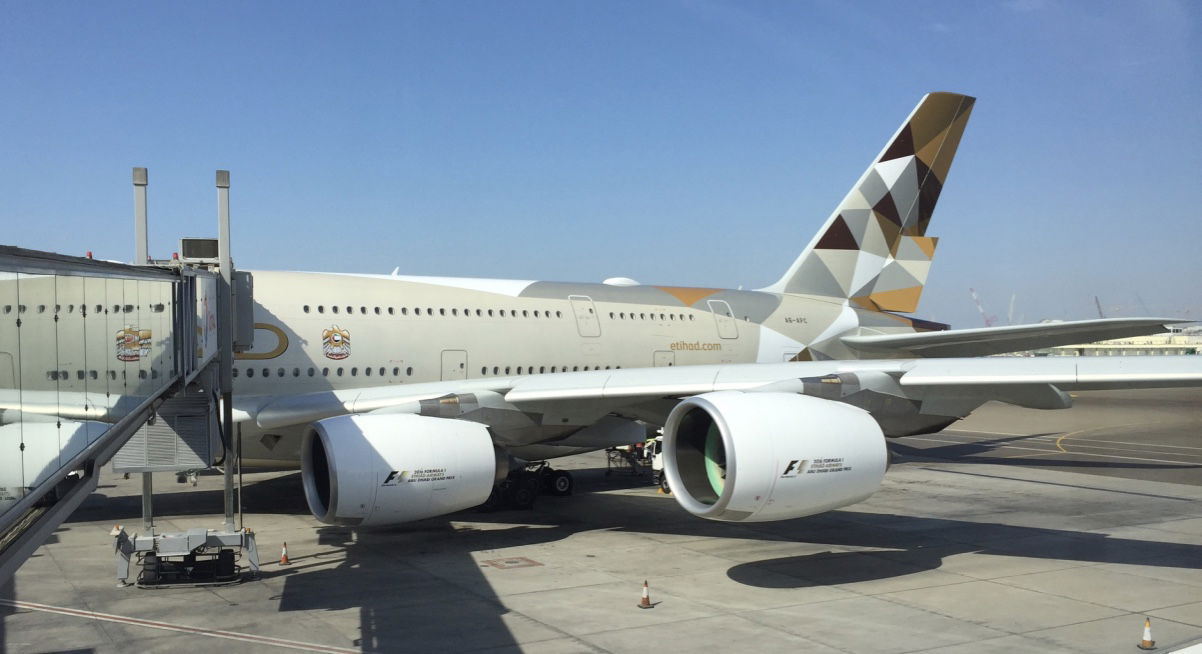 This is the private lounge within Etihad's JFK Lounge. You might be saying to yourself "but wait a second, Etihad still operates the Residence to New York!" They sure do. Twice daily. But the intent is that when there's no one in the Residence (which is most of the time) they'll sell you access to the room.
I've gotta be honest, this comes across as extremely cheap to me. It's one thing to sell access to a room in a market where the Residence is no longer available, but to sell access to the room for literally $40 just seems desperate. Next thing you know they'll let you buy access to the room for $40, buy caviar for $100, buy a butler for $50 per hour, buy an upgrade to the Residence onboard for $500 (without any extra service), etc.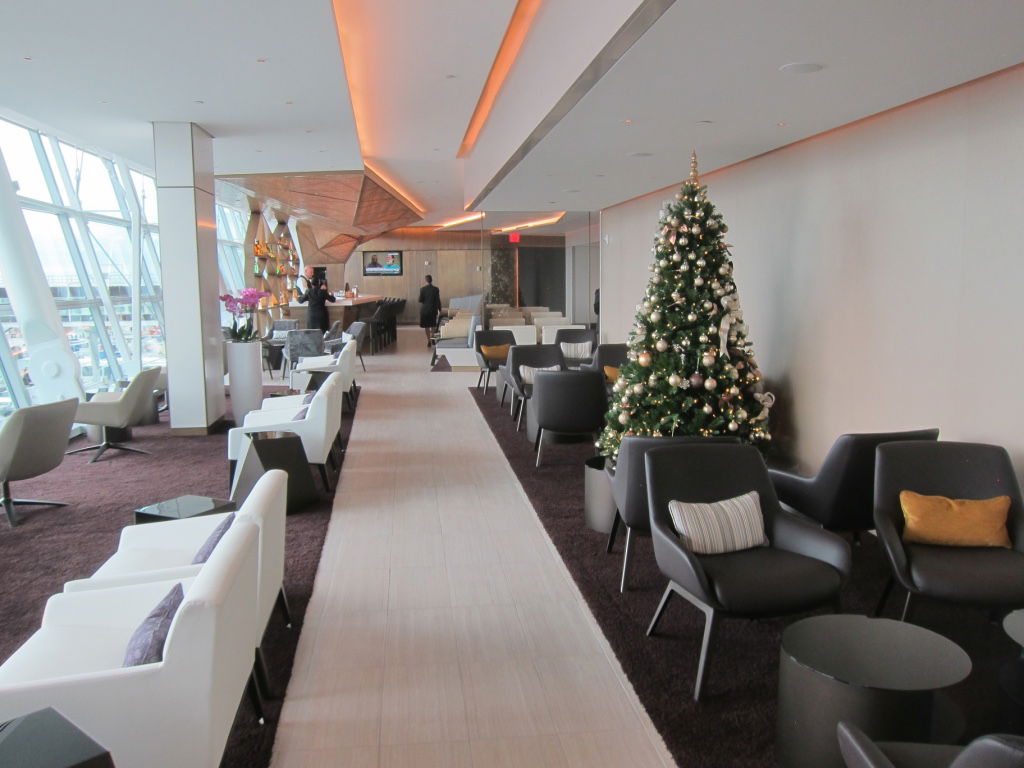 What do you guys think — is this a creative way for Etihad to generate revenue, or does it come across as downright desperate?