Just as we have the "big three" global carriers in the US, the same is sort of true in Europe, as they have three mega-airlines — Air France-KLM, IAG, and Lufthansa Group. The aviation industry has changed radically around the world over the past decade, and that's probably even more true in Europe than elsewhere.
Not only are Europe's three mega-airlines competing fiercely with one another, but they're having to compete with ultra low cost carriers on short-haul flights, and ultra low cost carriers, Gulf carriers, and Chinese carriers, on longhaul flights.
In late 2016, Lufthansa revealed their intentions to acquire the remaining stakes of Brussels Airlines, and hoped to close that deal at some point in 2017. Prior to this they already owned a 45% stake, so with this transaction they acquired the remaining 55%. At the time Lufthansa said that they wanted to integrate Brussels Airlines into their Eurowings division, which is Lufthansa's ultra low cost carrier.
At the time they didn't fully reveal what that would look like, and whether they'd just use Eurowings' booking platform and try to reduce costs, or whether they'd actually fully eliminate Brussels Airlines as a brand.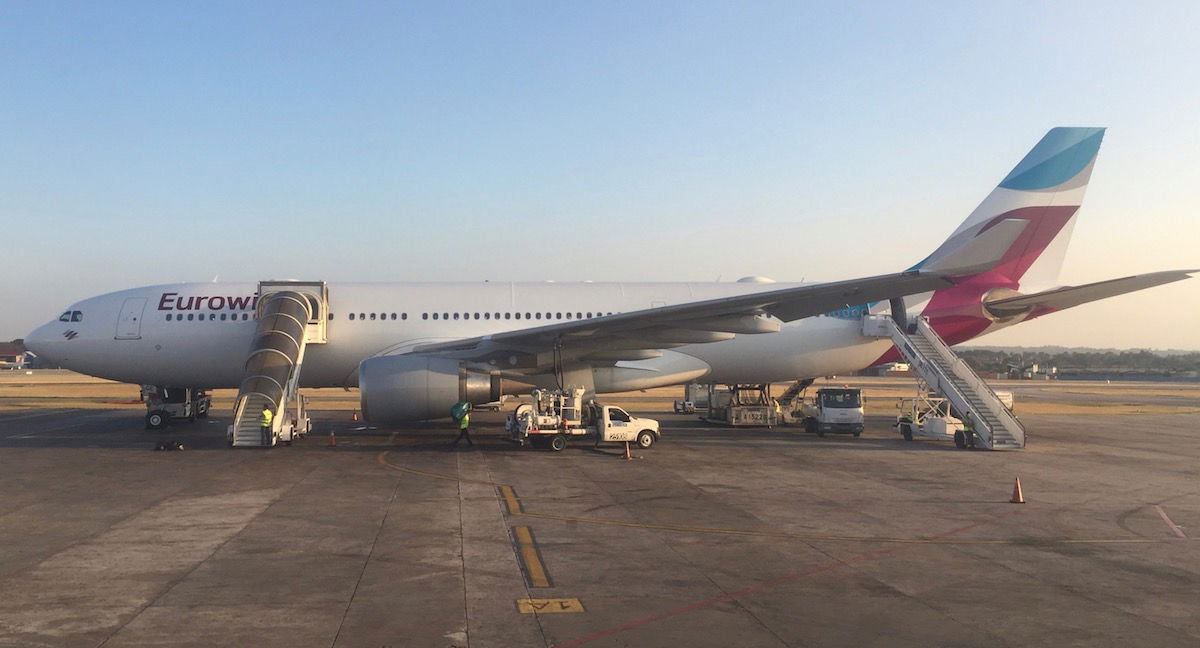 We now have some more information on that front. Belgian media is reporting that Lufthansa is terminating the contracts of Brussels Airlines' CEO and CFO. According to reports, the two executives received termination letters, but they've refused to agree to the terms. As a result, a board meeting is expected to be held on Monday that will see them terminated (given that a majority of the board is controlled by Lufthansa).
Why does Lufthansa want to get rid of them so badly? Allegedly it's because the two executives want to maintain Brussels Airlines as an independent brand, and want the airline to continue to offer a hybrid business model, as they are now. The current Brussels Airlines management team has been incredibly effective at turning the company around despite the challenges they've faced. However, Lufthansa seems committed to integrating Brussels Airlines into Eurowings.
I can see both sides here. On one hand, it seems like there's merit to keeping Brussels Airlines as a brand. Presumably some people feel a sense of national pride flying "their" airline, so they'd have a hometown advantage by maintaining their identity. On some level I imagine there would be resentment if the national airline were eliminated.
At the same time, Brussels Airlines and Eurowings are quite similar. While Eurowings is an ultra low cost carrier on short-haul flights, the airline is introducing a real business class on longhaul flights, so they're not that different than Brussels Airlines. There are synergies from integrating the two operations. Besides, it almost seems fitting that Eurowings would have a large presence in Brussels, based on the name if nothing else.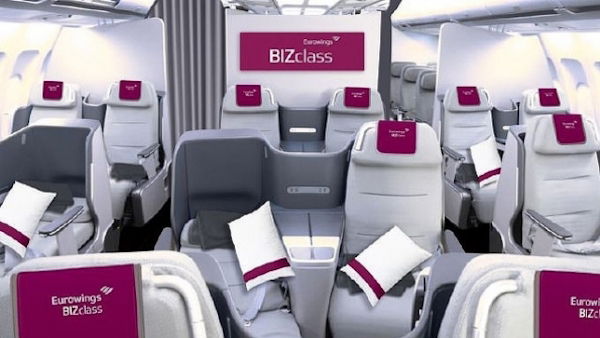 It's a shame to see Brussels Airlines' CEO get terminated, when he has done an excellent job helping the company adapt to market conditions. It seems that's not enough for Lufthansa, though. I'm sure we'll find out more soon in terms of the timeline with which Lufthansa intends to fold Brussels Airlines into Eurowings.
What do you make of Lufthansa wanting to essentially eliminate the Brussels Airlines brand, and replace it with Eurowings?