Despite their overall struggles, Lufthansa is looking at some significant acquisitions. I've written repeatedly about how Lufthansa is planning on taking over many of airberlin's planes and routes. Airberlin is doing horribly financially, so on the surface it seems a bit odd that Lufthansa would want to take over their competitor's money losing routes. However, Lufthansa realizes that the alternative is that EasyJet and Ryanair could expand to/within Germany, and that's something they want to prevent.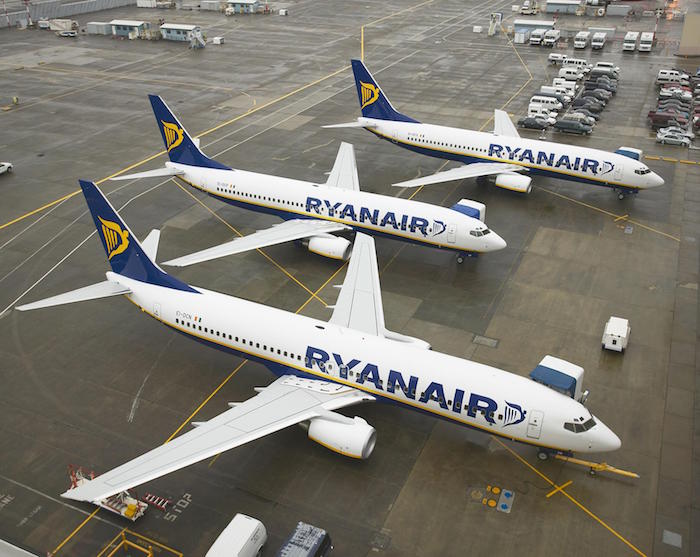 Well, that's not the only significant expansion goal that Lufthansa has at the moment. Just this morning it was announced that Lufthansa will be buying the rest of Brussels Airlines, a deal that's expected to close in 2017. Lufthansa already owns a 45% stake in Brussels Airlines, so through this deal they're buying the other 55% as well.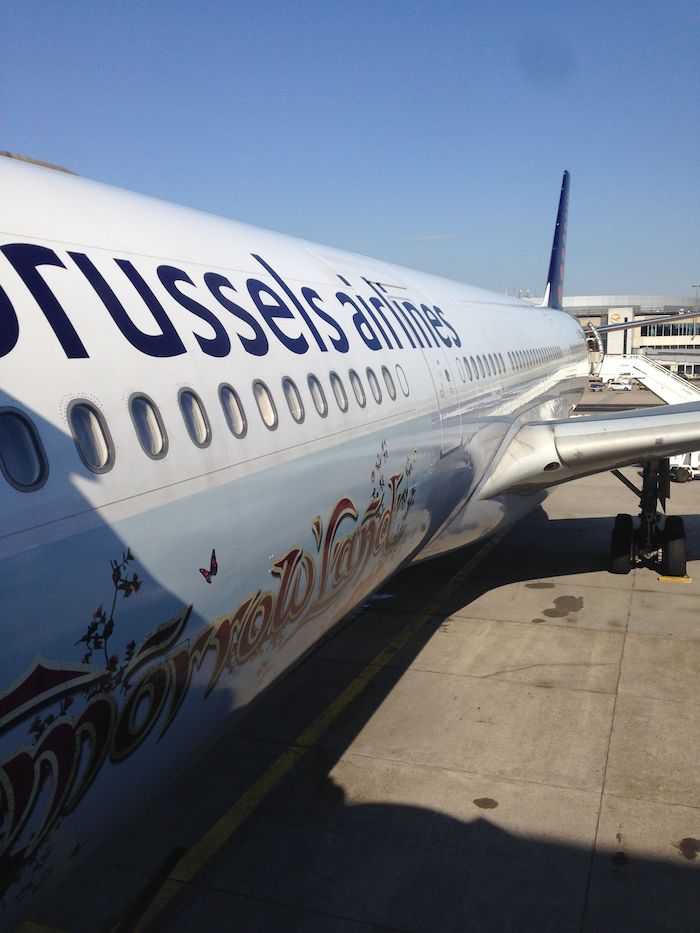 Brussels Airlines A330
Austrian and Swiss are already part of the Lufthansa group, so on the surface this might seem like a pretty innocent takeover, as those airlines continue to operate independently, simply sharing a frequent flyer program with Lufthansa, and operating as part of a joint venture in many markets.
However, in practice Lufthansa's takeover of Brussels Airlines could be a bit different. Per Reuters:
Lufthansa said earlier this year it was discussing how to bring Brussels, which has a fleet of 49 planes, into its Eurowings low-cost platform, which currently has around 90 planes.
As a reminder, Eurowings is Lufthansa's low cost carrier. It used to be called Germanwings, but they rebranded last year, given their goal of expanding throughout Europe, and not just to/from Germany. They're basically Lufthansa's way of trying to compete with EasyJet and Ryanair, which are the biggest competition they face for their intra-Europe flying.
We don't know what exactly Brussels being integrated into Eurowings would look like in practice. In theory I suppose this could go a few different ways, including:
Brussels Airlines could continue to operate independently as their own brand, but just use the Eurowings booking platform and service model
Brussels Airlines could be fully integrated into Eurowings, and wouldn't maintain their own brand identity
In practice I suspect it's more likely that Brussels Airlines maintains their brand identity. After all, they have a loyal following in their home market, and they'd probably lose some of that if they eliminated their brand altogether.
Also keep in mind that while most of Brussels Airlines' route network is regional, they also have nine A330 aircraft that they use for longhaul flying. If Brussels Airlines is in fact integrated into Eurowings, I'll be curious to see what that means for their longhaul routes.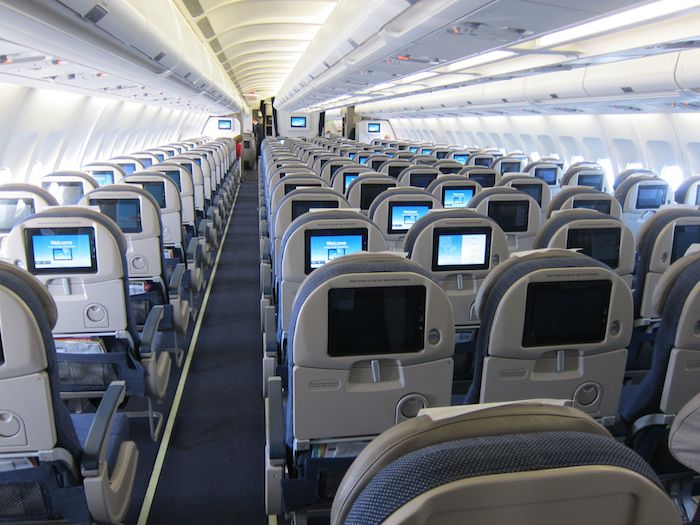 Brussels Airlines A330 economy
Bottom line
Regardless of how they end up branding it, it seems likely that Brussels Airlines will be part of the Eurowings "concept" pretty soon. Between this and their acquisition of airberlin planes, Eurowings is growing at a fast pace. Brussels Airlines is a quirky, fun airline, so I hope they don't lose their identity with this deal.