It's expected that Air France-KLM will announce the details of a new revenue based frequent flyer program tomorrow, though it looks like that's not the only major European program that may be going revenue based soon.
British Airways just recently had their Capital Markets Day presentation, where they shared their path going forward across various aspects of their business. A lot of the information that was shared is stuff we already knew, like that British Airways is investing in their premium cabin product. Then there was some new information, like the timeline with which British Airways is retiring their 747s.
It looks like British Airways also provided an interesting update regarding their Executive Club loyalty program. Specifically, take a look at this slide (which can be access by going to this page, clicking on "IAG Presentations," and then clicking on "Capital Markets Day," and then looking at slide 112):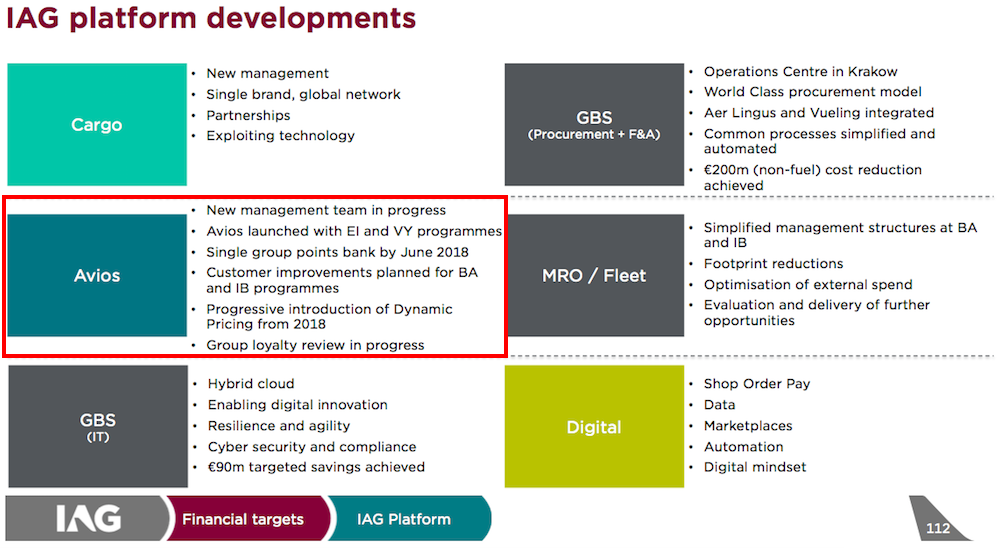 There are two interesting things here. The first is that British Airways is hoping to form a single group points bank by June 2018. While Avios is currently the currency for most of IAG's brands, you have British Airways Avios, Iberia Avios, etc., and there are some major differences between the programs.
But perhaps the bigger update is that British Airways wants to progressively introduce dynamic award pricing from 2018. In other words, the number of Avios required for a redemption would be more closely tied to the revenue cost of a ticket. Currently British Airways has a distance based award chart, with very little correlation between the revenue cost of a ticket and the number of Avios required.
It's not surprising to see this. British Airways' CEO is Alex Cruz, who used to be in charge of Vueling, and he seems determined to have British Airways mirror the Spanish low cost carrier as much as possible, including with their loyalty program, apparently.
Interestingly they don't mention introducing revenue based mileage earning. As I argued when we first learned that FlyingBlue would introduce revenue based mileage earning, I don't really think there's a need for them to do so, given that European airlines already only award 25% miles for the cheapest fares, so they don't have much to gain by going so.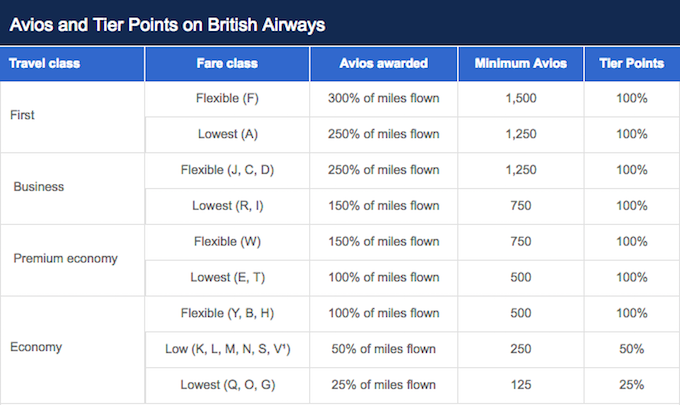 The reason US airlines felt like they "needed" to do this was because they awarded 100% miles for the cheapest economy fares, and that was extremely generous.
So we'll have to wait and see what these changes look like for Executive Club, though it seems like we can at least start to expect some major changes as of next year. I expect any dynamic award pricing would initially only apply to travel on IAG airlines. While I'm sure some airlines would love to introduce dynamic partner award pricing, we're still several years off from seeing that, in my opinion.
What do you make of British Airways wanting to introduce dynamic award pricing?
(Tip of the hat to Ultimate Llamada)