British Airways has a few different flight attendant contracts. One of those contracts is for their "mixed fleet" crews, which are their relatively newly hired flight attendants.
As you may remember a few years back, British Airways flight attendants went on strike because they couldn't agree with management on contract terms, and British Airways threatened that if they didn't have more reasonable terms then they'd stop hiring flight attendants under their contracts.
The flight attendants didn't give in, so what British Airways did is start hiring "mixed fleet" flight attendants, which operate select short-haul and longhaul flights. They're paid significantly less, typically stay at worse hotels, and have shorter turnarounds (typically only one night).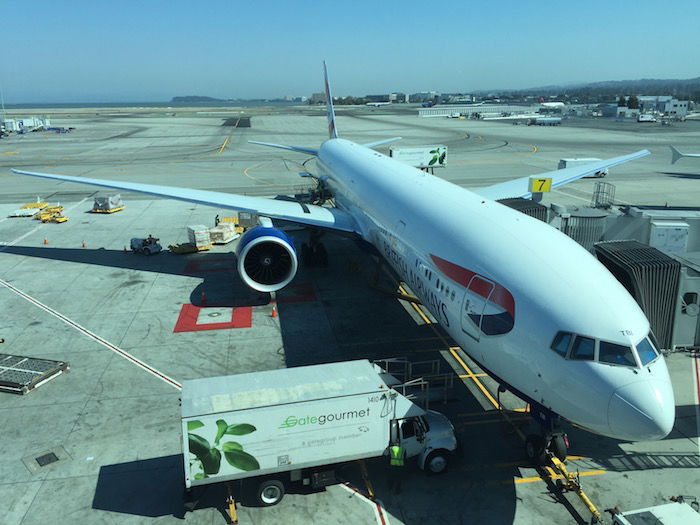 Really we're going from one extreme to another here — the previous flight attendants that went on strike were in many cases very well paid, while mixed fleet flight attendants are basically paid poverty wages. They make a base salary of 12,000GBP, plus 3GBP per hour of flying pay. Figure they fly about a thousand hours a year, so they're making about 15,000GBP per year, which is horrible… especially given that they're based in London.
Well, mixed fleet crews have for the first time ever voted to go on strike, and strikes could start as soon as December 21. 79% of flight attendants who participated voted in favor of a strike, and the turnout was 60%. Per the union's press release:
Thousands of cabin crew working for British Airways 'Mixed Fleet' have voted overwhelmingly in favour of strike action over poverty pay and broken promises.

79 per cent of the crew that took part in the ballot voted for strike action. Unite is urging British Airways to return to the negotiating table and engage with the union in a meaningful way otherwise over 2,500 Unite members who crew long and short-haul routes to dozens of destinations could go on strike after the 21st December (see notes to editors).

Since 2010 all British Airways new cabin crew employees have joined the 'Mixed Fleet'. Earnings were advertised between £21,000 and £25,000 but in reality start at just over £12,000 plus £3 an hour flying pay.

The crew have rejected a two per cent pay offer and on-board customer service managers are furious they do not have collective bargaining rights. The managers have also endured a six year pay freeze. Meanwhile, Willie Walsh pocketed €8.8 million. British Airways and the parent company IAG reported profits of €1.4 billion, up 64 per cent on last year.
A survey of mixed fleet cabin crew reveals some pretty alarming statistics:
A recent Unite survey found that half its Mixed Fleet members had taken on second jobs on their days off to make ends meet, over two thirds were going to work unfit to fly because they could not afford to be off sick, and a massive 84 per cent said they had experienced stress and depression since joining BA due to their financial circumstances. Some admitted sleeping in cars between flights because they could not afford the petrol to get home.

Not only are the pay rates indefensible but in aviation, low pay is a safety issue. 30 per cent of the Mixed Fleet crew have been with the company for just under a year. Crew simply can't afford to stay. Inexperience, fatigue, and the fact that BA recently cut the length of crew training courses means Unite is genuinely concerned about the potential repercussions.
While I generally think the truth lies somewhere in the middle when it comes to airline management and union negotiations, in this instance I think that the mixed fleet crews are objectively underpaid. Admittedly they agreed to these terms when they started their jobs, but over time it is indeed indefensible how little they're paid.
You'd think it would be in management's best interest to pay them better, to prevent such high turnover and low service standards.
I'll be curious to see what happens for here. We could potentially see some major strikes within a week, or perhaps management will come to their senses and make a more reasonable offer.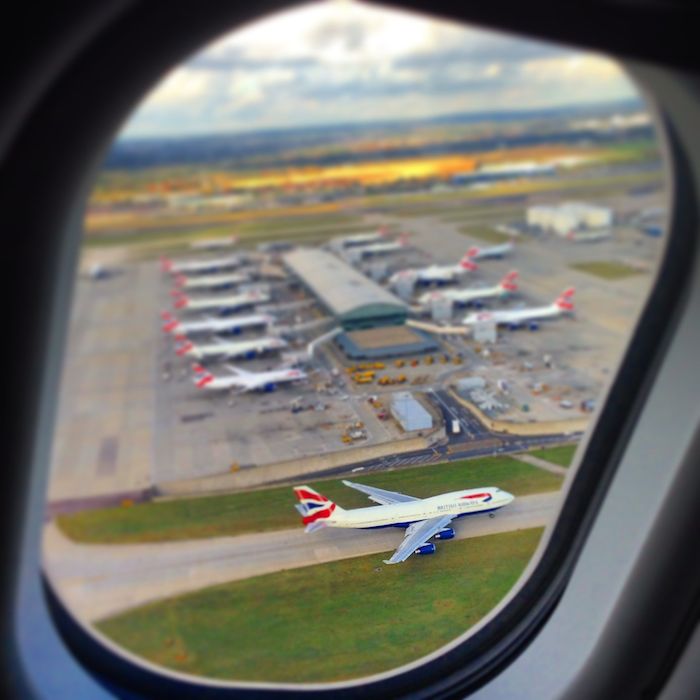 If you have any British Airways travel plans coming up over the holidays, I'd at least try to have a backup if possible. The good news is that mixed fleet flight attendants represent less than 20% of all British Airways flight attendants, so the impact shouldn't be that huge.