British Airways seems to be making nothing but cuts lately, in particular on short-haul flights. For example, as of a couple of weeks ago they no longer offer free drinks or snacks on short-haul flights — not even free bottled water. British Airways' CEO is the former head of Spanish low cost carrier Vueling, and seems to be doing everything he can to run British Airways like a low cost carrier.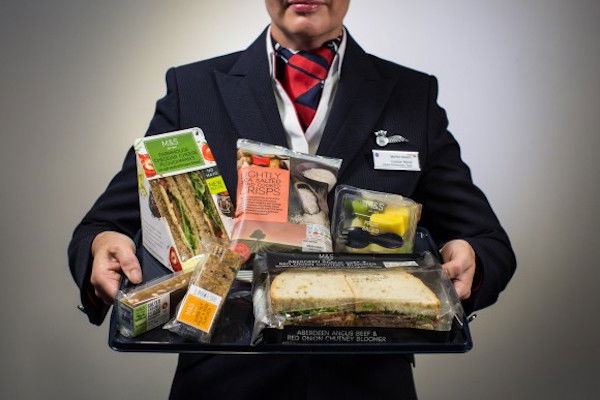 So I do think it's worth giving the airline some credit for improving service, at least in one market. British Airways has just announced that they'll be improving service on flights to China, including to Hong Kong. Specifically, British Airways will offer:
Slippers in business class and premium economy (currently they're only available in first class)
Twining's green tea will be available as a beverage option in all cabins
Passengers will now receive bilingual menu cards and the options of chopsticks or cutlery when dining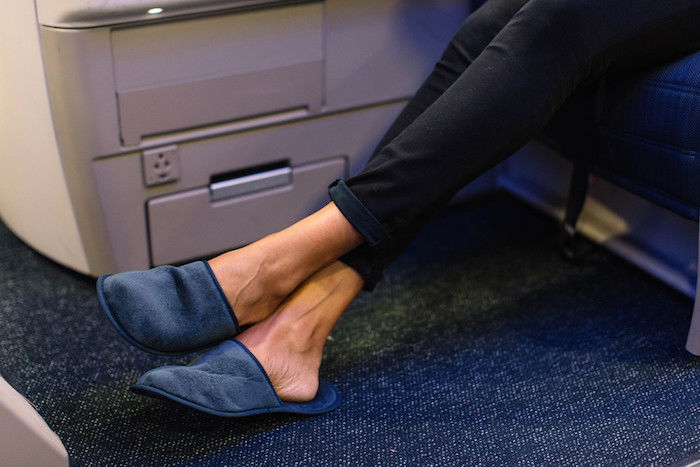 Here's what British Airways' EVP for China had to say about the improvements:
We understand how important it is for our customers to feel comfortable when flying with us. Following customer feedback we have added a number of extra touches to our flights to and from China. These include slippers, green tea and chopsticks, which we hope will add value and create a more culturally authentic experience for Chinese customers when they choose to fly with us.
Ultimately these are all minor improvements. Delta even offers slippers in economy on select flights to Asia, the branded green tea is certainly nice, though I'm surprised they didn't already have bilingual menus and chopsticks.
So kudos to British Airways on these improvements, even if they are minor…
(Tip of the hat to Economy Class & Beyond)