While I noted this in a recent post about the best ways to redeem British Airways Avios, I think this is also worth separately calling out, as it will make the process of redeeming Avios for travel on Iberia easier for many.
BA lowers award fuel surcharges on Iberia
While British Airways and Iberia both use Avios as their rewards currency, the two airlines have separate loyalty programs, as there's British Airways Executive Club and Iberia Plus.
Historically one of the best ways to cross the Atlantic using Avios has been on Iberia, but there was a trick to getting the best value. Specifically, you had to book through Iberia Plus rather than British Airways Executive Club, since the latter added huge carrier imposed surcharges to these awards, while the former didn't.
Fortunately that's no longer the case — for awards on Iberia, British Airways Executive Club and Iberia Plus now have the same pricing, in terms of both Avios and money.
For example, take a one-way off-peak Chicago to Madrid Iberia business class award, for which Iberia Plus is charging 34,000 Avios plus $123.70.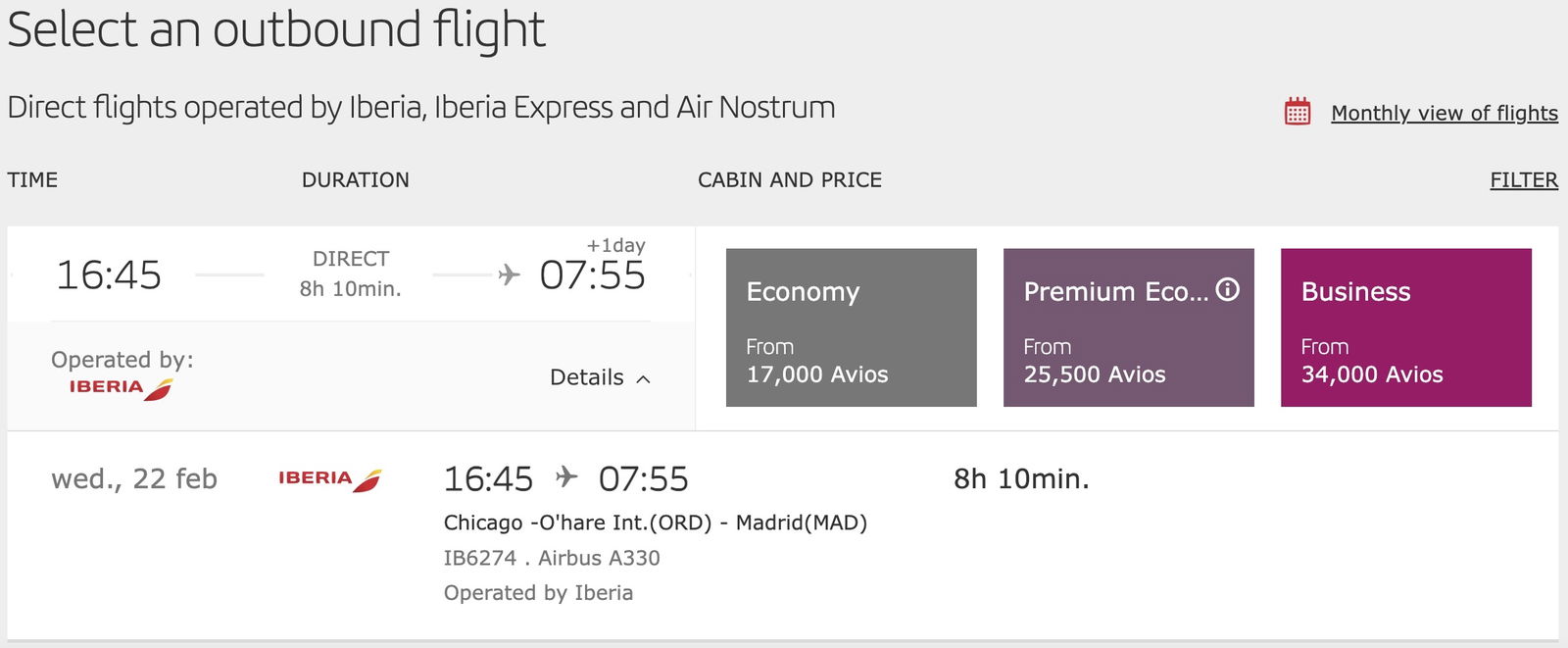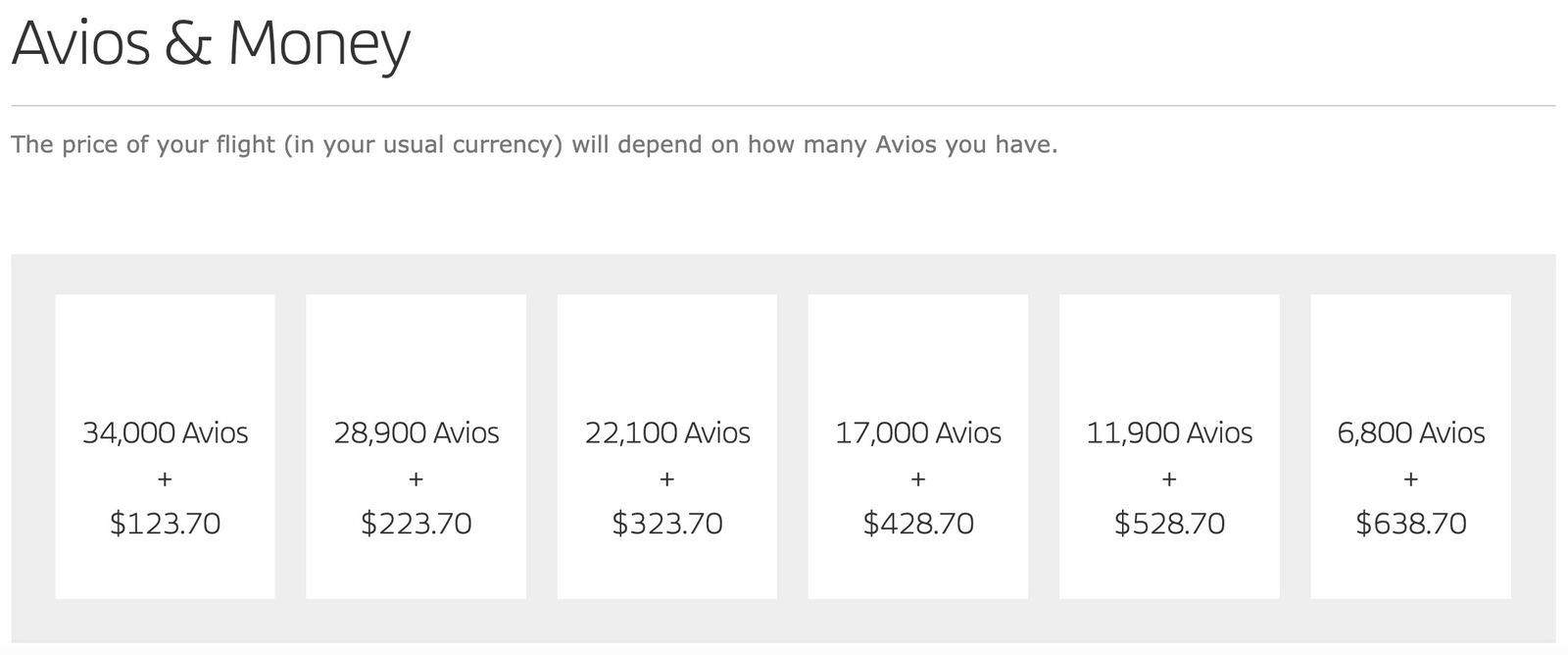 That same pricing is now available through British Airways Executive Club, even though in the past that would have come with around $800 in surcharges.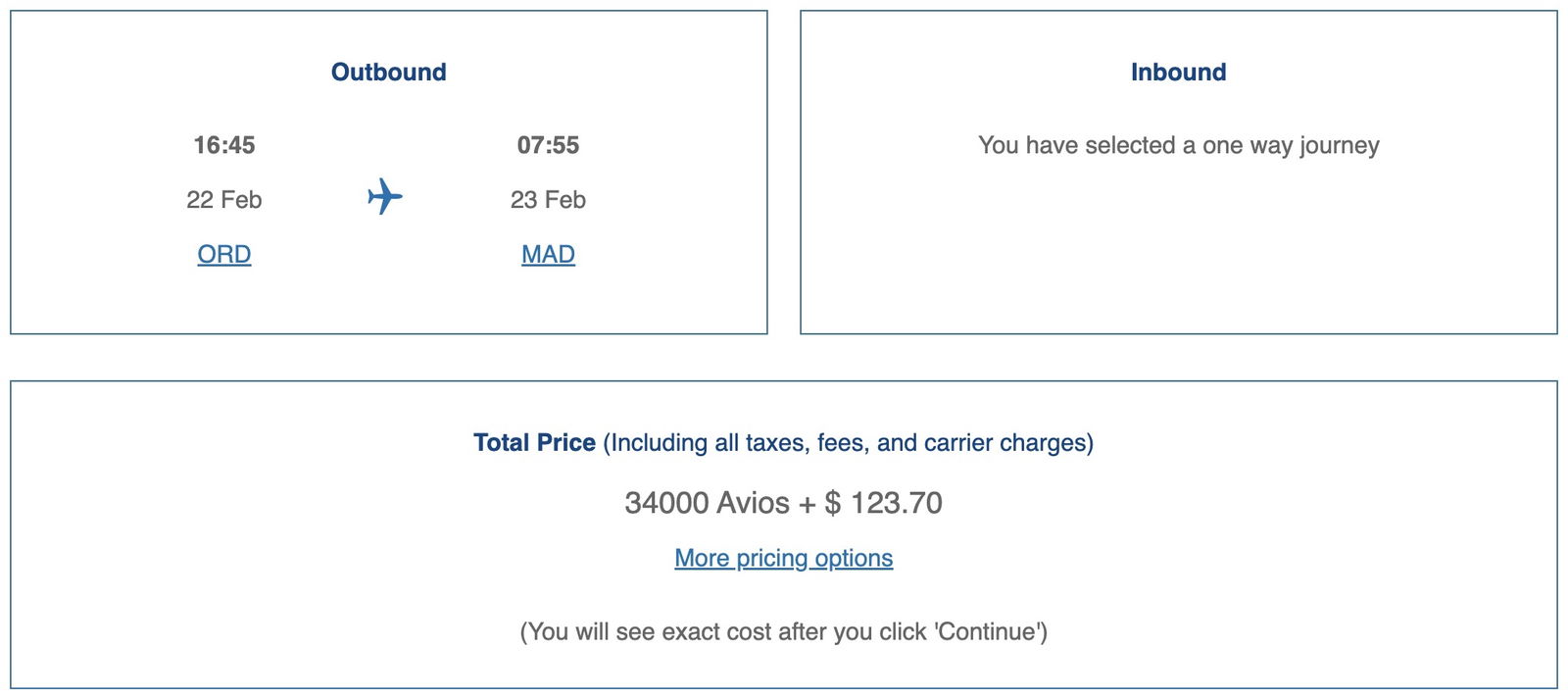 And just for comparison's sake, American AAdvantage also charges (roughly) the same.

Is this change a big deal?
It goes without saying that redeeming Avios on Iberia across the Atlantic can be a great value — 34,000 Avios one-way in business class off-peak between many points in the United States and Madrid is a pretty unbeatable redemption. That's especially true when you consider that you can earn Avios with several transferable points currencies, and we often even see transfer bonuses.
So whether or not this change is a big deal depends on how you look at it. It has always been possible to transfer Avios between British Airways and Iberia at a 1:1 ratio, so if everything is working as it should, nothing here is really changing for savvy consumers. However:
Linking accounts requires both accounts to be open for 90 days or to have some activity
There are often tech glitches with transfers
Actually servicing any reservation with Iberia Plus can be a huge pain
Many people weren't aware of how much better the opportunities were through Iberia Plus than through British Airways Executive Club
So I'd say this is an awesome change, as it makes redemptions on Iberia much more accessible and easier to book.
Bottom line
Redeeming British Airways Executive Club Avios directly on Iberia has become a much better value, as the surcharges have been lowered to match what you'd pay through Iberia Plus. While you could previously transfer Avios between programs, this makes redeeming on Iberia much easier, and I'd consider that to be good news.
What do you make of BA lowering surcharges when redeeming Avios on Iberia?