New York JFK is British Airways' largest long haul station, and the airline operates flights to there from London Heathrow, London Gatwick, and London City.
If you're flying the carrier's daily flight between New York and London Gatwick in the coming months, you may be in for an unpleasant surprise.
British Airways' JFK Aircraft Swap
There continue to be engine issues with the Boeing 787, and as a result British Airways has been leasing planes to meet demand. They've primarily been leasing planes from Air Belgium, but I'd argue that's possibly even good for passengers, since Air Belgium has fully flat staggered seats in business class on their A340s.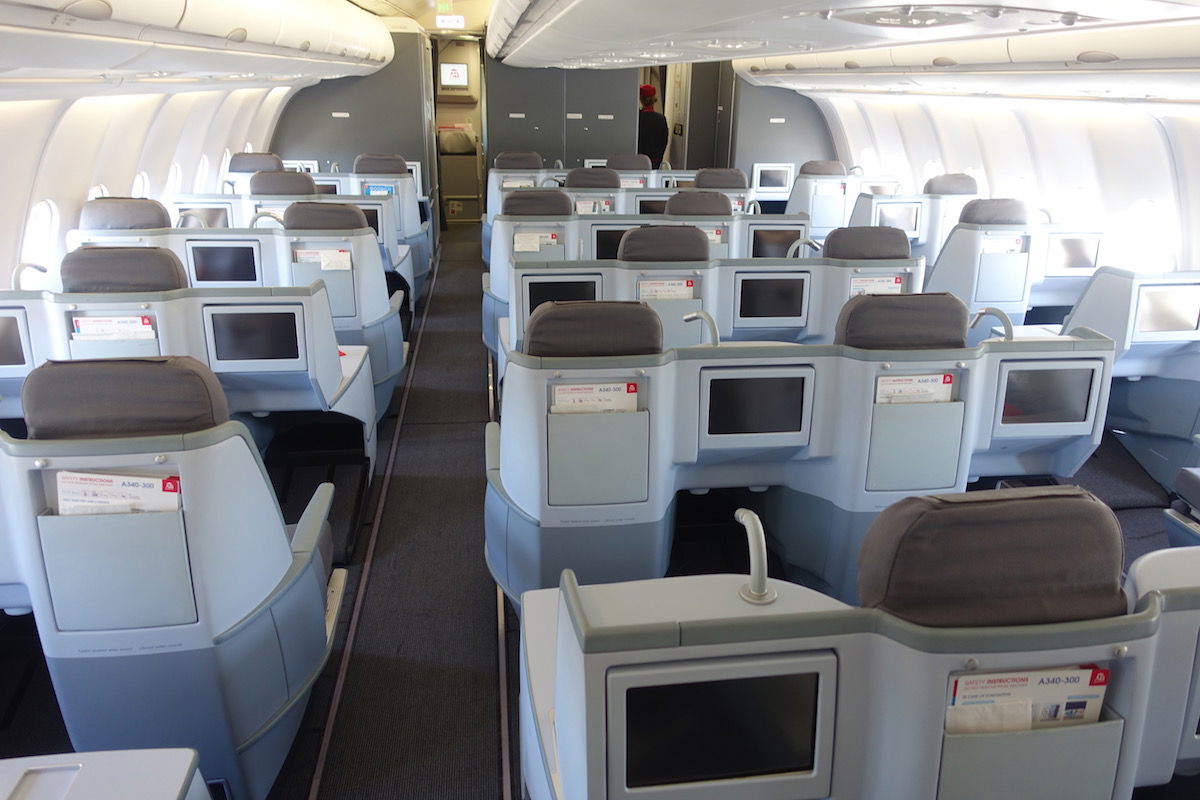 Air Belgium's A340 business class
Well, unfortunately in the next several weeks there's an unfavorable aircraft swap, as reported by @airlineroute.
Between October 27, 2019, and January 12, 2020, British Airways will be operating their London Gatwick to New York JFK flight with a leased aircraft. Specifically, the following flight will be operated by a leased plane:
BA2273 London Gatwick to New York JFK departing 4:45PM arriving 7:55PM
BA2272 New York JFK to London Gatwick departing 10:00PM arriving 9:50AM (+1 day)
British Airways ordinarily flies a 777-200 on the route, but instead they'll be operating an A330-300 that's owned by Evelop Airlines, which is a Spanish charter airline.
What Is The Evelop A330 Like?
The Evelop A330-300 has a total of 285 seats, including 30 business class seats and 255 economy seats. This suggests that the plane is a former Singapore Airlines A330-300, which the airline used to use for regional flights. Here's a review of business class on this plane back when it flew for Singapore Airlines.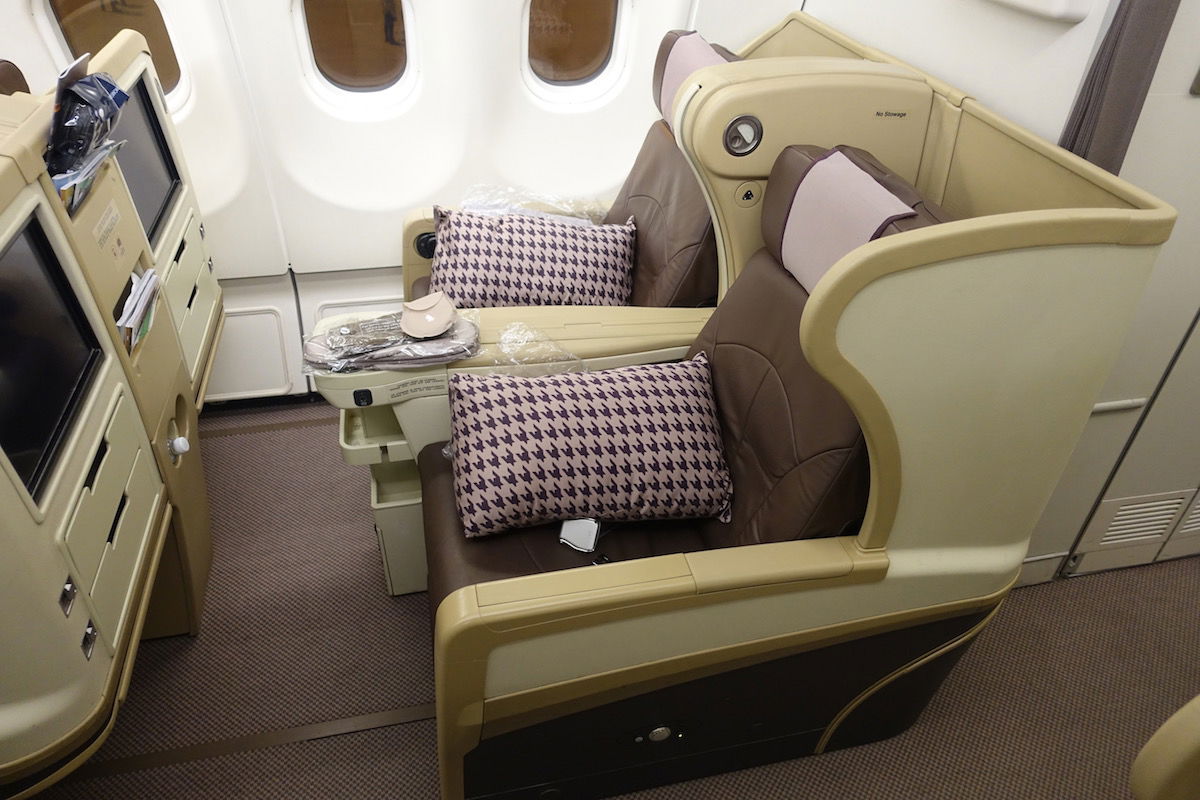 Singapore Airlines' A330 business class
In business class there's a 2-2-2 configuration, with five rows of seats. Worst of all, these seats feature pretty substantial angles, as these aren't just mildly angled seats, like you'd find in business class on the 777s of Emirates, EgyptAir, or Korean Air, for example.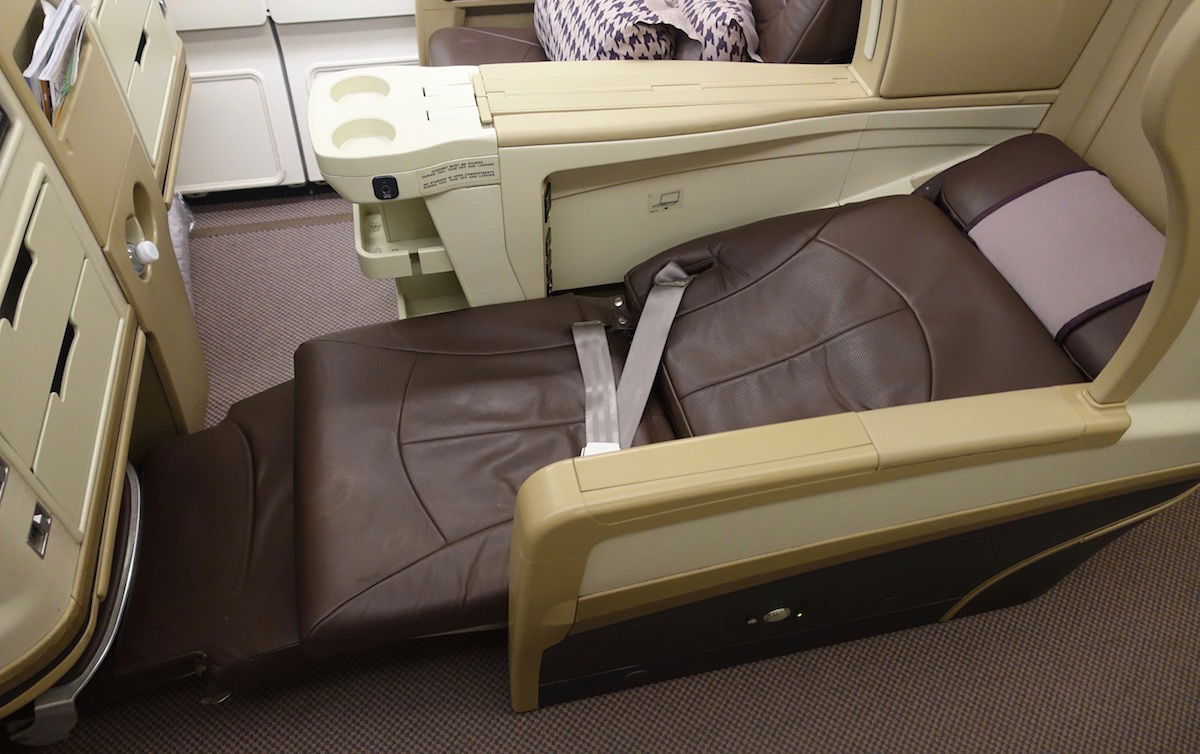 Singapore Airlines' A330 business class
In business class this represents a huge downgrade, even in comparison to British Airways' eight abreast business class on the 777.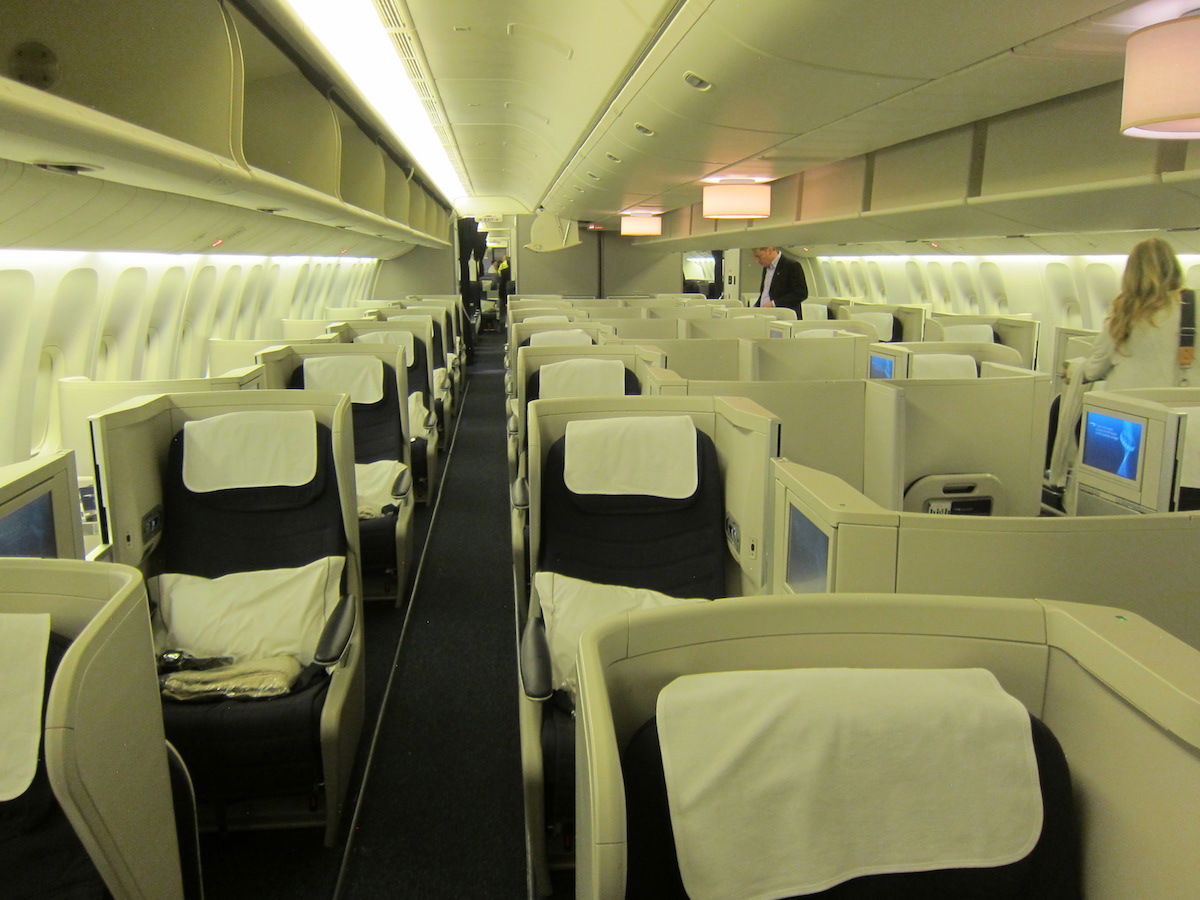 British Airways' 777 business class
In economy the news isn't as bad, as the A330 has a comfortable 2-4-2 layout, and legroom is solid.
The plane doesn't have premium economy, unlike British Airways' long haul aircraft.
What Can You Do If You're Booked On This Flight?
If you're booked on one of these services ahead of the swap, British Airways will allegedly rebook you on one of their other London services if you'd like:
In economy I think this leased plane is actually preferable
In premium economy you'll need to swap, since this plane doesn't have premium economy
In business class I'd definitely switch, especially if you could switch to a 777 featuring British Airways' new Club Suites between New York and London Heathrow, which is a massive upgrade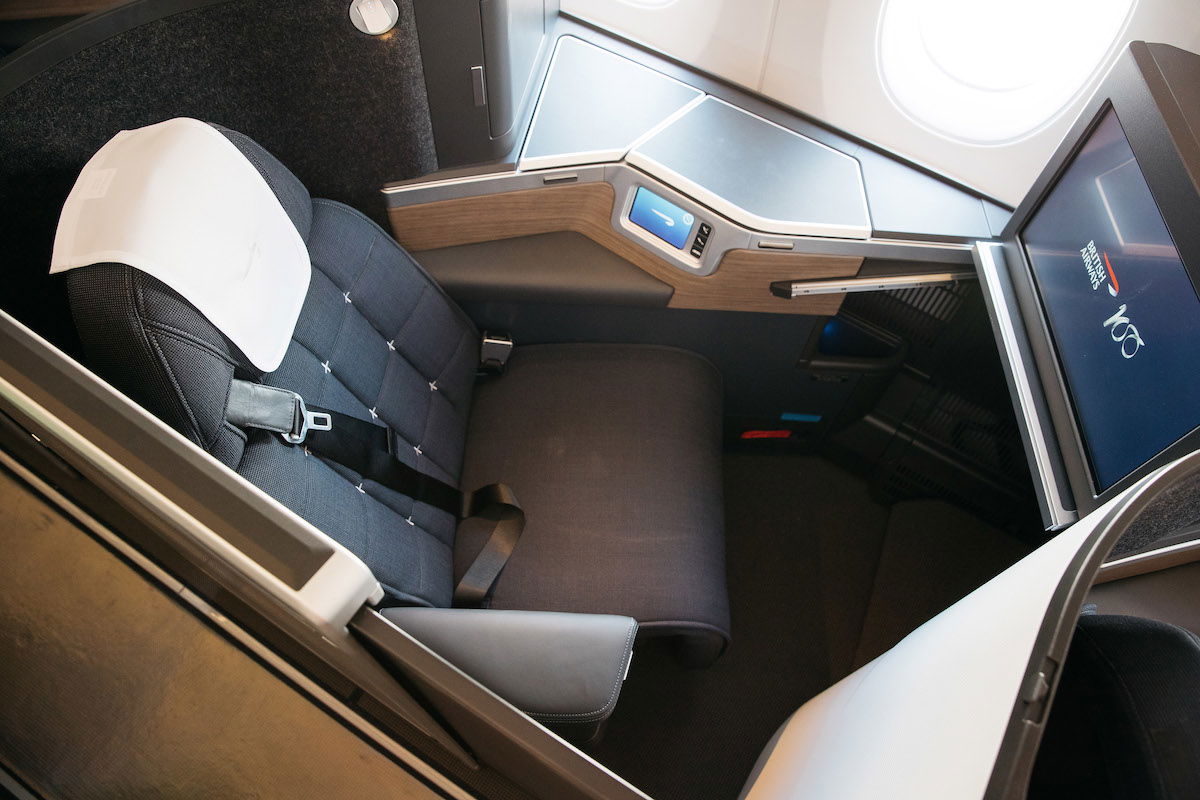 British Airways' new Club Suites
Bottom Line
If you're flying British Airways between London Gatwick and New York JFK in the coming months, you may want to check the details of your flight. British Airways is operating a leased A330 that used to be a regional Singapore Airlines plane.
I guess we shouldn't be too surprised, though this is a pretty negative way to handle it. As a point of comparison, when Norwegian operated this plane they sold the business class cabin as premium economy, which is more in line with what I'd expect.