While airlines globally are getting more aggressive when it comes to charging fees for seat assignments, I don't think there's an airline in the world that's worse in this regard than British Airways. British Airways even charges for seat assignments in longhaul business class.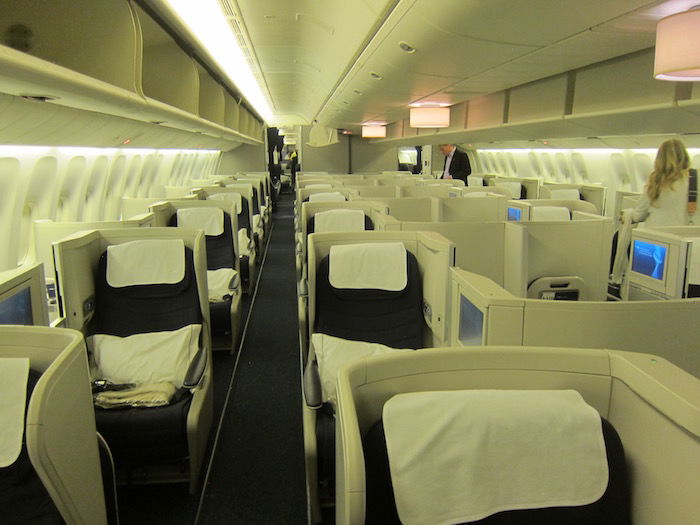 That's right, you could pay $5,000 for a business class ticket, and then be charged an extra $100 in order to be able to select your seat in advance. The exception is full fare passengers and elite members — oneworld Emerald and Sapphire members can select seats for free at the time of booking, and oneworld Ruby members can select seats up to seven days in advance. Other passengers can begin selecting seats for free 24 hours out.
It's one thing to charge for select economy seats, or even to charge for all economy seats, but charging business class passengers to assign seats is a little crazy, in my opinion.
That's why I'm happy to see that British Airways is actually making some positive changes to their seat assignment policy. No, not for business class, but rather for their Hand Baggage Only fares. Starting June 14, 2017, elite members will be able to assign seats for free when traveling on Hand Baggage Only fares. British Airways introduced these fares a couple of years ago, and they're the only types of fares on which elite members aren't able to assigns seats in advance. They're similar to "basic economy" fares in the US, though not quite as bad.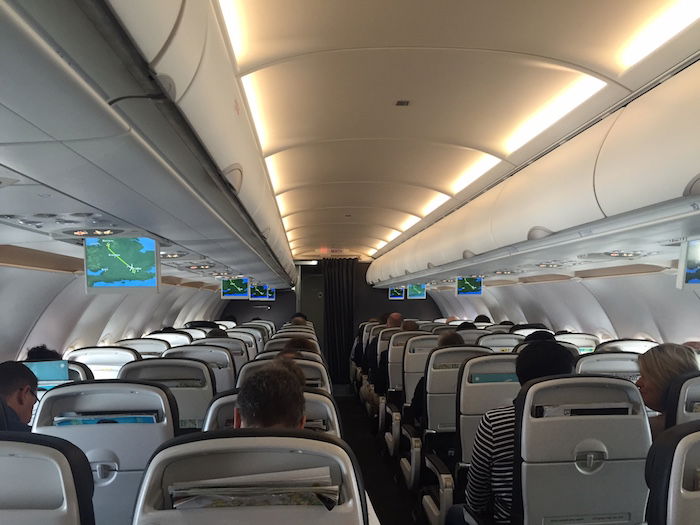 So while elite members still get lounge access on these fares, they've specifically been excluded from assigning seats. Fortunately that policy will finally be changing. Kudos to British Airways on that — I'm sort of surprised to see this change, as I figured they'd keep it around as a way of forcing people to buy up to a more expensive fare, even if they don't need it.
British Airways also recently announced that they'll be improving their longhaul premium cabin product, though at the same time they eliminated free food and drinks in economy on short-haul flights. So it seems their general strategy is to make the economy experience as bad as possible, while somewhat taking care of premium cabin passengers and elite members.