European airlines have had it really tough over the past decade. They've had to battle ultra low cost carriers in their home markets, cutting into the yields for much of their regional flying. On top of that, they've faced competition from the Gulf carriers for flights to Asia, Australia, and beyond, which has also reduced their yields on longhaul flights.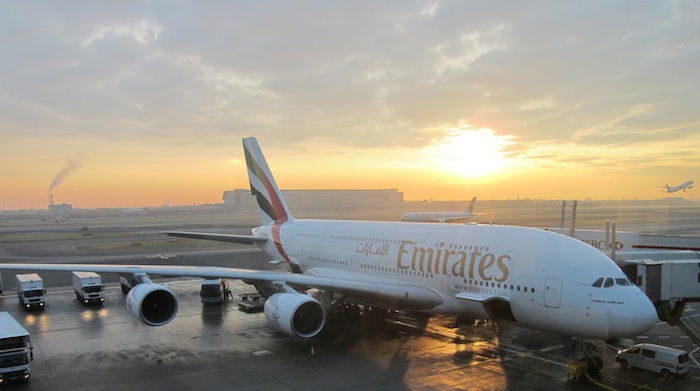 Carriers like Emirates have been cutting into yields for European carriers
Overall we're seeing an identity crisis at many European airlines, as they're trying to compete on all fronts. For example, in addition to Lufthansa's main division, they've also developed a separate "Jump" division for longhaul leisure routes, as well as expanded their Germanwings/Eurowings division for regional leisure routes.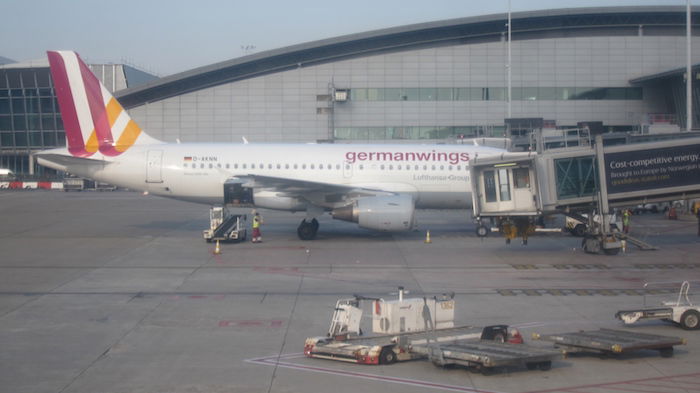 Germanwings A319 at Brussels Airport
While it's probably smart to compete in as many areas as possible, one has to wonder whether they're at risk of losing their identity at some point, and/or losing the synergies they otherwise have as an airline. After all, you can't be all things to all people.
British Airways has been similarly challenged given the popularity of Ryanair and Easyjet. While British Airways has been maintaining their core business, they've been adjusting the business model a bit, by adding new fare classes which only include hand baggage, etc.
Well, it looks like the British Airways experience could soon very closely mimic the experience on Easyjet and Ryanair. British Airways' new chief executive wants to start charging for food and drinks in economy on short-haul flights.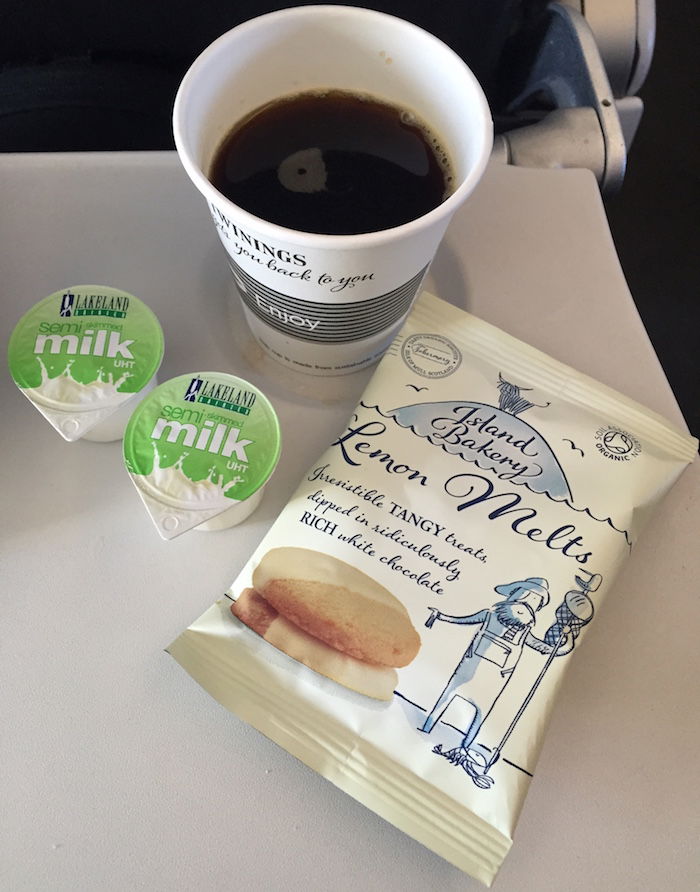 Historically British Airways has offered complimentary drinks and snacks on all flights
Per The Telegraph:
Alex Cruz, who became chairman and chief executive of BA in April, believes the carrier should begin charging short-haul customers for upmarket meals and snacks.

Mr Cruz is understood to be considering bringing in Waitrose to provide premium range products to customers, in a move to boost the company's revenues from short-haul flights.

A spokesman for BA said: "We are constantly reviewing every element of the experience our customers receive, including the in-flight catering, to ensure we're delivering what they want.

"We are always innovating, for example, our new pre-paid meal option for customers traveling on our long-haul economy flights is proving enormously popular.

"The meals are an alternative to the normal complimentary menu, which remains on-board. Customers can instead choose to pre-order and pre-pay via ba.com for one of six enhanced meals, including gourmet dining, great British breakfast and taste of the east."
Interestingly Alex Cruz is the former chief executive of Vueling, the Spanish low cost carrier. So I guess it shouldn't come as a surprise that he's trying to implement some low cost carrier tactics at British Airways as well.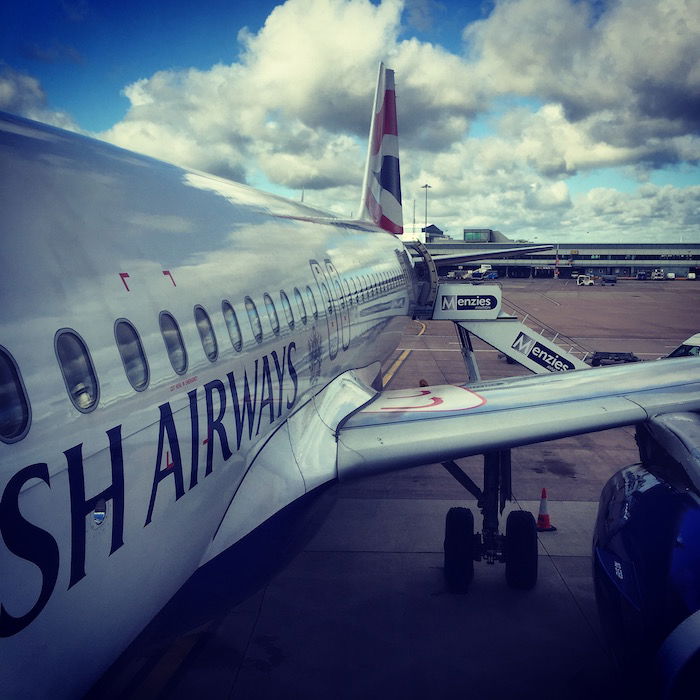 British Airways A320
Do I like to see airlines cutting services? Of course not. At the same time, from a practical standpoint I think it could make sense:
Most of the free food offered in economy is pretty crappy, so it's almost better if they sell high quality snacks and meals rather than serve food which isn't good
This could potentially reduce staffing costs as well; the number of people who buy food or drinks is only a small percentage of the people on the plane, so for short-haul flights British Airways could potentially cut staffing, since the service won't be as intensive (presently the crews are busy on those London to Paris/Amsterdam/Brussels flights)
The key is that what they do sell is high quality, and ideally that those on high fares still get complimentary drinks and snacks. This could come in the form of being able to pre-order something, or in the form of coupons when you check-in, which can be redeemed onboard. This is also something US airlines have done pretty well with for elites. For example, American gives their Executive Platinum members in economy a complimentary snack and alcoholic beverage, which I find to be a nice touch.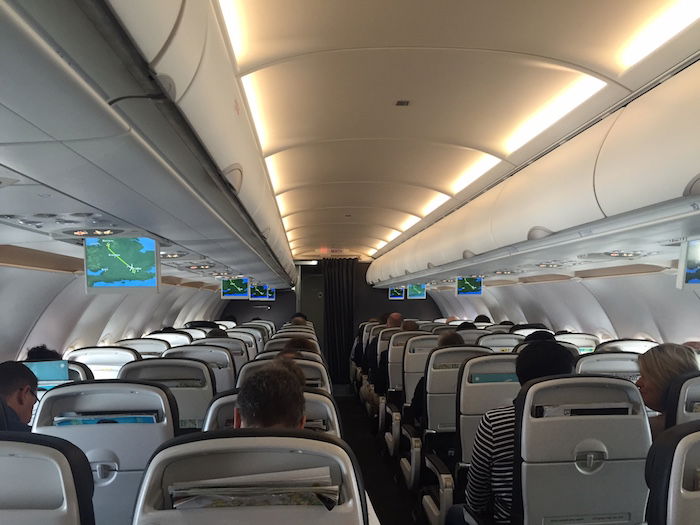 British Airways A320 cabin on a short-haul flight
Bottom line
I don't think anyone likes to see airlines cutting services, though for intra-Europe travel I can't blame the legacy carriers for wanting to adjust their service a bit. While the complimentary drinks and snacks are nice, I doubt British Airways is getting much of a return on investment for offering them. If they can introduce a high quality selection and comp it for those on higher fares and/or elite members, I don't think this would be all that much of a loss.
How do you feel about the prospect of British Airways charging for food and drinks in short-haul economy? Do you think it will happen?