Lufthansa famously offers first class passengers a chauffeur driven transport from their first class lounges in Frankfurt and Munich to the plane (at least some of the time).
This is a stylish and very comfortable way to arrive for a flight.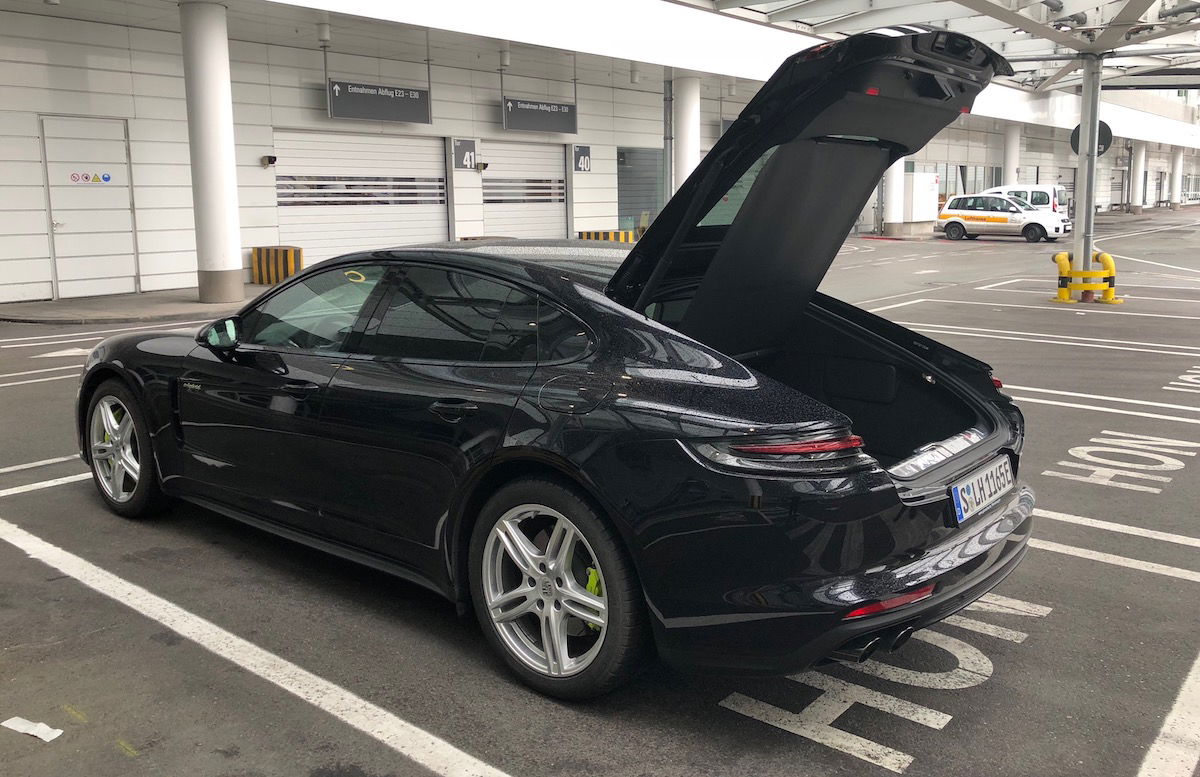 British Airways on the other hand, is not known for its luxurious ground services. While its new First Wing at Heathrow Terminal 5 is well regarded, its flagship Concorde Room is not and once leaving the lounge, premium passengers are left to their own devices to make it to their plane in time, regardless of which satellite pier their flight is leaving from.
British Airways has been trialling chauffeur driven transfers for the past 12 months for any of the following passengers with tight connections at Heathrow Terminal 5:
First Class
Club World (including Club Europe)
Executive Club Gold
Executive Club Silver
It's called Premium Transfer Drive.
This won't be offered to every eligible passenger — instead they will have a team of staff monitoring transfers and will allocate the transfers to eligible passengers with the most need.
So don't expect you will be offered this, even if you are a first class passenger with a relatively tight connection.
The 12 month trial has proven so successful that British Airways is increasing the number of vehicles and staff available for this service, so it can be used by more passengers.
123,000 people fly British Airways each day, with many connecting at Heathrow Terminal 5.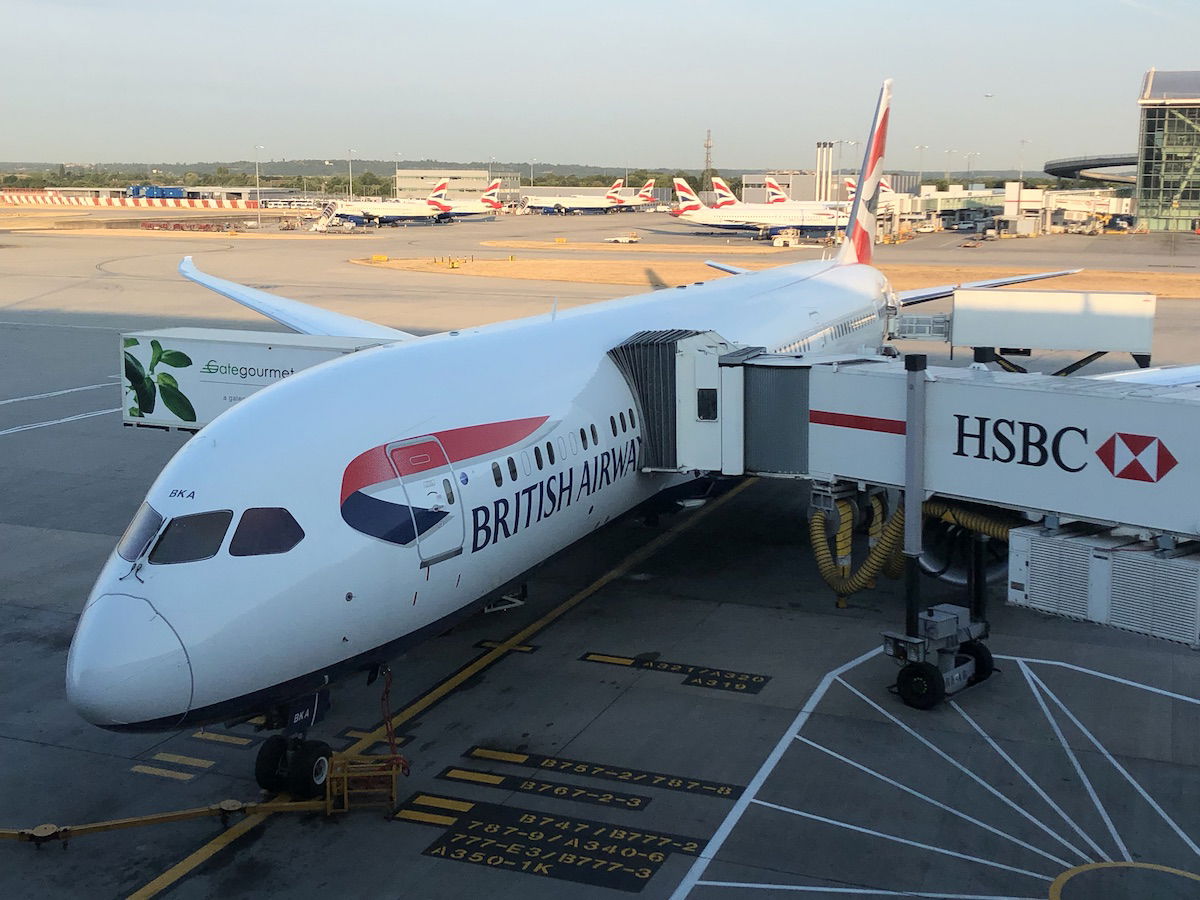 Those passengers will be met at the aircraft door, and transferred to their connecting flight by car on the tarmac where possible.
Where the delay of their inbound flight means it is impossible for the passenger to make their connection, the transfer staff will provide new boarding passes, refreshment vouchers, and hotel arrangements if necessary.
Bottom line
Heathrow is not a great airport. I recognise that.
I fly in and out of it regularly although have never actually connected there. If I was choosing a European airport to connect in I would choose something like Amsterdam or Helsinki before I ever chose Heathrow.
But with British Airways' massive global route network, plenty of people do and I'm impressed British Airways is taking steps to improve connections in what is such a massive terminal.
Have you had a tight connection at Heathrow?