I have written quite a bit about living in London, and British Airways especially. A number of readers have noted that I am 'yet another BA basher.' While they are far from a perfect airline (and certainly not my favourite airline to fly), I am a proud Executive Club Silver (Oneworld Sapphire) member, and fly British Airways often.
There are plenty of things I like about them, so to show I'm not a 'BA basher,' here are 10 things I like about them:
1. Incredible route network
This is my favourite thing about them as an airline. They have a huge fleet and can connect you from and to places I might struggle to even locate on a map.
Budapest to Baltimore

Seychelles to Santiago

Montreal to Male

Tenerife to Tampa

(all via London of course!)
It's fantastic to have an airline that flies to all major European cities as well as some exotic destinations like the Caribbean.
2. 4,000 Avios redemptions
This is my favourite thing about Executive Club. Off-peak economy redemptions up to 600 miles (which is most places in Western Europe), are only 4,000 Avios off-peak.
If you're flying to a major European city, you can often choose to depart from either Heathrow or London City airport. This is one of the best deals of any frequent flyer program in my opinion, and I'm actually amazed they haven't devalued this yet.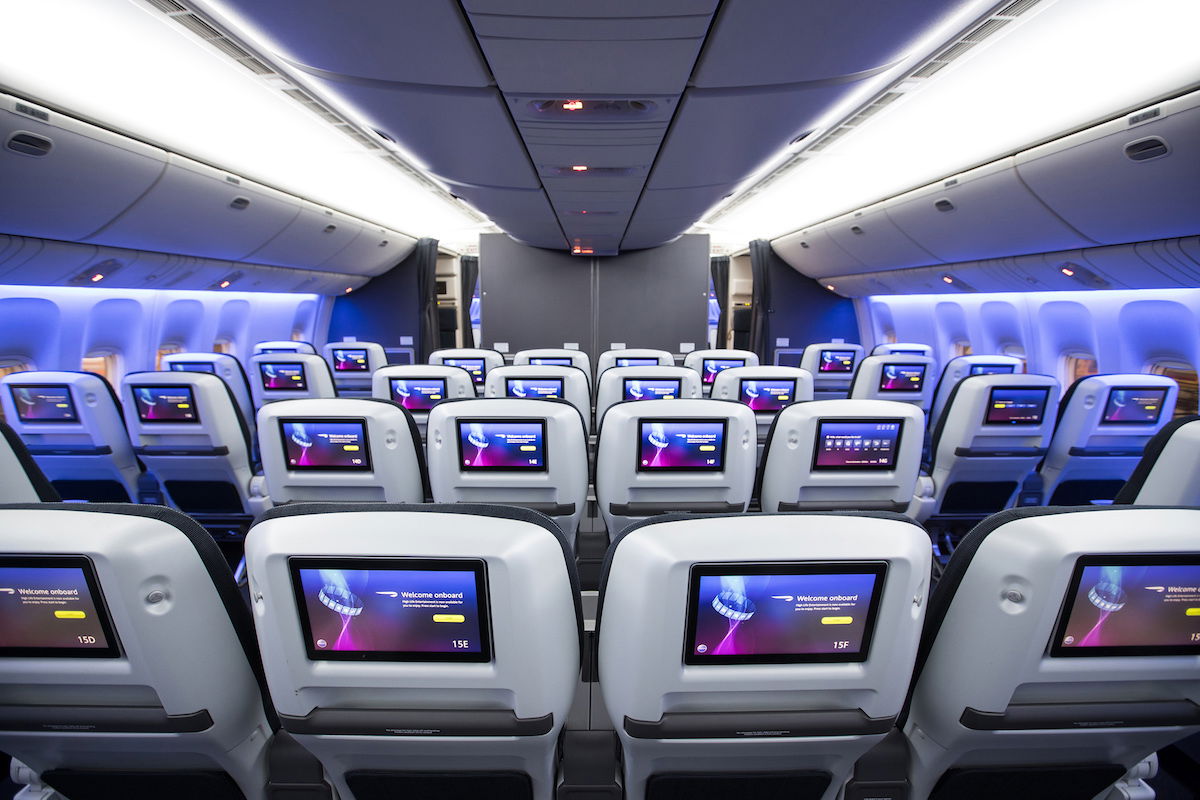 3. Good premium availability on certain routes
I don't expect to see two first award class seats available to Sydney leaving in a month. I'm realistic that they do actually sell plenty of premium seats without having to basically 'give them away' as awards.
But there are certain routes where I regularly see premium seats available year round.
The Middle East is probably the best example of this. They face heavy competition from the ME3 carriers, and their often superior products (to be honest I don't know why they even bother to operate the DOH route at all).
If you want to fly British Airways in a premium cabin, there are certain routes you'll have no trouble finding availability on.

4. Easy tier points status earn on partner airlines
I reached oneworld Sapphire last year with basically one trip on Qatar Airways. I found a cheap ex-EU business class fare to Asia and credited the flights to Executive Club. They have a very generous earning tier point award chart where you only need 600 tier points to reach Executive Club Silver (oneworld Sapphire), and the location of the Middle East means that almost all Qatar European flights earn 140 tier points to Doha and another 140 to Asia.
A return trip therefore nets 560 tier points, almost enough for Silver status.
You need to also fly four British Airways or Iberia segments, but this will also earn at least 40 tier points, adding up to your 600. Many oneworld programs like Qantas Frequent Flyer actually penalise you for flying partner airlines rather than the airline operating the program by offering lower status/tier point/credits, even if the airline operating the program doesn't fly to the destination the partner does.
I would argue Executive Club is one of the most generous oneworld programs for earning status through crediting minimal premium flights operated by partner airlines.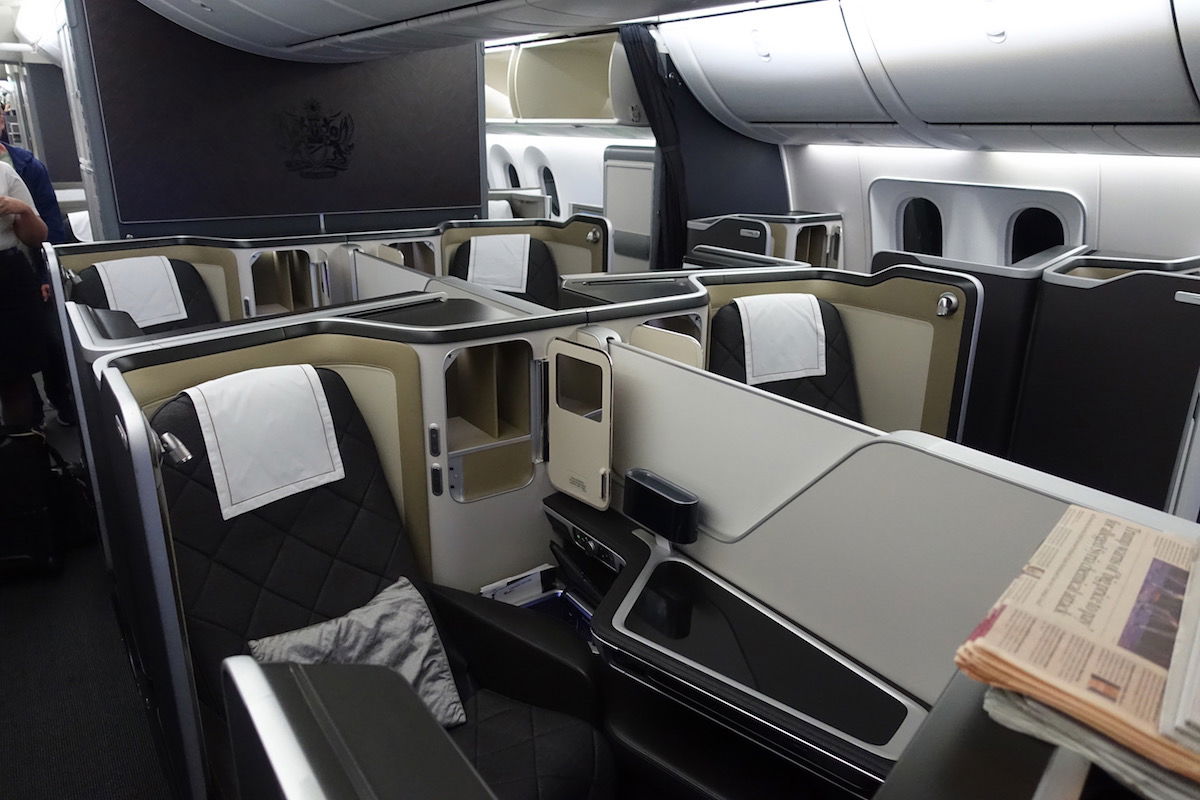 5. Excellent last minute award availability
British Airways reliably releases last minute unsold revenue seats as awards. I cannot tell you the number of times this has saved me from requiring last minute, expensive revenue fares.
I went to Berlin for a 'celebratory weekend' and foolishly booked a cheap easyJet fare home on the Sunday evening. By the time the clock had struck midnight on Saturday night, I quickly realised the last thing I wanted to be doing on Sunday evening was boarding a flight home, so a quick check of ba.com revealed multiple 4,000 Avios flights on the Monday.
Problem solved.
6. They are the biggest operator at my favourite airport
No, it's not Heathrow.
I'm not crazy.
I'm talking about little London City Airport, which is such a joy to use. When I lived in East London it was an 18 minute ride on the DLR, and I could be walking through my front door less than 30 minutes after the plane touched down.
It's a great little airport. 20 minute check-in deadlines, quick security lines, easy boarding. I'm constantly impressed by the range of destinations British Airways flies to from London City.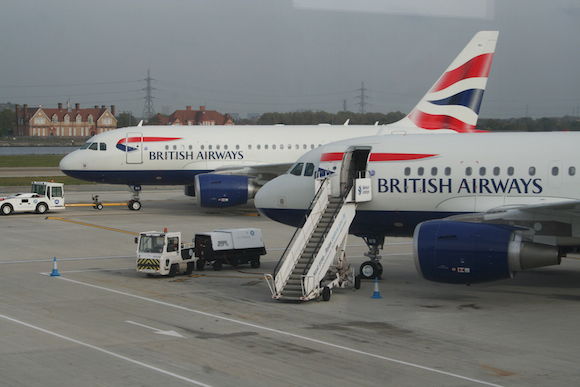 7. Decent search functionality
You'll often see Ben post oneworld award availability on a range of different airlines, and he will usually show a screenshot from BA.com showing either British Airways, or partner availability. This is because British Airways has one of the better search and display functions for oneworld airlines, and allows plenty of searching and booking online.
8. New T5 First Wing
Unfortunately my lowly Silver status does not allow entry to the new First Wing at Heathrow Terminal 5. Each time I've walked past it as I join the normal security line I look at it longingly, and wonder if I should reach for oneworld emerald status.
Ben reviewed the First Wing recently and found it to be a fantastic experience. While Cathay Pacific and Qantas have excellent first class lounges at their hub airports they do not provide a check-in experience for oneworld emeralds that is much better than economy passengers receive.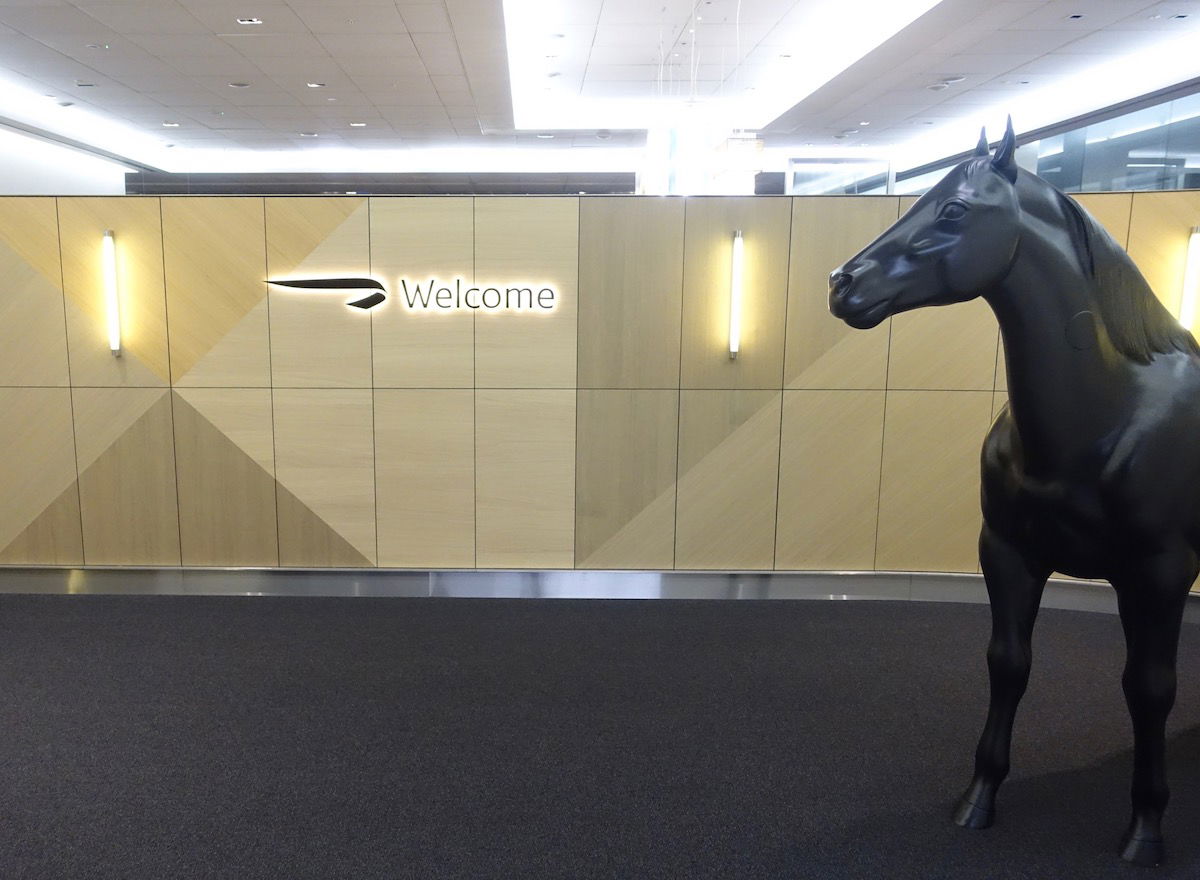 9. First Class on most longhaul routes
While several airlines like Singapore Airlines, United and Lufthansa are reducing or removing their first class cabins, British Airways continues to offer first class on most longhaul routes. While Ben has described it as 'the world's best business class,' I'm sure he is glad they at least operate it. It allows you to fly first class to dozens of destinations.
10. 2-4-1 companion voucher
I'll be discussing some UK credit card options in future posts, but anyone UK-based is probably aware of the British Airways American Express Plus Card, which provides a companion voucher each year when you spend £10,000. This companion voucher means that where you book two people return award seats on any British Airways direct return flight, departing London, in any class, you will only pay the Avios required for one person.
Unfortunately both passengers are still required to pay fees and taxes (including the UK APD and Britih Airways' frustrating fuel surcharges), but it's still a great benefit and can save people hundred of thousands of Avios, or thousands of pounds.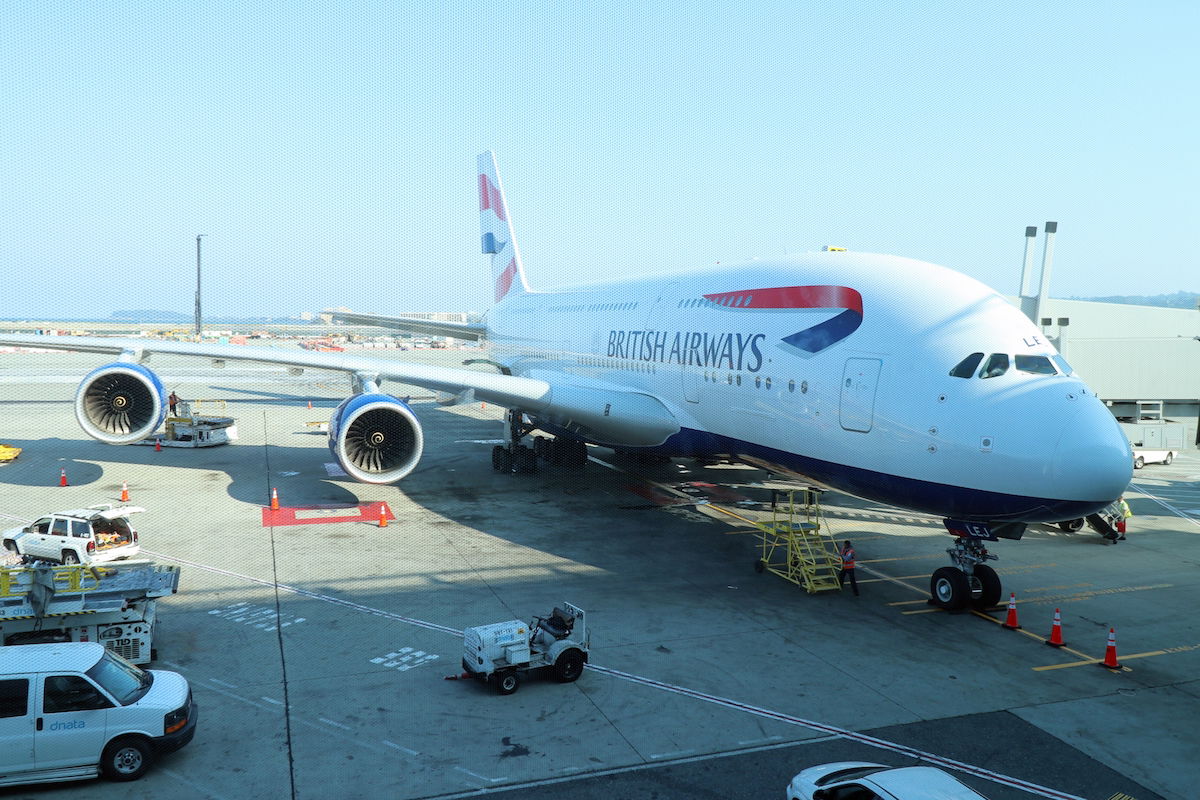 Bottom line
British Airways is far from perfect.
If Qatar Airways launched a similar route network from London, I would probably never fly BA again. But there are still lots of benefits in flying this airline, and being a member of the Executive Club loyalty program.
What do you like about British Airways?