British Airways is hinting at something big that's expected to be announced tomorrow, February 1, 2019. They uploaded a short six second clip to YouTube titled "British Airways – It's coming… #BA100."
In the video they show a British Airways 787 being backed out of a hanger, with the "BA100" logo clearly displayed on it. The only text reads "DEPARTING 01.02.2019."
Here's the video:
On the surface you might think that this is just some sort of basic 100 year celebration, though it sure appears like there's more to this.
We know that British Airways will be introducing some planes in retro liveries, so my first thought was that maybe they'll be unveiling their first plane in one of these liveries. However, we know that's not the case, because British Airways has revealed that the first plane to get a retro livery will be a 747, and that will be unveiled on February 18, 2019.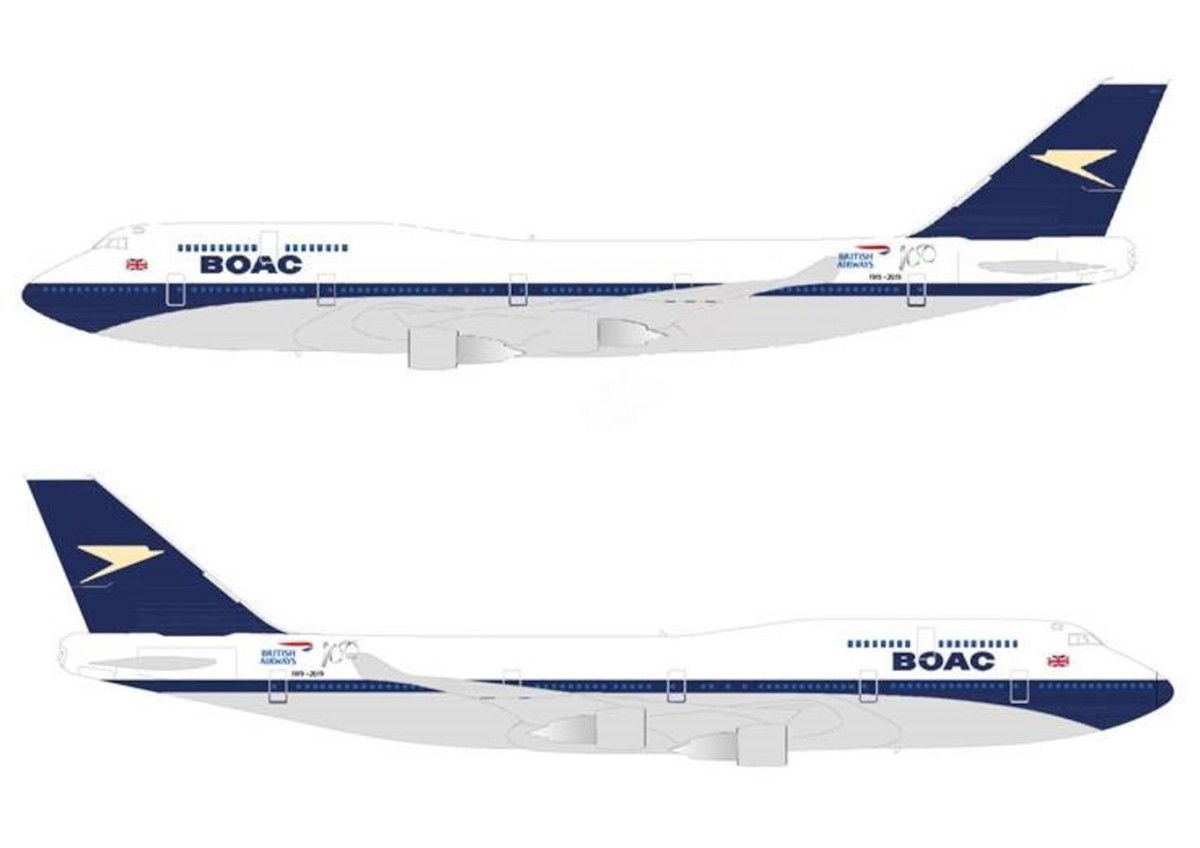 So, what could be happening? Could British Airways be unveiling their new Club World seat, could they be announcing some other innovation, or is this just a general party?
Well, there's a second thing that makes this even more interesting. Oneworld is also having a big event in London on February 1, 2019. It's expected that all oneworld CEOs will be in attendance, with the exception of Qatar Airways' Akbar Al Baker.
Keep in mind that Qatar Airways owns a significant stake in IAG, the parent company of British Airways, which leads me to believe that there may be a big oneworld angle to all of this, given Qatar Airways' current challenges with oneworld. If this were purely British Airways focused, I imagine Al Baker would be there, given that he has such a close connection to IAG.
At the same time, oneworld CEOs recently met in New York for the announcement that Royal Air Maroc would be joining the alliance, so it's a bit surprising to see them all meeting again.
So yeah, I have no clue what's going to be announced, though it sounds to me like this could be quite interesting. Hopefully it's more interesting than when Qatar Airways for weeks teased the hashtag #LikeNeverBefore, only to release a minute-long (and totally mediocre) brand film.
Anyone care to guess what's being announced tomorrow in London by British Airways and oneworld?
(Tip of the hat to Brad B)