British Airways will be restoring most of its standard first and business class service in a few weeks, after significantly cutting it back in the spring of 2020. A few weeks ago these changes were first rumored, but they've now been confirmed by British Airways.
Let's take a look at the current service, and then we'll talk about what's changing.
British Airways' reduced coronavirus service
At the beginning of the pandemic we saw airlines around the world adjust inflight service, in order to reduce contact and minimize the amount of time people aren't wearing masks.
British Airways made some of the most drastic cuts of any airline. At the start of the pandemic, the airline served wrapped sandwiches and candy bars, even in first class. Then in June, the airline announced it would improve its catering, though that wasn't exactly much to get excited about:
All meals were served in snack boxes
There was only cold food, with the exception of international first class
There was no more glassware, but rather everything was served in cups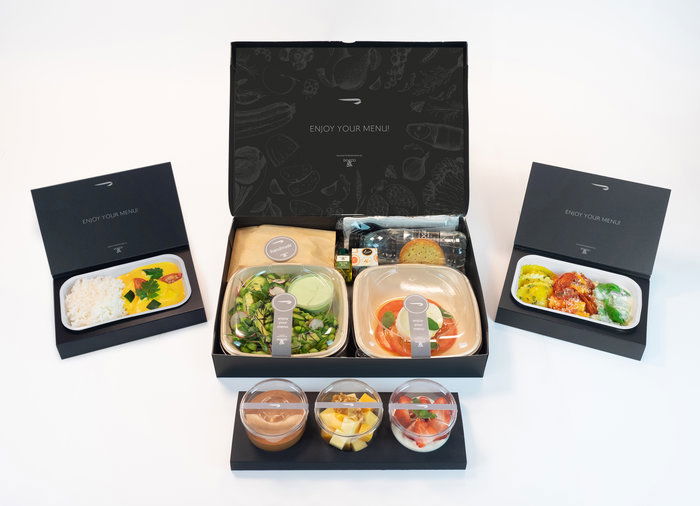 British Airways' first class catering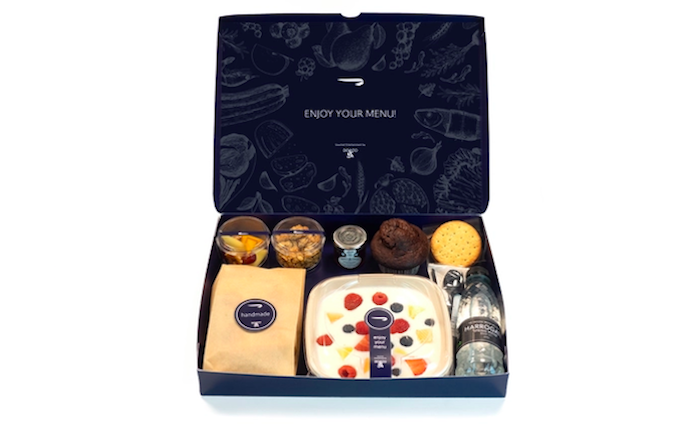 British Airways' business class catering
Then as of October, British Airways brought back hot food in all cabins on long haul flights, though that was still served in snack boxes
Now British Airways will be making a drastic improvement to its inflight service…
British Airways bringing back full service
As reported by Turning Left for Less, British Airways will be restoring much of its service, particularly in first class and business class, for flights as of January 20, 2021. Here's what's being brought back:
The typical first and business class china, cutlery, and glasses
Dine on demand in first class
Full meal service in long haul business class (Club World), though on a single tray
Hot meal service in regional business class (Club Europe)
The signature afternoon tea service and special meals
A full tray service for the main meal in long haul premium economy (World Traveller Plus) and economy (World Traveller)
Meanwhile a few things won't be reintroduced for now:
Full bedding in long haul business class (Club World), as there will be no blanket or mattress topper
Pre-departure drinks
Warm towels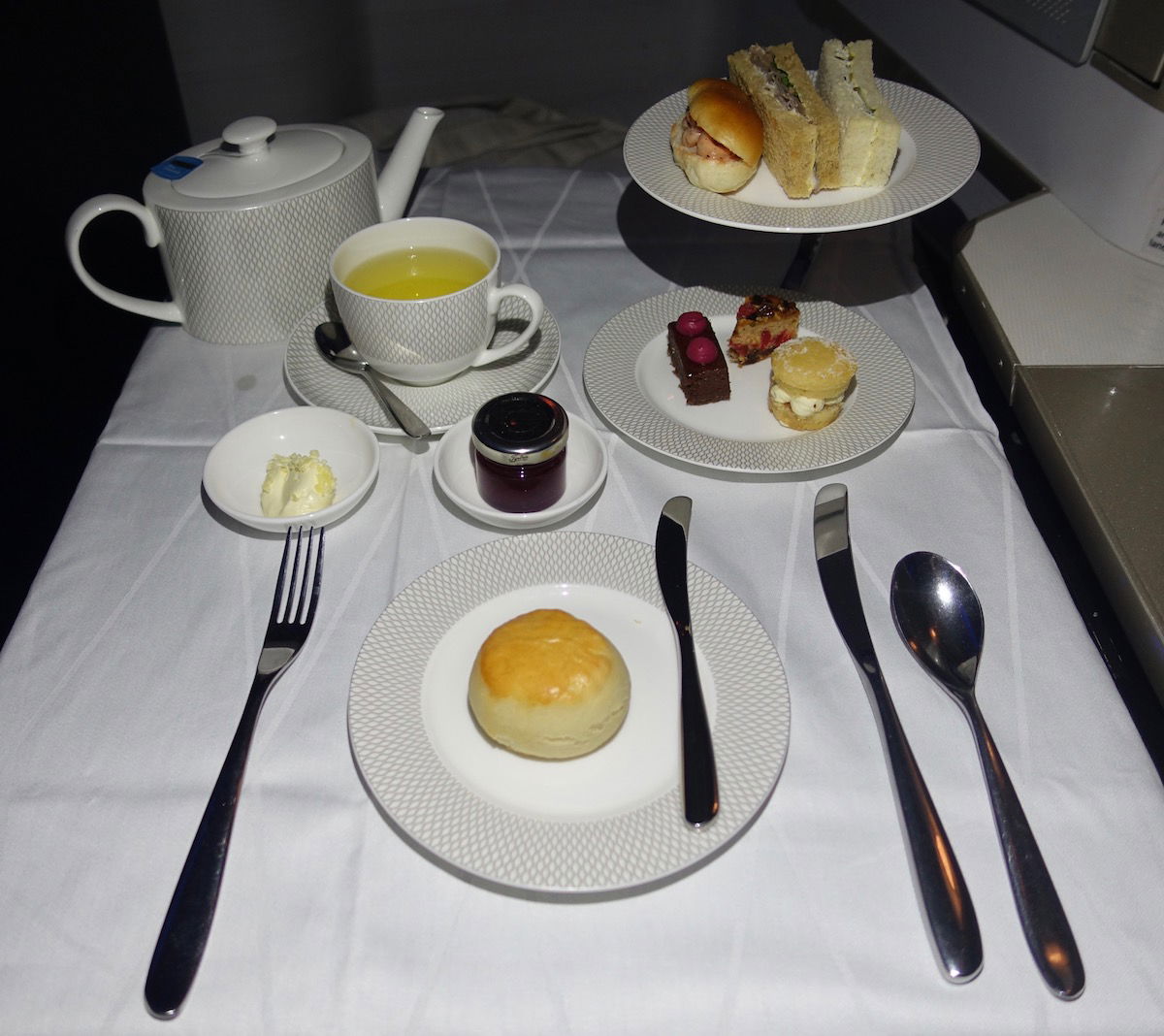 British Airways will be bringing back afternoon tea service
On top of that, it's expected that the full pre-coronavirus service will be reintroduced as of April 2021, though I imagine that timeline is likely to change.
On balance I'm impressed that British Airways actually plans to reintroduce so much of its regular service. I'm especially impressed that the airline plans to bring back its usual premium drink service, including the reintroduction of its first class champagne, which hasn't been served in recent months.
Laurent Perrier Grand Siecle will return to first class
Bottom line
British Airways is planning on resuming much of its regular service as of January 20, 2021, and then the airline plans to resume full pre-coronavirus service as of April 2021 (though I imagine the latter timeline is highly likely to change).
Are you surprised to see British Airways resuming so much onboard service as of January 2021?