In September 2022, United Airlines began offering free Wi-Fi to eligible T-Mobile customers. As noted by Zach Griff, this was initially only available on select aircraft, but has now been expanded to United's entire mainline fleet, which is a positive development.
T-Mobile customers get free Wi-Fi on United
Eligible T-Mobile customers can receive free inflight Wi-Fi and streaming on United Airlines:
This is now available on all mainline United Airlines flights, including domestic and international flights with Wi-Fi provided by Panasonic, Thales InFlyt Experience, and Viasat; the only planes not to offer free Wi-Fi as part of this plan are United Express jets with Gogo Wi-Fi, but that's expected to eventually be rolled out as well
This is part of T-Mobile's "Coverage Beyond" program, offering free Wi-Fi on select flights with Alaska Airlines, American Airlines, and United Airlines (T-Mobile also sponsors free Wi-Fi on Delta, but that's available to all SkyMiles members
Unlimited free Wi-Fi is available to Magenta MAX customers, while Magenta customers can choose four flights a year where they get unlimited free Wi-Fi, and can receive one hour of free Wi-Fi on other flights
Customers can text, email, search, and stream, all flight long where available; this applies only to a customer's mobile device, so you can't use this on a laptop
As mentioned above, this complements T-Mobile offering free inflight Wi-Fi on select Gogo-equipped aircraft, including on Alaska Airlines and American Airlines. The value of that perk has decreased over time, as American has increasingly switched to Viasat (where T-Mobile customers on American don't get free Wi-Fi), while Delta now offers free Wi-Fi to all SkyMiles members.
It's cool that this agreement with United spans multiple Wi-Fi providers. United uses four different Wi-Fi providers, including Gogo, Panasonic, Thales, and Viasat. This is the first time that we're seeing T-Mobile customers get access to free Wi-Fi on multiple providers.
United Airlines offers all customers free messaging, including through iMessage and WhatsApp, on select flights.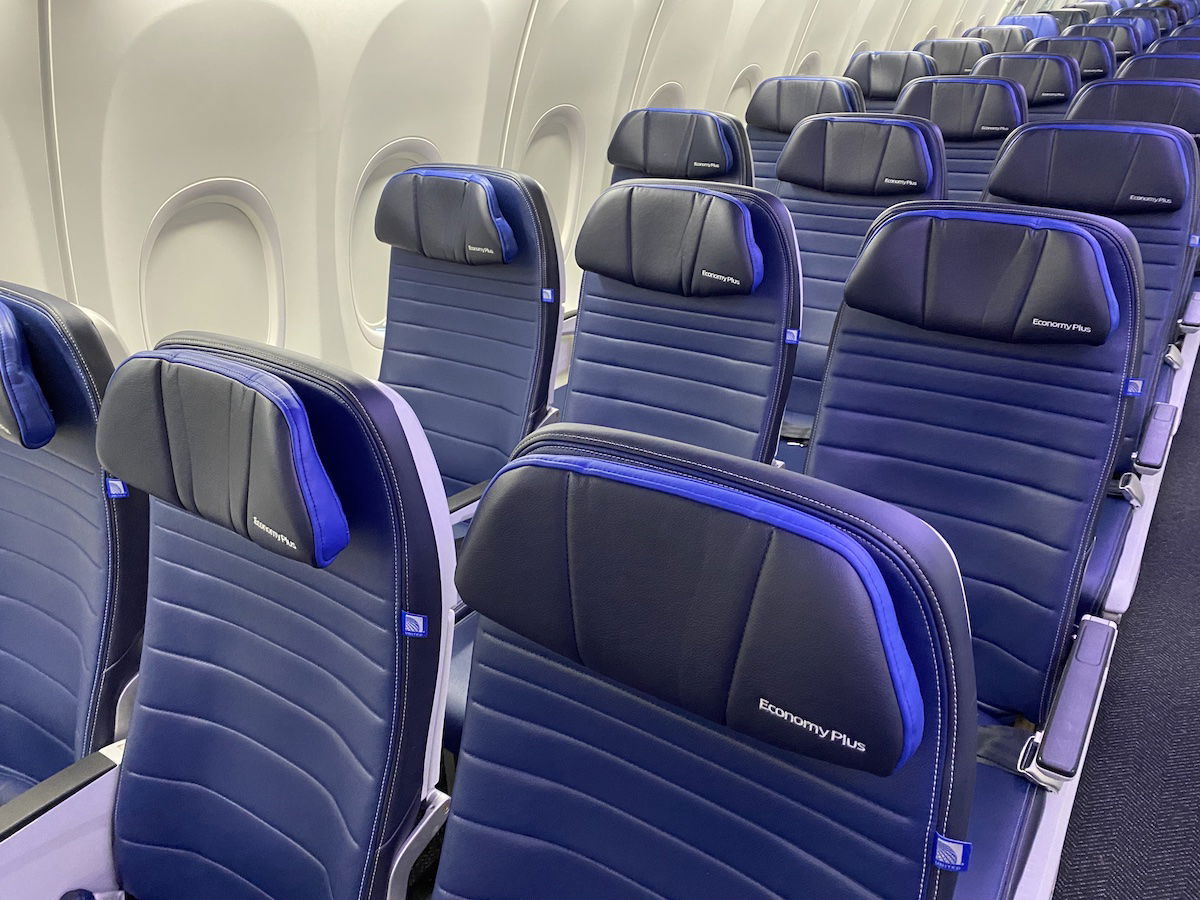 United has a ways to go when it comes to Wi-Fi
As it stands, United is a distant third among the "big three" US airlines when it comes to the reliability and speed of its inflight Wi-Fi offering, though it's something the airline is working on. Of course free Wi-Fi is nice, so for some customers this feature might take some of the sting out of the reality of United's Wi-Fi situation.
That being said, I think it's important to acknowledge that American and Delta both beat United when it comes to Wi-Fi quality:
While American doesn't offer free Wi-Fi (aside from promotions), the carrier has the most jets equipped with Viasat Wi-Fi, which is the best product available now
Delta has increasingly been transitioning to Viasat Wi-Fi, and offers free Wi-Fi to all SkyMiles members on these jets
Then there's JetBlue, which has been offering free Wi-Fi to all passengers without a catch for a long time.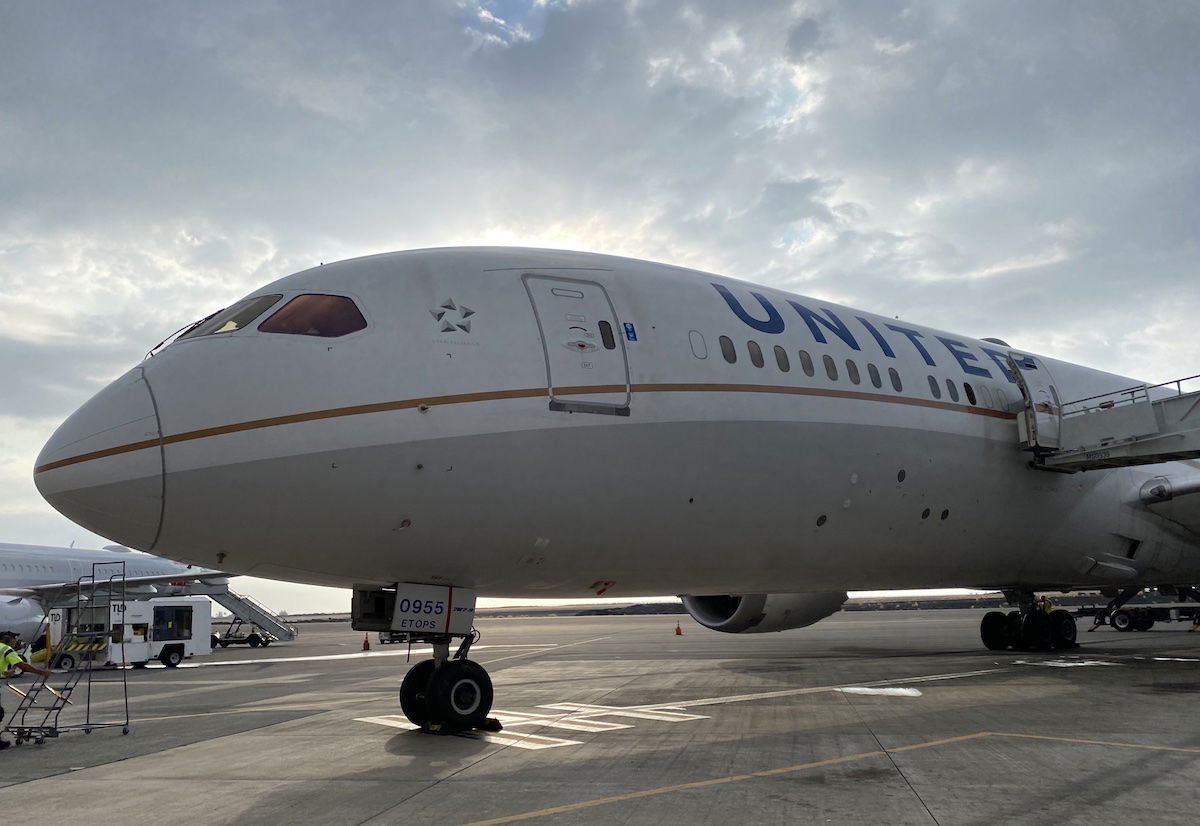 Bottom line
United Airlines is now offering free Wi-Fi to T-Mobile customers on all mainline flights, ranging from short haul domestic to long haul international flights. This is an exciting development, as it takes some of the sting out of United's otherwise lackluster Wi-Fi offering.
What do you make of United's free Wi-Fi for T-Mobile customers?