As I wrote about a couple of weeks ago, I'm in Berlin for the time being. While I'm not planning on doing a lot of travel while based here, I do feel like there's one important thing I need to do as an avgeek. I'm just trying to decide on the best approach, and I'd welcome some feedback as to what you guys would most like to read about.
It's a historic time for Berlin aviation
Berlin's new Brandenburg Airport is supposed to open at the end of this month, only about a decade late and many billions of dollars over budget.
Brandenburg Airport opening (should it in fact happen) might just be one of the five most shocking things to happen in 2020, and that's saying a lot (in fairness, personally I think much of the news we've seen lately hasn't actually been surprising, so…).
Given that I'll be in Berlin both when Brandenburg Airport opens and when Tegel Airport closes, I figure I have to go somewhere or do something to cover this milestone (for what it's worth Germany has phenomenal testing for travelers coming from high-risk areas).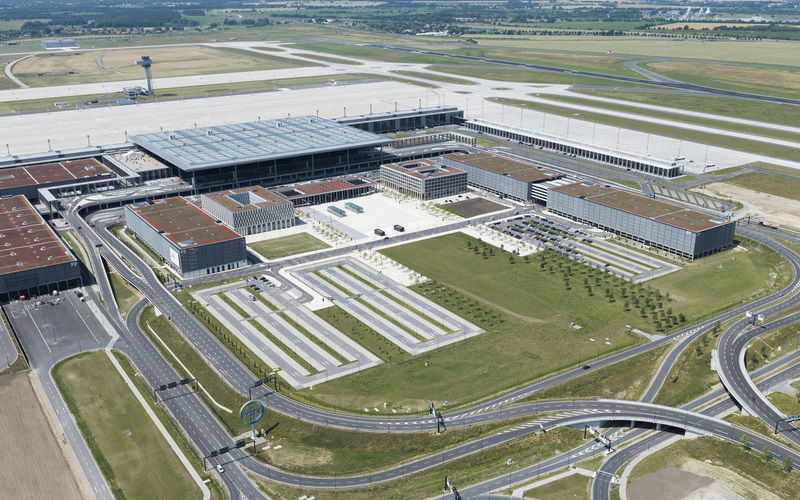 Berlin Brandenburg Airport is opening, at last
Goodbye Tegel, hello Brandenburg, or both?
I guess it makes sense to approach this in two parts — there's the possibility of flying out of Tegel Airport before it closes, and there's the possibility of flying out of Brandenburg Airport when it opens…
Tegel Airport options
A couple of airlines have scheduled some noteworthy Tegel flights:
For the Eurowings experience only aisle seats are left (it sure would be nice to have a good view during the "risky, vomit-inducing" takeoff from Brandenburg), and for the Air France flight only economy seats are left in the full fare economy bucket (economy is fine of course, but at that price, meh).
Look, I'm not the planet's most sentimental person, so I'm not actually sure I'm that interested in taking a last flight out of Tegel. Like, good riddance to the airport. Perhaps the more interesting option is to fly out of Brandenburg Airport, since it will (hopefully) offer an all new experience, and it would be valuable to report on.
Brandenburg Airport options
As far as I know there's not any special first flight out of Brandenburg Airport, or anything. For that matter, even if there were, I'm not sure I'd want to take it. I generally prefer to review "normal" flying experiences rather than celebratory flights. So I went through the Wikipedia page for Brandenburg Airport that lists airlines & destinations…
As I went through the list, I think my reaction to most airlines can be summed up by the picture on the left. And then I got to Iraqi Airways, and my reaction to that can be summed up by the picture on the right.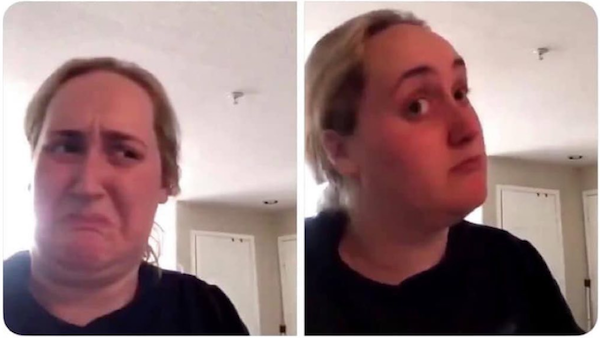 Then I ended up down a rabbit hole of admiring Iraqi Airways' 747 first class, until I realized that it doesn't appear the airline is flying to Berlin at the moment. Oh, and also odds are that just about no one in my life would be thrilled by me flying through Iraq right now.
A beautiful picture for the first class on the Boeing 747 for Iraqi Airways
Boeing 747-400 #Airline #IraqiAirways#From :© Daan Krans pic.twitter.com/kNaVI0WqlN

— IraqiAirplanes (@IraqiAirplanes) October 8, 2017
Anyway, back to Brandenburg Airport…
I suppose the most interesting thing to review would be the airport and lounges as such, so perhaps just flying Lufthansa to Frankfurt or Munich and back would do the trick, since it's about the airport rather than the flight.
Is there anything else that would be particularly interesting?
Qatar Airways probably has the most "glamorous" flight out of the new Brandenburg Airport, as it flies a 787-8 to Doha, though I'm not sure where I'd connect beyond there (I'm open to suggestions, keeping mind that I don't actually intend to be gone very long)
Luxembourg is one European country I haven't been to, and Luxair will fly from Brandenburg, so it might be worth going for a day to see the country; I haven't yet looked into the coronavirus situation there, etc., but am stating this purely based on looking at destinations on the list that could be interesting
While several other intriguing airlines are listed on Brandenburg's Wikipedia page, it doesn't actually look like they'll be offering service in the coming weeks (for example, Air Moldova, Georgian Airways, etc.)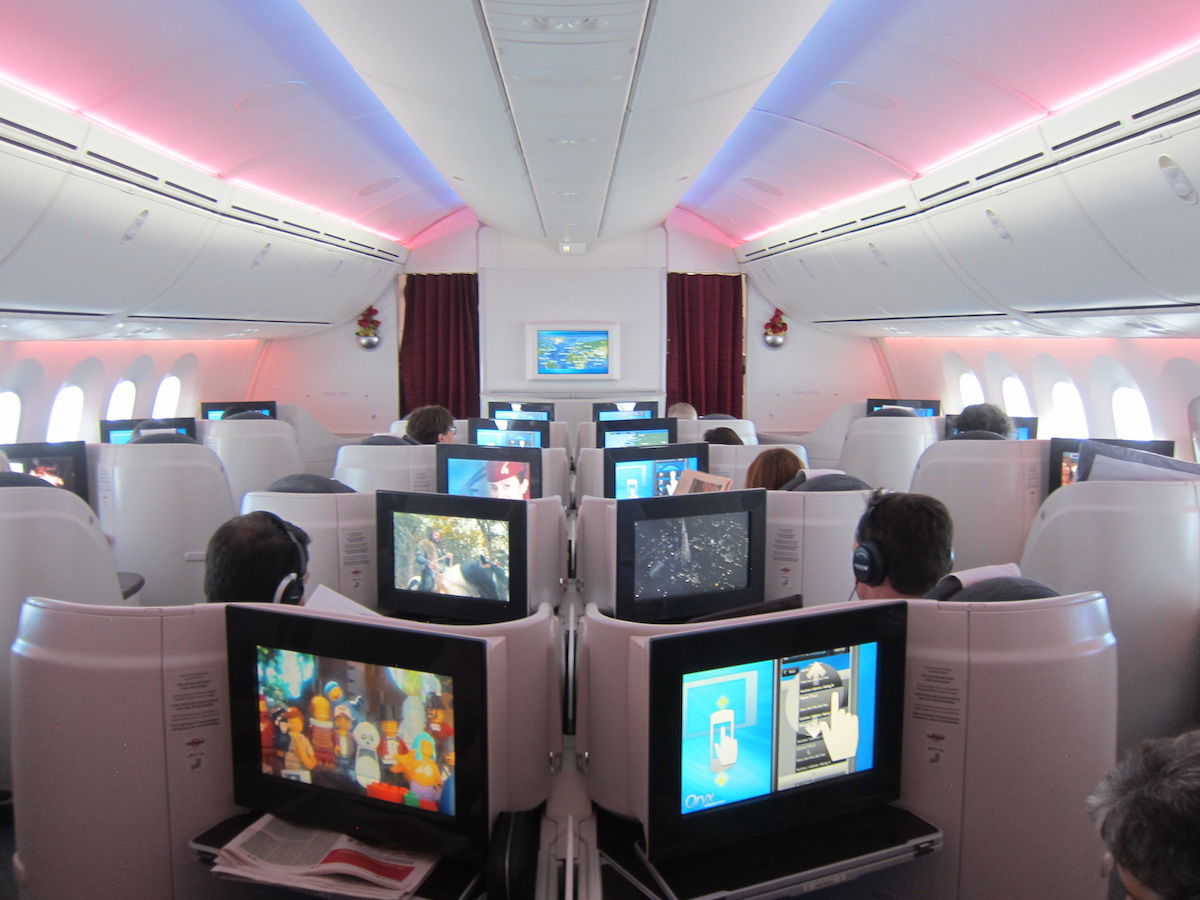 Qatar Airways flies Boeing 787-8s to Berlin
Bottom line
In the coming weeks Tegel Airport is closing and Brandenburg Airport is opening, or at least that's what they want us to believe. 😉 While any major new airport opening is exciting, the opening of Brandenburg is particularly noteworthy, given everything that has happened up until this point.
I definitely feel like I need to check out Brandenburg Airport, so if anyone has any requests, I'm open to them…