A private jet that was supposed to fly from Spain to Germany crashed today, and the circumstances surrounding it are unusual.
Jet loses contact with ATC, keeps flying
This incident involves a 42-year-old Cessna 551 with the registration code OE-FGR. The Austrian-registered private jet, which allegedly had four people onboard, was supposed to fly from Jerez, Spain (XRY), to Cologne, Germany (CGN). The plane had previously flown on Saturday, August 27, 2022, from Cologne to Jerez, so it was on the ground there for eight days.
The plane took off at 12:57PM UTC today, and the 1,173-mile flight would ordinarily take just over two hours to complete.
The plane eventually left Spain's airspace, and then flew over France, Luxembourg, and Belgium, where some turns were made. The plane then entered German airspace, which is where air traffic controllers lost contact with the pilots. Rather than landing in Cologne, the plane continued flying over the Baltic Sea.
Fighter jets were dispatched to check on the plane, and reportedly saw no movement in the cockpit. After being in the air for 4hr51min (and presumably running out of fuel), the plane ended up crashing in the Baltic Sea, with the plane showing a descent rate of 8,000 feet per minute at the very end. The plane was around 25 miles from Ventspils, Latvia, at this point.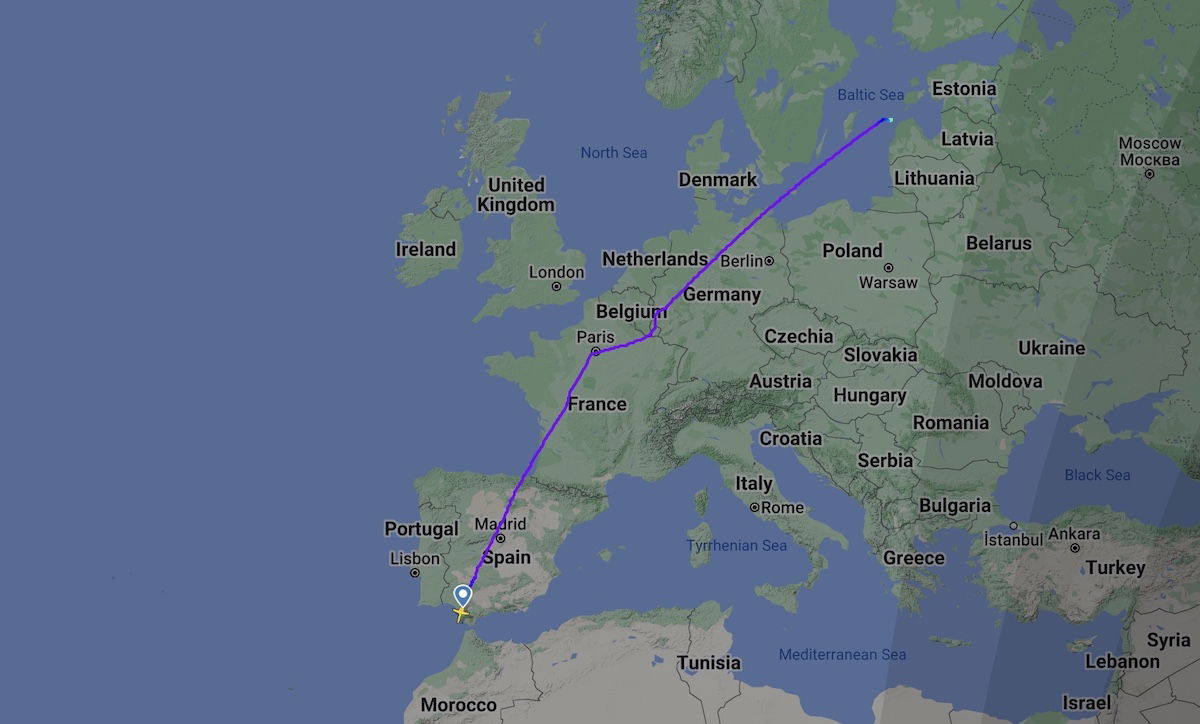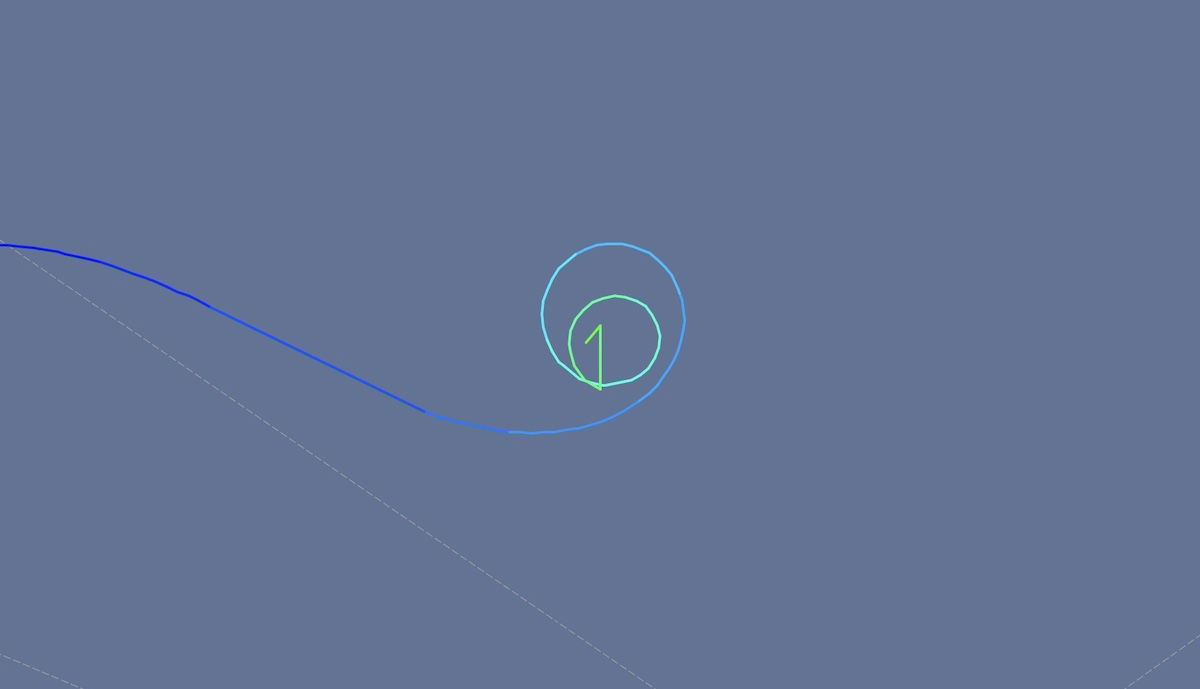 Search and rescue efforts are underway for the plane.
What a sad situation
We'll see what comes out of search and rescue efforts. My thoughts are with those onboard and their families, because this is a terrible situation.
It's too early to know what happened, and it's not worth speculating, especially with so many details missing. The fact that the plane just flew in a straight course since losing contact, and a fighter jet wasn't able to see pilots in the cockpit, are the only clues we have so far.
Bottom line
A Cessna 551 crashed in the Baltic Sea, after overflying its destination, and not having any contact with air traffic controllers for an extended period of time. Rescue efforts are now underway. How sad…
(Tip of the hat to Klaus)