Update: You can read my review of these headphones here.
Bose's noise cancelling headphones are among the most popular with frequent travelers. I've had Bose headphones for well over a decade, and generally have been a big fan of them.
However, I do wonder to what extent they've been resting on their laurels. We've seen them introduce new versions of their popular over-ear headphones, though I'm not sure much has actually changed with the quality of the features of the headphones.
That's finally changing, with the introduction of the Bose Noise Cancelling Headphones 700. This is a full redesign of Bose's popular headphones, rather than just a minor tweak.
The Bose 700 headphones are now available for pre-order for $399.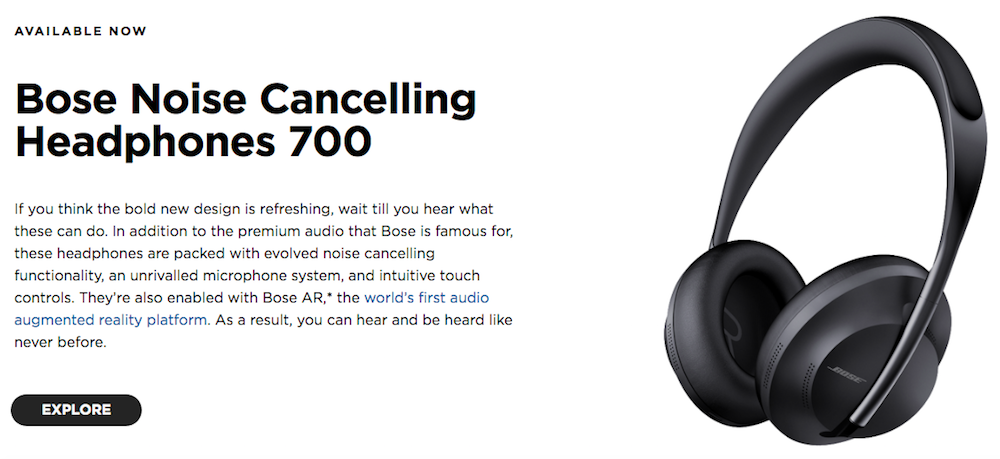 The first thing you'll notice is how different these headphones look. I kind of like how they look… I think? I don't know, I've been so used to the same headphone design for so many years that this takes some getting used to, just like when an airline introduces a new livery.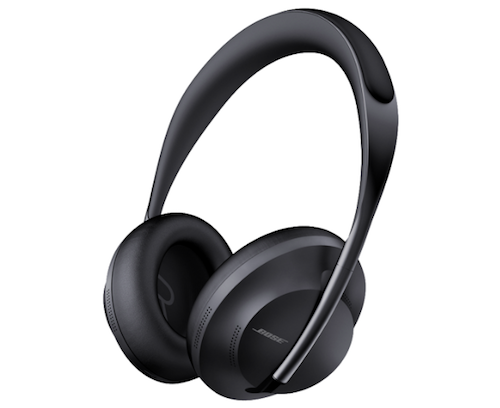 Here's how Bose describes the difference between their current QuietComfort 35 headphones and the new Noise Cancelling 700 headphones:
QuietComfort 35 headphones II offer a classic solution for anyone who wants acclaimed noise cancelling technology and volume-optimized audio performance. Bose Noise Cancelling Headphones 700 also deliver on this promise, but feature a brand-new acoustic design to achieve slightly better noise cancelling than QC35 II while also allowing you to transition from full isolation to full transparency. Another key improvement is the adaptive four-microphone system that automatically adapts to your environment to isolate your voice from competing noises so that you can confidently take a call, or talk to your voice assistant. And a new touch interface provides intuitive gesture-based controls for managing your content.
A better microphone and the ability to control how much noise you want to cancel are both cool features. On top of that, I'm happy to see that the Bose Noise Cancelling 700 headphones will feature up to 20 hours of battery life, which is on par with what they currently offer.
Bose also notes that these new headphones are optimized for Google Assistant and Amazon Alexa, so you can use a voice assistant with your headphones. Personally I've never used a voice assistant, so that's not something that's of much value to me.
Bottom line
Bose used to be the leader when it comes to wireless headphones, though over the years they've no doubt lost their edge. While they've come out with more headphone models, the differences between them have been minor.
It seems like the new Bose 700s represent the biggest improvement they've made to their headphones in a long time. An improved mic and the option to select how much noise you want cancelled both sound cool, though I'm not sure they'll actually make a material difference for most of us.
I'll pick up a pair of these to review them, as I've had my previous pair for quite a while.


Do you plan on getting the Bose 700 Headphones? Do you value any of the new features they've added?
(Tip of the hat to MMM)