The Bombardier C Series is a new narrowbody aircraft that is proving very popular with passengers and airlines. The plane is comfortable and has great economics and range, so over the coming years we should see more and more of these in service.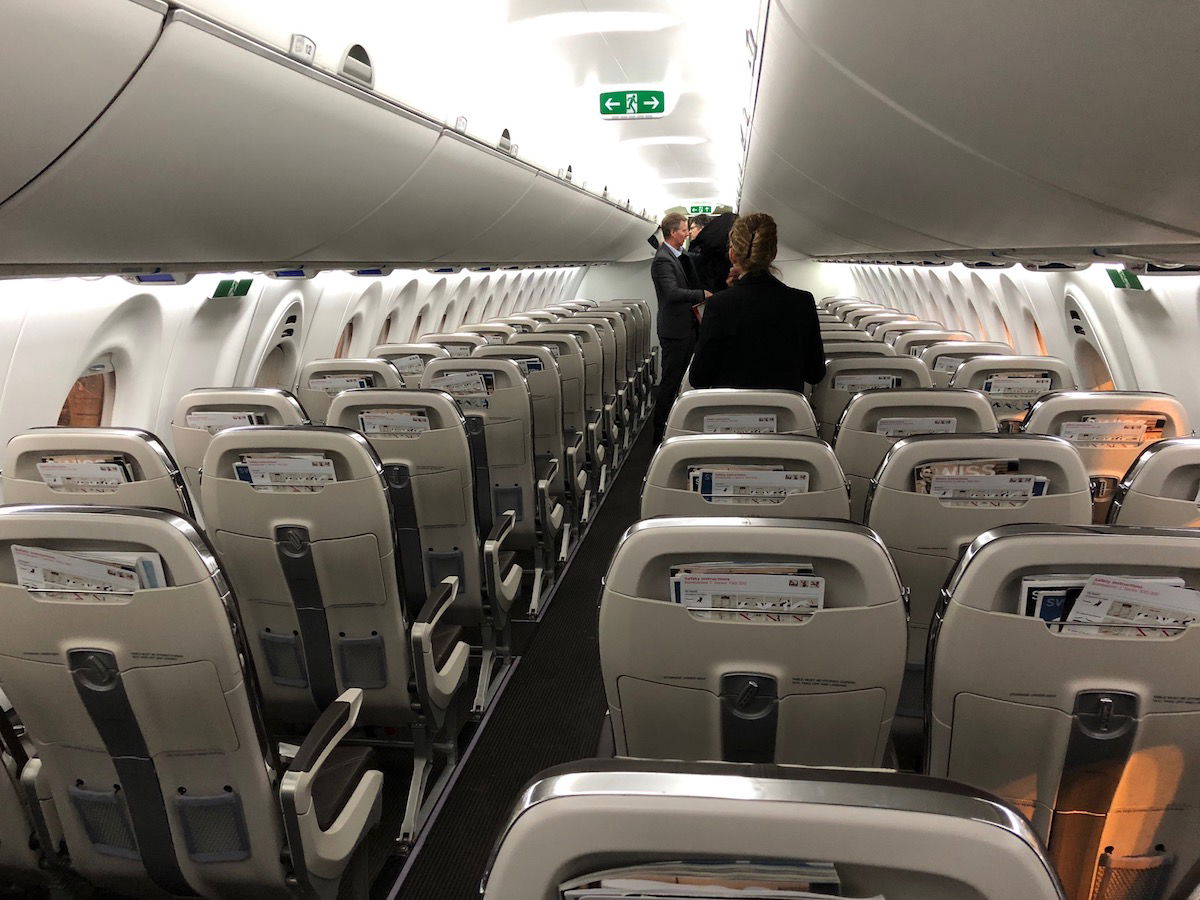 Last October a big change was announced to the future of the C Series. Specifically, it was announced that Bombardier would sell a majority stake in the C Series program to Airbus. Under this arrangement, Airbus will own 50.01% of the C Series project, Bombardier will own 31% of the project, and Investissement Québec will own 19% of the project.
While the two aren't necessarily related, this was announced around the same time as a big trade dispute between Bombardier and Boeing, which Boeing ended up losing.
As part of Airbus' involvement in the project, the two companies hope for significant savings by leveraging Airbus' supply chain expertise, and also plan to open a new C Series final assembly line in the US. Beyond that, it looks like Airbus' involvement in the C Series program may lead to another big change.
Bloomberg reports that Airbus intends to rebrand the C Series. According to people familiar with the matter, "A200" is one of the names under consideration for the C Series.
Currently there's the CS100 and CS300, so those planes would be designated as the A210 and A230, which makes sense. Currently Airbus uses "A3XX" for all of their planes, as they've produced the A300, A310, A320, A330, A340, A350, and A380. It makes sense that they'd go for a lower number given that the plane is smaller (not that the numbers have always been indicative of the size of the plane).
In many ways this is a logical move. Airbus has a lot more brand recognition than Bombardier, and this would allow the plane to be viewed as more of an extension of Airbus' existing line of aircraft. The story also suggests that this would reassure potential buyers about the long term future of the plane. However, I feel like the plane's future is pretty secure, given how popular it is.
We'll find out for sure whether this rebranding will happen in the coming months. The deal is expected to formally close in July, which is when any changes would likely be revealed.
What do you make of the concept of the Bombardier C Series being branded as the Airbus A200?