As was promised in late 2022, personalized Marriott Ambassador service will be restored shortly. This is great news for Marriott's top tier elite members.
What is Marriott Ambassador status?
First for some context, Ambassador is Marriott Bonvoy's highest elite status tier. Ordinarily Ambassador status requires earning 100 elite nights plus spending $23,000 "qualifying" dollars with the company in a given year (this amount was raised by 15% as of 2023, as the spending requirement was previously $20,000).
Historically there have been two primary incremental perks for Ambassador Elite over Titanium Elite (the latter requires 75 elite nights with no spending requirement):
You get Ambassador service, where you have a single point of contact at Marriott who helps you with anything you need, and looks after your stays
You get Your24, giving you flexible check-in and check-out times; subject to availability you can check in anytime and stay for 24 hours
The catch is that Marriott Ambassador members haven't been receiving personalized service since 2021, and instead have had access to a shared email address and phone number. Fortunately that will be changing soon.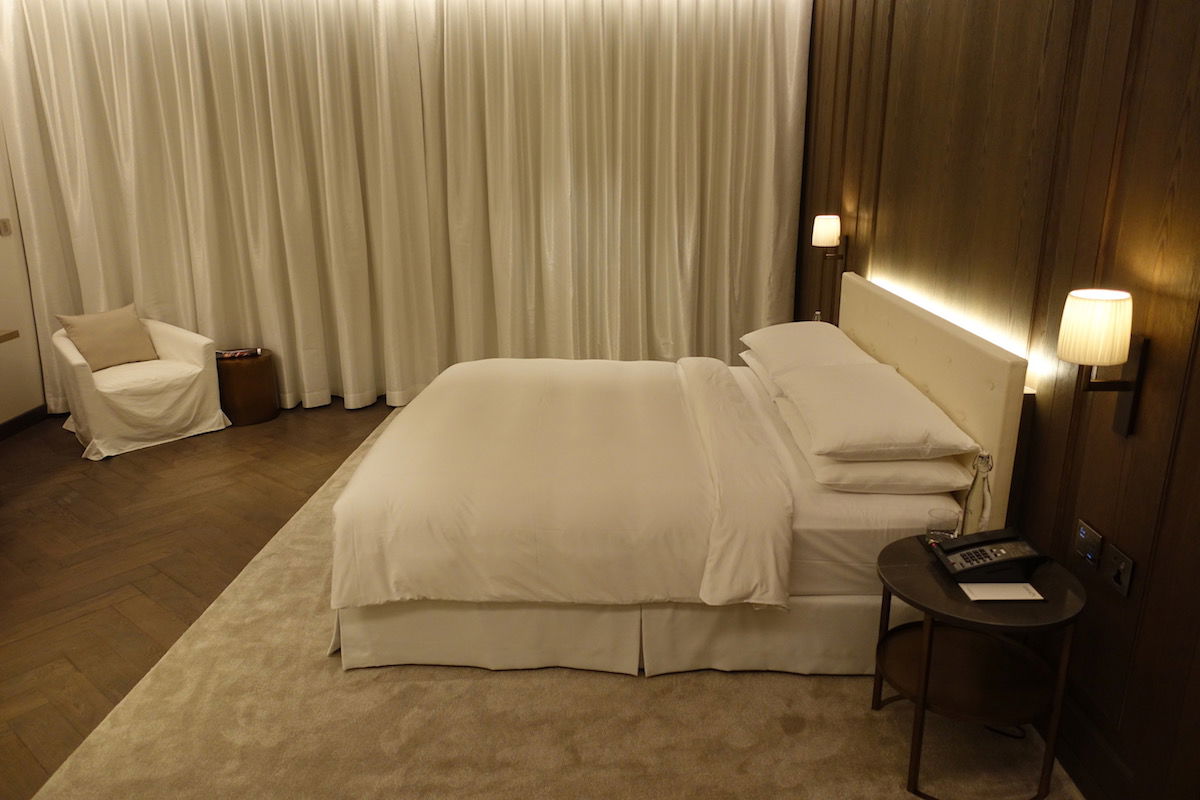 Marriott restoring personalized Ambassador service
In late 2022, Marriott announced it would restore personalized Ambassador service as of mid-2023. Fortunately that's now close to becoming a reality. Bonvoy Ambassador members should be receiving an email shortly, informing them of this. Here's what that email says:
We have big news — your personal Ambassador will be reaching out to you next month. We hope you're as excited as we are! Our team has been working behind the scenes to make sure that everything is ready for this new, customized service.

Starting in June, your Ambassador will reach out to get to know you and unlock exceptional travel experiences with personal touches.

As we prepare for this next milestone, we encourage you to take a moment to personalize your profile with your travel preferences. This first step is essential for getting the most out of your travels and experiences.

We're thrilled to offer you this exclusive relationship in addition to continued access to our Anytime Ambassador team members, who can assist you with urgent or time-sensitive requests. We look forward to sharing the adventures ahead!
I'm happy to see Marriott restoring Ambassador service with the promised timeline, and arguably even faster than promised.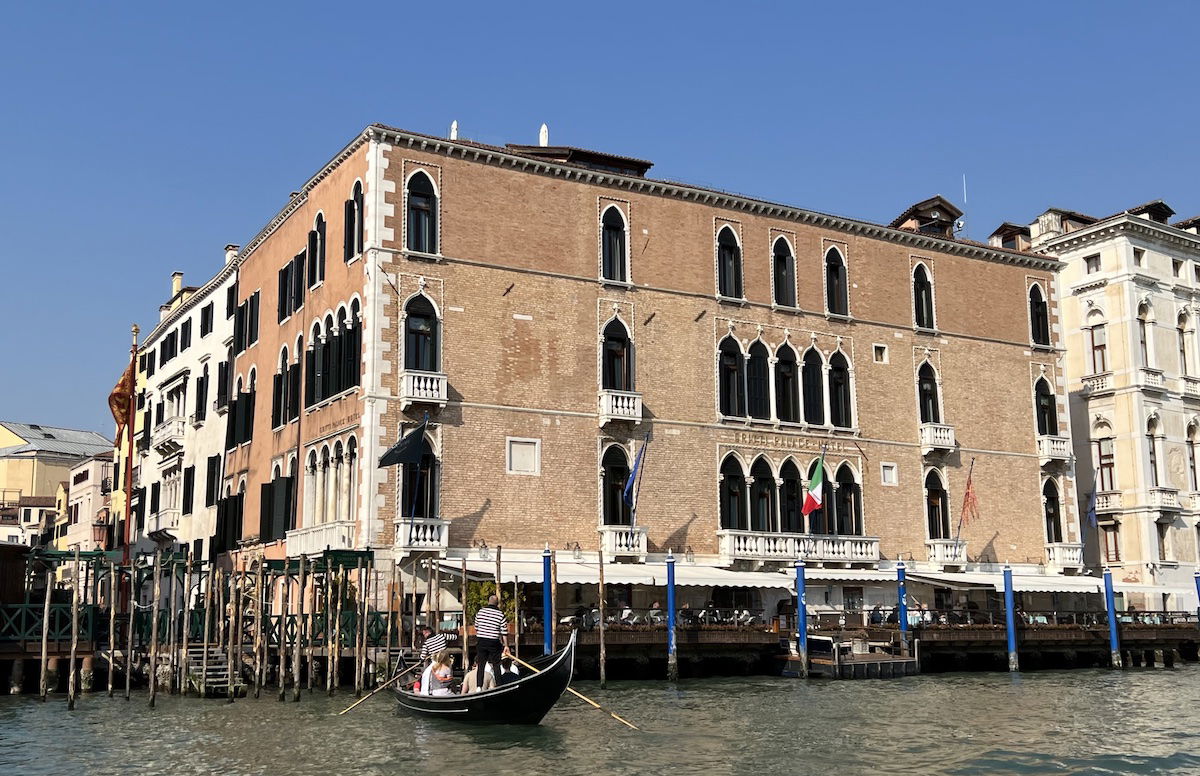 Is the return of personalized Ambassador service a big deal?
It's nice to see that personalized Ambassador service hasn't been permanently cut from the program, and is making a comeback. This is definitely a step in the right direction, though it's hard to say exactly how valuable it is:
The quality of personalized Ambassador service is highly dependent on the person you're assigned, with some being fantastic, and some being not-so-great (at least pre-pandemic)
It's anyone's guess what staffing will be like for this service once it's relaunched; in other words, how many Ambassador members is each person being assigned, as that will dictate how personalized the service is
Keep in mind that World of Hyatt Globalist members with 60 elite nights through Milestone Rewards get a personalized concierge as well, which is much more attainable; however, I've heard widespread reports from readers that the general quality of this has decreased over time
While I'm a Titanium nowadays, I was Ambassador back in the day. Personally I don't think the incremental value proposition is there, unless you'd otherwise automatically qualify for the status, or have an amazing representative. I think it's hard to beat going for Platinum or Titanium status with Marriott Bonvoy by earning 40 elite nights per year through co-branded Marriott credit cards.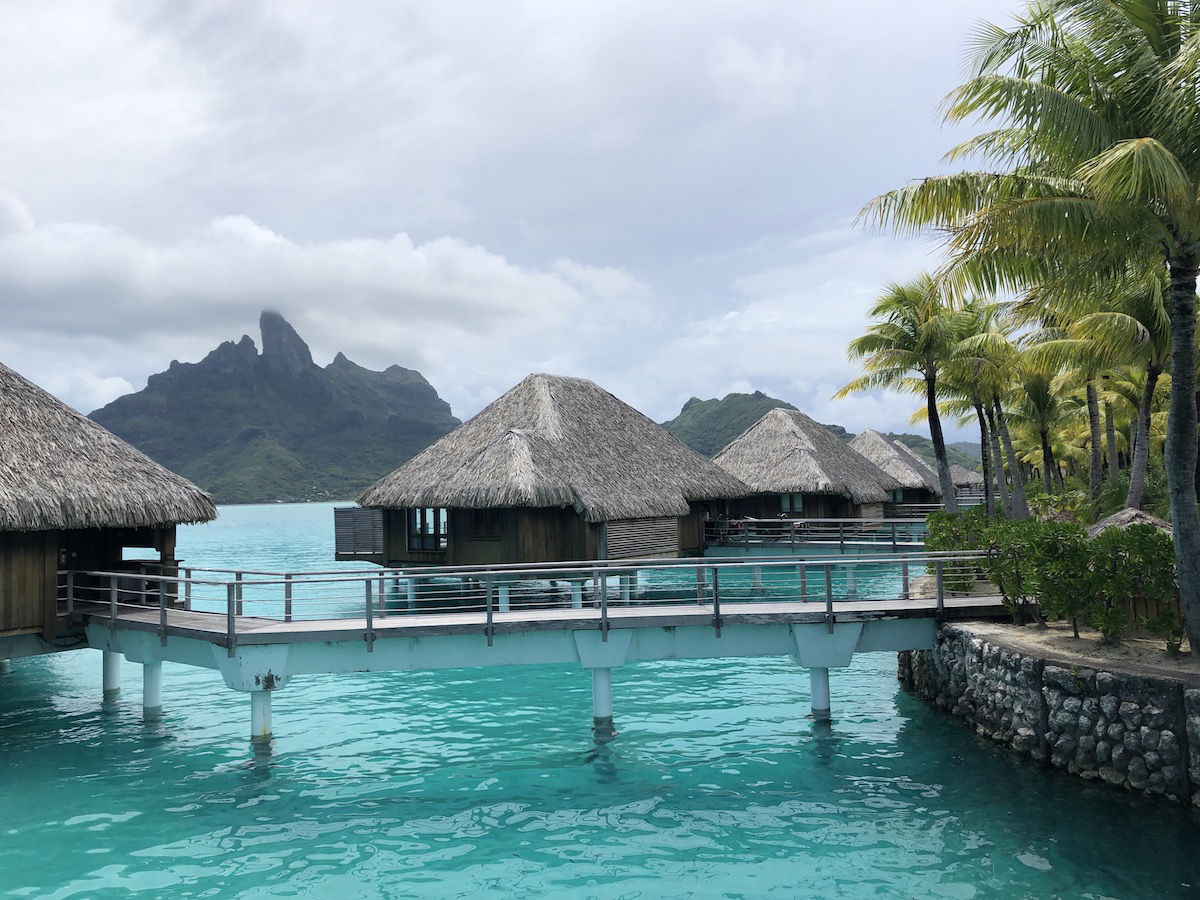 Bottom line
Marriott will be restoring personalized service for Ambassador members as of June 2023, after suspending this service well over two years ago. It's good to see Marriott resume this, though it's anyone's guess what the quality will be like.
Given the huge incremental requirements for earning Ambassador status over Titanium and Platinum status, I just don't think the juice is worth the squeeze, unless you'd naturally stay at Marriotts that much.
I'm curious to hear some firsthand reports of this service in the coming weeks.
What do you make of Marriott restoring personalized Ambassador service?