Perhaps any optimism in Australia reopening its borders in the coming months was misplaced.
Qantas' international flights are on sale
As I wrote about yesterday, Qantas kicked off 2021 by opening reservations for most of its international flight network as of July 1, 2021. Not only that, but the airline has also contacted crews to inform them that they'd soon restart training in anticipation of this.
A Qantas spokesperson said that this reflected the carrier's expectation that international travel would restart around July 2021. Suffice to say that this caught many of us off guard:
Australia has among the tightest entry requirements of any country, with a mandatory 14-day quarantine in a monitored facility
While some people will be vaccinated by July, it's questionable whether there would be enough to make flights commercially viable
Even with vaccinations taking place, it could be quite a long time before the government actually changes entry requirements
I assumed that Qantas executives knew something I didn't, and that perhaps they even consulted with the government. After all, they put together a detailed schedule with a specific start date, and even planned on recalling crews. Qantas' timeline gave me hope for international travel opening up on a widespread basis.
Well, it appears that hope may have been unfounded.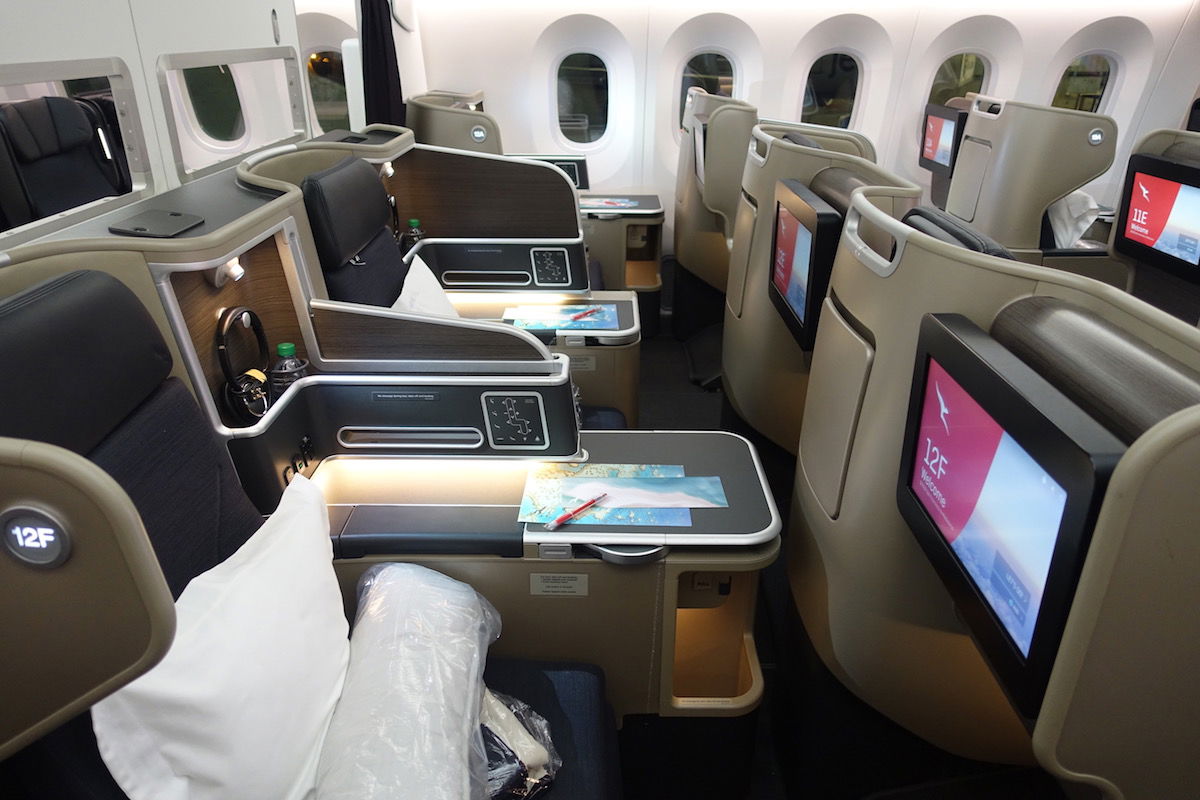 Qantas plans to resume international flights in July 2021
What Australia's government says
The office of the Deputy Prime Minster, Michael McCormack, issued the following statement about Qantas' international ticket sales:
The health and safety of Australians remains the Morrison-McCormack Government's top priority, Deputy Prime Minister and Minister for Infrastructure, Transport and Regional Development Michael McCormack said.

International borders will be opened when international arrivals do not pose a risk to Australians.

Decisions about when international travel resumes will be made by the Australian Government.

The Australian Government is working on travel arrangements with countries, such as New Zealand, that have low community infections.

Operations and ticket sales on particular routes are commercial decisions for airlines.
To be clear, I wouldn't expect the government to definitively say that widespread international travel will open as of a certain date, when a travel bubble between Australia and New Zealand can't even be figured out.
At the same time, it sure sounds to me like we're nowhere close to Australia opening up borders to anything other than travel bubbles, and that the government was likely caught off guard by Qantas' announcement as well.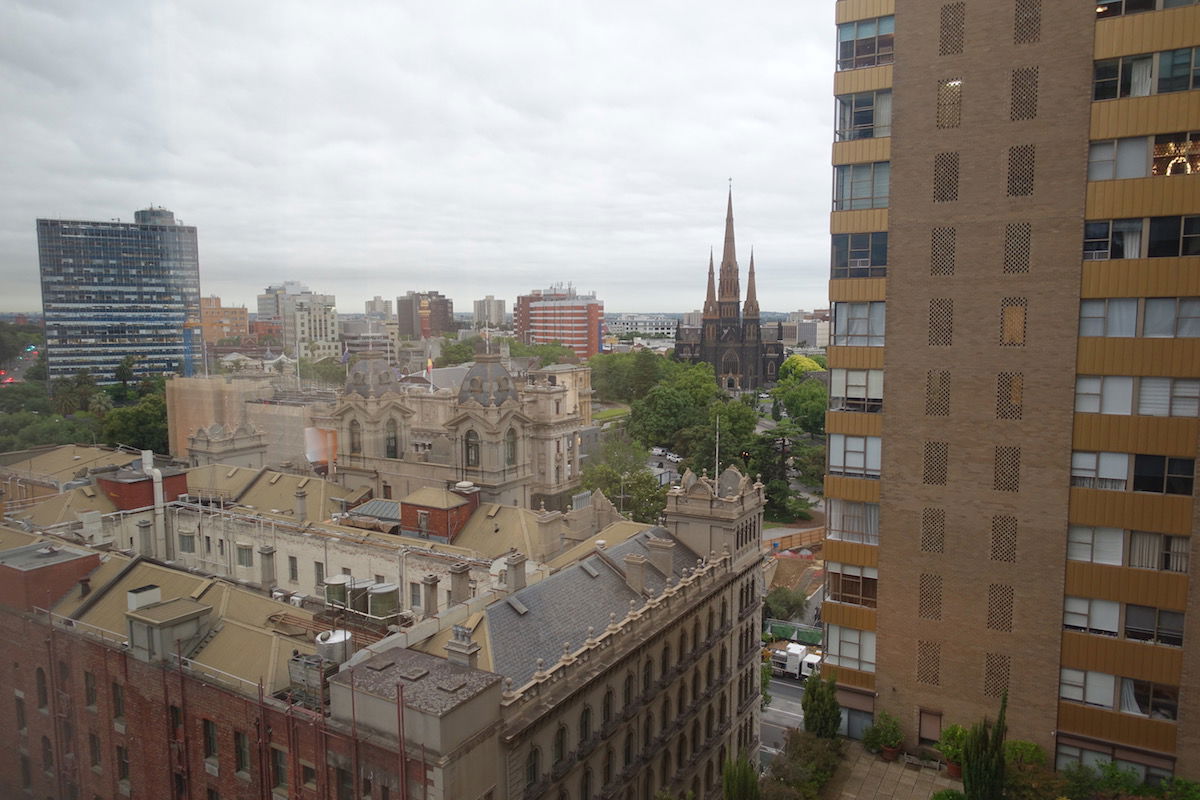 We shouldn't expect to travel to Australia anytime soon
What should we make of this?
Admittedly any sort of international schedule planning at airlines is an impossible task nowadays, given the rate at which things change. However, I think most of us can agree that Qantas' timeline seemed highly optimistic.
There are a few possible explanations for this:
Qantas thinks it can make sense to bring back most of its international flying without much passenger demand, but rather with a focus on cargo; many other airlines have done this fairly successfully
Qantas is essentially trying to get an interest free loan for selling tickets to consumers, for flights it knows it likely won't be able to operate
Qantas has a very different take on when Australia will reopen its borders compared to the government and most of the rest of us
Prior to Qantas' announcement I would have speculated that Australia may reopen on a widespread basis in late 2021 or early 2022, and with this statement from the Australian government, I'm back to thinking that's a more realistic timeline.
Bottom line
Qantas has put most of its international route network on sale for flights as of July 2021. Executives at the airline claim that this aligns with when they think international travel will return, though Australia's government seems to have a different take, at least as of now.
When do you think we'll see Australia open its borders on a widespread basis, at least to those who are vaccinated?