While many countries around the world are starting to reopen to visitors, that's not the case in Australia. As a matter of fact, it looks like borders in Australia may remain closed until late 2021.
Australia to remain closed for another year
Australia's treasurer, Josh Frydenberg, has this week stated the government's expectation that Australia will remain closed to most until late 2021:
"International travel, including by tourists and international students, is assumed to remain largely closed off until late next year and then gradually return over time. And a vaccine to be available around the end of 2021 is one of the assumptions in the budget."
With this plan, not only would Australia's borders remain closed for roughly another year, but:
Australia closed its borders back in March 2020, and previously the plan was that the county would remain closed until at least early 2021, meaning borders would be closed for nearly a year.
There are some exceptions to this rule: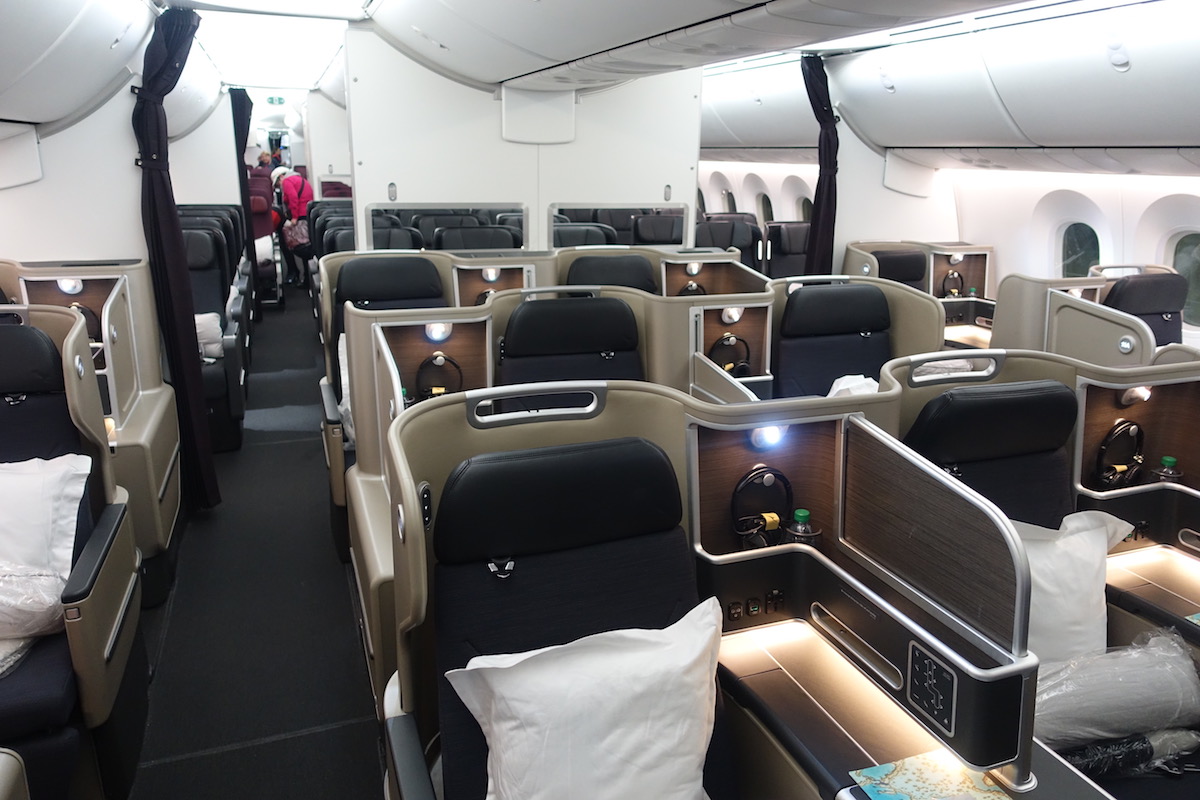 Qantas' long haul fleet may be grounded for another year
Is Australia taking the right approach?
I think just about every country is struggling to find the right balance between having life go on while protecting people. I don't think there's a single right approach to take. In the case of Australia, I would note:
Some estimates suggest that up to 100,000 Australians are stuck abroad, as Australia has severe flight caps due to the 14-day hotel quarantine; many people are having to wait weeks to return home, and then have to book an outrageously expensive ticket (due to flight caps, many airlines are primarily selling business class)
Despite Australia's borders having been closed and the very strict quarantine, the country did see a spike in late July, and the country has recorded nearly 900 coronavirus deaths, a majority of which happened months into border closures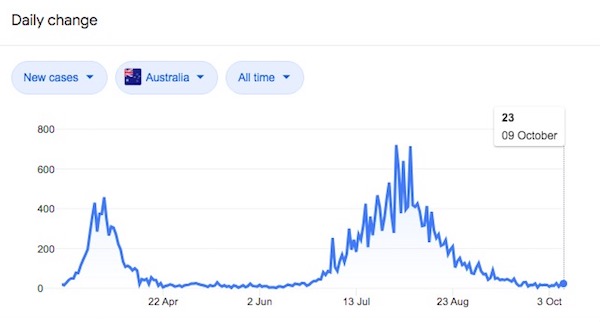 I respect Australia's approach, and objectively Australia has seen a lot fewer cases and deaths per capita than many other counties. I wonder how these numbers would have changed with some tweaks:
What if those returning to Australia only had to quarantine for a week and get double tested during that period? A study in Canada suggests that this would catch a vast majority of coronavirus cases
What if the country allowed visitors, but with some sort of significant testing requirement?
How effective are the costly hotel quarantines vs. home quarantines?
And then there are the questions about Australia's long term plans:
Like I said, I'm not suggesting Australia is doing the wrong thing, though it's always interesting to consider alternatives and the long term plan.
Take Hawaii, for example, which has also been closed to most tourists up until now:
Nonetheless the state saw a spike in coronavirus cases
The state hasn't done much to prepare for a reopening of tourism, like increasing ICU capacity, or making testing available on a widespread basis on arrival
Hawaii will finally reopen in a few days, though I'm not sure what has actually changed compared to a few months ago in that regard?
Bottom line
If you were hoping to travel to Australia anytime in the next year, it seems unlikely that will happen, as the country's borders are likely going to remain closed to most for another year.
The government is now expecting tourism to resume in late 2021, and that's at least partly working off the assumption that there's a vaccine by then.
Of course it's possible that things will change, but at least that's the plan as of now…
What do you make of Australia's approach to handling coronavirus as it impacts travel?