An interesting lounge change has just been made at Heathrow Airport. Up until now EL AL has operated their own lounge at Heathrow Terminal 4, which they used primarily for passengers on their two daily flights to Tel Aviv.
Within the past week it looks like the airline has handed over control of the lounge to Art & Lounge, which also operates a lounge at Newark Airport. So while the lounge still exists, it's no longer an EL AL Lounge, but rather is branded as Art & Lounge.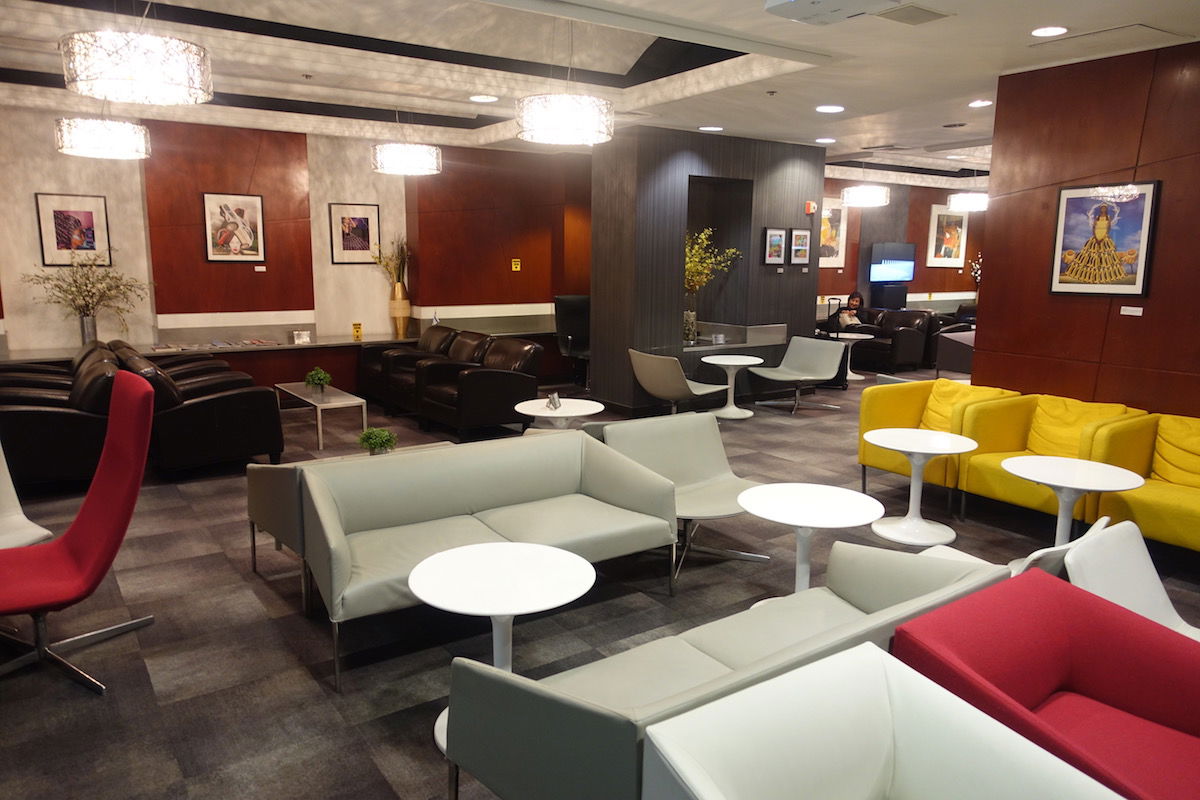 Art & Lounge Newark Airport
The good news is that this lounge now belongs to Priority Pass, so there's yet another Priority Pass option in Terminal 4. The terminal already has the SkyTeam Lounge and Plaza Premium Lounge, both of which belong to the network.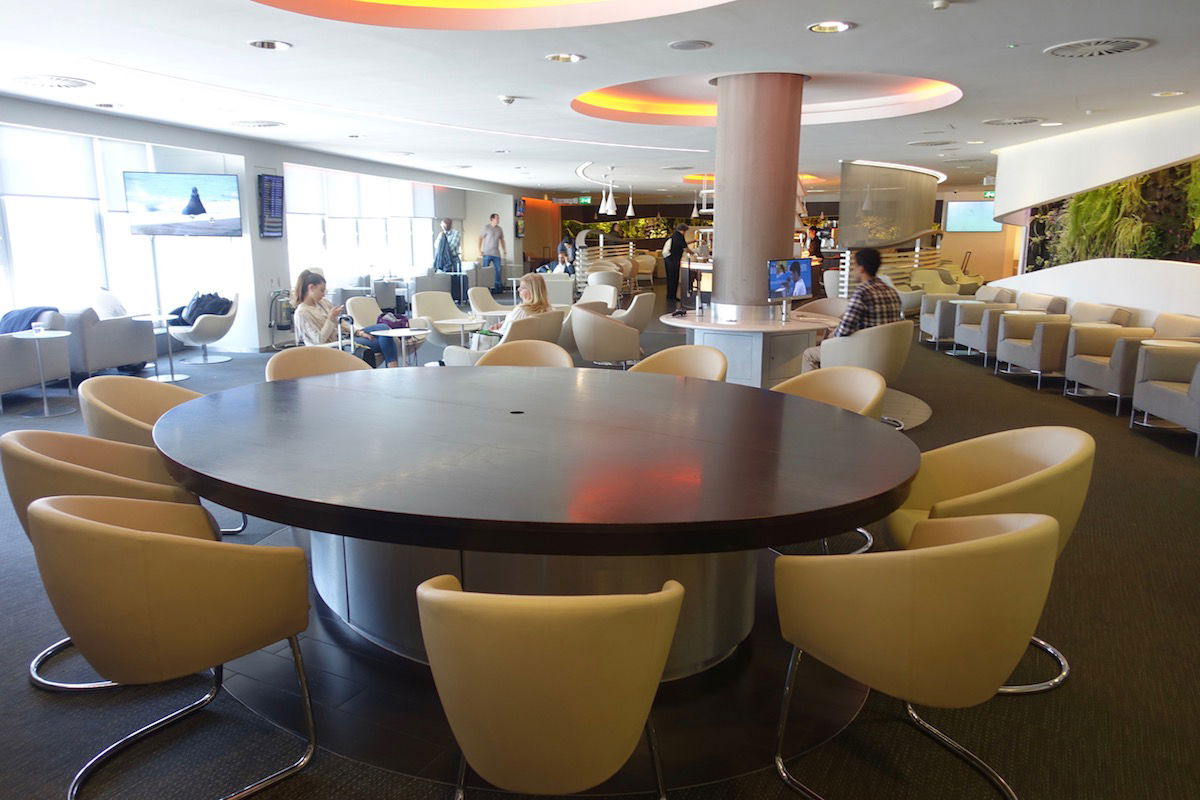 SkyTeam Lounge Heathrow Airport
Art & Lounge is open to Priority Pass members from 6AM until 11AM, and from 3PM until 6PM. In other words, they're opening to others during the times where EL AL flights don't leave. EL AL's flights depart Heathrow around 3PM and 10PM, so they're using the remaining hours to hopefully get more revenue.
As a result, I'd expect the lounge shouldn't be any more crowded for EL AL passengers.
The trend of airlines "outsourcing" existing lounges is on the rise lately. While EL AL could have continued to operate the lounge while opening it up to Priority Pass, I imagine at this point their goal is to just lower their costs associated with the lounge, and handing over the lounge to another company just makes things easiest.
Also in Terminal 4 is the former Etihad Lounge. The airline handed over control of the lounge to No1 Lounges, and they've rebranded it as "The House."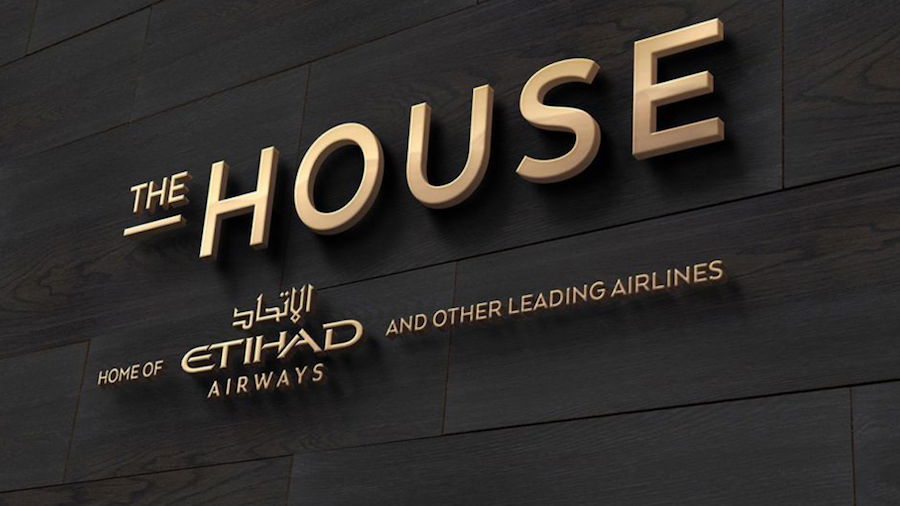 The House, Etihad Airways' new lounge branding
I'll be curious to see if Art & Lounge actually changes anything major with the lounge — as of now it looks just like the old lounge. That sure makes you wonder what they're even going for with the name of the lounge (not that the Newark location gives the Louvre a run for its money, or anything).
(Tip of the hat to Head for Points)