Yesterday I wrote about the news that Etihad Airways will no longer operate their own lounge at London Heathrow, but rather they'll be turning it over to No1 Lounges.
While I've never fully understood Etihad's strategy with operating their own lounges at outstations (like Los Angeles and Washington Dulles, where they have no more than one flight a day), it's perfectly logical for an airline to operate their own lounge at their biggest global destination, where they have three daily A380 flights.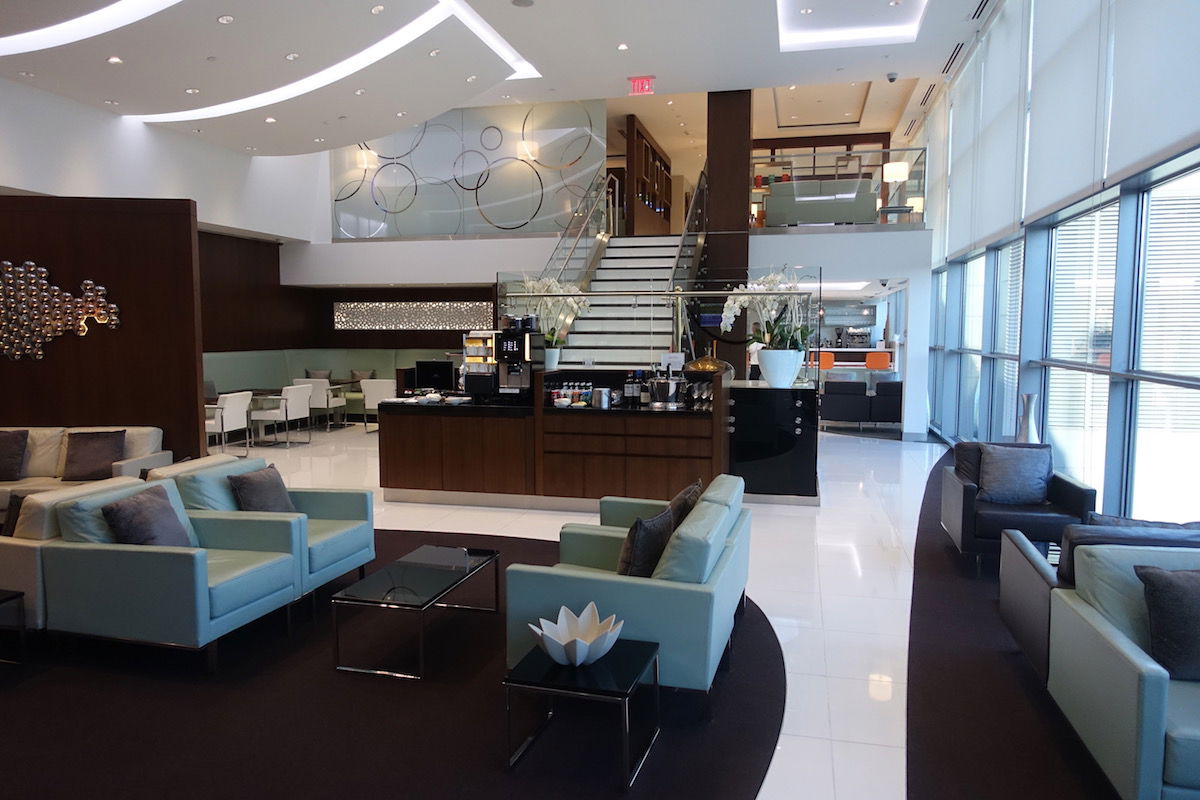 Etihad Lounge Washington Dulles
Etihad Airways has now shared some more details regarding their new lounge concept, and if you read between the lines, it should give us a good sense of the future of their lounge network.
Etihad Airways' London Heathrow Lounge will be called "The House, home of Etihad Airways and other leading airlines." The airline says that the scope of the new lounge brand may be expanded to include other lounges.
Outside of Abu Dhabi, Etihad currently operates their own lounges in Dublin, Los Angeles, Melbourne, New York, Paris, Sydney, and Washington. I'd be shocked if any or all of those lounges didn't eventually transfer over to No1 Lounges under this new brand.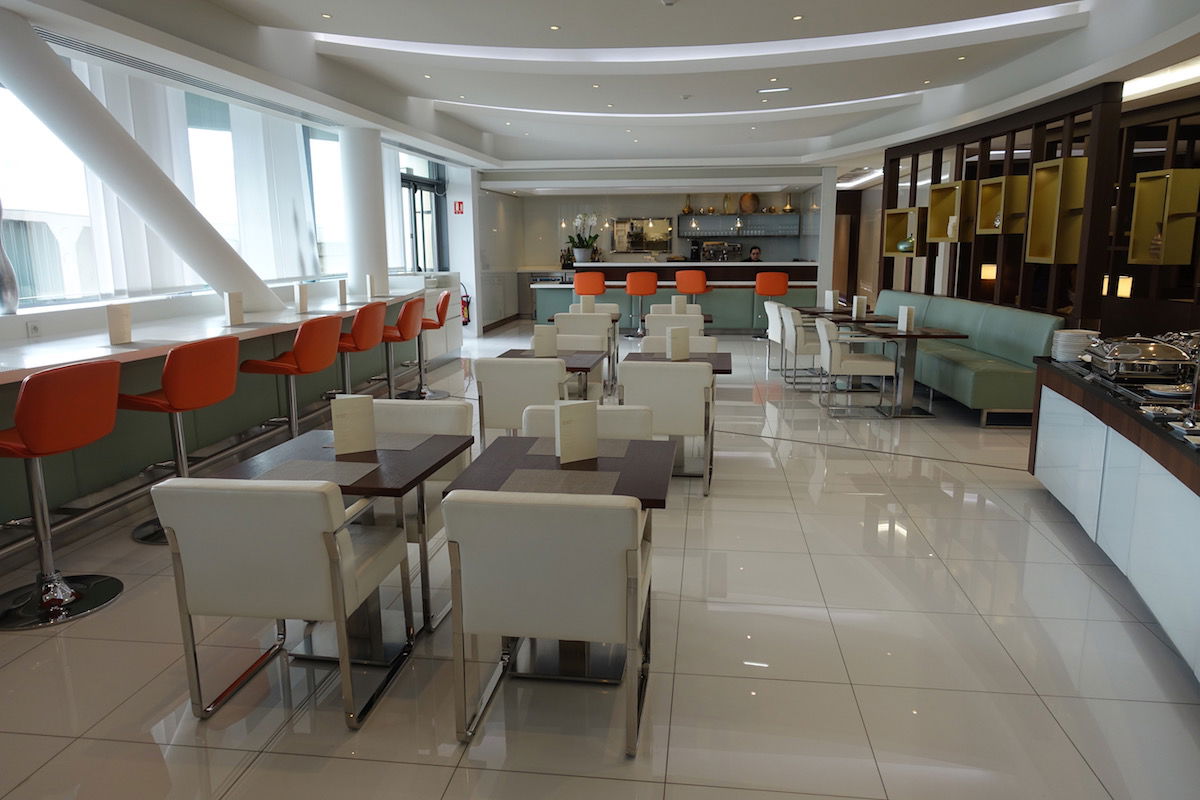 Etihad Lounge Paris
Here's what Etihad Airways' VP of Guest Experience and Delivery had to say about this new concept:
"This is an innovative development for Etihad's international lounge offering. No1 Lounges stood out for their operational skill and expertise, and for their creative approach to Etihad's lounge needs.

This new venture will enable the airline to maintain its brand presence, and at the same time enhance and improve the overall lounge experience for our premium guests. It will also provide an opportunity for our Economy guests to upgrade their pre-flight experience."
So by outsourcing lounges, Etihad hopes to "enhance and improve the overall lounge experience for [their] premium guests?" Really?
Etihad acknowledges that this collaboration will "allow better utilization of the lounge and make the experience accessible to a wider market." I'd say that's a large motivation behind this change. Presumably Etihad's goal here is to both cut costs and increase lounge revenue.
No1 Lounges' CEO had the following to say about the new concept:
"We have worked closely with Etihad Airways over the last year to develop a new brand which complements its world-class in-flight service, to modernise the lounge interiors and to broaden the lounge's appeal.

We applaud Etihad Airways for breaking new ground, by working so closely with an independent operator like No1. Together, we have found ways of improving the lounge experience for the airline's guests, while creating a much more effective operating model."
For Etihad passengers, the lounge entry requirements will remain the same as before. On top of that, Etihad economy passengers can purchase access to the lounge, the lounge will continue to be used by "premium passengers on a small number of other airlines," and "subject to availability, will be available to purchase by passengers of other airlines." It hasn't yet been revealed if the lounge will be open to Priority Pass members, though I wouldn't count on it.
The airline emphasizes that passengers can actually expect an improved experience from launch, including the following:
From launch, guests will enjoy a new, white-linen dining experience and a more extensive bar service, including freshly squeezed juices and smoothies, world coffees and a more sophisticated wine list.
It's pretty funny that the airline has actually cut much of their cocktail and wine list over time, while now they're claiming that they're going to improve it once again. I'm skeptical of that claim.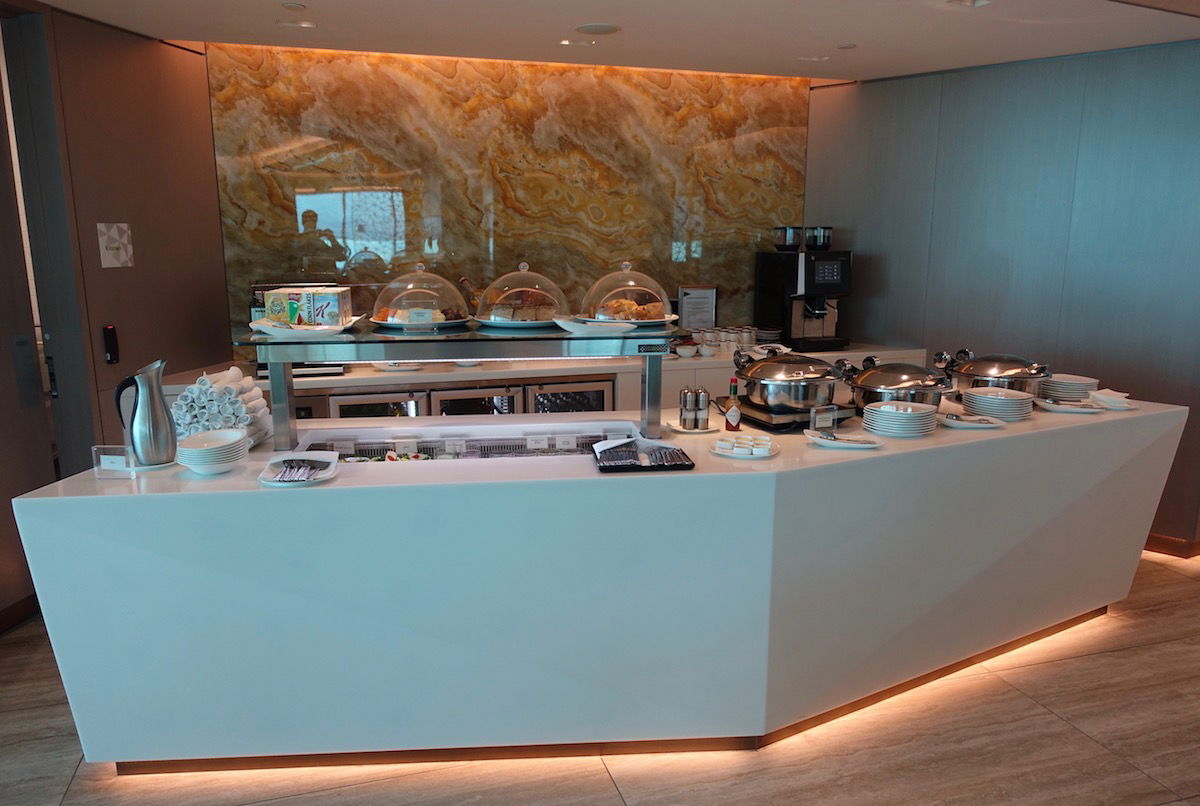 It'll be interesting to see how the food & beverage selection changes
Note also that Etihad will no longer offer any special services in the London lounge for passengers traveling in the Residence.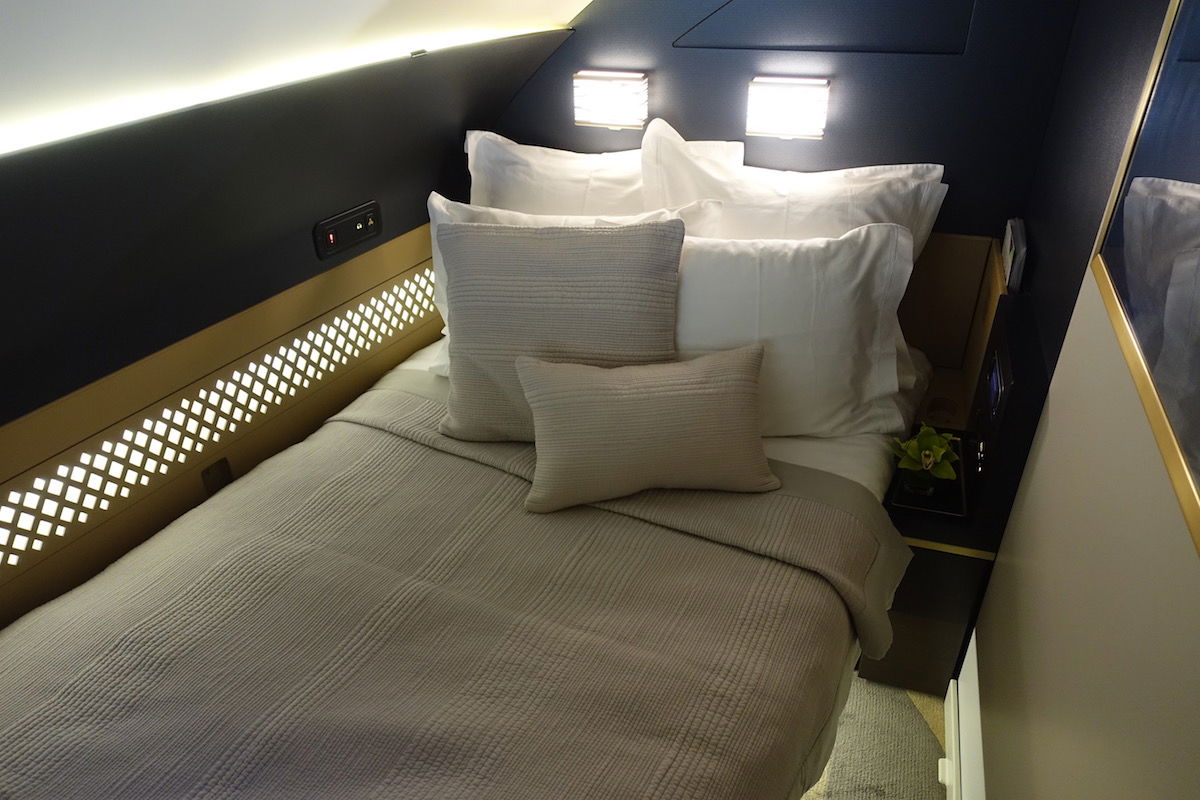 The Etihad Residence
Bottom line
From the beginning, most Etihad outstation lounges just weren't run efficiently. For example, at airports with once daily service they're often just open a few hours before flight departures, meaning the space is otherwise empty. The airline could have easily provided services for other airlines during off-peak periods to help them cover costs.
Now they're going from one extreme to the other. Presumably No1 Lounges is assuming some of the risk here, and they hope to improve the financial performance of the lounge by reducing costs and increasing revenue. We'll definitely see this lounge used by more passengers going forward.
I also suspect we'll see some cost cutting, though Etihad has already cut so many services in their lounge. The claim is that we'll see improved drinks and a new "white-linen dining experience," so I'll be curious to see what that looks like.
I'd be shocked if most of Etihad's other lounges outside the UAE aren't rebranded as part of this agreement within the next year.
What do you make of Etihad's new "The House" concept?