One of the best perks of the American Express Platinum Cards is access to Centurion Lounges. These lounges are for the most part significantly better than what's offered by US airlines, as the lounges have complimentary cocktails, hot food, and a couple of them even have spas. Current US locations include Dallas, Houston, Las Vegas, Miami, New York LaGuardia, Philadelphia, San Francisco, and Seattle, and further lounges are expected to open in Denver and New York JFK.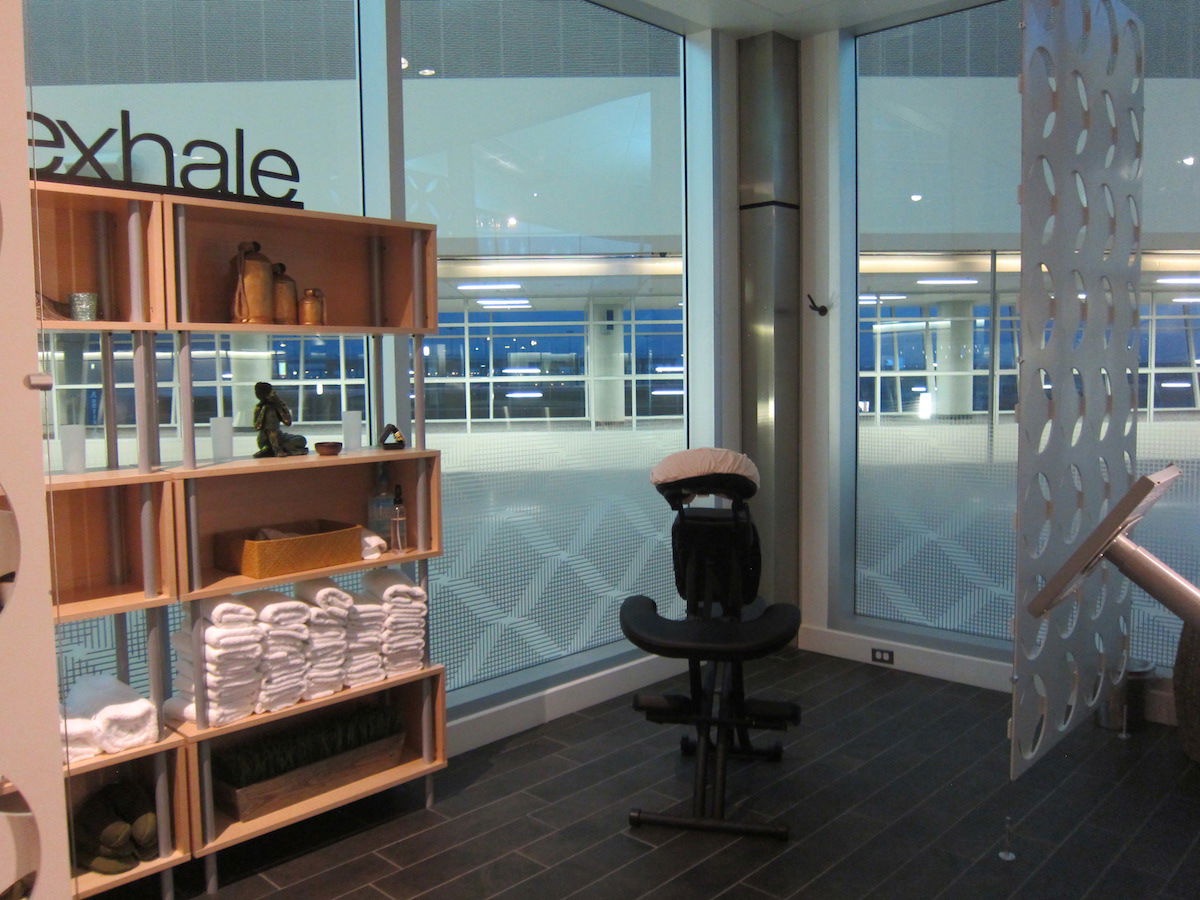 Amex Centurion Lounge Dallas spa
How Amex has dealt with Centurion Lounge crowding
The problem is that these lounges are so much nicer than what you'll otherwise find domestically, and as a result they've become ridiculously popular. Some people have left extra long layovers at airports to be able to visit Centurion Lounges. Real estate at airports is limited and expensive, especially since many Centurion Lounges were only recently opened (meaning that they got "leftover" airport space). As a result, these lounges tend to get really crowded, especially during peak hours. Like, so crowded that there often aren't any open seats, and that the buffet can't be replenished fast enough.
American Express has tried to take steps to limit crowding in these lounges. For example, last March they reduced the number of free guests each Platinum cardholder could bring with them to two. That wasn't a terribly popular move with families, as a family of four would no longer be able to access the Centurion Lounge if only one parent was a card holder (fortunately you can add three authorized users to the Amex Platinum Card for $175, so that's probably the best way to get around this).
Then last October they stopped selling access to Centurion Lounges for those who don't have a Platinum or Centurion Card. Previously other Amex cardmembers could buy a day pass for $50.
In my experience the new restrictions on guesting haven't made much of a difference. Or perhaps more accurately, I haven't found that Centurion Lounges have become less crowded over the past year.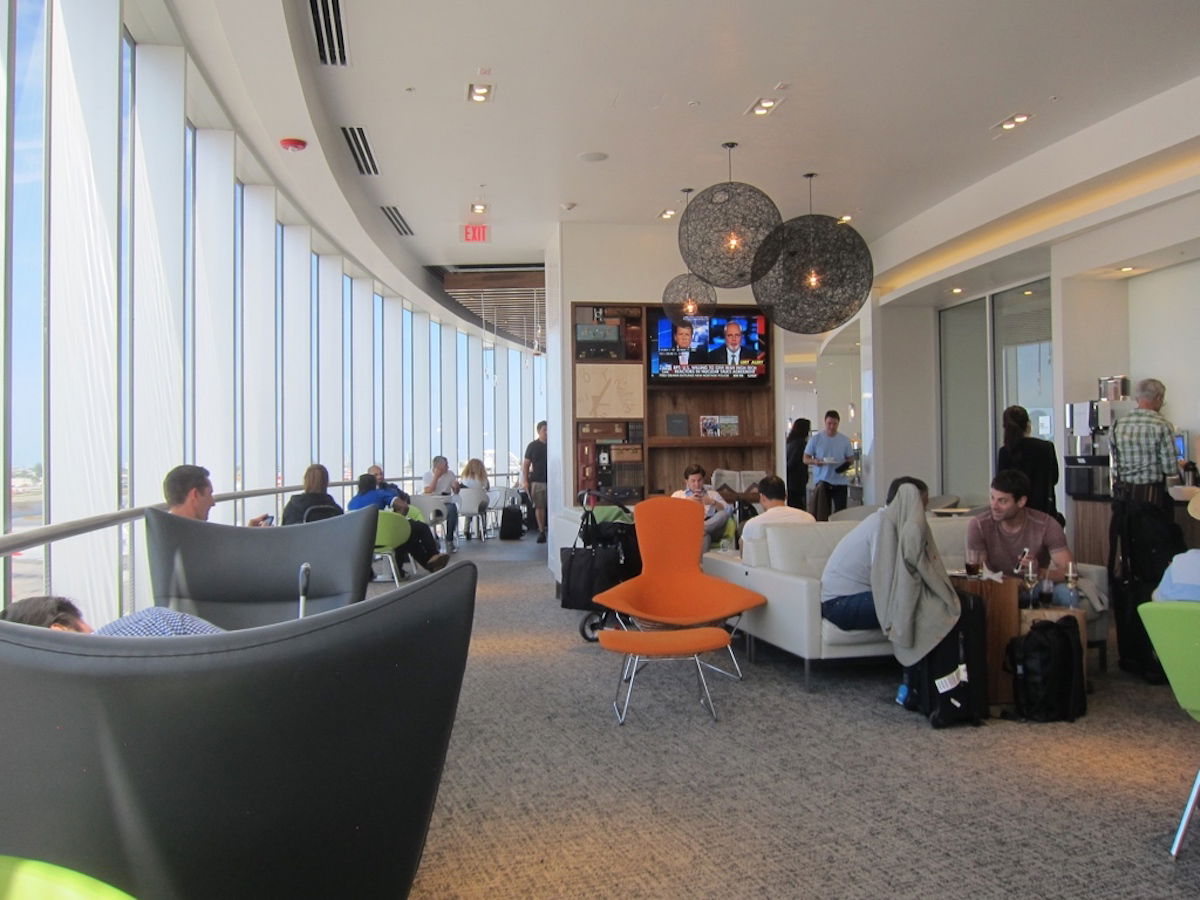 Amex Centurion Lounge Miami
A new Centurion Lounge access requirement test
While it doesn't look like this is being done at all lounges, Miles to Memories reports that the Centurion Lounge Seattle has added two new access requirements during peak hours, per a sign on the door:
Access is limited to 2 hours prior to the scheduled departure time of your flight
Inbound boarding passes are not accepted for entry
I could see this reducing crowding somewhat, so it's an interesting move for them to make. The Seattle Centurion Lounge is small, so it makes sense that they'd need to add some further restrictions during peak hours. I'll be curious to see if this restriction is added permanently, and if they decide to expand it to other lounges.
Update: There's a report on Twitter that the same policy is now in place at the Miami Centurion Lounge.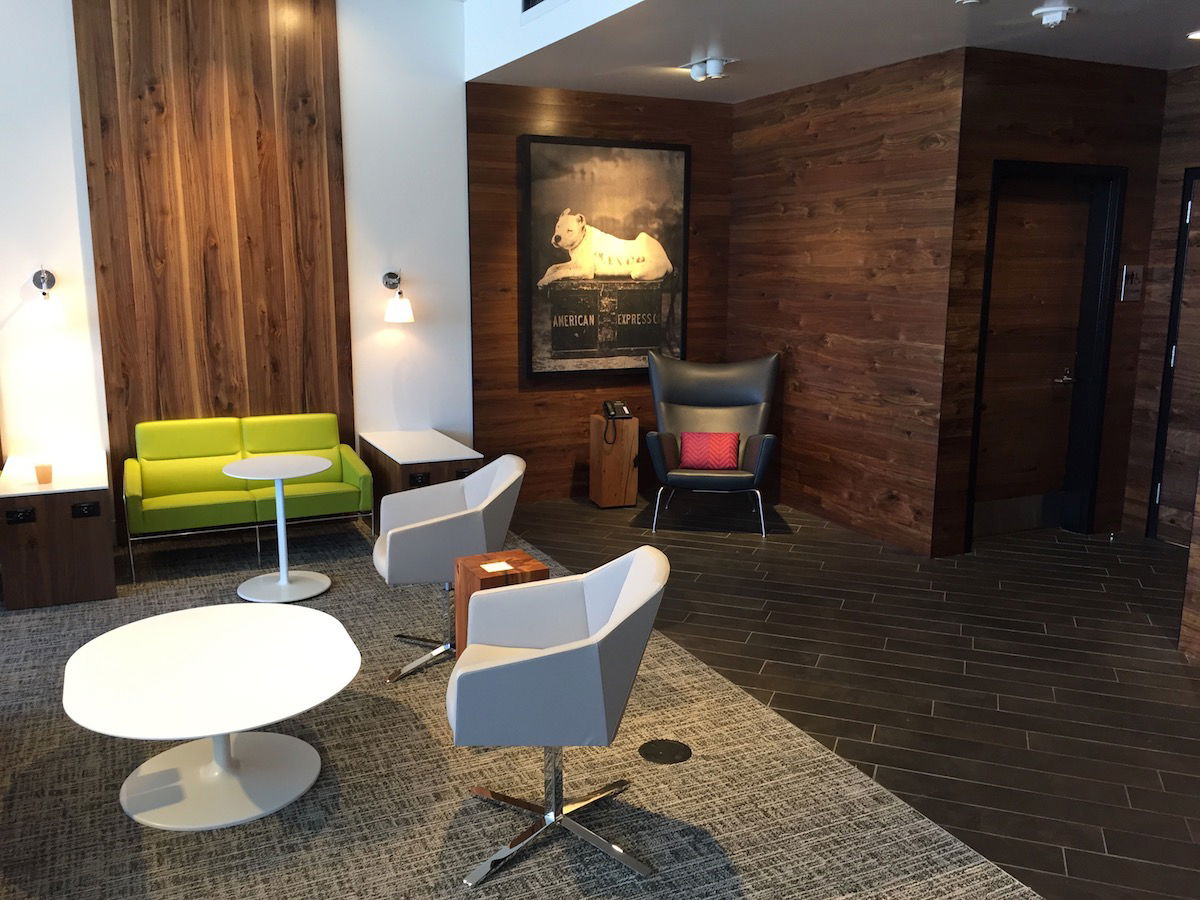 Amex Centurion Lounge Seattle
What else can Amex really do?
I believe Amex's intentions with these lounges are great, but there truly is a shortage of space available at airports, so they are limited in terms of their growth. At this point what else could they really do?
They could limit guesting privileges even further, and maybe not allow any free guests at all
They could restrict access to primary cardmembers and not authorized users
They could limit the number of times cardmembers could visit per year
I don't think they'll actually do any of these, but those are realistically the only things that would significantly reduce crowding.
We all want to enjoy Centurion Lounges without them being overcrowded, but understandably something has to give here…
What has your experience been with Centurion Lounge crowding lately? Is it getting worse, better, or the same as before? Would you like to see Amex add more access restrictions?