As of December 2022, American Express will formally have a couple of its popular Centurion Lounges in Australia.
Amex lounges in Australia getting upgraded
American Express operates two airport lounges in Australia, in Melbourne (MEL) and Sydney (SYD). While American Express is known for its Centurion Lounges, the Australia lounges haven't historically been named that. Rather they've just been known as American Express Lounges, as is the case with several of Amex's lounges abroad. This reflects that they don't offer the same amenities you'd find at Centurion Lounges.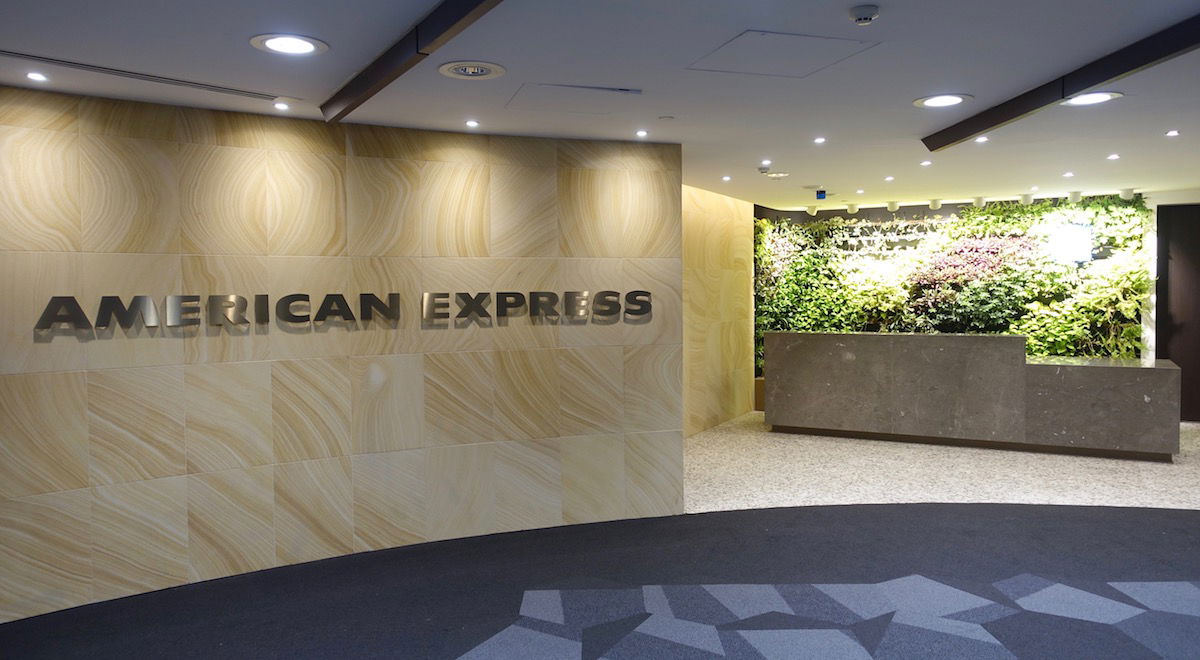 That will soon be changing. We've known for well over a year that the Amex Lounges in Melbourne and Sydney would be rebranded as Centurion Lounges at some point, and that will finally be happening shortly. The two lounges will be closed from November 21 to December 1, 2022. This closure is happening so that Amex can "carry out rebranding touches to the premises."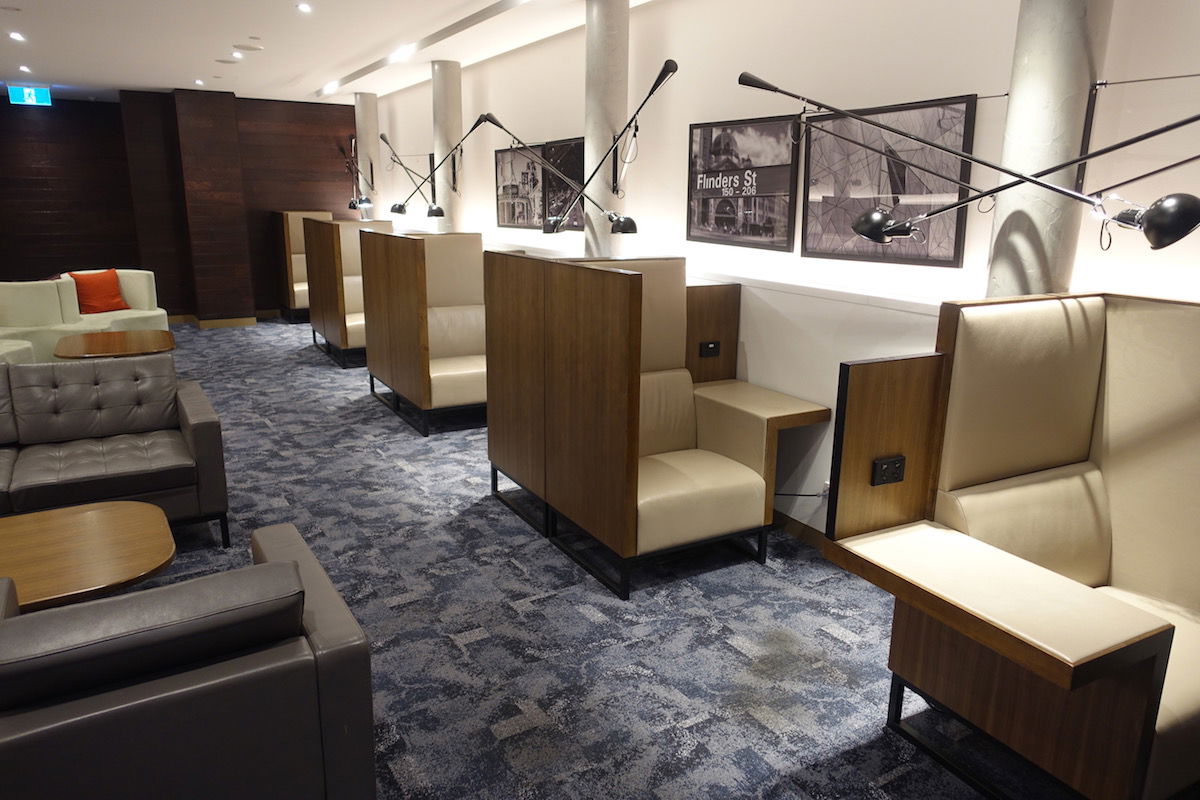 While these aren't new lounges, this marks the continued growth of the Amex Centurion Lounge network outside of the United States, as we see more consistency in terms of branding (though not necessarily in terms of experience).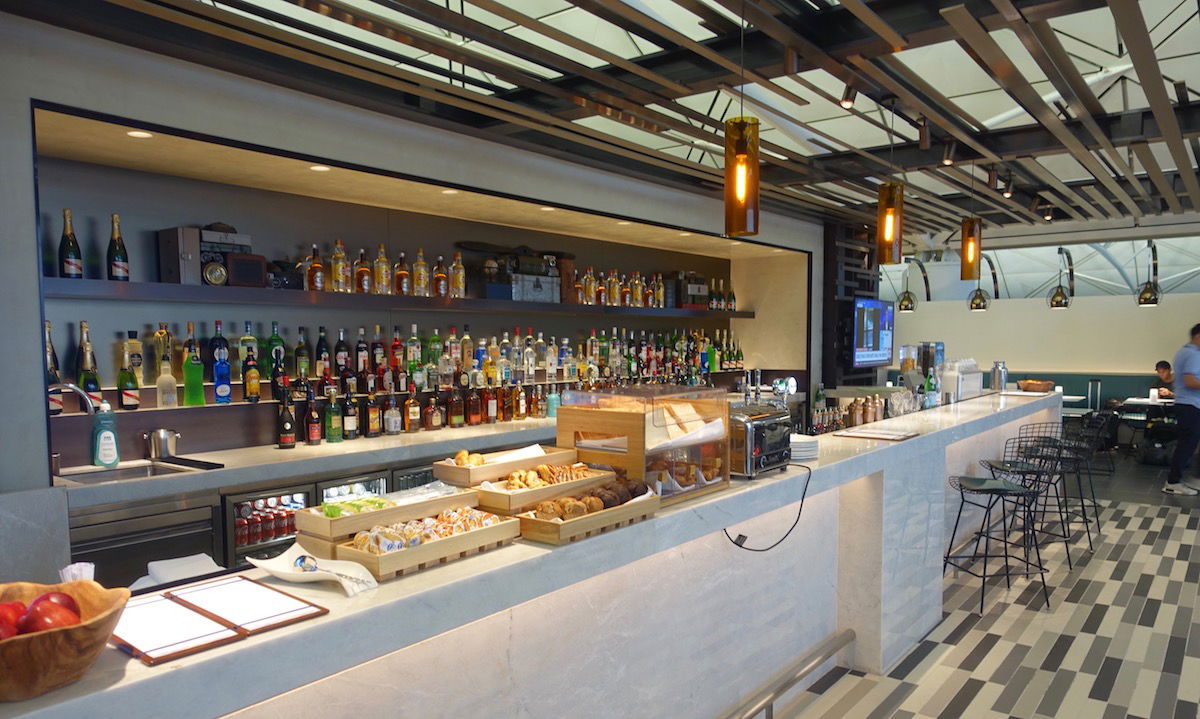 How will Amex's Australia lounges change?
American Express hasn't revealed all that much about what we should expect with these changes. The fact that the lounges are closed for less than two weeks suggests that any updates won't be too major. Obviously we'll see changes to the branding, and that has even been stated explicitly.
Beyond that, what has historically set Centurion Lounges apart from other airport lounges is the selection of hot food, and wider selection of alcoholic drinks, including cocktails.
Up until now, Amex Lounges in Australia haven't had a particularly impressive food and drink selection, perhaps aside from the barista made coffee (which I'd love to see at Centurion Lounges in the United States, by the way). They've been more in line with what you'd typically find in a Priority Pass Lounge, rather than what you'd expect from a premium lounge. I would guess that the major difference we'll see is a significantly improved food & drink selection.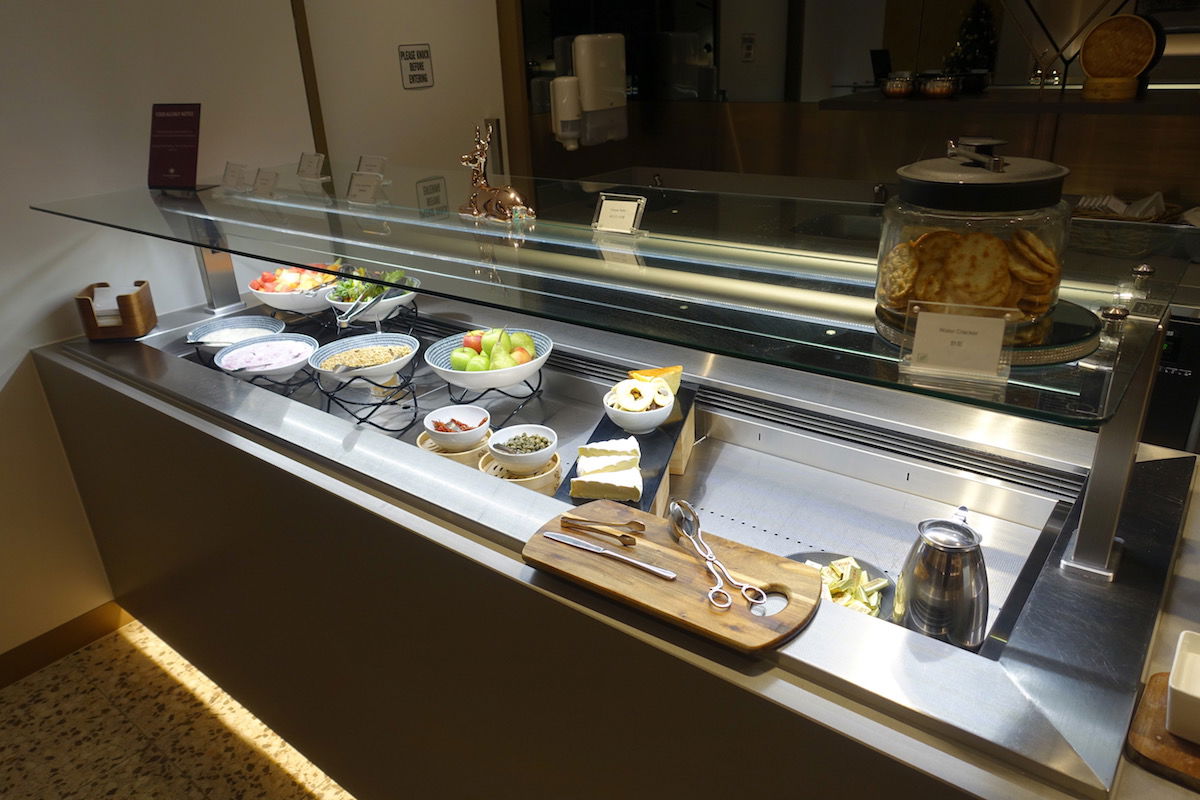 As far as the sizes go, the Amex Lounge Melbourne is around 2,800 square feet, so it's on the small side. Meanwhile the Amex Lounge Sydney is 6,500 square feet. Fortunately there shouldn't be any changes to entry requirements, as Amex Platinum cardmembers get access to Centurion Lounges.
Bottom line
The existing American Express Lounges in Melbourne and Sydney will be rebranded as Centurion Lounges as of December 2022. The lounges will be closed for around 10 days prior to this change, and I expect we'll see a significantly improved food & drink selection, which should be a treat for travelers.
What do you make of the new Amex Centurion Lounges coming to Australia?