Several days ago we learned about how an Amex Centurion Lounge was on the horizon for Newark Airport. There's a positive update on that front, as this project has now been officially approved.
18,000 square foot Centurion Lounge planned for Newark
The construction of an Amex Centurion Lounge at Newark Airport was officially approved today during a Port Authority of New York and New Jersey board meeting. For those not familiar, Centurion Lounges are some of the awesome lounges that those with the Amex Platinum have access to — for many cardmembers, lounge access is a favorite perk.
American Express can now finalize a 15-year lease to open a lounge in the new Terminal A building. This is exciting on many levels, not just because it will be the largest Centurion Lounge to date, but also because it means there will be a Centurion Lounge at all three major airports in the NYC area.
Furthermore, Newark Airport lacks exciting lounge options other than from United, so it will be nice to have an alternative. If nothing else, more lounge space is always a good thing in terms of less crowding in other lounges.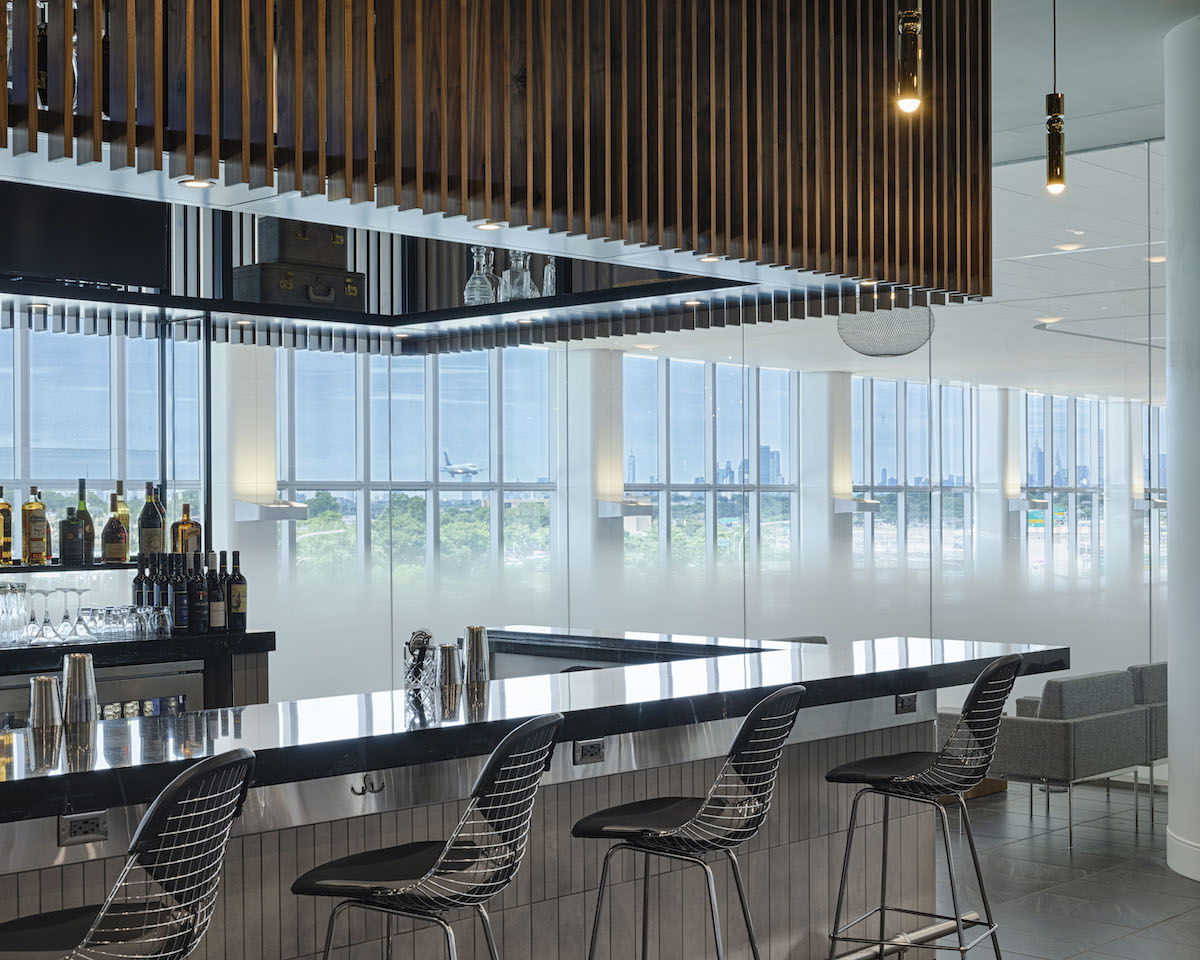 Details of the Amex Centurion Lounge Newark
According to the proposal, American Express will open an 18,000 square foot lounge in a 50,000 square foot expansion building of the new Newark Airport Terminal A. The lounge will be located on the third floor of the building, while the areas on the first and second floor will be subleased to third parties.
The lease will start around January 1, 2022, and will continue for around 15 years. Payment is expected to start around August 1, 2023, or when the lounge opens, so it sounds like that's the closest we have to a timeline for the lounge potentially opening.
American Express will pay a total of $121.5 million over the term of the lease, and will invest approximately $100 million to construct the terminal expansion. The airport itself won't have to make any capital investments in connection to the lounge.
Per the proposal, the lounge will include a variety of amenities, including:
A viewing terrace overlooking the airfield, Port of Newark, New York and Newark Harbor, and the Manhattan skyline
Multiple signature Amex food and bar areas
A piano lounge
A Jersey jazz-themed bar
A speakeasy-themed backstage cocktail lounge
A wellness room, workstation, and "world-class restroom facilities"
This sounds like a pretty awesome Centurion Lounge to me — not only will it be huge, but those are some cool-sounding amenities.
Unfortunately I'm not as excited as some other people when it comes to these lounges. Amex Centurion Lounges are in a way a victim of their own success — they're so much better that most other airport lounges, so they often end up getting quite crowded, to the point that they're not very relaxing.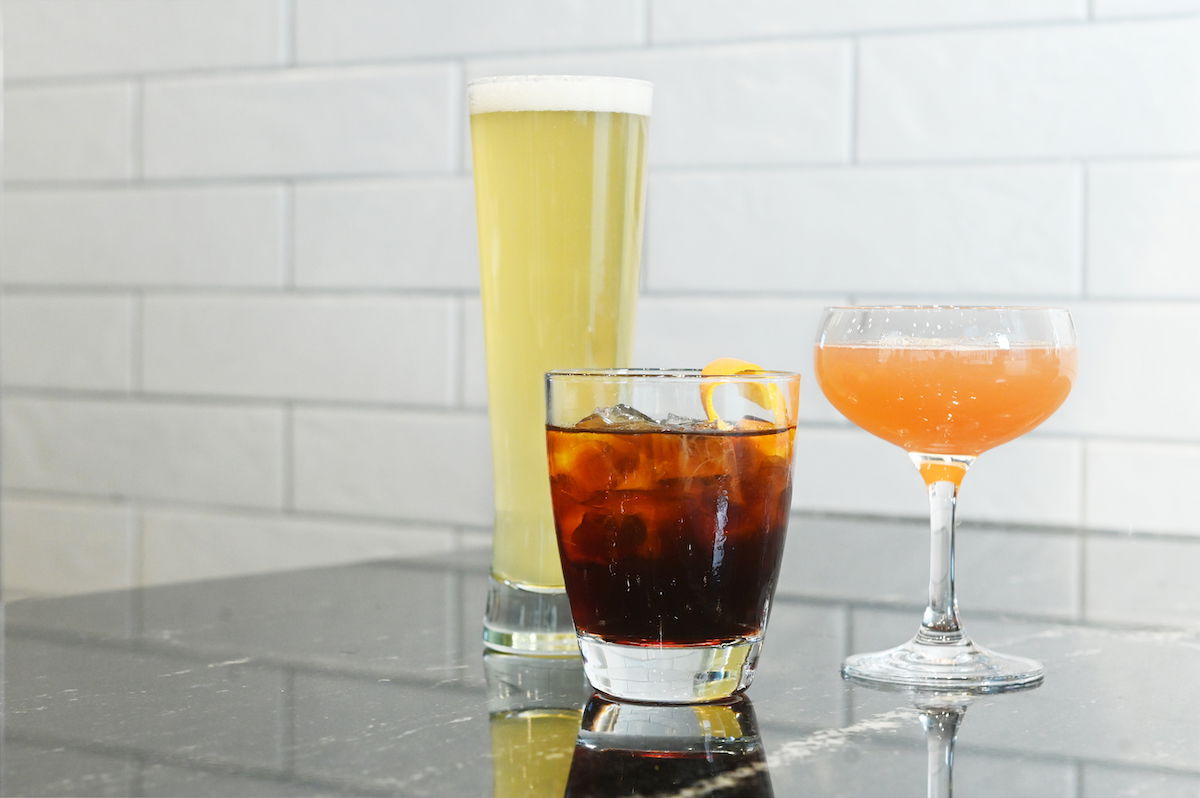 Bottom line
American Express will be opening a huge Centurion Lounge at Newark Airport. This concept has been approved today at the Port Authority of New York and New Jersey board meeting. It's expected that construction could start fairly soon, and hopefully the lounge will open in the summer of 2023.
What do you make of the Amex Centurion Lounge Newark coming to Newark?