American has been trying to refresh their longhaul fleet over the past few years. This process started back in early 2013, when they took delivery of their first 777-300ER with reverse herringbone seats in business class.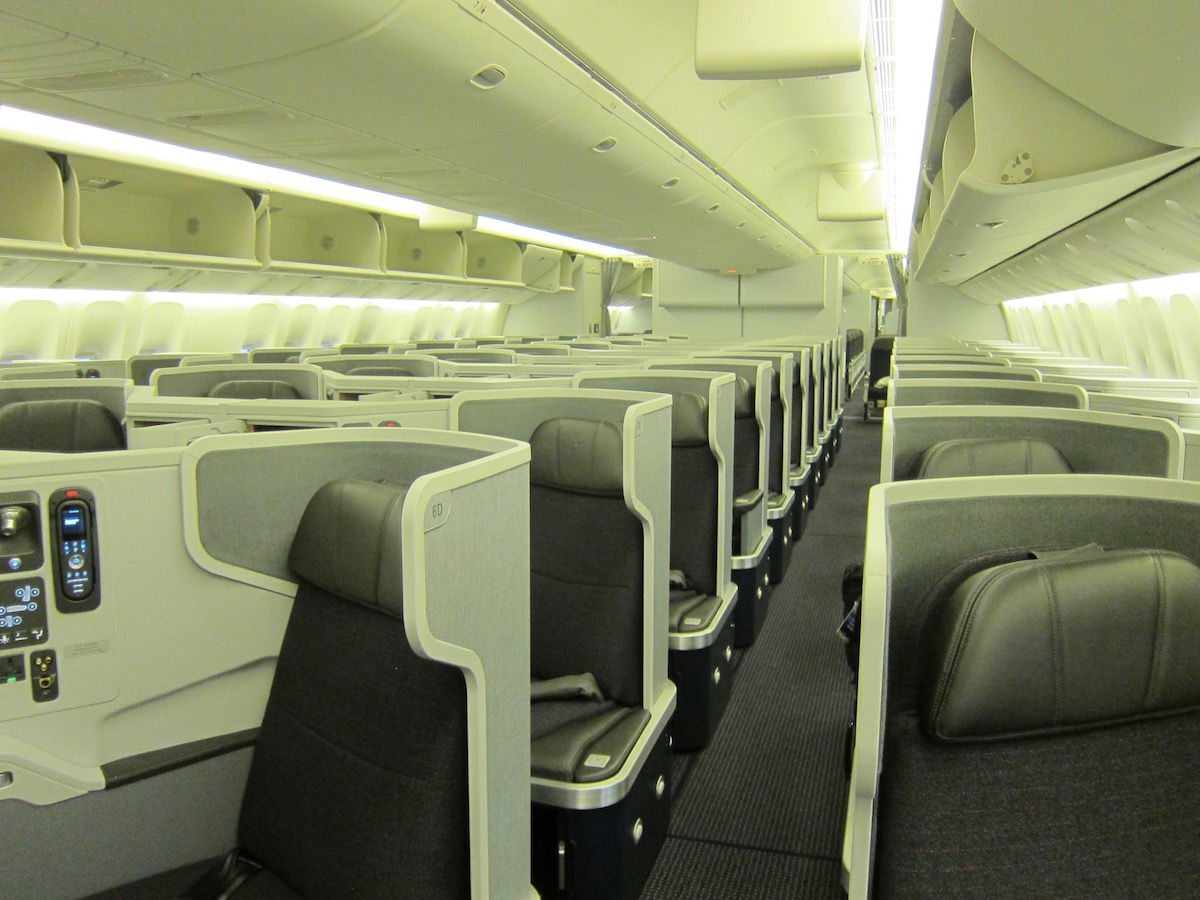 Then they started to reconfigure their 777-200 aircraft, of which they have 47. As of July, all American 777s feature fully flat beds in business class. There are several different configurations, and American will still be modifying these going forward as they install premium economy (777s, 787s, and A330s will all get these by June 2018), but at least they're all lie flat as of now.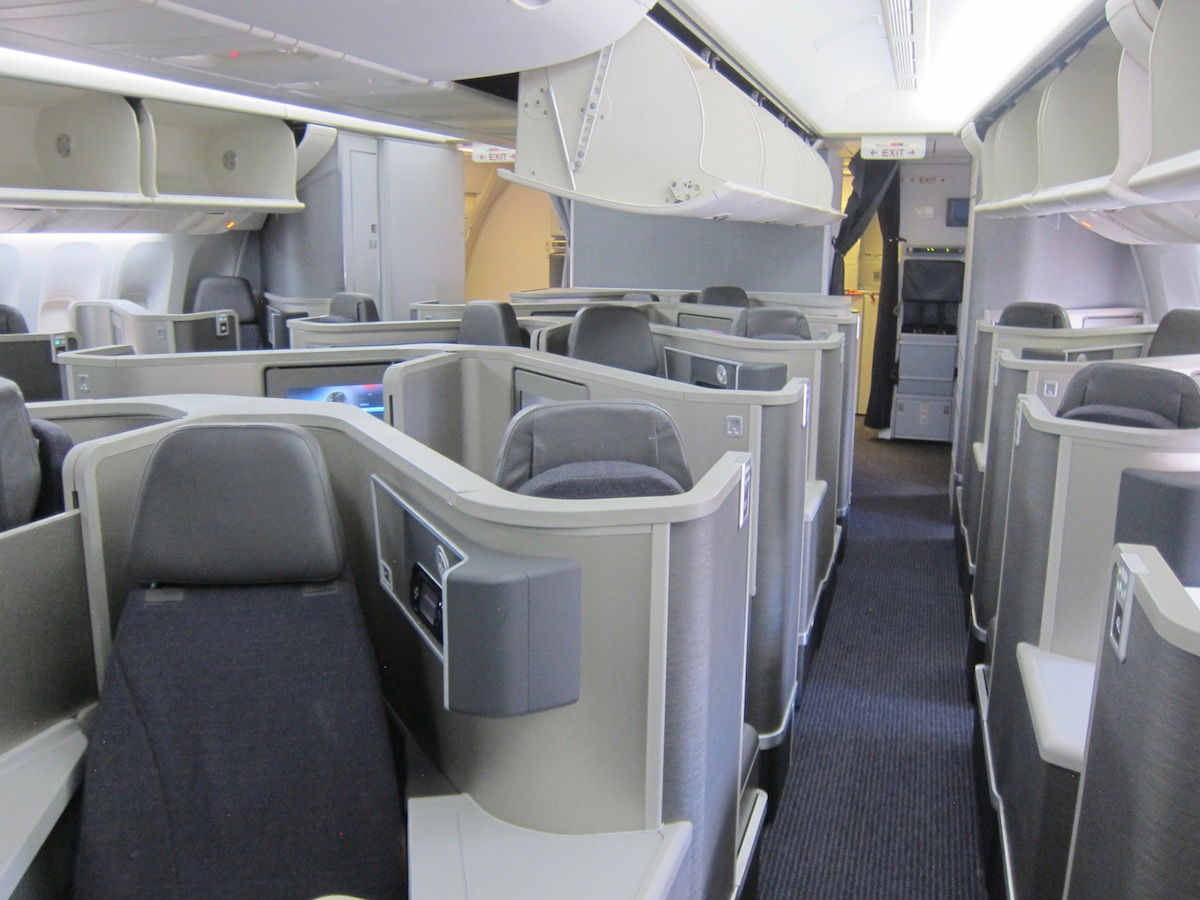 Then American has A330s (formerly US Airways aircraft), which have all had fully flat seats for years. US Airways was actually the first airline in the world to have reverse herringbone seats, shockingly.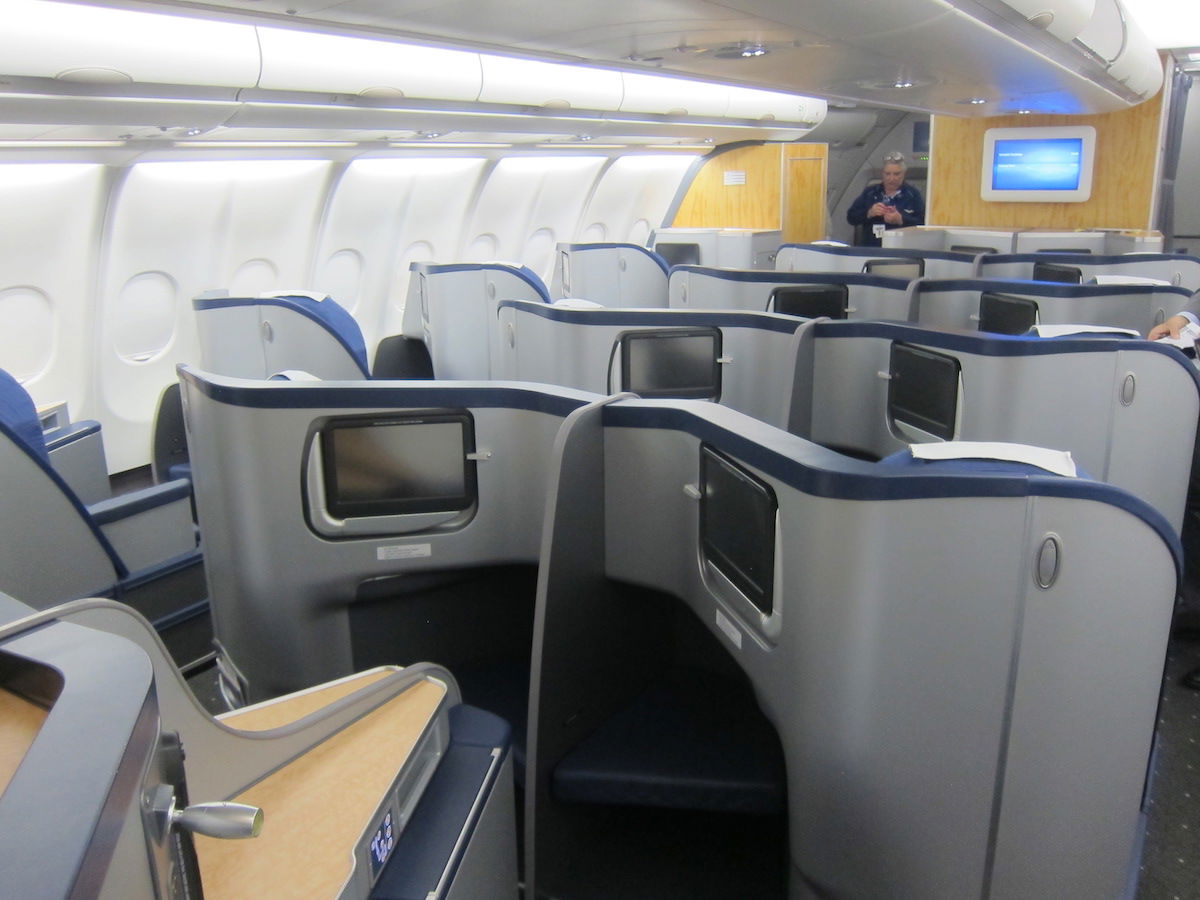 American's 787s were also all delivered with fully flat seats.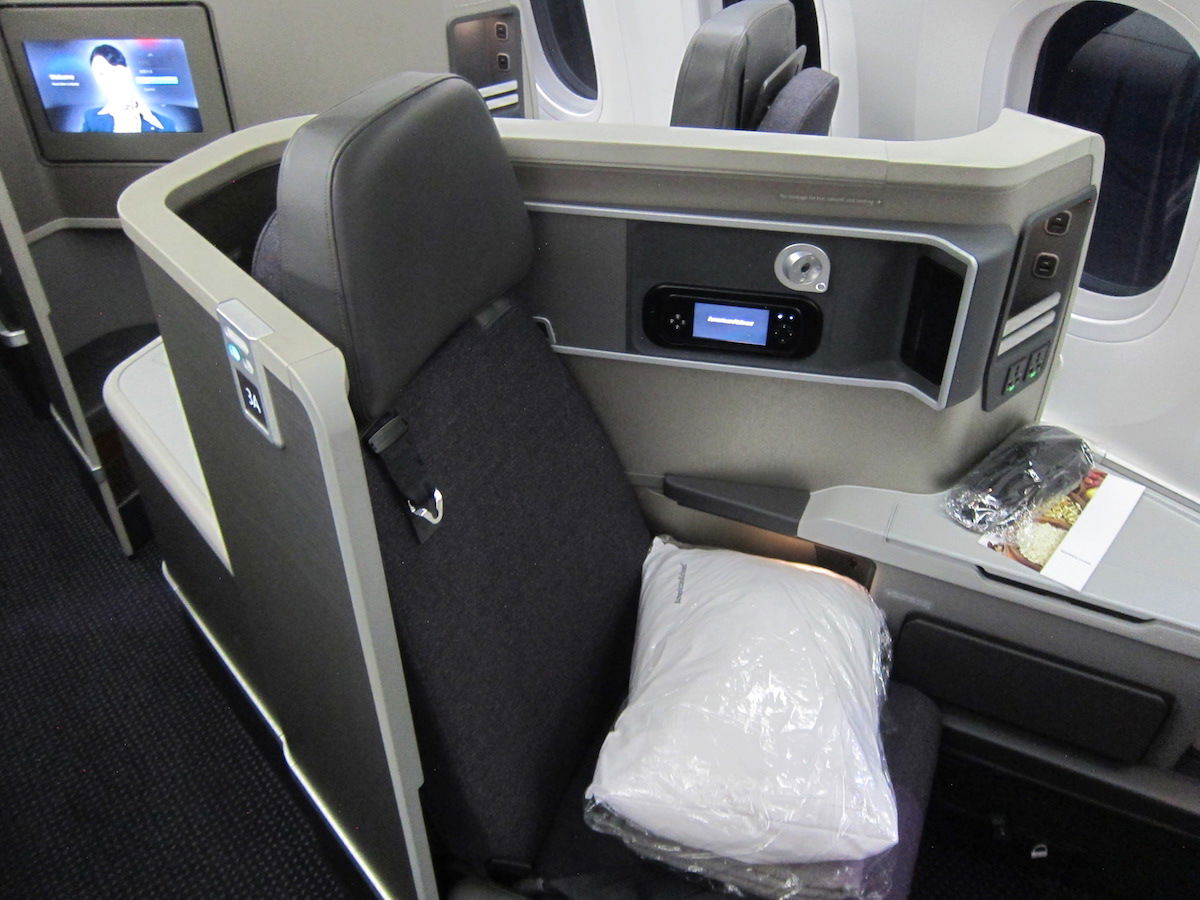 So American's only remaining widebody aircraft without flat beds across the fleet is the 767-300. American has 30 767-300 aircraft in their fleet, and as of now 24 of them have flat beds. While the configuration on this plane is my least favorite fully flat business class product in American's fleet, it's still a huge improvement over the old angled seats.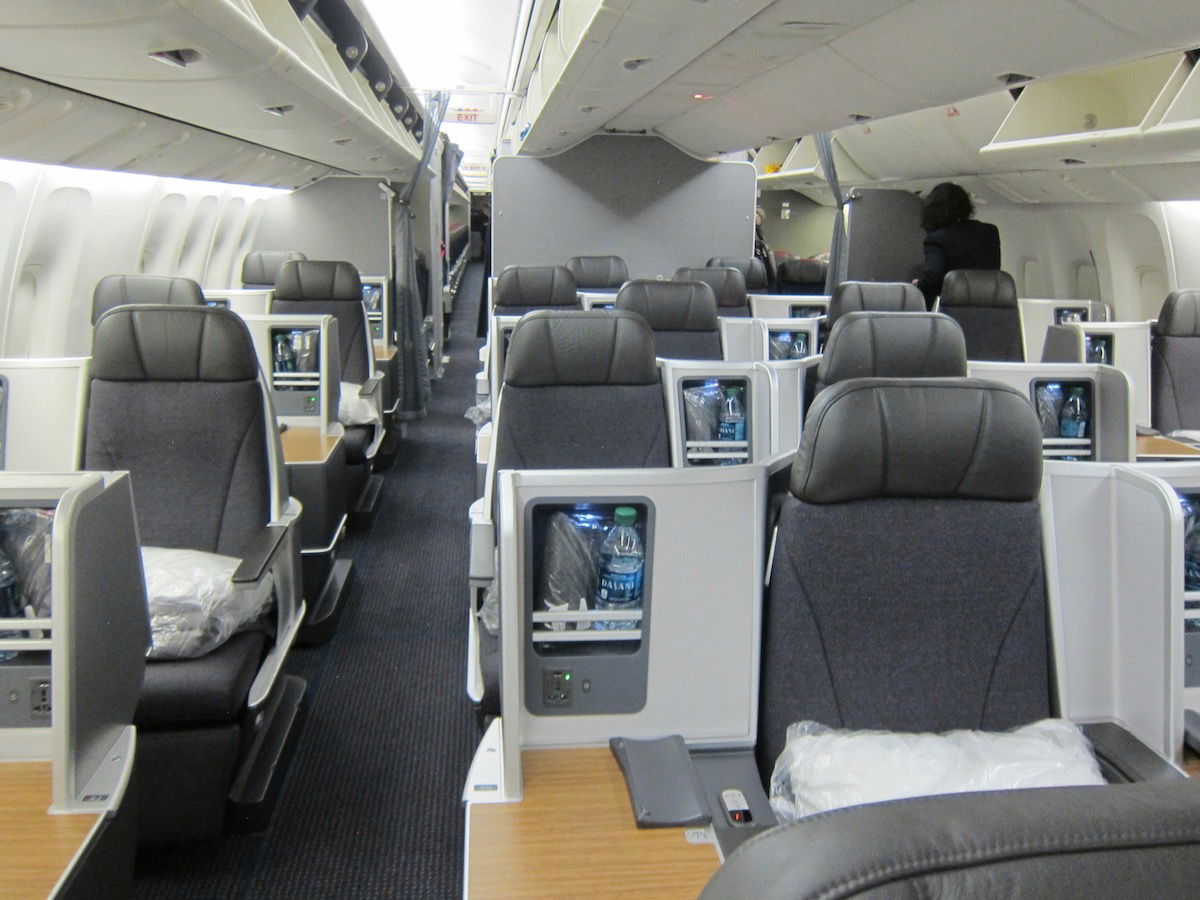 JT Genter at The Points Guy notes that American will be retiring six Boeing 767-300 aircraft by October 2017 — American will be retiring three in September and another three in October. This means that by November 2017, American's entire widebody fleet will feature fully flat seats in business class.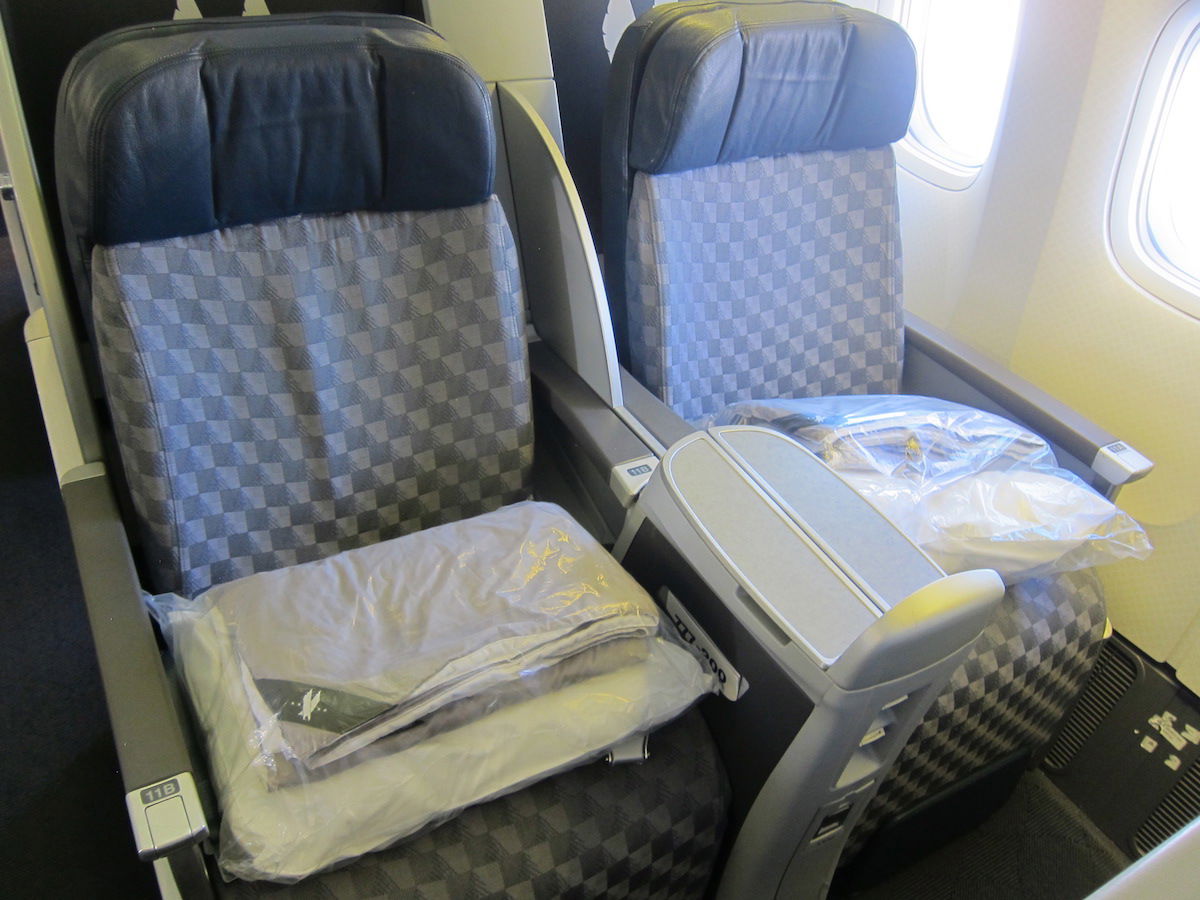 While all widebody aircraft will feature flat beds, unfortunately American still has some internationally configured 757s with angled flat seats. American reconfigured their first 757 with flat beds last September, though it seems like they've been taking their time with reconfiguring them.
— American Fleet Site (@AirlineUSA) September 2, 2016
Bottom line
It would be nice if American's entire longhaul fleet featured flat beds, though at least we'll soon be one step closer, as all widebody planes will feature flat bed business class seats. Now if only American could finish reconfiguring their internationally configured 757s.