American has shared the following statement with me regarding this topic: "When Premium Economy launches as its own class of service, upgrades from Main Cabin to Premium Economy will not be available via mileage or systemwide upgrades and will clear from Main Cabin or Premium Economy into Business. We're developing temporary options to give our best customers a way to upgrade into this new class of service and we'll announce more details once they're available."
In late 2015 American announced that they planned on adding a premium economy cabin to much of their longhaul fleet. While the airline has long offered an extra legroom economy section, this is the first time they're offering an actual premium economy cabin.
The premium economy cabin has debuted on American's new Boeing 787-9 aircraft, though will eventually also be added to their A330s, 777s, 787-8s, and A350s.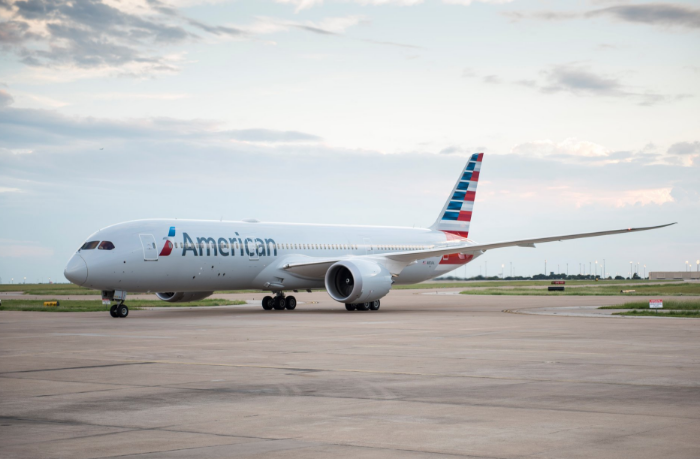 Up until now American has been operating the 787-9 on routes to Madrid and Sao Paulo, though hasn't actually been selling the premium economy cabin. Instead they've been letting passengers who have access to Main Cabin Extra seats sit there. This is because they wanted to work out the service kinks and also needed to realign fare classes to allow the sale of this new cabin. American is actually selling premium economy fares for travel as of April.
My biggest concern regarding the introduction of a premium economy cabin has been what it means for upgrades. Executive Platinum members receive four systemwide upgrades per year, and historically they've been valid for a one cabin upgrade, meaning from economy to business or from business to first.
With premium economy being introduced as a separate cabin, my fear has been that this rule would stick, and that economy upgrades would only be valid to premium economy, and that you'd need to book a premium economy ticket to upgrade to business class. This won't be the case, per the always knowledgable JonNYC (I've followed up with American to see if they can confirm).
American will continue to allow upgrades from economy to business class, regardless of the presence of a premium economy cabin.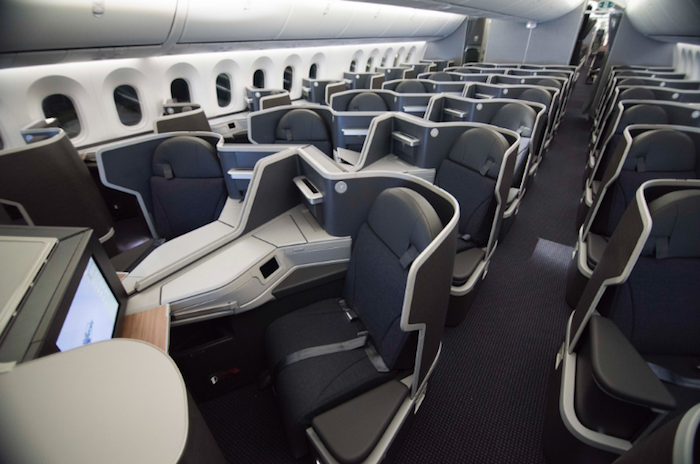 That's fantastic, though we probably at least partly have Delta to thank for setting the precedent. Delta is in the process of introducing premium economy as well, and has stated that they will continue to allow upgrades from economy to business class.
But it gets better than that for American flyers. American will also offer complimentary day of departure upgrades from economy to premium economy for Concierge Key and Executive Platinum members. What's not yet official is how these will be processed (i.e., whether you can pick any available premium economy seat 24 hours out, if there will be a waitlist cleared at the gate, etc.). As far as I know, this will make American the first airline to offer complimentary upgrades to international premium economy.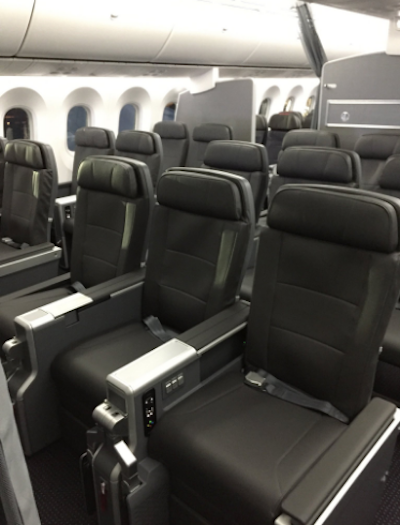 Bottom line
While it seems like AAdvantage elite benefits have been cut like crazy the past couple of years, this is at least some good news. It's fantastic that upgrade instruments will continue to be valid from economy to business class. Furthermore, it's really exciting that Executive Platinum members will receive complimentary upgrades to premium economy on the day of departure.