As many of you are probably aware, American is having huge issues with their mechanics. They're currently in a labor dispute, and management and the unions will be in court starting tomorrow.
Even though American has had a restraining order against their mechanics for the past couple of weeks, it doesn't seem to have improved operations much. That's no surprise to me, since the mechanics vehemently deny that they're doing anything to cause an increase in mechanical problems.
My posts about American's mechanics have been getting a lot of comments, and in many cases frustrated travelers have shared their experiences. I do think it's important to note that while American has seen a massive increase in maintenance related delays and cancelations, there of course are still some "legitimate" maintenance issues. So not every maintenance problem at American is part of their current labor issues.
In this post I wanted to share my take on the circumstances under which I assume a maintenance issue is "real," vs. situations where I think it may be part of a contract dispute. Let me note that this is partly from having seen some data regarding hubs, and partly based on anecdotal evidence.
Of course American's mechanics would 100% dispute what I'm saying, since they say nothing is going on.
On days where I'm flying American I have a "process" I go through to gauge the odds of there being a serious maintenance delay, so let's go through a few points. Let me once again clarify that I'm generalizing here, so there will always be exceptions.
So, here are some considerations:
Are you flying American or American Eagle?
If you're flying American Eagle, which is American's regional subsidiary, you generally won't be impacted by this. That's because American Eagle has separate mechanics with separate contracts, and they aren't part of this dispute.
So when I had a mechanical on Saturday on American Eagle that led to a delay of many hours, I knew that was "legitimate."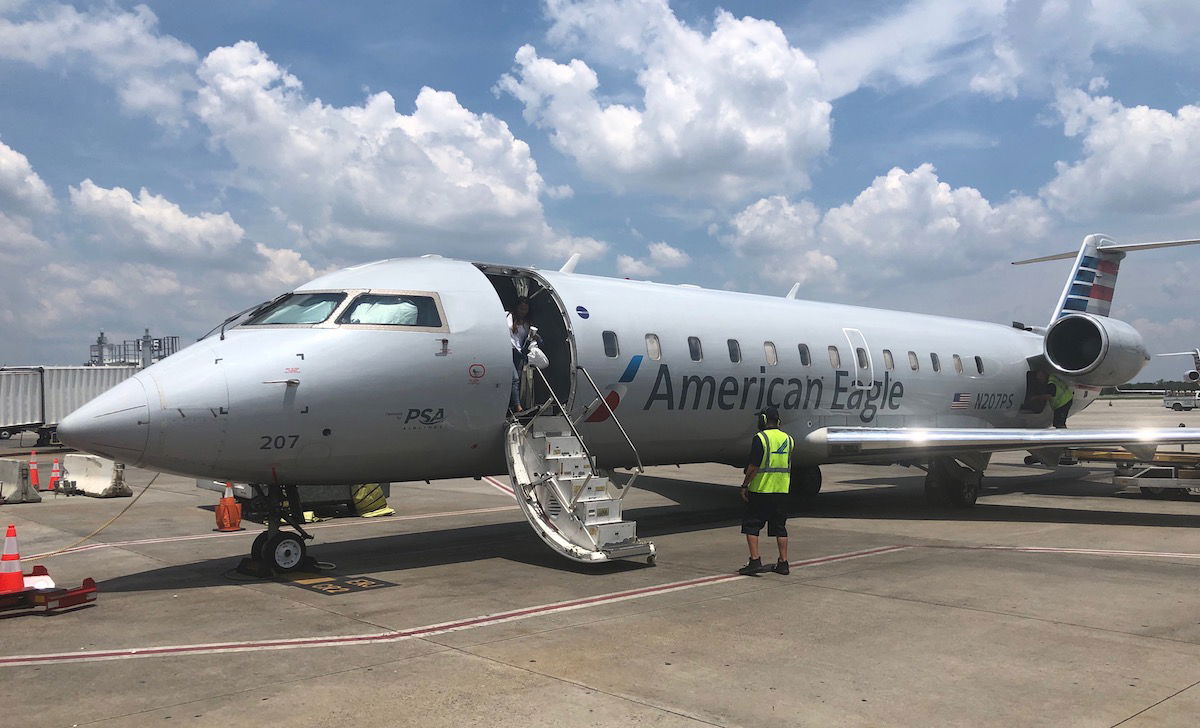 Are you flying through an American or US Airways hub?
As it stands, there are two separate mechanics contracts at American. The "former" American mechanics have one contract, and the "former" US Airways mechanics have another contract.
As a general rule of thumb I've found that there seem to be more maintenance related cancelations at legacy American hubs than at legacy US Airways hubs.
I've found that New York, Chicago, Miami, and Dallas seem to be worst when it comes to this maintenance dispute. Meanwhile I've found Charlotte, Philadelphia, and Phoenix to be among the best.
When is the maintenance problem discovered?
Sometimes you'll have issues that are discovered at the gate, while sometimes the main cabin door will close, you'll push back, and then the pilots will get some sort of error message.
As a general rule of thumb if a maintenance issue is discovered after the door closes, it's unlikely to be part of this dispute. Why? Because the pilots aren't part of this contract dispute, and it doesn't benefit them to return to the gate.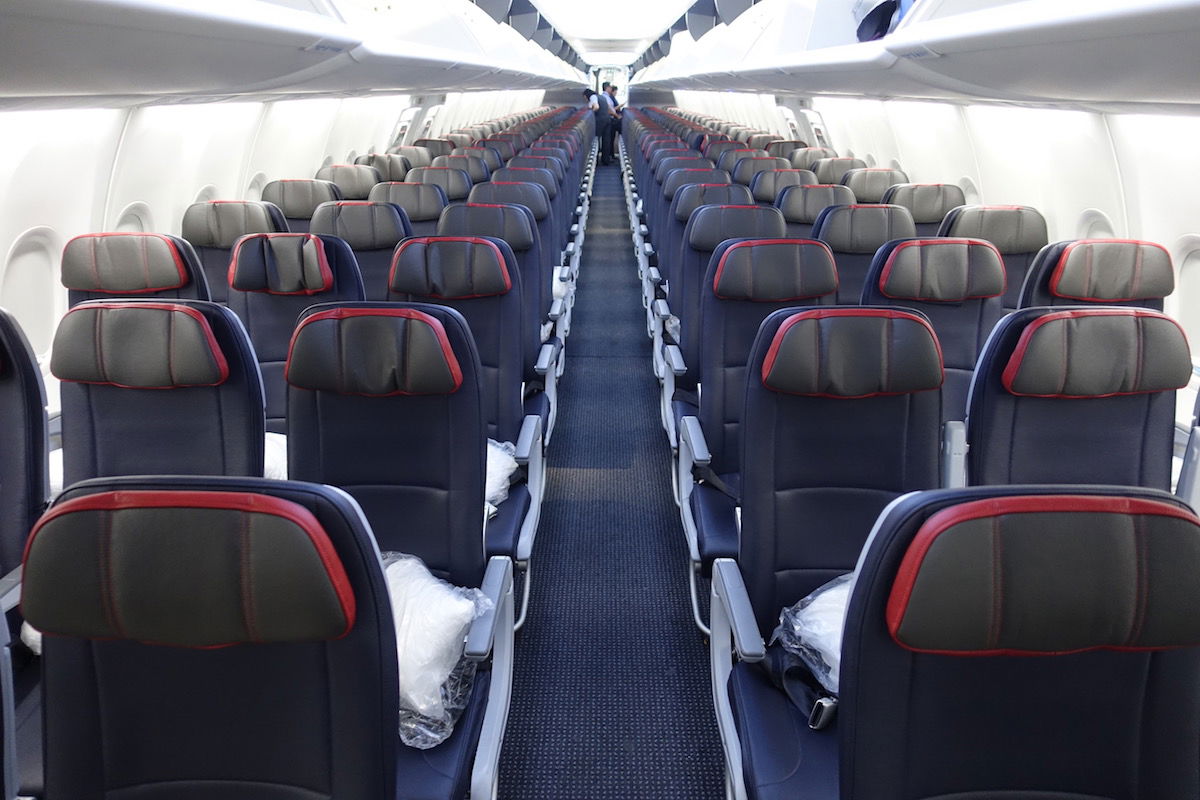 Where did your plane park overnight?
I've found there to be a high correlation between planes resting overnight (especially at legacy American hubs) and there being mechanical issues.
If your plane is flying continuously (like operating a redeye), or if it's overnighting at an outstation or non-legacy American hub, the odds are lower of there being an issue.
It's the situations where the plane sits on the ground for a long time, especially at one of the above hubs, where the most issues seem to arise.
Mechanics will often perform some sort of work on the plane overnight, and this gives them lots of opportunities to find things wrong, and not to "sign off" on the plane.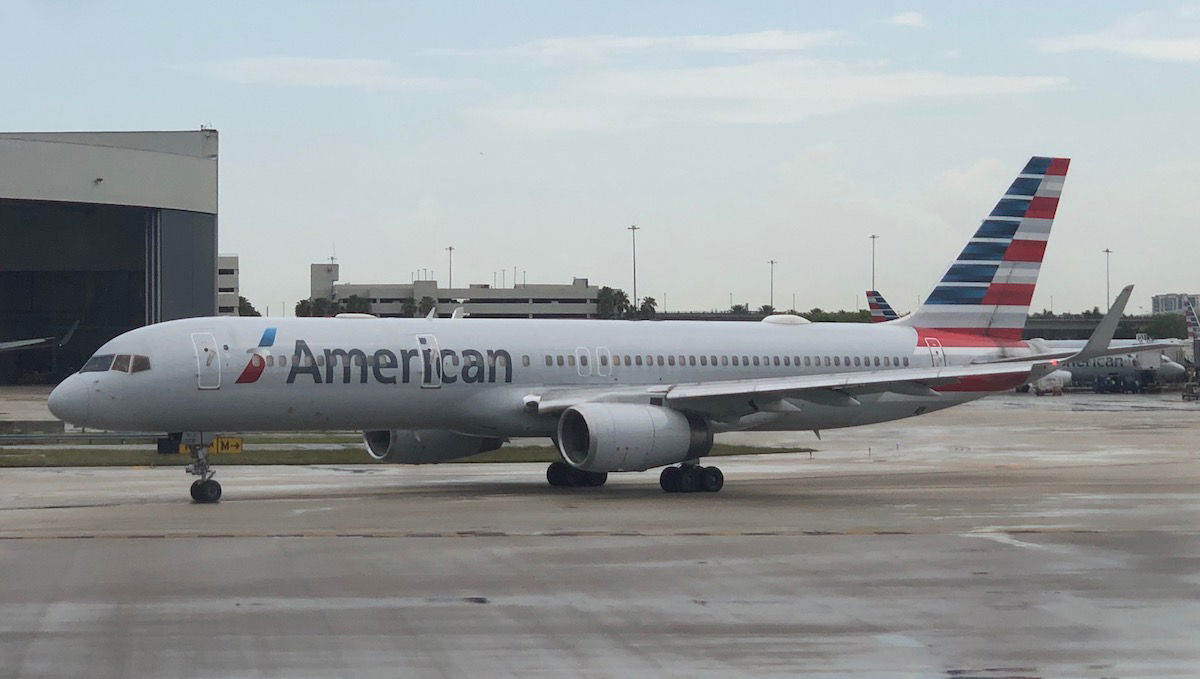 What does the pilot say?
There's something to be said for how the pilots communicate during delays that should give you a sense of what's going on. This won't be the case across the board, but as a general rule of thumb:
If the pilots don't seem terribly frustrated and/or if they say maintenance is working on whatever the issue is, odds are good it's legitimate
If the pilots sound frustrated and/or say things like "we're waiting to see if maintenance will sign off the plane," "I'm not sure why they even started boarding because the plane was here overnight and still has issues," etc. chances are good it may be part of this situation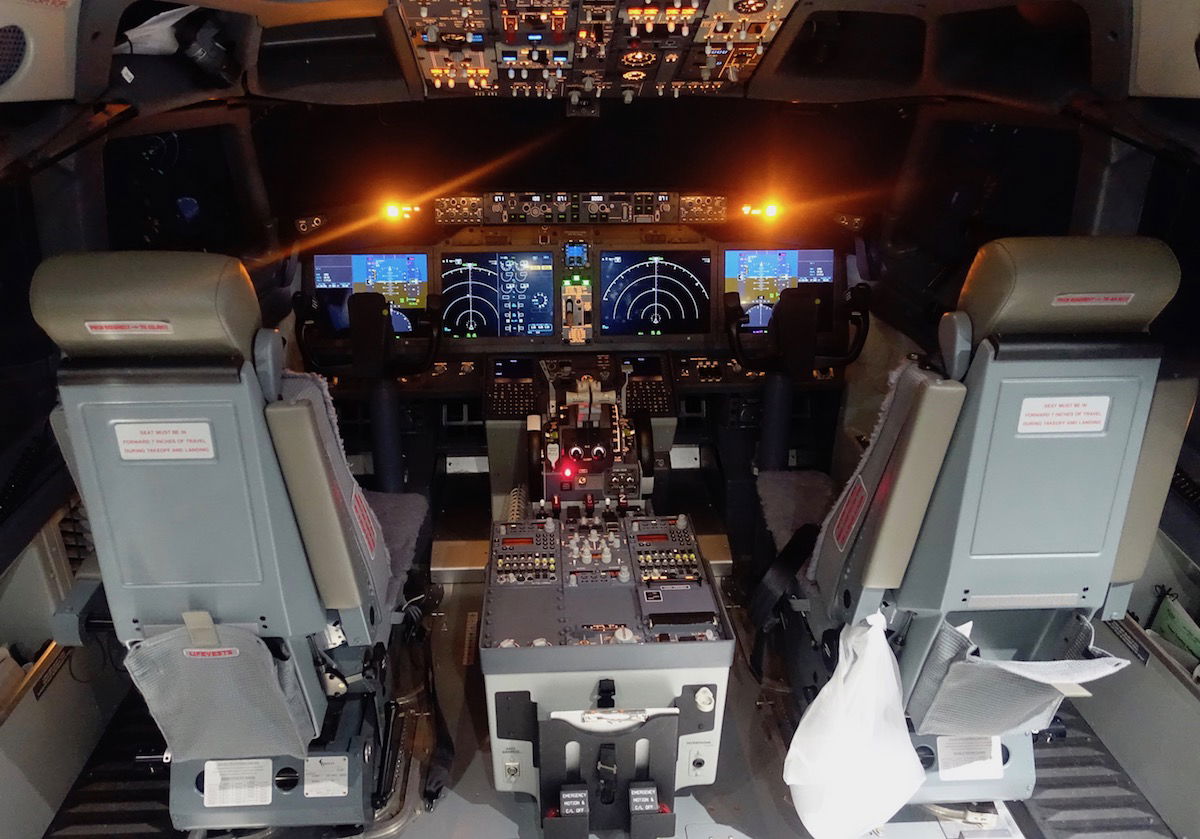 A real life example
This weekend I flew from Miami to Charlotte roundtrip on American "mainline" (and I had connections, but they were on American Eagle).
The night before my flight from Miami to Charlotte I looked at where the plane was scheduled to come from. It was coming from Havana the night before, and I had a bad feeling. Uh oh… an American plane resting overnight in a city with frustrated mechanics (Miami).
And I was right… the plane ended up being pulled out of service, as the mechanics wouldn't sign off on it.
On the return I felt much better. I looked at where the plane was coming from for my Charlotte to Miami flight. I thought it was coming in from Dallas, which seemed like bad news. But I also realized it only hard a short connection in Dallas, and it had rested the previous night in Fort Lauderdale. All of that is good news:
Fort Lauderdale isn't an airport with many American mechanics, so chances are no work was performed there
The connections in Dallas and Charlotte were both under an hour, so chances are mechanics wouldn't come into contact with the plane unless the pilots prompted it
Sure enough, the return flight is operating on-time.
Bottom line
The above is my take on the situations where mechanics seem to be playing the most games. This isn't intended to be a definitive guide of when a maintenance issue is "legitimate" and when it isn't. Instead it's supposed to give you a general sense of the odds of things playing out a certain way.
Are you flying American Eagle, was a maintenance issue discovered after the door closed, and/or does the plane operating your flight mostly have short connections that day? If a mechanical arises, it most likely has nothing to do with this dispute.
Are you flying American mainline, was a maintenance issue discovered before boarding even started, are mechanics not signing off on the plane, and/or did the plane overnight at a legacy American hub? There is a decent chance it may have to do with American's labor dispute.
I don't recommend judging based on any of the above points individually, but a combination of several factors should give you a general sense of the situation.
Anyone have any other experiences to share regarding American mechanicals lately?