This announcement should come as no surprise.
In June American and Qantas announced an expansion of their partnership and joint venture, whereby American would launch flights between Los Angeles and Sydney as of this December. Furthermore, Qantas announced they'd restart flights between San Francisco and Sydney as part of this partnership, which is an exciting route to bring back.
During that press conference, Doug Parker expressed interest in launching flights to New Zealand, which have been talked about a lot since. United actually beat them to the punch in announcing the flight in early October, when they revealed they'd begin flying from San Francisco to Auckland 3x weekly as of July 2016.
Well, it's now official that American will be launching flights to Auckland as well.
American will begin daily flights between Los Angeles and and Auckland as of June 2016. It's super interesting to note that while United beat American to the punch in announcing the flights, American is launching the service first, even though June is off season down under.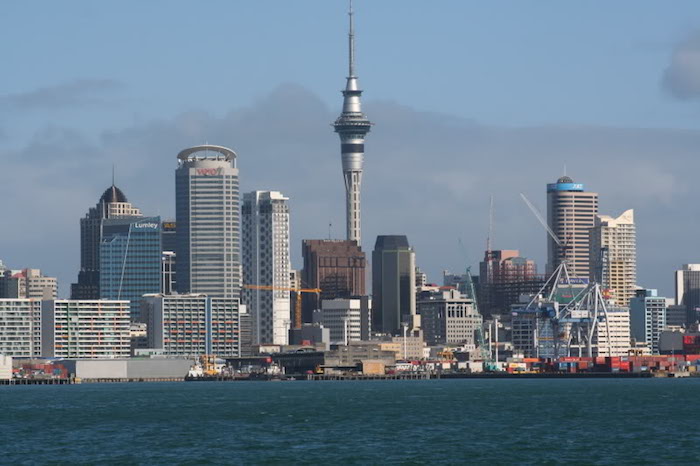 The flight will operate with the following schedule:
Los Angeles to Auckland departing 10:45PM arriving 6:35AM (+2 days)
Auckland to Los Angeles departing 1:20PM arriving 6:30AM
The route will be flown by a Boeing 787-8, featuring a total of 226 seats, including:
28 Business Class seats
57 Main Cabin Extra seats
141 Main Cabin Seats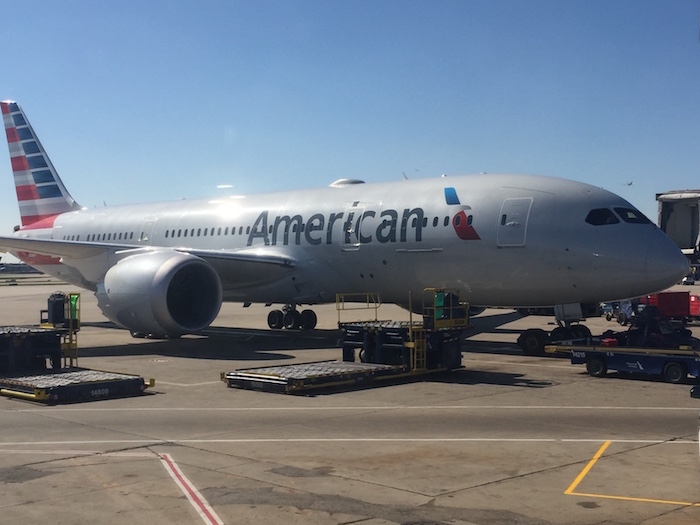 American's 787 business class is a solid product, with fully flat seats all featuring direct aisle access. Seats alternate between facing forwards and backwards.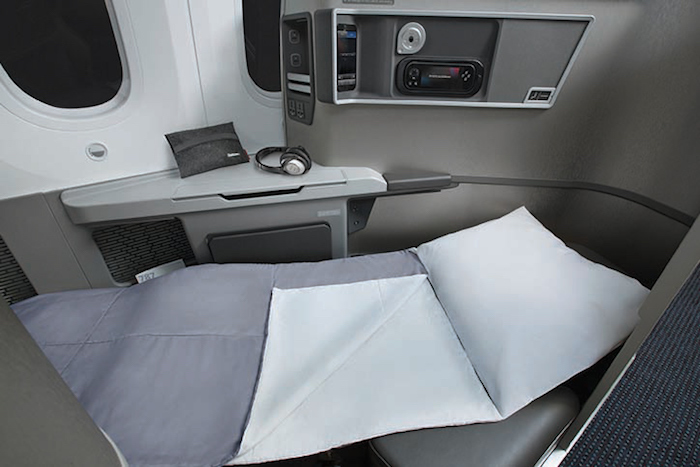 This route is fantastic for many reasons:
New Zealand will become much more accessible — presently Air New Zealand is the only airline flying nonstop between the US mainland and New Zealand, and not surprisingly fares tend to be high and there's virtually no award availability
This will be part of the American/Qantas joint venture — this allows passengers to connect on Jetstar flights within New Zealand, or on any of Qantas' flights to Australia
This is adding transpacific capacity to Australia — even if New Zealand isn't your final destination, this is a great new option for getting to Australia, given the number of connecting flights Qantas operates between the two countries

Jetstar destinations within New Zealand
I'll post again once the new Auckland flight becomes bookable.
Bottom line
New Zealand is one of my favorite countries in the world, so I'm very excited about this new flight. My guess is that there will be very little, if any, award availability, but at least in theory I'll be able to use my American systemwide upgrades to upgrade from economy to business class on these flights.
And it also makes one of my favorite place in the world — Queenstown — more easily accessible.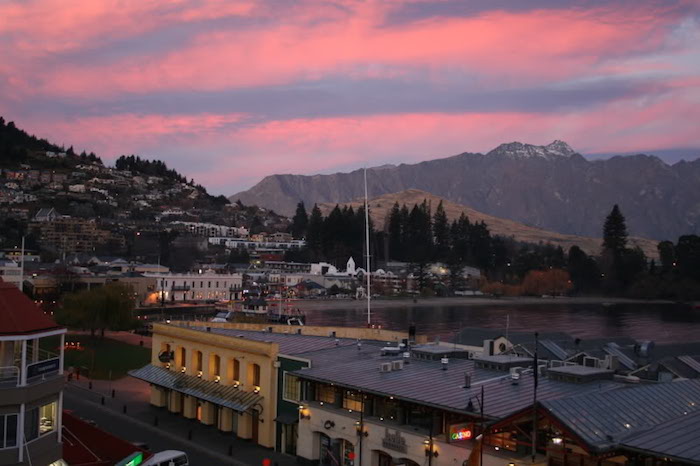 Qantas operated flights between Los Angeles and Auckland up until a few years ago, but couldn't make it work. This is finally the right opportunity, given the joint venture, the right plane (the 787 is a perfect fit), low oil prices, etc.
Are you excited about American's new flight between Los Angeles and Auckland?