In early June American and Qantas received conditional approval for their transpacific joint venture, which they've been trying to get for years. On Friday the two airlines received final approval from the US Department of Transportation for this. Let's take a closer look at what this means.
What is a joint venture?
A joint venture is the highest level of cooperation you can have between two airlines.
When airlines form a joint venture they coordinate pricing and schedules in a given market, and have a revenue sharing agreement. Exactly how that revenue sharing agreement works depends on the specific situation, but the idea is that two airlines are essentially acting as one under a joint venture.
Note that typically airlines form joint ventures between specific regions, which is why this is different than an outright merger. For example, American has a transatlantic joint venture with British Airways, Finnair, and Iberia, while they also have a transpacific joint venture with Japan Airlines.
From the perspective of a consumer, a joint venture is both good and bad:
The good news is that typically it gives you the most flight options in terms of schedules, since the airlines are operating as one; airlines also often try to make the experience as consistent across brands as possible
The downside is that it's like a competitor being eliminated in the market, so it could lead to higher fares as it reduces competition
The history of the American & Qantas joint venture
It has been quite a rocky road for American and Qantas to get to this point:
In early 2016 American & Qantas filed for a joint venture, though it was blocked under the Obama administration
In early 2017 American & Qantas scaled back their partnership; they were basically taking away benefits so that they could later show the DOT the benefits they'd be able to add if the joint venture were approved
A few weeks later American & Qantas filed for a joint venture again, hoping that the Trump administration would be more likely to approve it
After the application had been sitting for a while without approval, American & Qantas withdrew the application
Then in early 2019 American & Qantas filed for the joint venture yet again
Then in June 2019 American & Qantas received conditional approval for their joint venture, though there's always still a chance it falls apart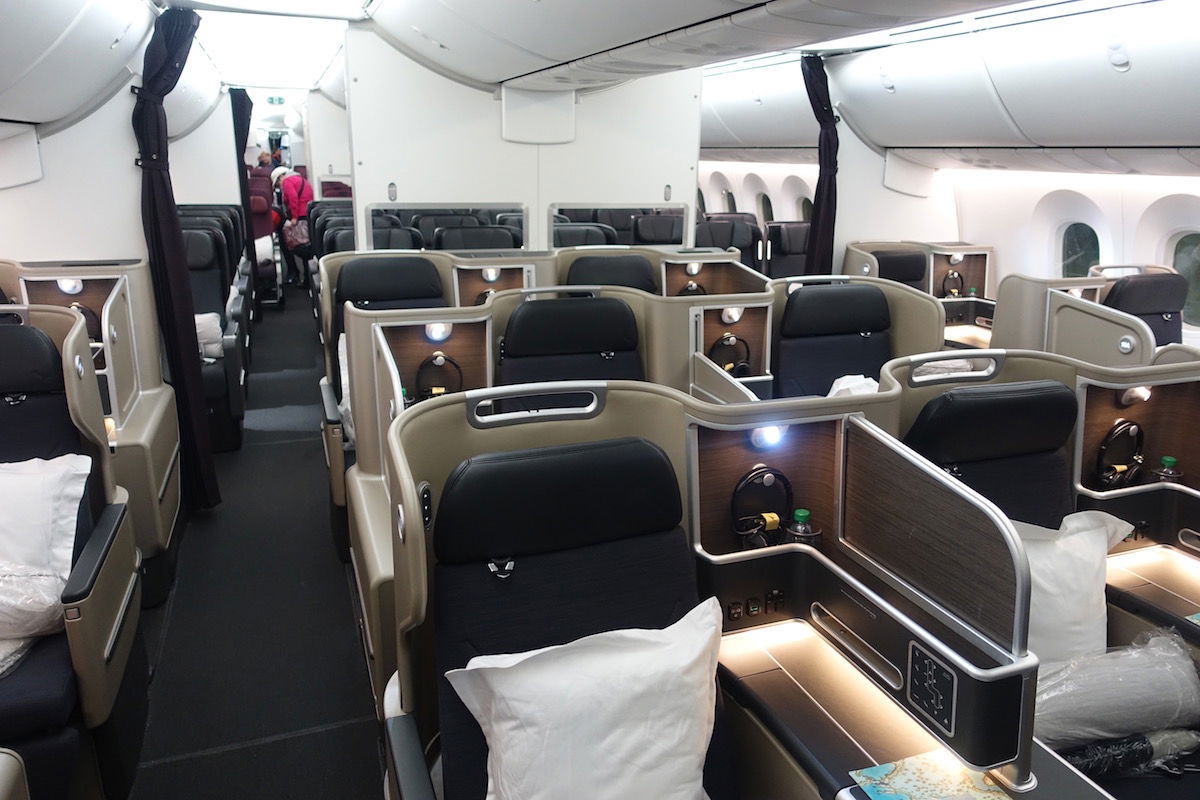 Qantas' 787 business class
American & Qantas joint venture finalized
Yesterday the American & Qantas joint venture has been formally approved. While the DOT issued their tentative approval in early June, there's always a period where the public can comment, which is why the approval wasn't instant.
The DOT made this decision because they claimed it will protect competition and promote public benefits, including additional flights and increased seat availability. The DOT is making American and Qantas report annually on the progress of their cooperation, so they can determine if the partnership is in the public's interest.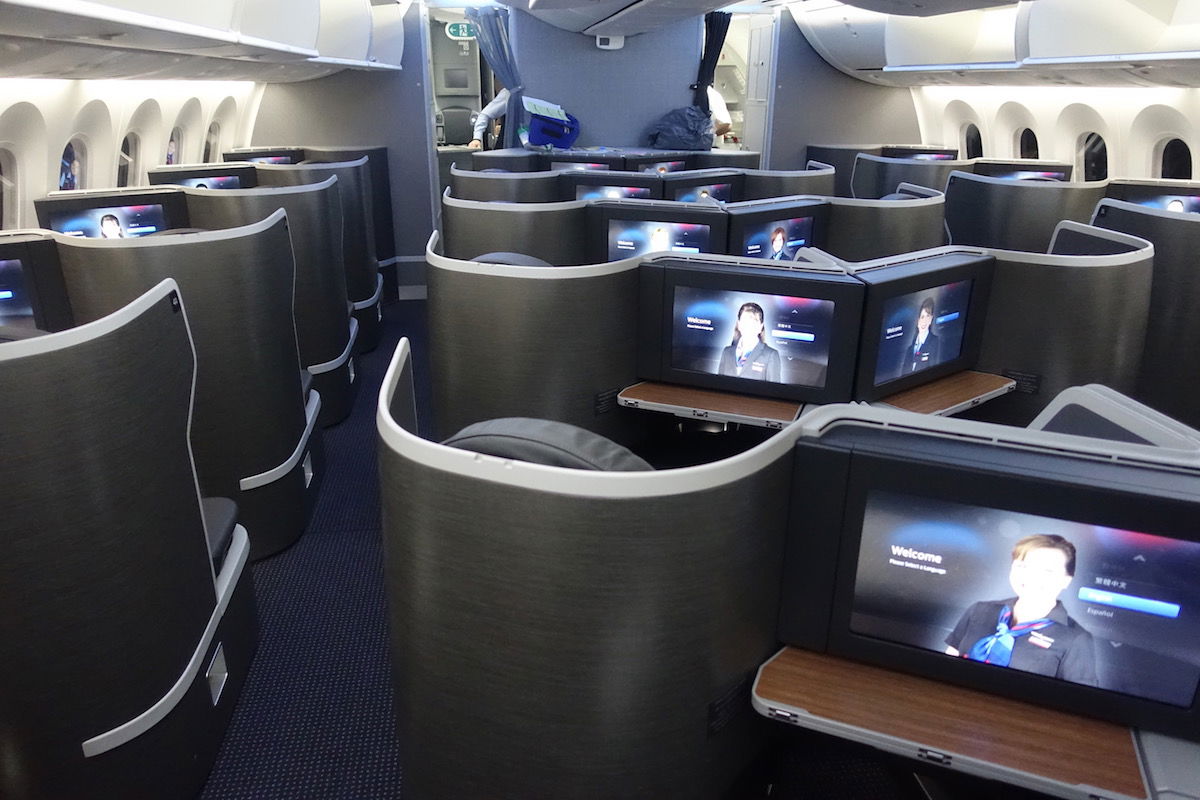 American's 787-9 business class
What could change with this joint venture?
Now that the joint venture is finalized, I imagine we'll see a few changes:
Improved mileage earning between American AAdvantage & Qantas Frequent Flyer (again, they cut mileage earning when the previous application was denied)
Currently American's Los Angeles to Sydney flight is operated by a 787-9, though I imagine we could see a capacity upgrade to a 777-300ER
Currently American's Los Angeles to Auckland route is seasonal, so I imagine we could see this go year-round again
We will also see additional routes added
New American & Qantas routes
American and Qantas have said that they'll launch at least three new routes because of joint venture approval:
Qantas will launch 4x weekly flights between Brisbane and Chicago as of April 2020
Qantas will launch 3x weekly flights between Brisbane and San Francisco as of April 2020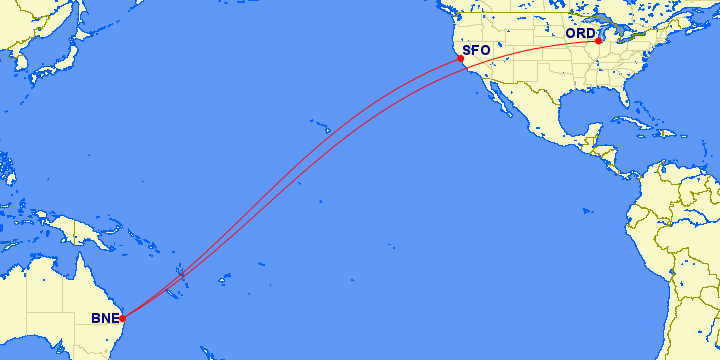 Qantas said that they'd wait until final approval from the DOT before putting these flights on sale, so we can now expect that these new flights will go on sale soon.
I would note that Qantas is being sneaky here, as the Brisbane to San Francisco route doesn't actually translate to a capacity increase. They're simply shifting a 3x weekly Brisbane to Los Angeles frequency to San Francisco instead, which means they're not adding any actual capacity to the US.
I'll be curious to see what other route is added to the US, as presumably American will be adding some service as well. Could we see American launch a route to Australia out of Dallas, or could we see American take over another transpacific route from Qantas out of Los Angeles?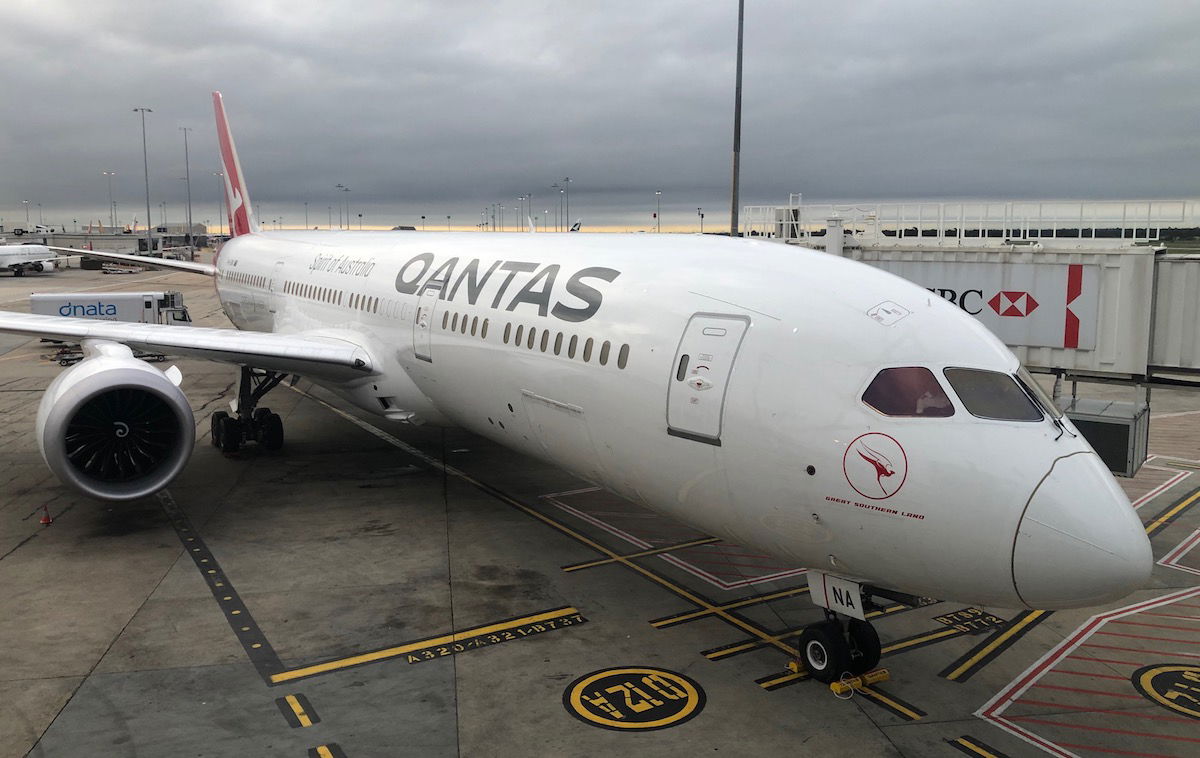 Could we see a Qantas 787 flight from Sydney to Chicago?
Bottom line
I know American and Qantas must be excited about this, given that they've been working towards this for years. While I'm generally not in favor of more joint ventures due to the impacts they generally have on pricing, I am hoping that this joint venture leads to some new routes and capacity increases.
The new Brisbane to Chicago route should be cool, though I'm not impressed that one of the first two "new" routes is just shifting of capacity from LAX to SFO, rather than additional capacity.
I guess we should now expect these new routes to go on sale shortly, since they said they were waiting on final approval.
What do you make of the American & Qantas joint venture being approved?