You have to give American credit for the pace at which they're opening their new premium lounges. While United has opened one Polaris Lounge in the past year (the first one opened on December 1, 2016), since this May American has opened new Flagship Lounges in New York, Chicago, and Miami, and new Flagship First Dining in New York and Miami. You can now add another city to the list.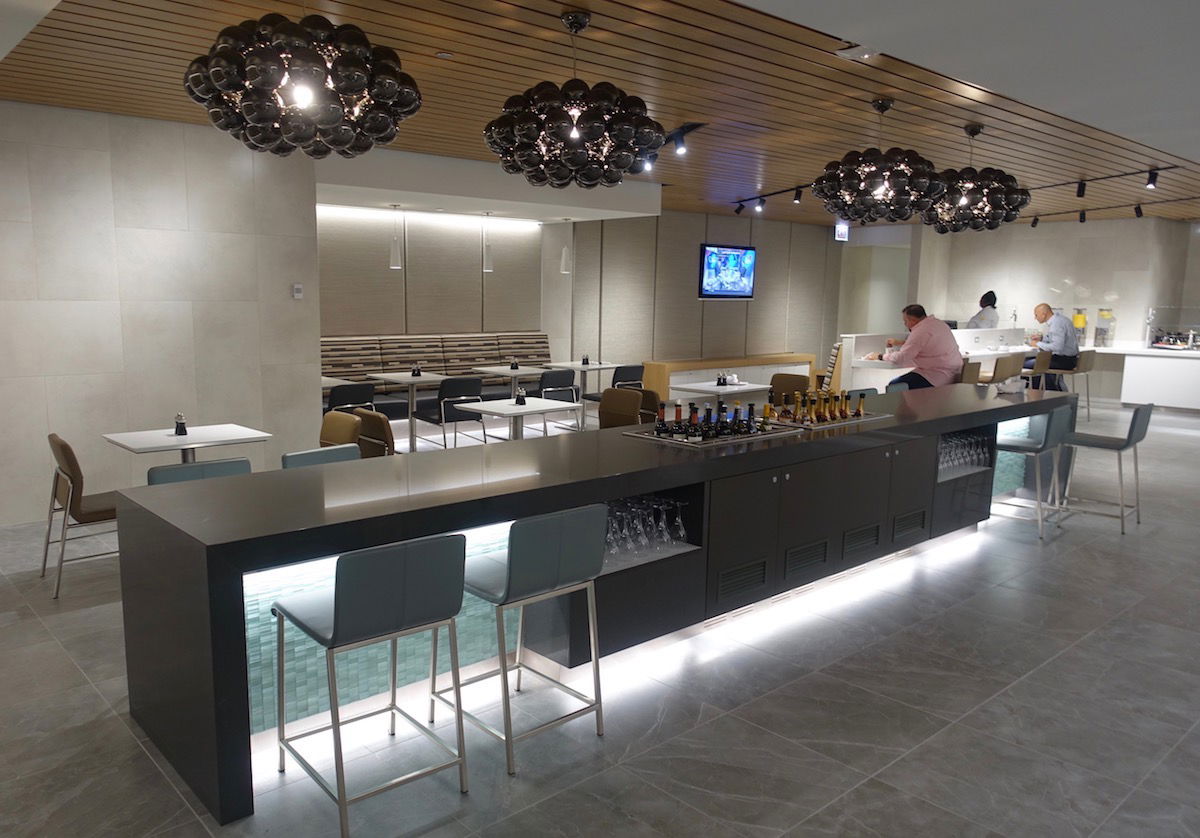 American's Flagship Lounge ORD
As of today, American's new Flagship Lounge at LAX is open. It's located in Terminal 4, and is open daily from 4:45AM until 12:45AM.
As a reminder, the following passengers have access to American's Flagship Lounge at LAX:
Passengers traveling on qualifying oneworld longhaul international first and business class flights same day
Passengers traveling in first class and business class on American's premium transcontinental routes, including from Los Angeles to New York
American Executive Platinum, Platinum Pro, and Platinum members traveling on a qualifying oneworld international flights, regardless of the class of service
All non-American AAdvantage oneworld Emerald and Sapphire members traveling on any oneworld flight, even if it's domestic
Concierge Key members traveling on any American flight
"Qualifying international flights" include those to Asia, Australia, Central America, Europe, Mexico City, New Zealand, and South America.
This is fantastic news for American flyers, as American really has been doing a great job with their Flagship Lounges, so this will represent a very nice improvement. Not only will it mean that passengers have access to a better experience, but it should greatly help with crowding, given that right now the Terminal 4 Admirals Club is quite full.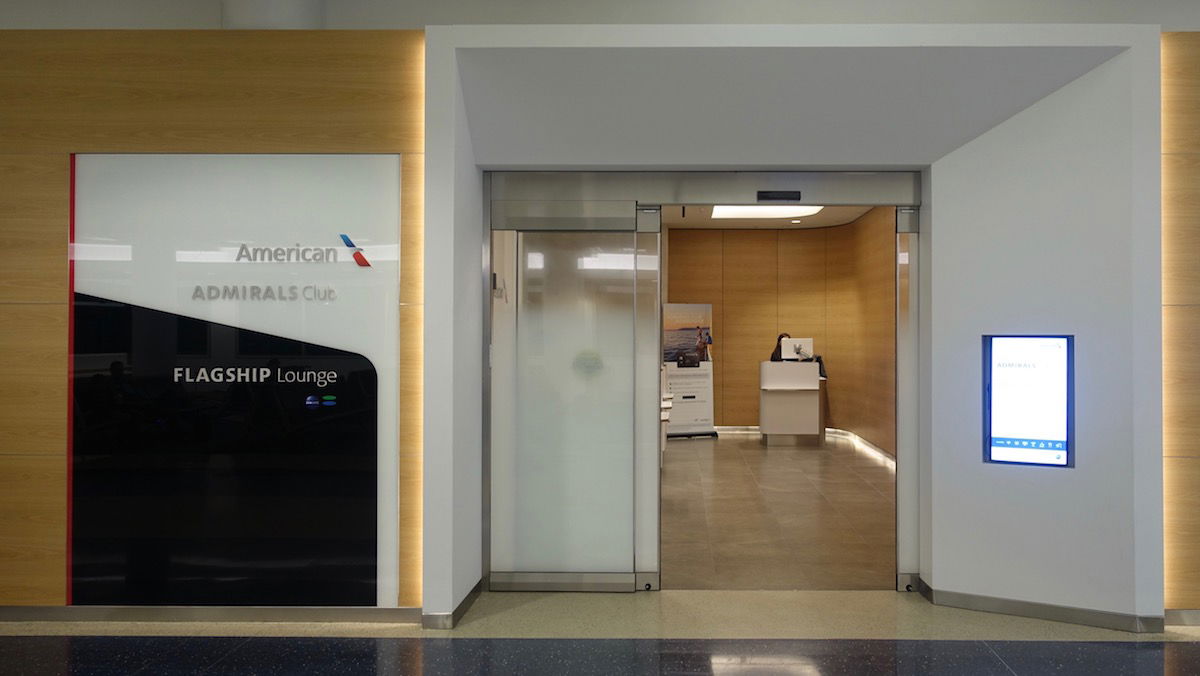 American's Flagship Lounge entrance LAX
Then American's new Flagship First Dining at LAX opens tomorrow, Thursday, December 14, 2017. The following passengers will have access to that:
Passengers traveling in American three cabin 777-300ER first class to/from Asia, Australia, Europe, or South America
Passengers traveling in American three cabin first class between Los Angeles and New York
While I can't really make sense of the Miami Flagship First Dining (given the lack of eligible passengers), this one should be pretty popular. American has daily 777-300ER flights from Los Angeles to both London and Hong Kong, plus a dozen daily flights from Los Angeles to New York. So those flights alone have 136 seats that would potentially have access. However:
All of those seats will never ever be full with passengers (except for non-revs, but they're not eligible for access)
This doesn't factor in those connecting to eligible flights from other gateways, or the ability for international first class guests to bring in a guest
So much like other Flagship First Dining facilities, I think this one will be a real oasis, though I think perhaps it's actually justifiable, in a way.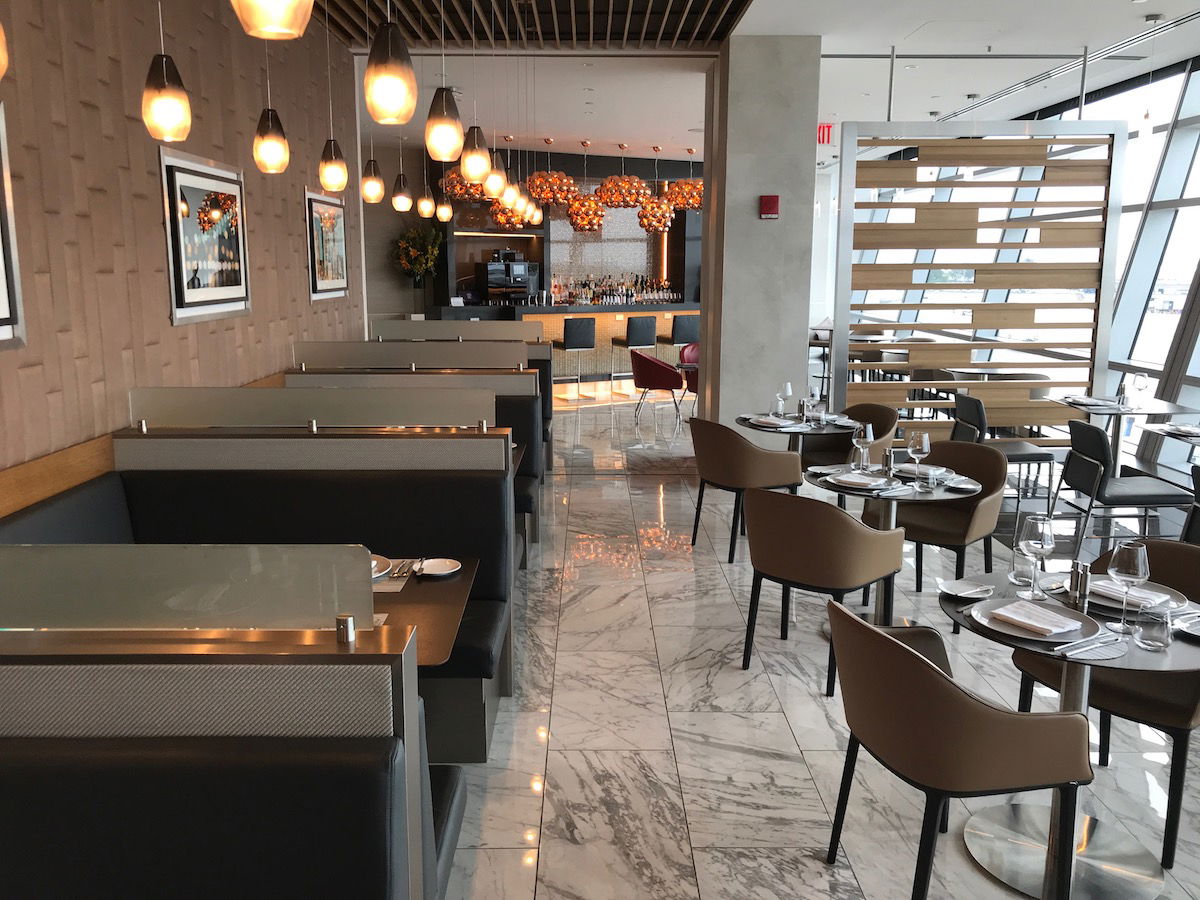 American's Flagship First Dining JFK
Bottom line
The past several months American's setup at LAX has been a pain, but the wait is finally over, and their lounge situation is the best it has ever been. LAX now has three American Admirals Clubs, a Flagship Lounge, plus Flagship First Dining. Stay tuned, as I'm going to try to review both the Flagship Lounge and Flagship First Dining this week.