American has announced a fair bit of international expansion lately, though for better or worse it has been almost exclusively out of Los Angeles. For example, over the past several months they've added flights from Los Angeles to Sydney, Auckland, and Hong Kong. However, American realized they expanded too much too quickly at LAX, so they're trimming their Los Angeles schedule a bit (though this is primarily impacting domestic flights).
Well, it looks like American's biggest hub, DFW Airport, is getting some new routes as well. American will be launching nonstop flights from Dallas to both Amsterdam and Rome starting in May 2017. However, the flights will only be seasonal, so will be available between May and September.
Per the Dallas Business Journal, American's new Dallas to Rome flight will be the first time there's a nonstop flight between the two cities, and it also represents the largest unserved international market out of Dallas. They're planning on using a Boeing 777-200 for the flight, which will hopefully feature American's new business class product with direct aisle access by the time it launches.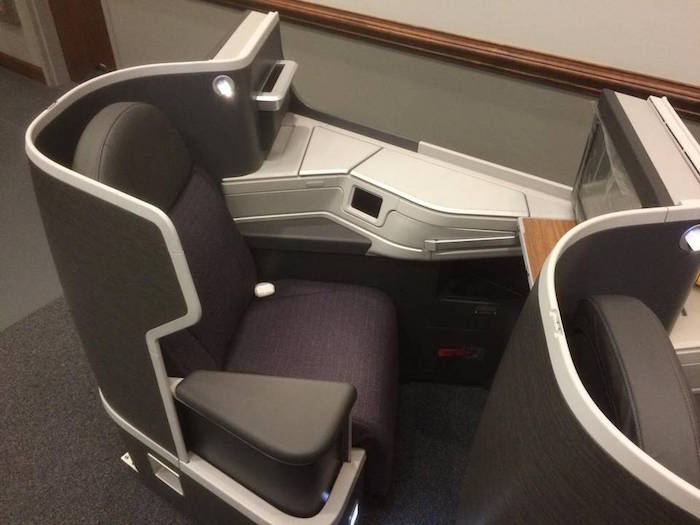 American's newest 777-200 business class
Meanwhile the Dallas to Amsterdam route will be operated by a 767, and is an especially interesting addition.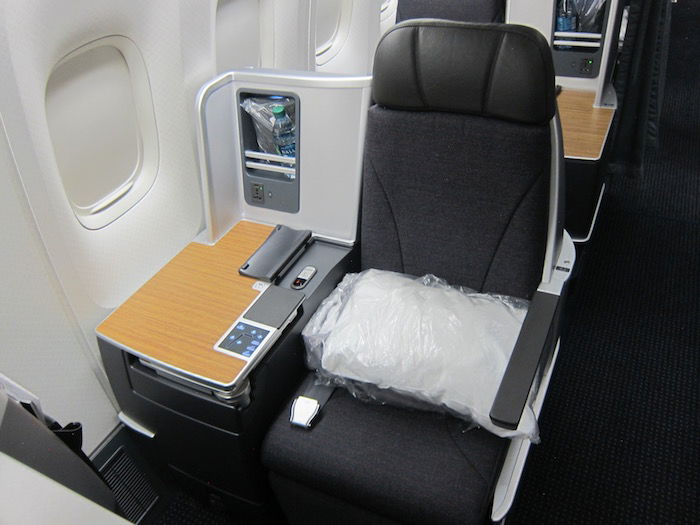 American has long been very weak in Amsterdam. As it stands, American's only flight to Amsterdam is operated out of Philadelphia using a 757. It's sort of surprising that the world's largest airline only has one flight to Amsterdam on a narrowbody aircraft. So it's great to see there will now be more options to get to Amsterdam, especially when originating further west.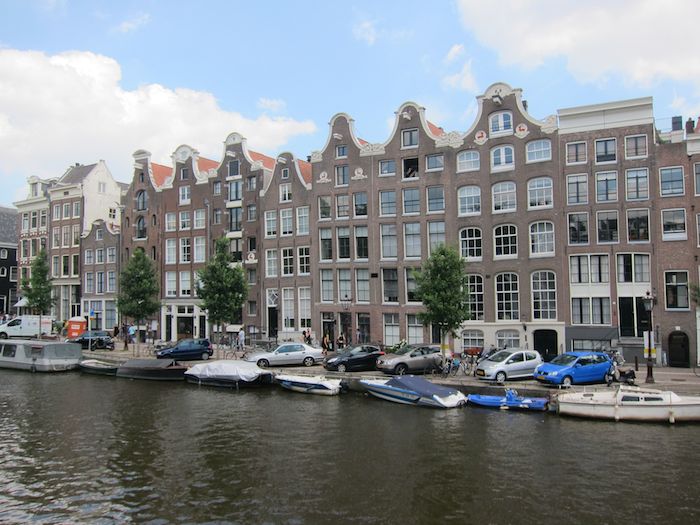 Amsterdam, Netherlands
Bottom line
It's great to see some expansion between Dallas and Europe, though unfortunately these routes are only seasonal. That's to say that fares will likely be high, so these probably won't be great flights for cheap winter getaways to Europe. Dallas to Rome in summer seems like a no brainer, while I'm still surprised that American has only one flight to Amsterdam in their entire network as it stands.
What do you make of American's new seasonal flights to Europe?