American Airlines will give all AAdvantage members preferred boarding, which sure is a nice way to encourage people to join the AAdvantage program.
Group 6 boarding for AAdvantage members
Starting on Wednesday, December 16, 2020. all American AAdvantage members will receive Group 6 boarding at a minimum (yes, that even includes those booked in basic economy).
On top of that, there will be an announcement during boarding welcoming AAdvantage members, presumably intended to thank them for their business, and also to encourage others to sign up for AAAdvantage.
For now this is being trialed as a benefit, and only time will tell if it sticks around.
For context, American has up to nine boarding groups. There are different groups for premium cabin passengers, elite members, and co-branded credit card holders. Then historically Groups 6-9 have been the general boarding group. So nothing is being taken away from premium cabin passengers, elite members, or eligible co-brand credit card customers, as they'll still be allowed to board first.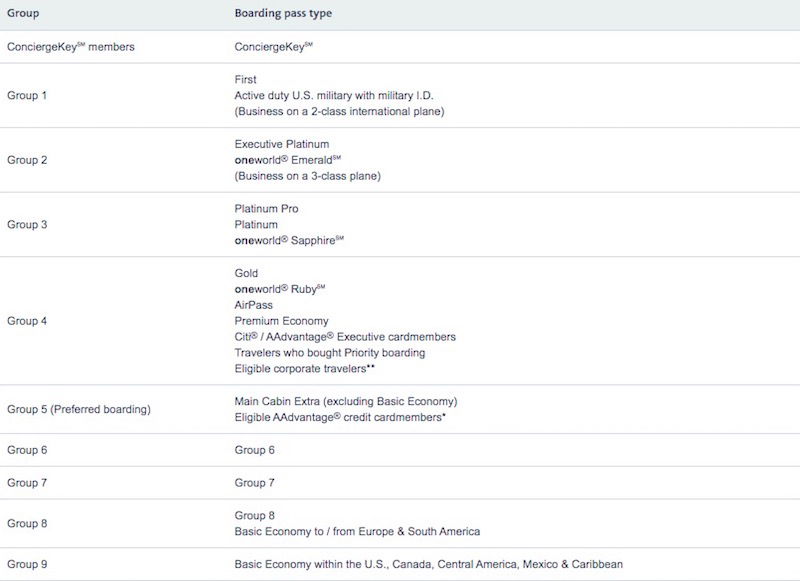 With this change, all AAdvantage members will board at the beginning of the general economy boarding groups. While it's not a guarantee, generally those in Group 6 don't have to gate check their carry-on bags.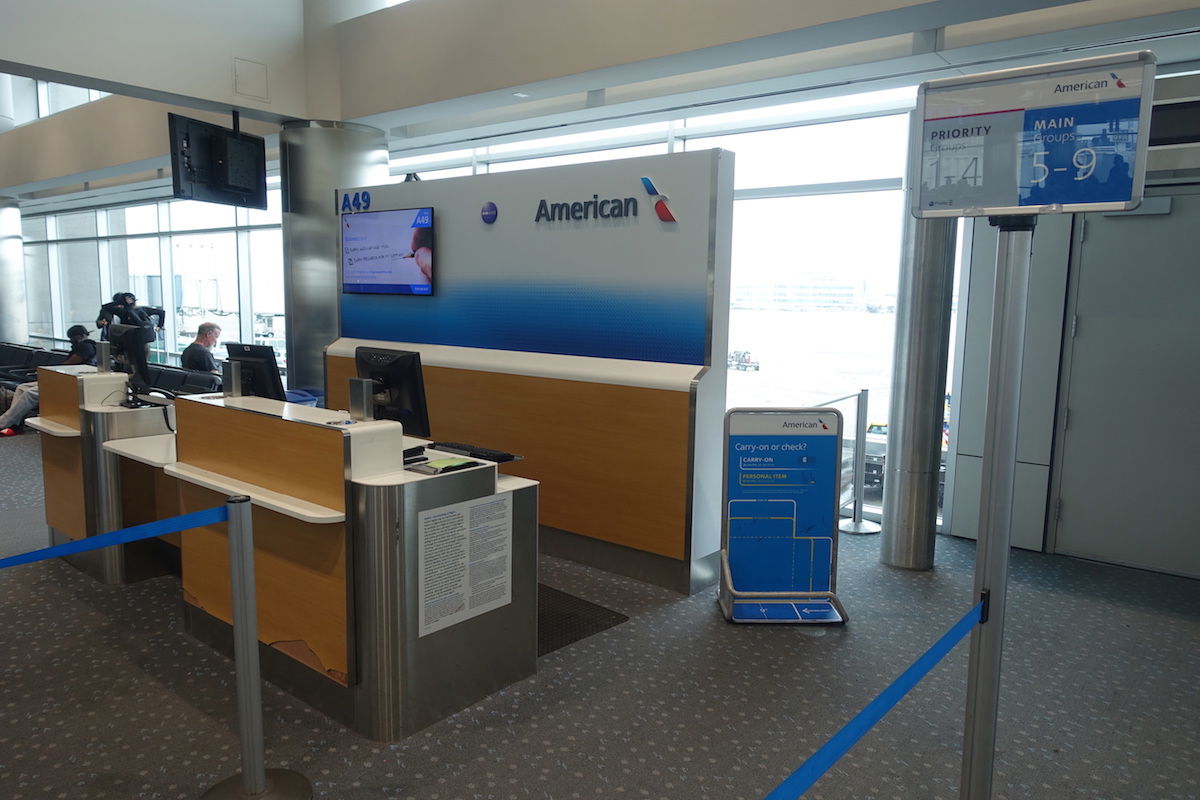 All AAdvantage members can at least board with Group 6
What an awesome, tangible perk
Airlines always want you to join their loyalty programs. Even though it costs nothing to join and you start earning perks (which have some cost to the airline), the hope is that it encourages people to consider the airline in the future, and it also allows the airline to market to you more easily.
I've been extremely impressed by the changes lately at AAdvantage, especially for elite members, like the introduction of elite choice rewards, and Platinum Pro status being elevated to oneworld Emerald.
On the other end of the spectrum, this is a perk that absolutely should move the needle with people joining AAdvantage. People are obsessed with boarding "early" (just look at how many people line up at gates before boarding even starts). If simply joining a program can get you that, then I could see that encouraging a lot of people.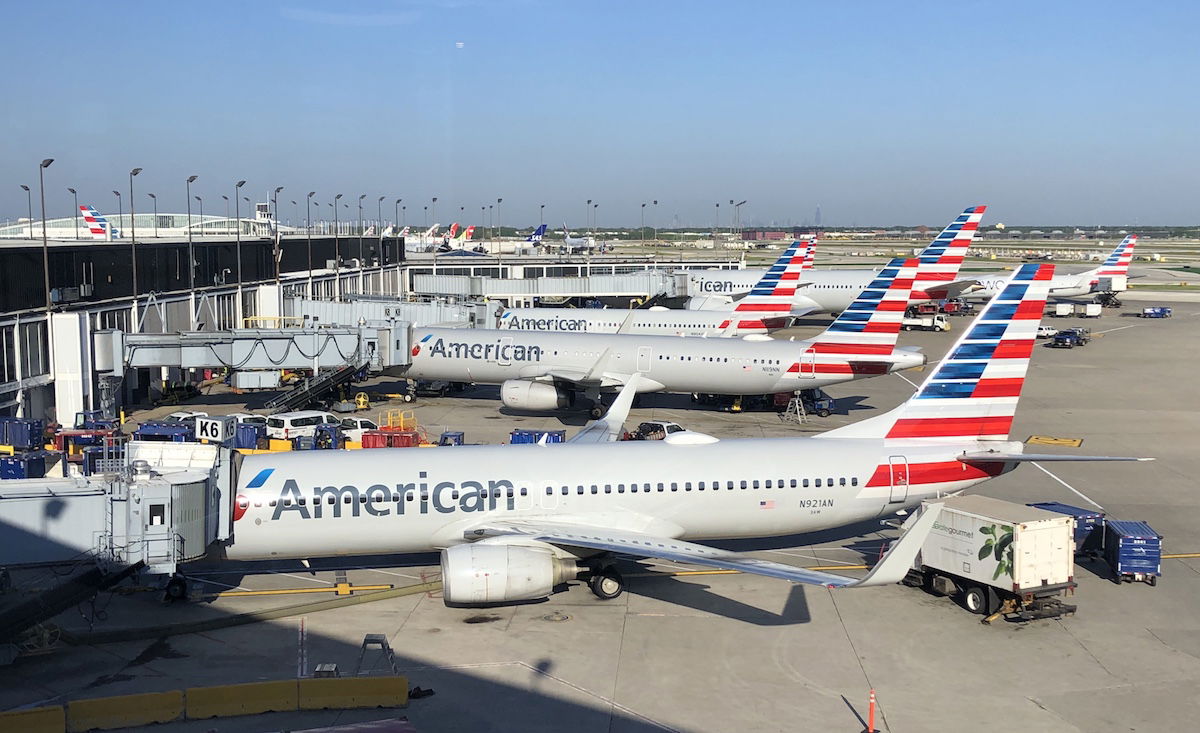 This should encourage people to join the AAdvantage program
Bottom line
All American AAdvantage members will now get to board with Group 6, which has historically been the first non-preferred boarding group.
This is a great incentive to join the AAdvantage program, given that it costs nothing to join, and gets you something tangible here (in addition to miles). On top of that, it means that at this point there are very few restrictions associated with basic economy.
What do you make of this new AAdvantage boarding perk?