American just launched flights between Los Angeles and Sydney as of December 17, 2015. This is an exciting new route with enhanced service, as it's being operated in conjunction with Qantas. The flight is also operated by a Boeing 777-300ER, which is American's flagship plane.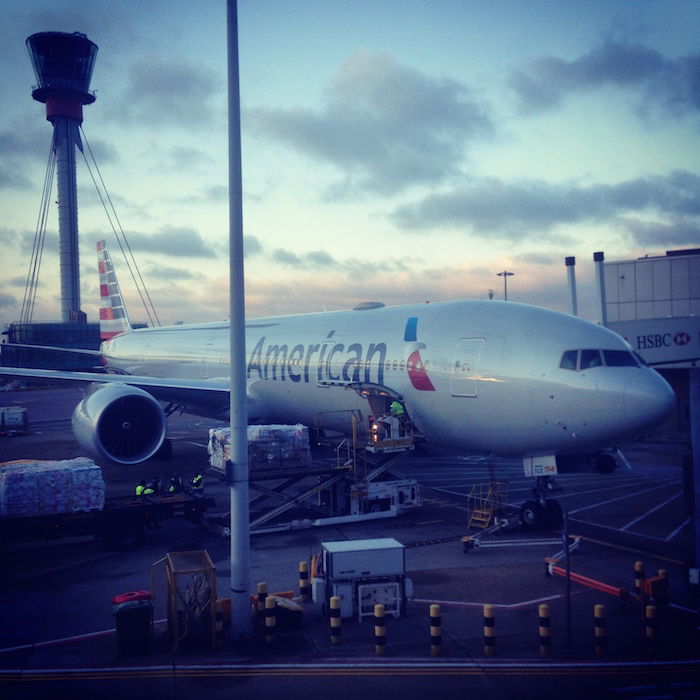 American 777-300ER
It features American's best first class & business class products, along with onboard Wi-Fi (something which Qantas doesn't offer, which I value immensely).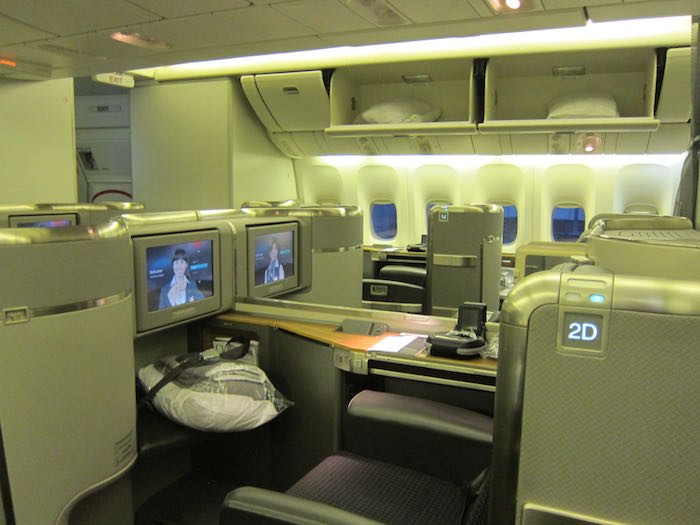 American 777-300ER first class cabin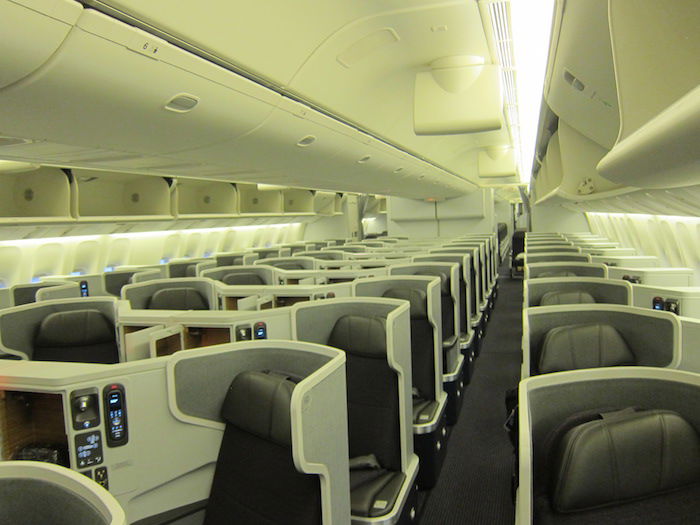 American 777-300ER business class cabin
Unfortunately over the years American has become progressively stingier with award availability, to the point that as of a few weeks ago they didn't have a single saver level first or business class award space over the Pacific for all of 2016.
Anyway, here's some very exciting news. American has quite a bit of saver level first & business class award availability between Los Angeles and Sydney in the coming weeks. Through the end of February, quite a few flights have several first and business class award seats. Many flights have two first class award seats, and many flights have four to six business class award seats. That's a huge departure from their previous system of not making any seats available at the saver level.
For example, here's business class award availability between Los Angeles and Sydney in January: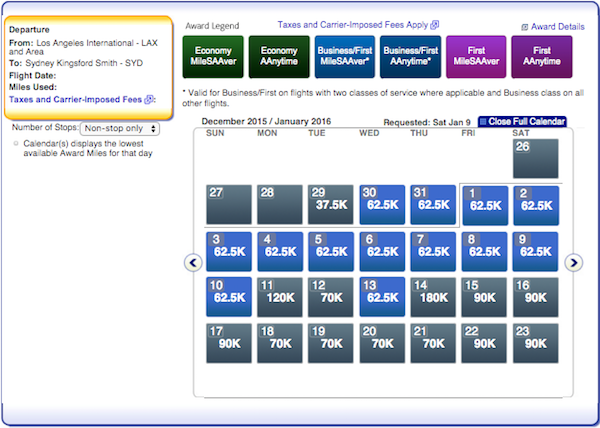 And first class availability: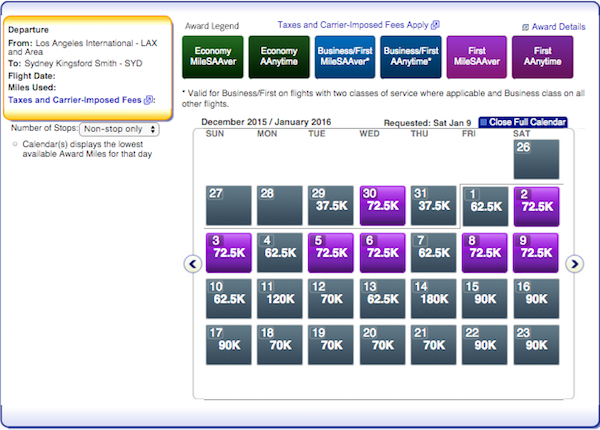 Here's business class availability between Sydney and Los Angeles: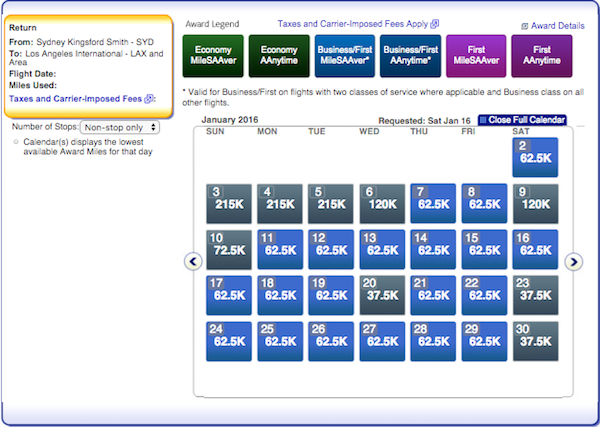 And first class availability: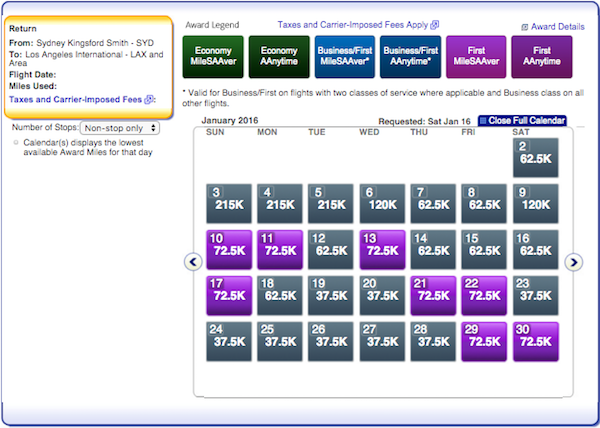 For travel between the US and South Pacific, American charges 62,500 miles for business class, while they charge 72,500 miles for first class. While I don't consider first class to be all that much better than business class, I'd say it's worth a premium of just 10,000 miles. Keep in mind that American first class passengers departing Sydney can use Qantas' excellent first class lounge in Sydney, which is one of my favorite in the world.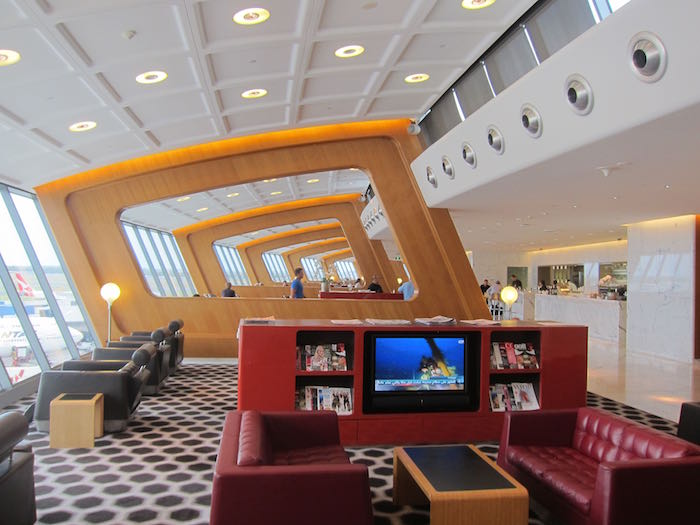 Qantas First Class Lounge Sydney Airport
If nothing else, keep in mind that with American's March 22, 2016 AAdvantage changes, the costs of these awards will increase to 80,000 and 110,000 miles in business and first class, respectively.
This is also absolute peak season in Australia, making this award availability even more attractive. Despite being peak season and the flight being operated as a joint venture with Qantas, American's new route doesn't seem to be anywhere close to full yet, so I think it's only reasonable they make some award seats available. I hope this trend continues, whereby they'll at least make some saver level seats available within weeks of departure, when they know they can't otherwise fill those seats with revenue passengers.
This availability won't last, so if you're interested I'd recommend booking as soon as possible. American allows five day award holds, so you can always place the ticket on hold now and ticket at a later date.
Bottom line
This is quite an opportunity, given that American is otherwise extremely stingy with releasing saver level award availability across the Pacific. Furthermore, Australia is one of the toughest destinations in the world to get to on miles.
While American's soft product might not be the best in the world (even with the enhanced service), there's no arguing with the reverse herringbone seat they offer in business class, or the onboard Wi-Fi they offer.
I hope American continues this trend of making saver level award space available, in particular when those seats would otherwise go out empty.
Were you able to snag a premium cabin award seat on American's new route to Australia?
(Tip of the hat to View from the Wing)