In June we learned that American will launch flights between Los Angeles and Sydney as of December 17, 2015. This new daily Boeing 777-300ER flight will be part of a joint venture with Qantas, and sure is an exciting addition for American flyers, along with the new flight to Auckland, which launches next June.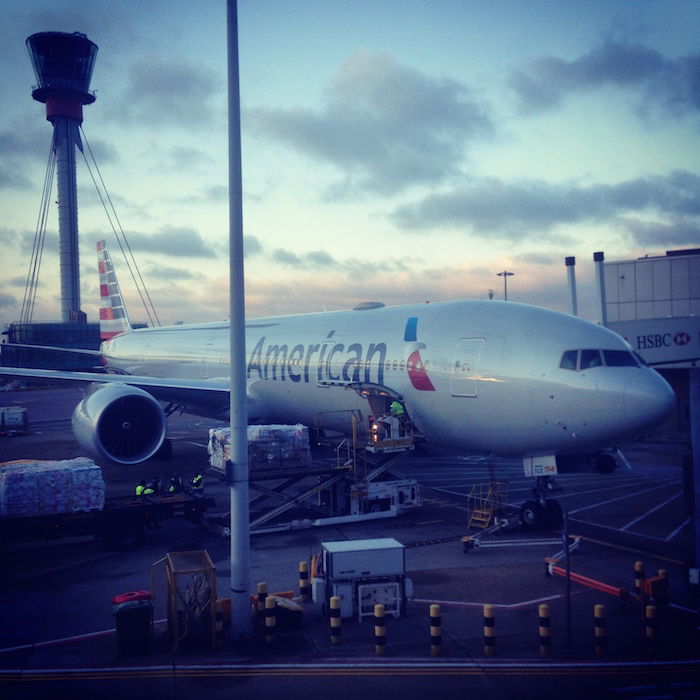 American just flew a 777-300ER to Sydney to showcase their product in anticipation of the launch, hoping to get Australians excited about the new flight. We've learned a couple of interesting things from this media circuit.
First of all, it's interesting to note that American will offer some enhanced amenities on their Sydney flight, due to the joint venture with Qantas. Via news.com.au:
With a brand new Boeing 777-300ER in tow, American Airlines executives joined partner Qantas to talk up their Australian offering — which is unlike anything else the US carrier operates.

As well as an improved economy class service, American Airlines is putting pyjamas into business class and finessing their coffee in an effort to impress savvy Aussie travellers.
Now, I suspect the first statement is mostly puffery, though it is interesting to note that American will offer pajamas in business class on their Sydney flight, which they otherwise only offer in first class.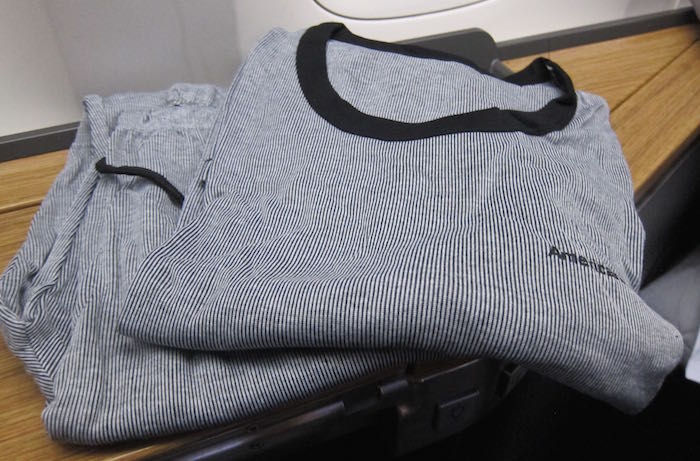 As far as "finessing their coffee" goes, perhaps American will begin offering espressos and cappuccinos in business class, as they're presently only available in first class. Or perhaps they'll just improve the quality of the filtered coffee (which I wish they'd do throughout the fleet, but…).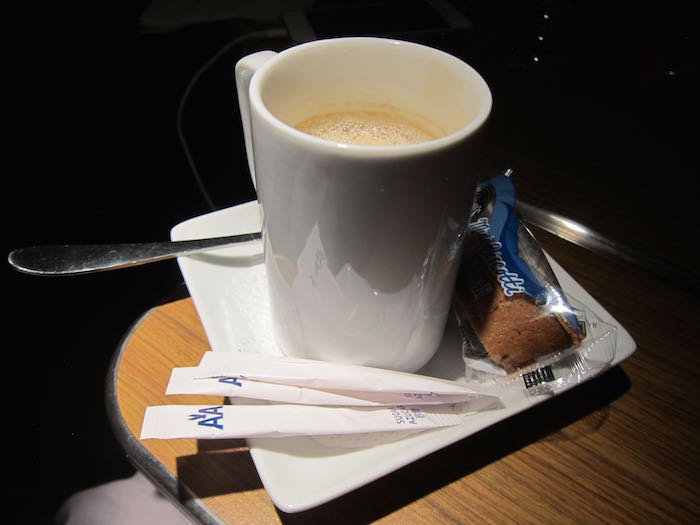 Regardless, while I think people love to make fun of US carriers (largely for good reasons), I'd take American business class over Qantas business class any day. American's business class on the 777-300ER features fully flat reverse herringbone seats, which is the best hard product out there.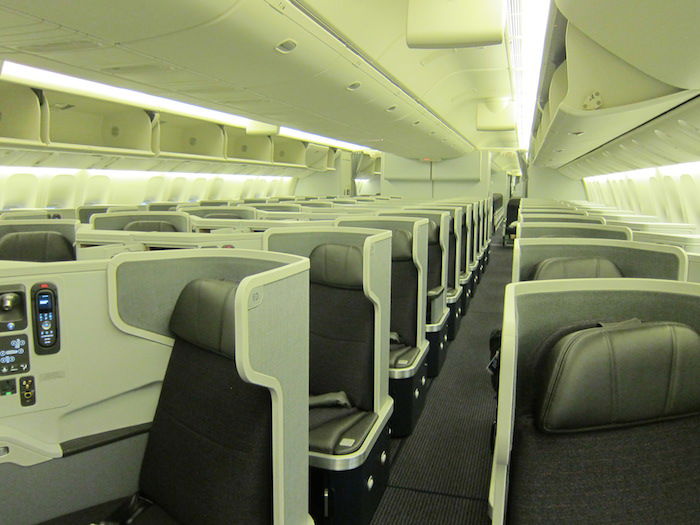 Meanwhile Qantas offers standard forward facing business class seats, which are hardly industry leading.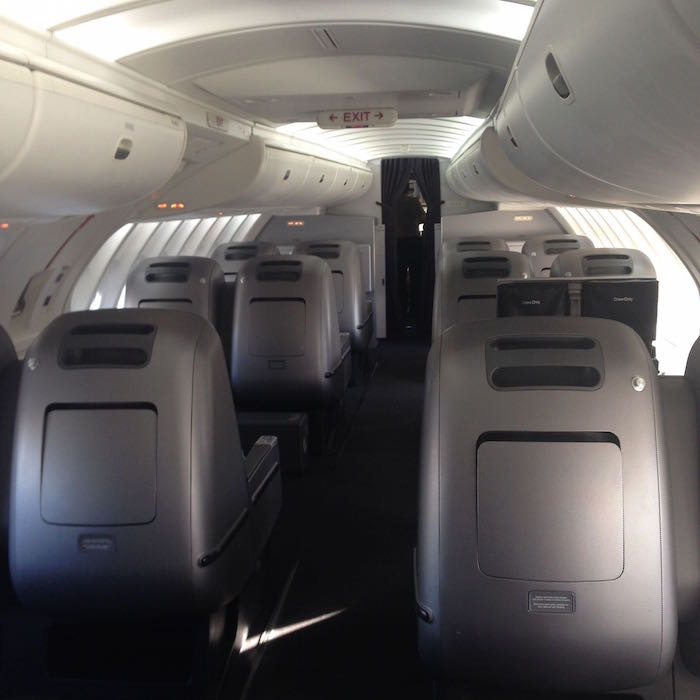 I also hugely value that American offers Wi-Fi on their 777-300ERs, which is an especially useful amenity on a longhaul flight. American's CEO seems to agree, even if this statement doesn't seem like the smartest thing to say in a joint venture, given Qantas' lack of Wi-Fi:
Mr Parker said Wi-Fi was becoming a standard customer service on airlines, particularly those doing long-haul flights.

"You can't expect a business traveller doing a 16-hour flight to go without internet," he said.
Bottom line
I'm excited for American to launch their new flight to Sydney. While I think Qantas first class is better than American first class, and while I think Qantas also wins in economy, I'd take American's business class hard product with Wi-Fi over Qantas business class any day.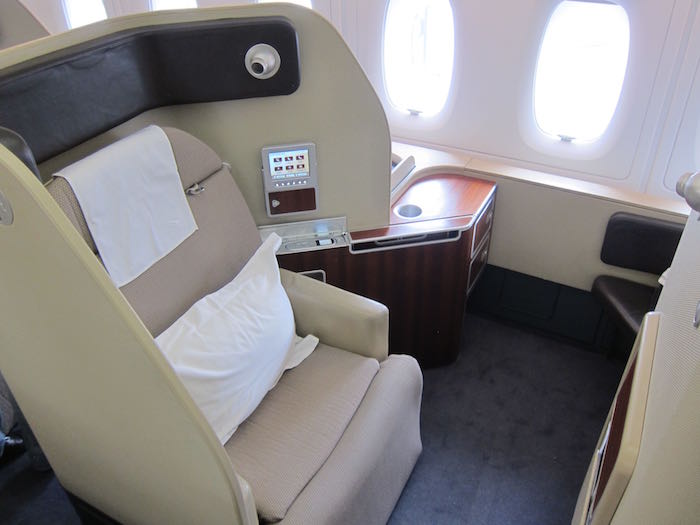 Qantas A380 first class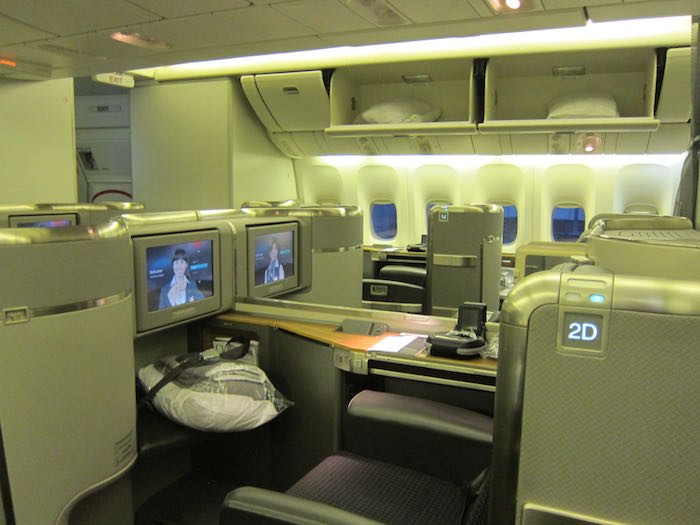 American 777-300ER first class
I'm curious to hear what you guys think. While I think we can all agree that Qantas is better in first and economy, which airline would you choose in business class?