While we know that passenger numbers are increasing in the United States every week, an American Airlines executive has just painted a very optimistic picture of how demand is recovering.
American Airlines seeing increasing demand
Maya Leibman, American Airlines' Chief Information Officer, has sent a memo to some employees to share the "real upswing in business" that the airline is currently seeing (thanks to @xJonNYC for flagging this). Among other things:
Bookings last week through aa.com and the American Airlines app were up 150-400% compared to last year, and within a few points of 2019; bookings last weekend were even higher than they were over the same weekend in 2019
The last seven days have been American's biggest revenue days since the start of the pandemic
American had a nearly 80% load factor on domestic flights last week
As of May American plans to fly all of its aircraft, and no planes will be grounded anymore
She continues with the following optimistic outlook:
"These are stats we haven't seen in a year. And all I'm hearing from my friends and family are their travel plans for this summer — you probably are too. It feels like there's this incredible pent-up demand to GO SOMEWHERE!

Sure, yields are not where we want them to be and we still have a long way to go but there's no doubt that the train is leaving the station (plane is leaving the hangar — literally!).

Spring has definitely sprung — you can hear it in the birds outside your window as well as the plane engines speeding down the runway."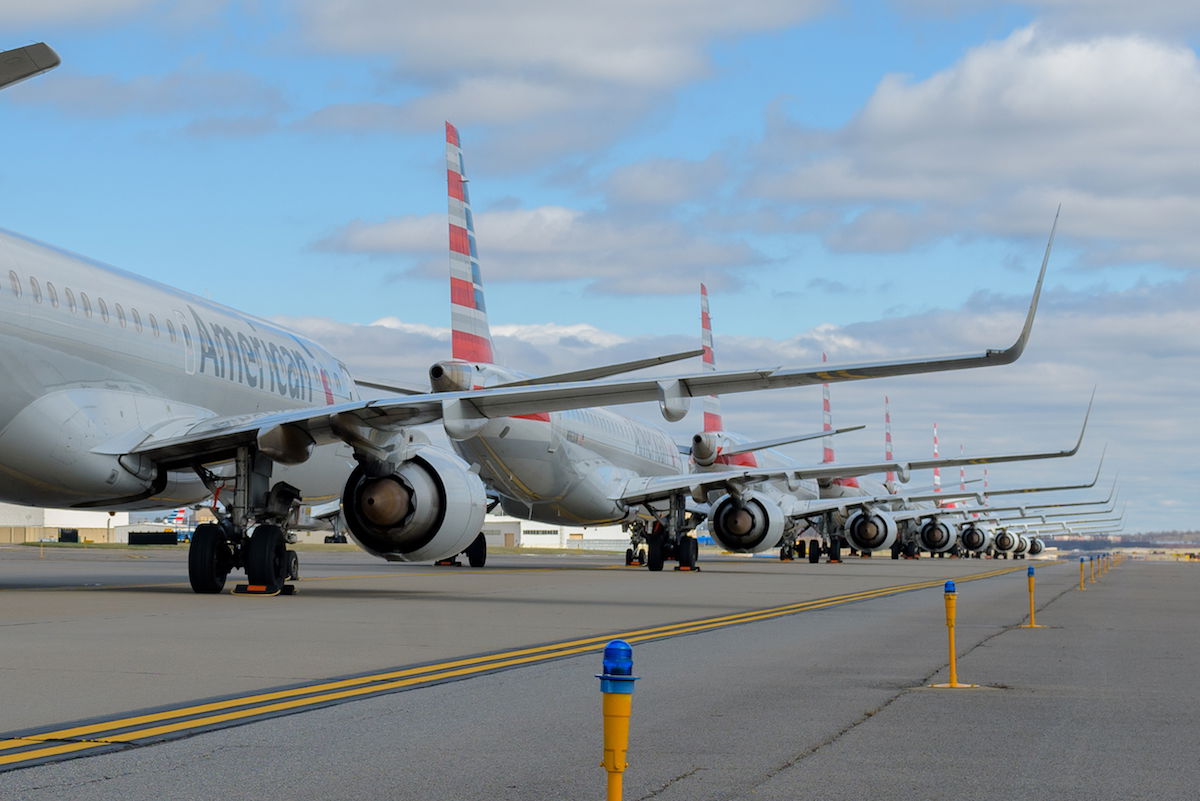 American will be taking all planes out of storage by May
All American planes will be flying by May
The most significant and concrete update here is that American Airlines will be putting all of its planes back into service by the May schedule, meaning that in the next few weeks the planes still in storage will be back in the air.
Now, of course it's worth remembering that American will be significantly smaller than it used to be, even once all planes reenter service. That's because American Airlines has decided to retire five aircraft types altogether, including the following: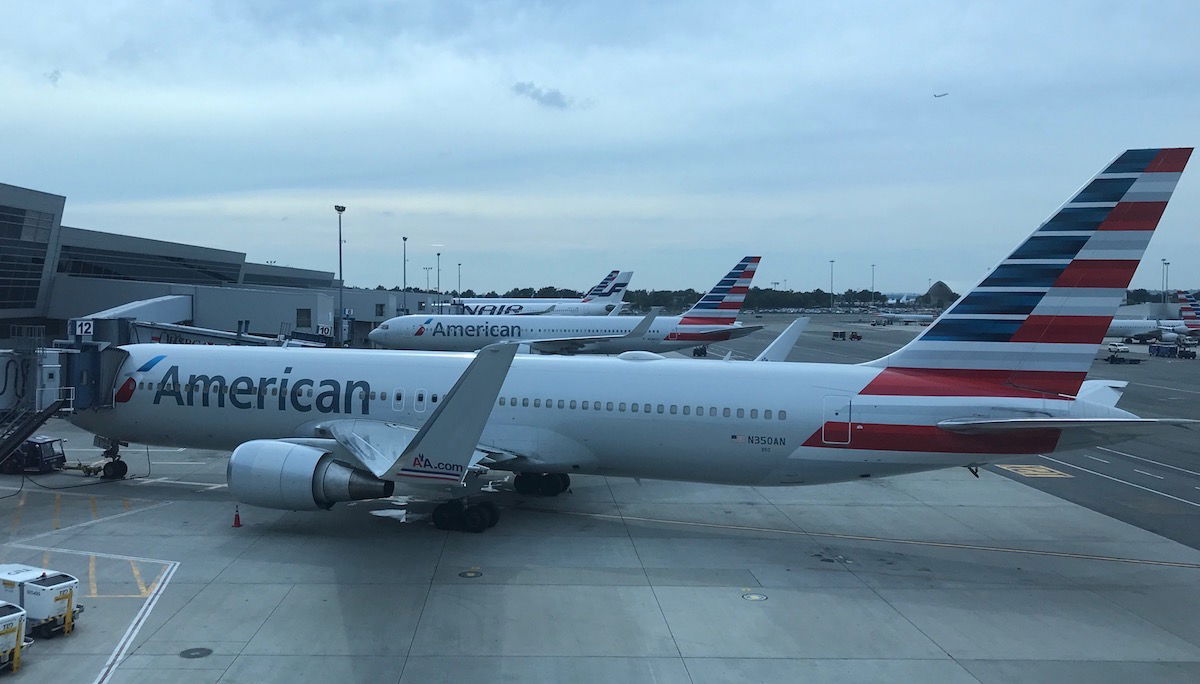 American has retired its entire Boeing 767 fleet
As you can see, these retirements have been largely centered around long haul aircraft, meaning that going forward American's long haul fleet will consist exclusively of 777s and 787s (until the airline takes delivery of A321XLRs in 2023 at the earliest).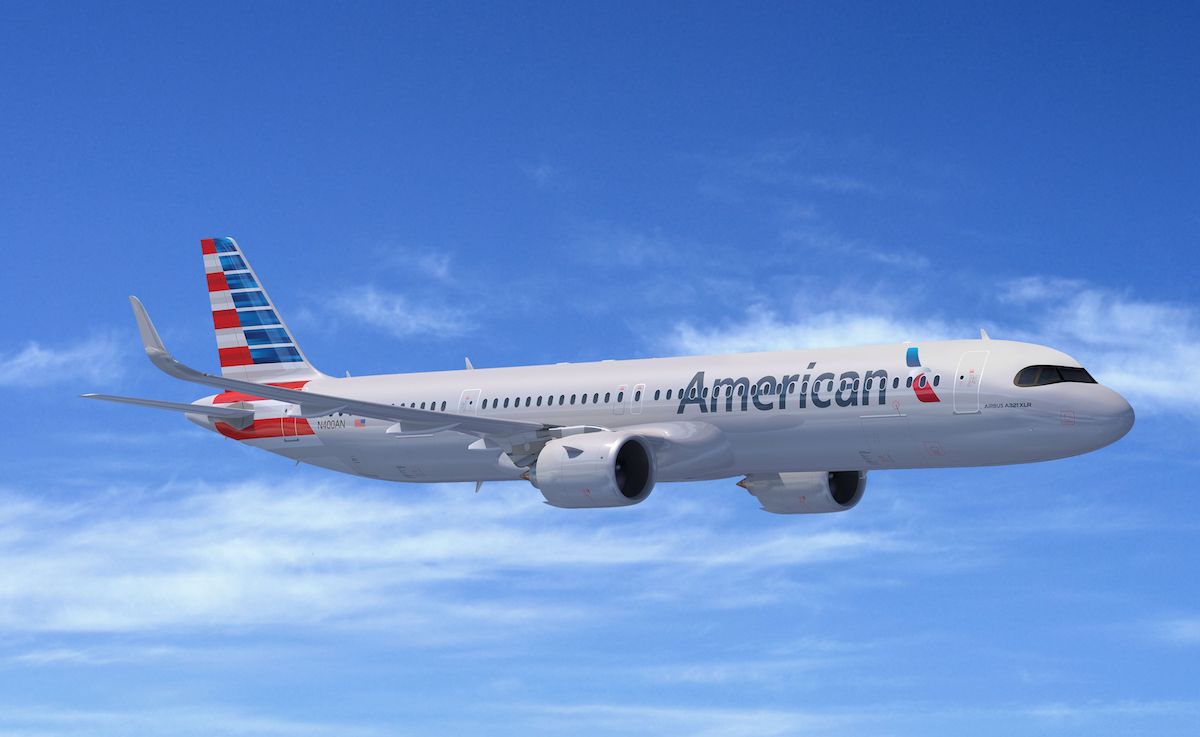 American has placed an order for 50 Airbus A321XLRs
My take on the increase in demand
I have two different thoughts regarding the increase in demand here. First of all, while the demand increase sounds encouraging, the airline still has a lot of challenges ahead:
The fact that bookings last weekend were stronger than bookings during the same weekend in 2019 sounds amazing, but probably reflects the change in consumer booking patterns, including that people haven't otherwise been booking much in advance
The demand is overwhelmingly leisure, and business demand is nowhere close to recovering
As a result, the current traffic is also generally low yield, though I think we'll see fares continue to increase in the coming weeks and months
With American having eliminated change fees, I can't help but wonder if the way that people go about booking tickets has changed
Beyond that, to me these statistics very much reflect what we already knew — people are booking short-term travel whether they're vaccinated or not. With the current vaccine timeline in the US most Americans could be fully vaccinated by July (based on having access to a vaccine in May, and it then taking up to six weeks to develop immunity), but it's my understanding that a lot of the increase in demand is for travel earlier than that.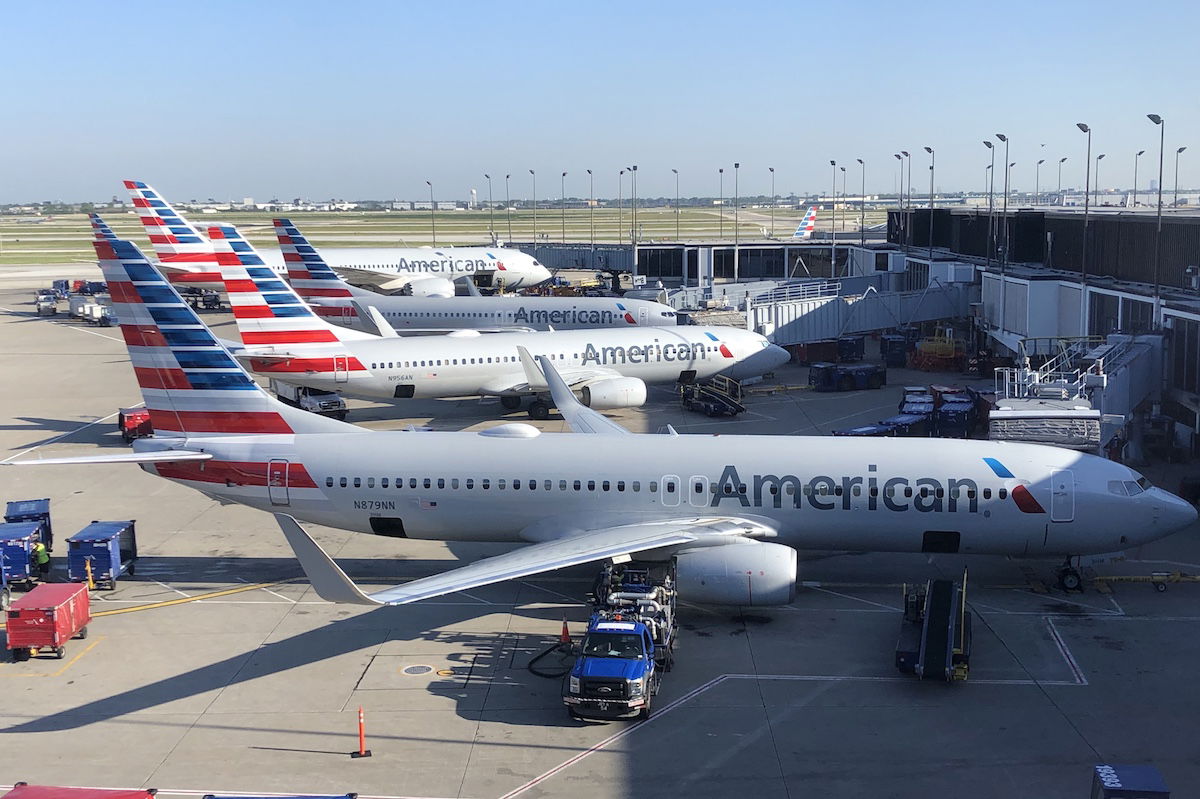 US airports are going to be busy this summer
Bottom line
It's going to be a busy but untraditional summer for US airlines. People really want to travel, and future bookings are reflecting that, at least at American Airlines. American plans to put its entire fleet back into service by May, though it is smaller than it was pre-pandemic.
However, with travel restrictions still in place and demand for business travel limited, the route network is going to look very different than it did in previous years.
Are you surprised by the recovery in demand that American is seeing?