Hmmm…
I'm not sure whether to think "well, I guess they have time to implement changes now," or "are they seriously raising checked bag fees at this time?!"
American raises transatlantic checked bag fees
For tickets purchased as of today (April 21, 2020), American Airlines has raised checked bag fees for transatlantic basic economy passengers.
This applies to those checking bags between Europe, Israel, Morocco, and the US, Puerto Rico, US Virgin Islands, Canada, Mexico, the Caribbean, Central America, and South America.
Again, this is specific to those purchasing basic economy fares, which don't come with a checked baggage allowance (or free seat assignments, upgrades, etc.). For those passengers, the cost of the first checked bag is increasing from $60 to $75.
An American Airlines spokesperson had the following to say:
"Starting today (Tuesday, April 21), American is changing its checked baggage fees for Basic Economy passengers on transatlantic flights to better align our bag fee structure with our Atlantic Joint Business partners, British Airways, Iberia, and Finnair. These changes only affect passengers who purchase new Basic Economy tickets on transatlantic flights starting on April 21 going forward."
In fairness, we at least have to give credit to American for not raising domestic checked bag fees. Recently JetBlue and United announced that the fee for the first checked bag on domestic flights is increasing from $30 to $35 if not purchased in advance, and American hasn't matched that yet. They continue to charge $30 for the first checked bag.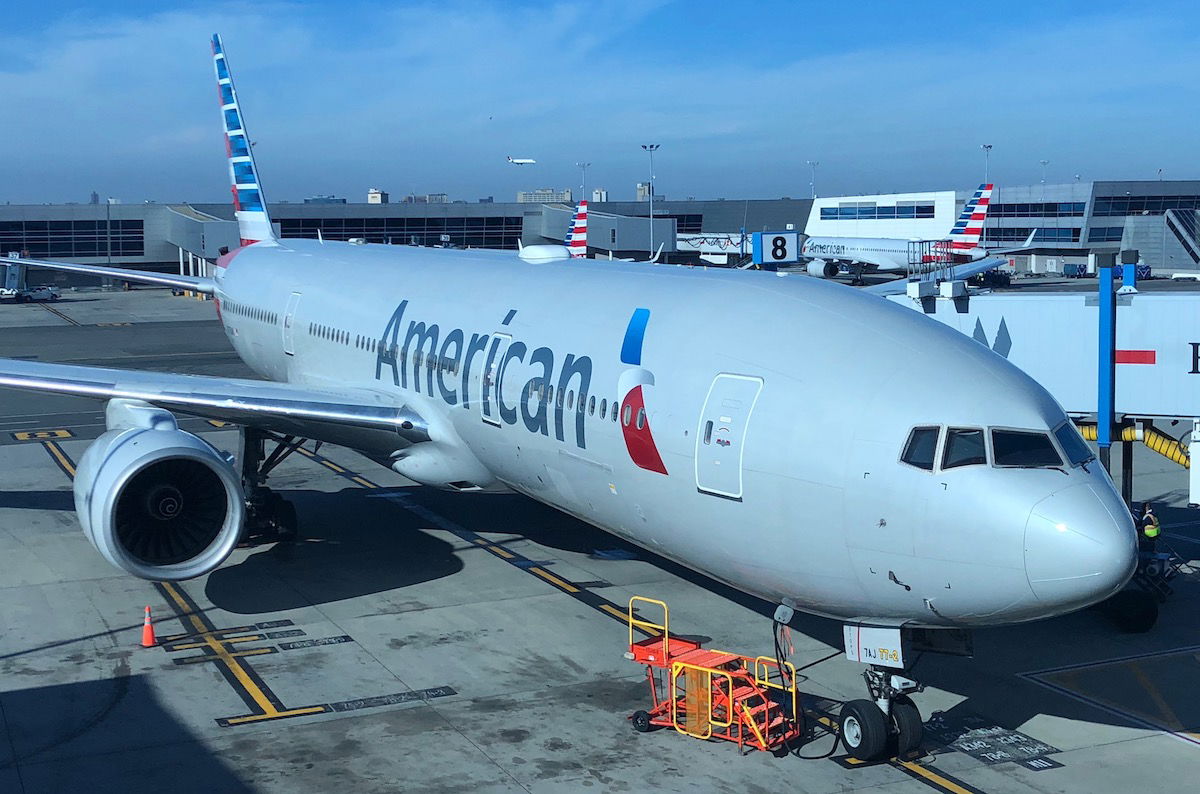 American is raising checked bag fees on transatlantic flights
Minor detail, and/or bad optics?
Ultimately raising checked bag fees only on basic economy fares for transatlantic flights isn't the worst airline checked bag fee hike we've seen. However, I can't help but feel like the optics here are bad.
I'm going to assume that this is something that they had planned on doing long before they started this, but:
There's very little demand for travel right now, and airlines aren't exactly in the driver's seat when it comes to pricing
Airlines have just received billions of dollars in government aid
Did I mention that airlines received billions of dollars in government aid?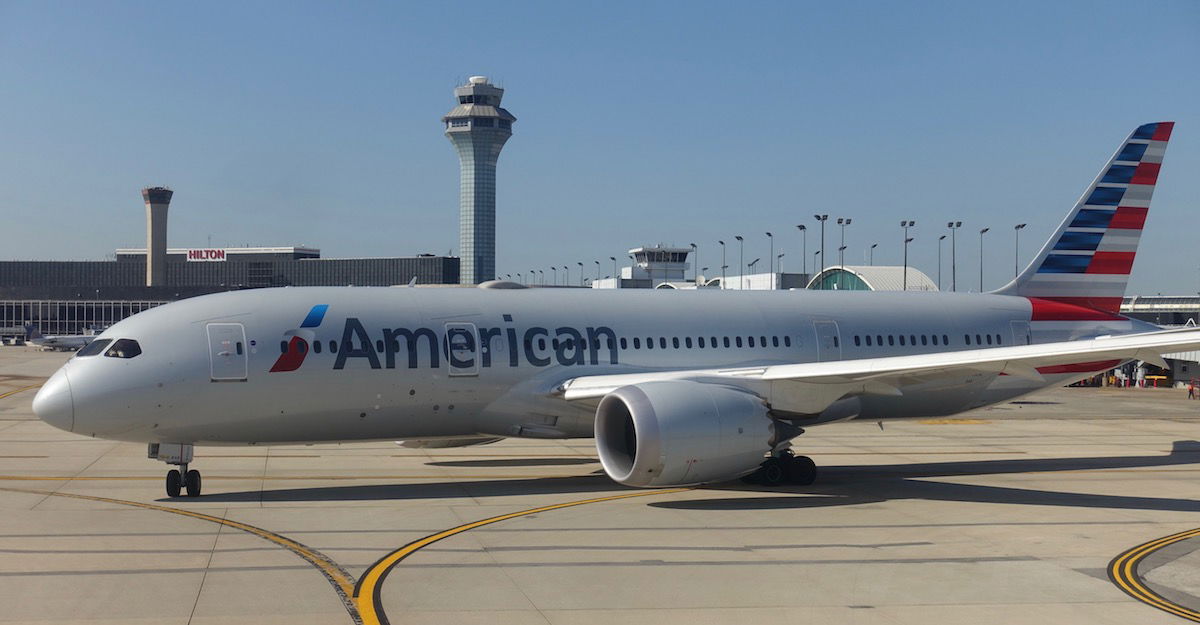 Is this really the time to be raising fees?
Bottom line
American has raised the cost of checked bags on transatlantic basic economy tickets from $60 to $75. This just seems like a very strange time to be raising checked bag fees, even if it was previously planned…
Where do you stand on this — a minor change that's fine to make, or does this create the wrong impression at this time?