I'm fairly certain this is American's shortest scheduled Boeing 787 flight ever, and probably also the most unusual.
American will fly Boeing 787s to Havana
As noted by @xJonNYC, between May 6 and June 2, 2021, American Airlines plans to fly the Boeing 787-8 between Miami and Havana. The following frequency is scheduled to be operated by the plane:
AA2705 Miami to Havana departing 10:40AM arriving 11:55AM
AA2706 Havana to Miami departing 1:25PM arriving 2:40PM
The 235-mile flight is blocked at 75 minutes in each direction. This is only one of six daily flights in the schedule over these dates, with all other flights scheduled to be operated by Boeing 737-800s.

American will fly a 787 between Miami and Havana
American only recently started flying 787s to Miami
Prior to 2020, American Airlines didn't fly any 787s to Miami. To be as efficient as possible, airlines only base certain planes at certain airports, since pilots are rated on specific aircraft. So historically American's long haul flights out of Miami have been operated by 777s, 767s, and 757s.
However, with American retiring both 767s and 757s, the airline is now finally flying 787s out of Miami as well.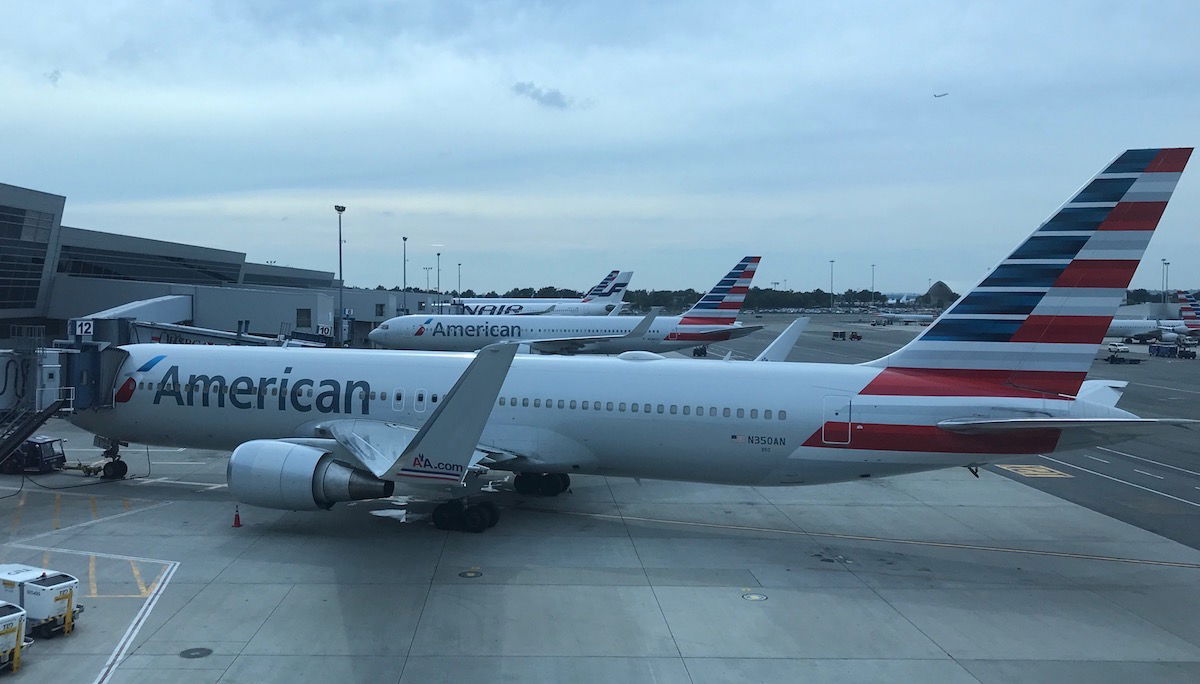 American has retired its 767s
American sure is getting creative with its 787 routes out of Miami (probably due to lack of demand elsewhere). In addition to flying 787s to destinations like Santiago, Chile, American is also scheduling 787s for flights to the following destinations, as noted by @xJonNYC:
Bogota, Colombia (BOG)
Cali, Colombia (CLO)
Guayaquil, Ecuador (GYE)
Lima, Peru (LIM)
Medellin, Colombia (MDE)
Panama City, Panama (PTY)
Port Au Prince, Haiti (PAP)
San Pedro Sula, Honduras (SAP)
San Salvador, Salvador (SAL)
Quito, Ecuador (UIO)
These are all flights that could easily be operated by 737s in terms of range, but where 787s are being used instead.

Some of American's 787 routes out of Miami
Why would American fly 787s to Cuba?
Of these 787 routes, the Miami to Havana route is by far the most surprising, at least to me. Several years back we saw a boom for travel between the US and Cuba, given that Obama had lifted many travel restrictions, but then Trump put them back into place. So while airlines were initially very excited about being able to fly to Cuba, that excitement subsided pretty quickly.
So can anyone make sense of American scheduling a 787 on this very short route?
Is this about cargo? There are significant limits on import & export between the US & Cuba, so I wouldn't have assumed that cargo demand would warrant this plane
Is this about pilot training, so that 787 pilots can rack up landings on the plane on a short route?
Is American planning on consolidating flights to Cuba, so is scheduling a 787 so that other frequencies can be canceled?
Is demand for travel between the two countries really so great, despite travel restrictions?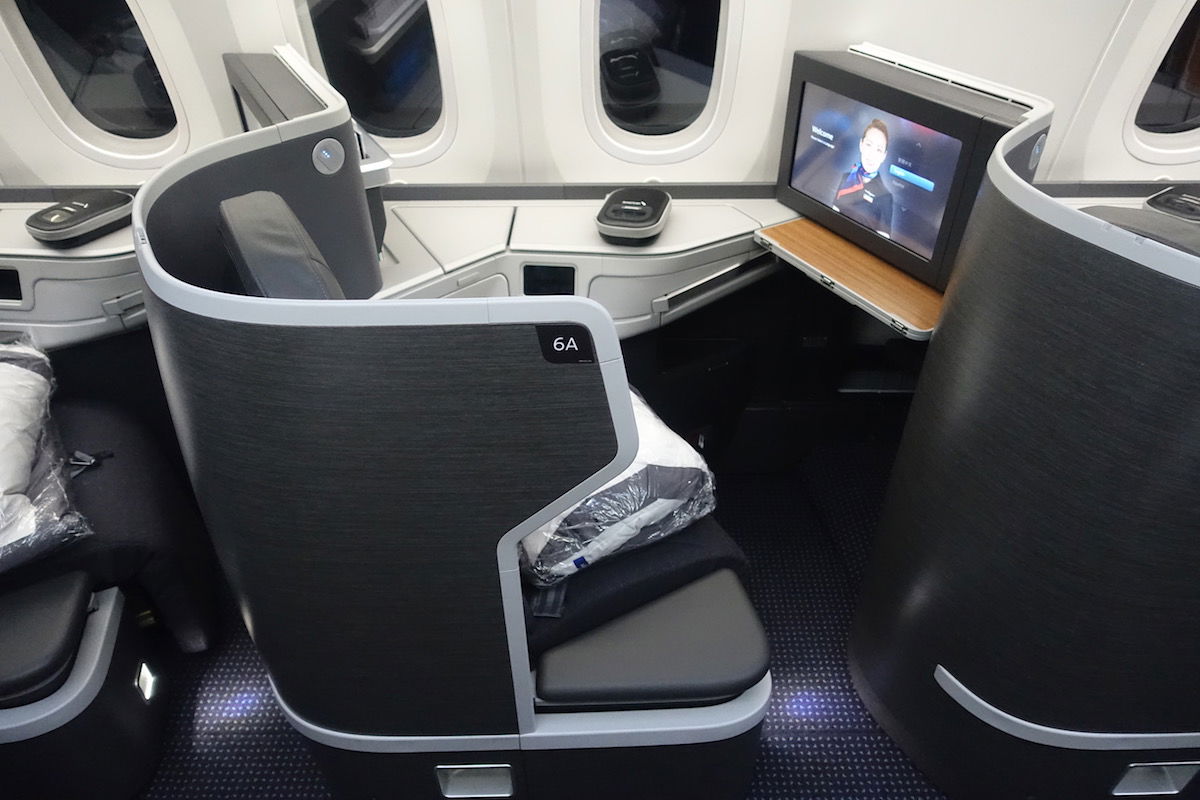 Not a bad business class seat for a 45 minute flight!
This is a head-scratcher for me, so I'm curious if anyone has any insights…
Bottom line
American has scheduled a Boeing 787 to fly daily between Miami and Havana for May. While airlines are deploying wide bodies in all kinds of unconventional markets, this is an especially unusual one, in my opinion.
Between the travel restrictions, the number of frequencies, and how short of a flight this is, I got nothing, and I'd love to hear what you guys think.
Anyone have any insights on why American would fly a 787 to Cuba?