Japan's All Nippon Airways (ANA) will be the next airline to turn a parked plane into a restaurant. This is something that Singapore Airlines did with an A380 in late 2020, so it's cool to see another airline give the concept a try.
ANA's 777 restaurant at Tokyo Haneda Airport
Over the coming weeks, ANA will give people the opportunity to dine on a parked Boeing 777-300ER at Tokyo Haneda Airport. With this, customers will be able to book a business or first class seat, and will be able to enjoy the same cuisine that would usually be offered in the sky, with the choice of a Japanese or Western menu.
For what it's worth, it would appear that ANA will use a 777 with the "old" configuration for the restaurant, based on the seatmap.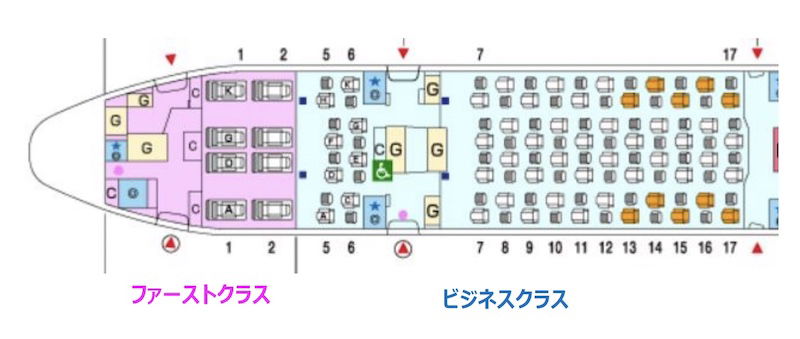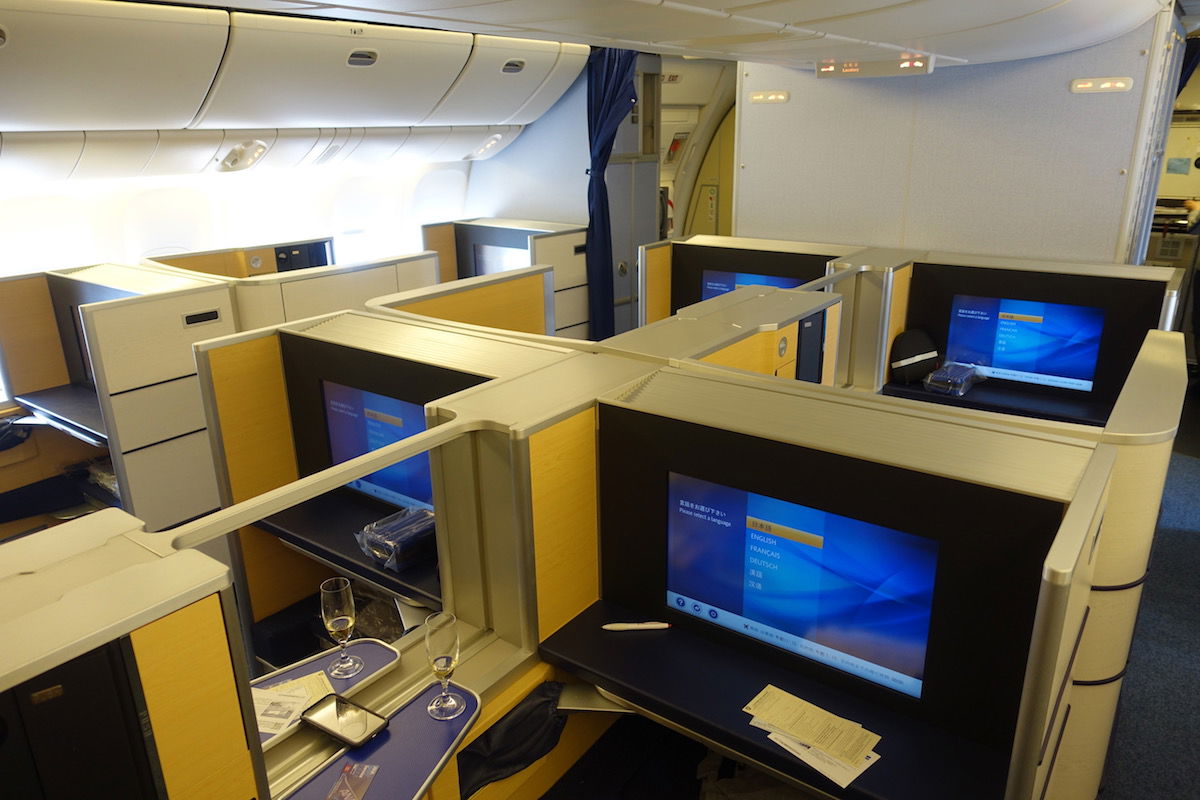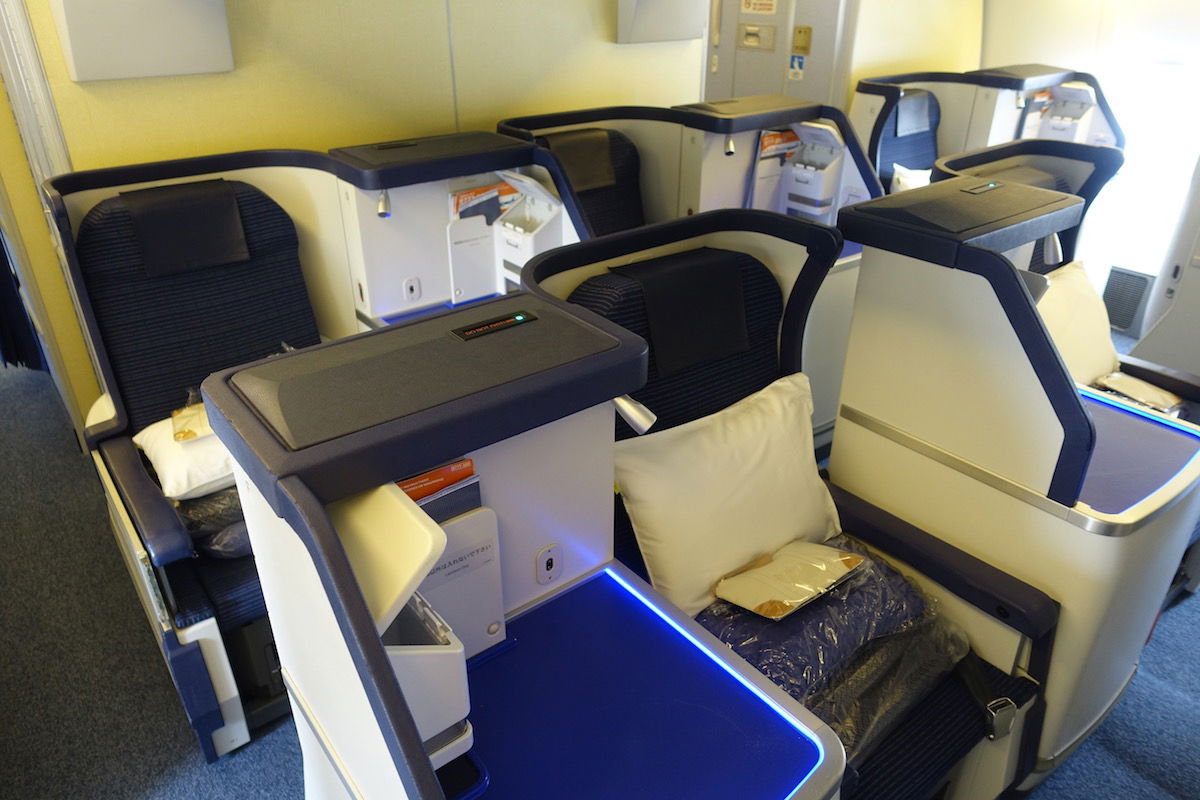 So don't expect to enjoy ANA's new "The Room" business class, or ANA's new "The Suite" first class.
Those who book this experience will also have access to ANA's lounges at Tokyo Haneda Airport before their "flight."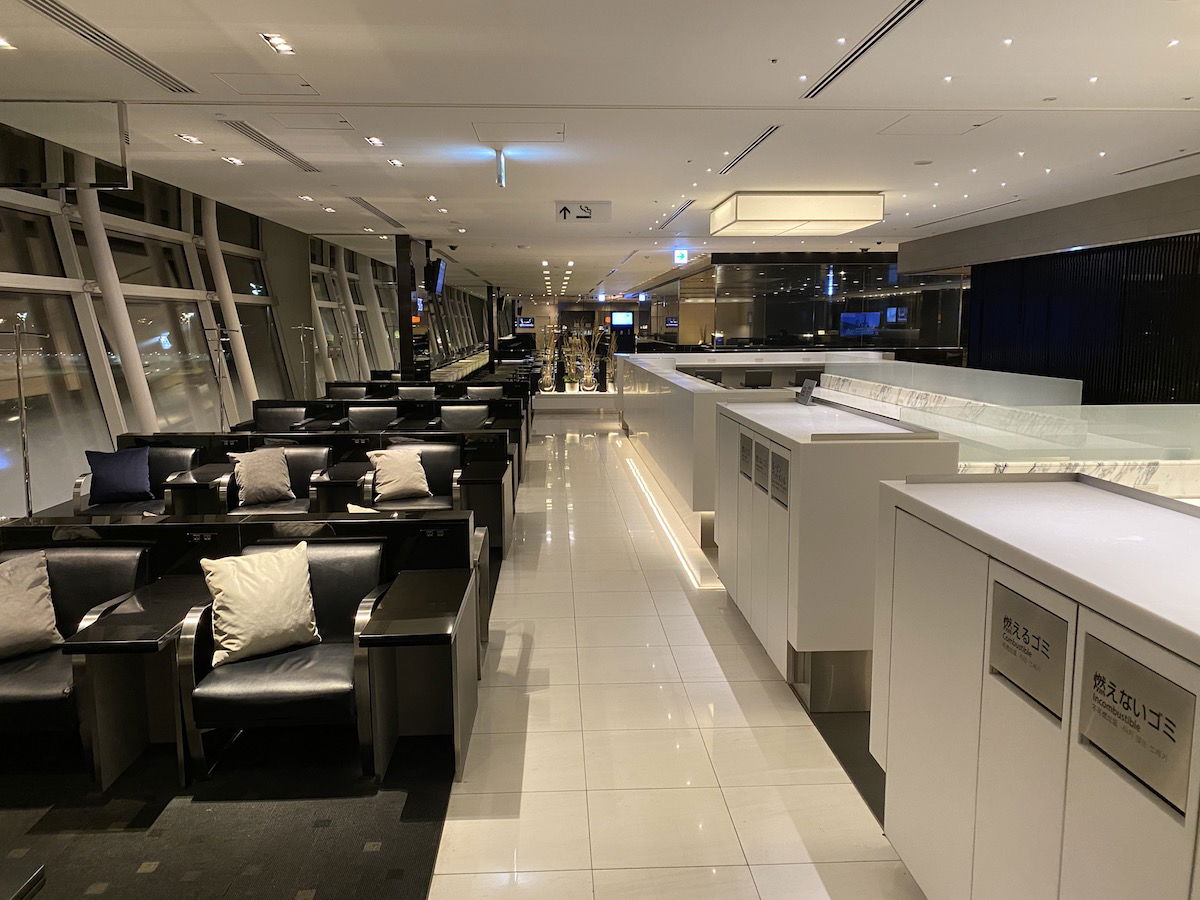 There will be both a lunch seating (from 11:30AM until 2PM) and a dinner seating (from 6PM until 9PM) on the following dates:
Wednesday, April 14, 2021
Friday, April 16, 2021
Saturday, April 17, 2021
Sunday, April 18, 2021
Monday, April 19, 2021
Wednesday, April 21, 2021
Friday, April 23, 2021
Saturday, April 24, 2021
Sunday, April 25, 2021
Monday, April 26, 2021
Tuesday, April 27, 2021
I'm surprised by just how many seatings they'll have, as we're talking about almost two dozen different experiences.
How expensive are tickets?
Pricing varies based on whether you want to "travel" in first or business class:
A business class ticket costs 29,800 JPY, or 270 USD
A first class ticket costs 59,800 JPY, or 540 USD
Obviously that pricing sounds steep on the surface, but it might not be a bad value if the menu is in fact the same as it would be if you were on an actual flight. For example, in first class ANA serves Krug champagne, caviar, and all kinds of other incredible food.
Below are some of the pictures of my ANA first class flight between London and Tokyo in early 2020.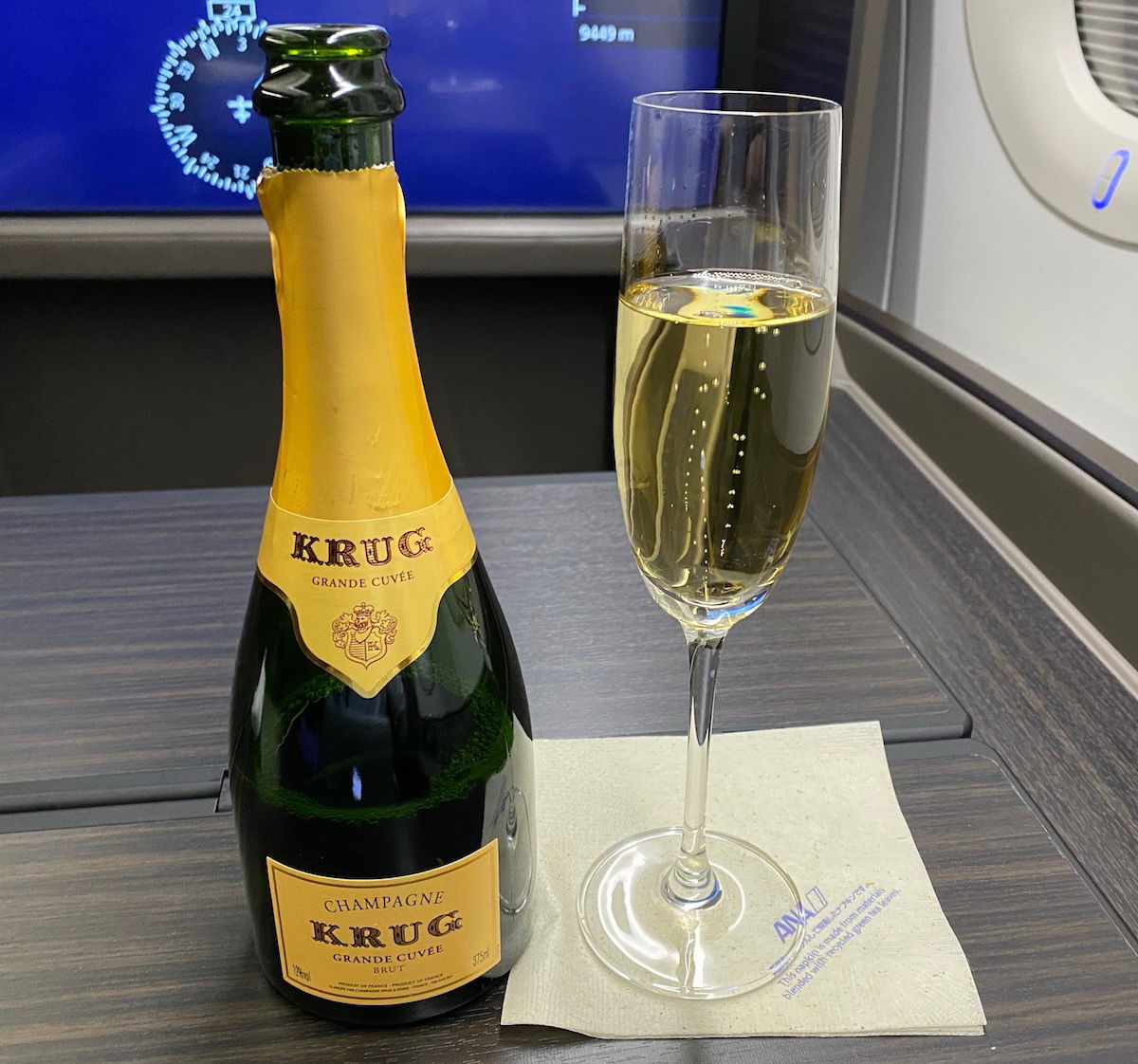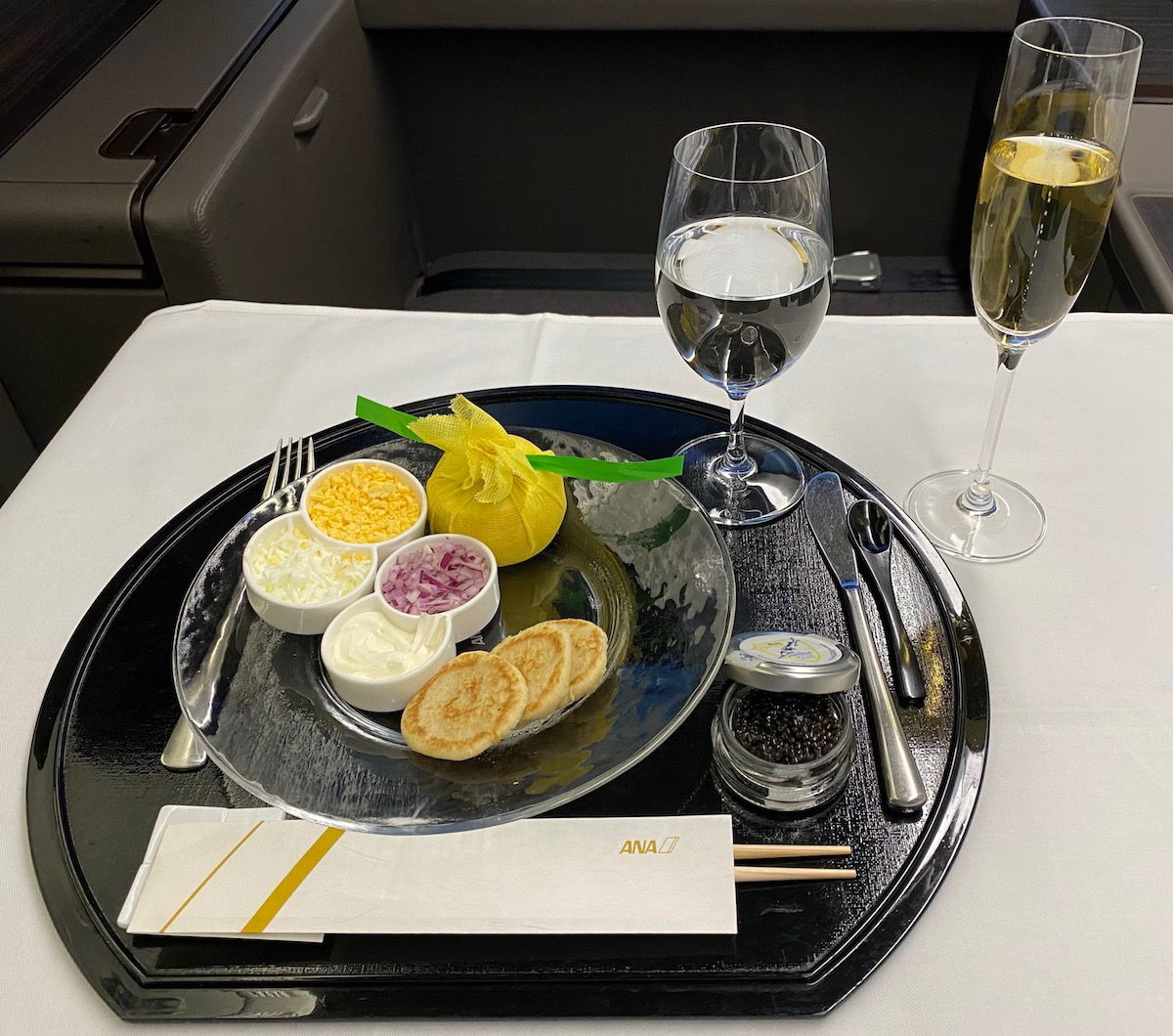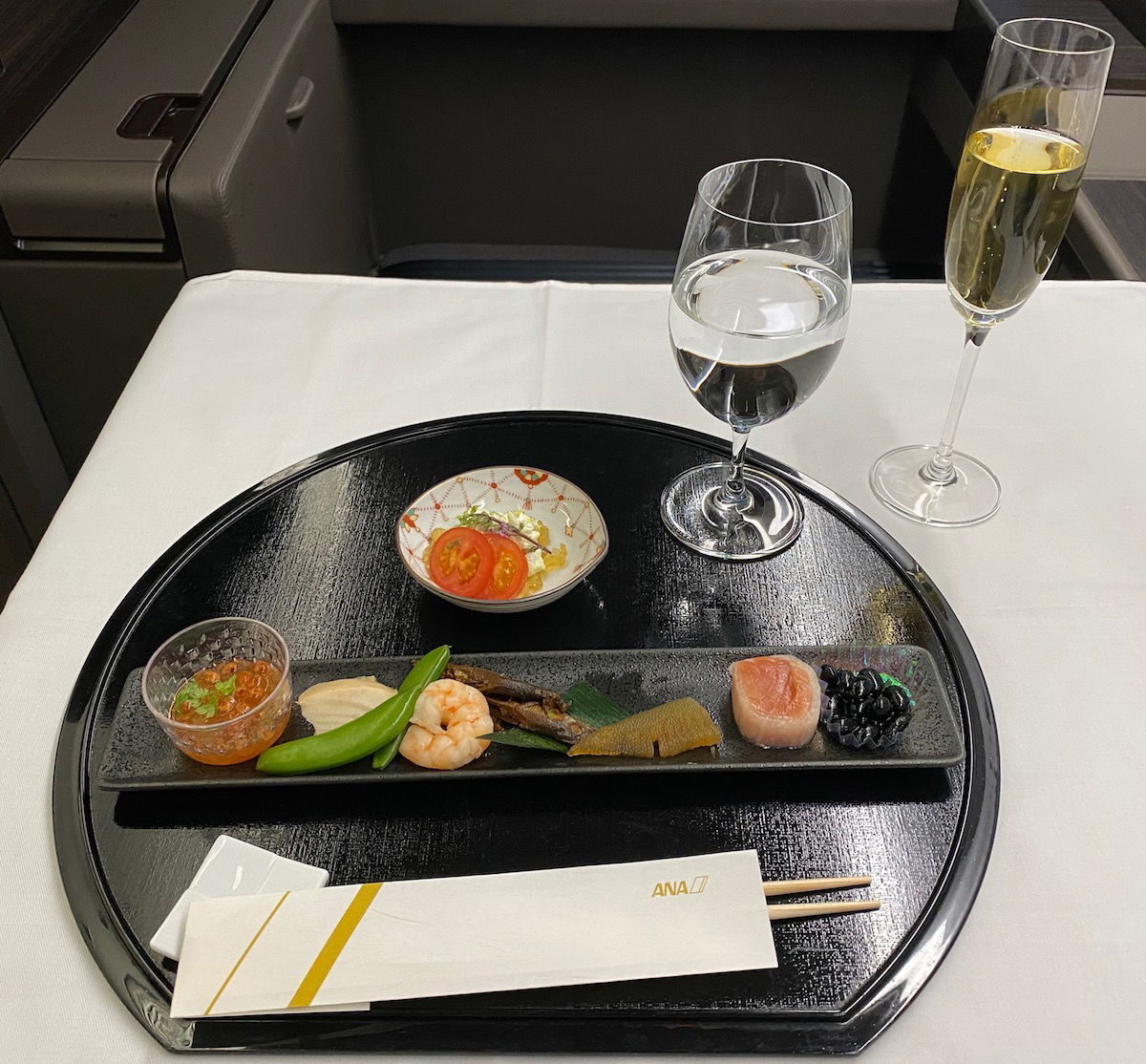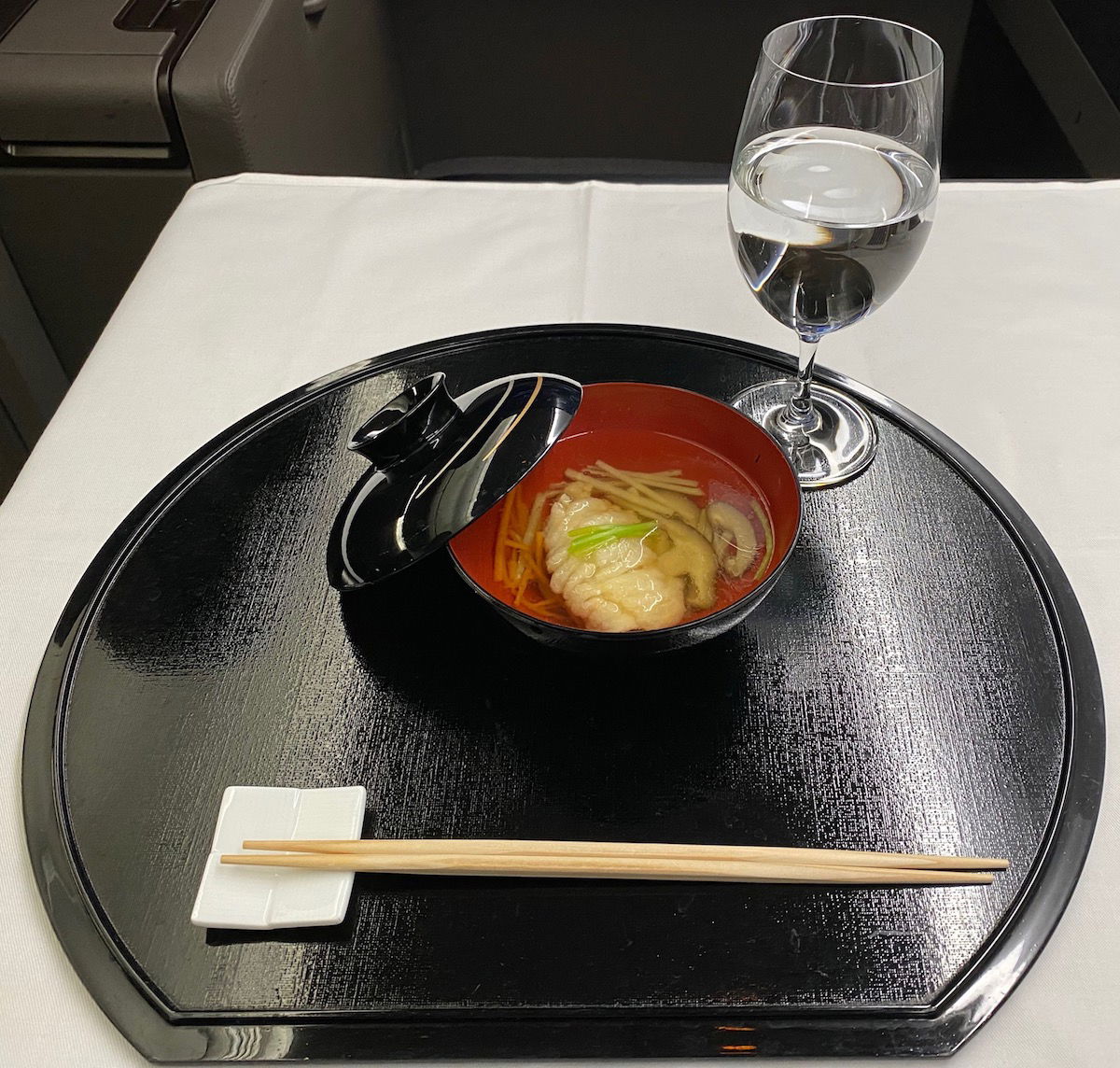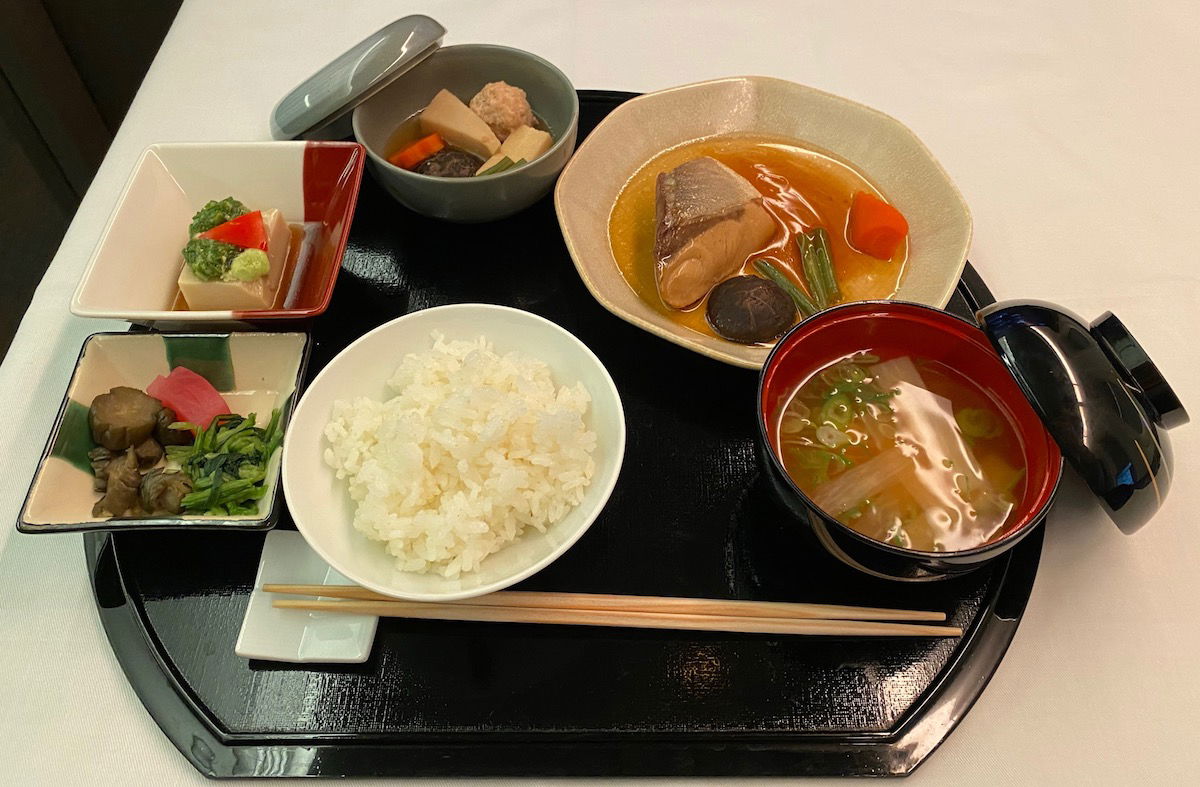 While the concept of paying to enjoy airplane food on the ground seems rather backwards, ANA does have some of the best inflight catering of any airline, and I bet there will be demand for this, especially given the lack of international travel opportunities for those in Japan at the moment.
Bottom line
Over the coming weeks, All Nippon Airways will be turning a 777 into a restaurant at Tokyo Haneda Airport. The airline will only be selling first and business class seats, and will be serving roughly the same menu you'd usually find onboard a flight.
While the experience won't be cheap, it does sound pretty awesome.
Does anyone in Japan plan on booking the ANA 777 restaurant? And would you be interested in a concept like this if it came to an airport near you?